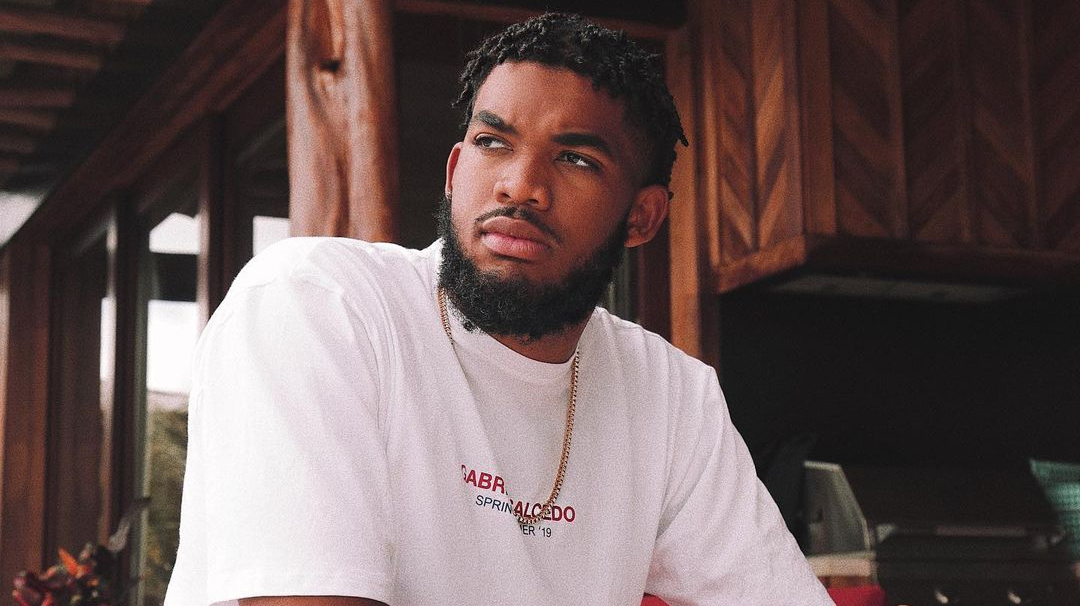 NBA Rumors: Proposed Deal Would Send Karl-Anthony Towns To Suns For Package Centered On DeAndre Ayton
Minnesota Timberwolves center Karl-Anthony Towns has been one of the subjects of trade rumors since the 2021 offseason started. With the Timberwolves' inability to reach the playoffs for the third straight year, most people think that it would only be a matter of time before Towns follows in the footsteps of other superstars and start finding his way out of Minnesota.
In the past months, Towns has already been linked to several teams that need additional star power to have a better chance of winning the NBA championship title next season.
Article continues below advertisement
Karl-Anthony Towns Joins Forces With Devin Booker In Phoenix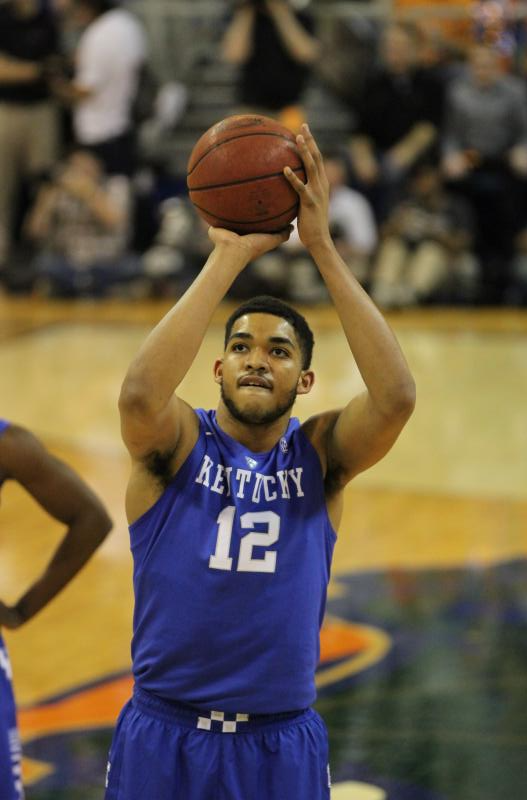 One of the most interesting trade destinations for Towns is the Phoenix Suns. In a recent article, Greg Patuto of NBA Analysis Network came up with a hypothetical blockbuster trade idea that would enable Towns to reunite with his former Kentucky Wildcats teammate Devin Booker in Phoenix.
In the proposed trade scenario, the Suns would be sending a package that includes DeAndre Ayton, Jae Crowder, Dario Saric, Landry Shamet, a 2024 first-round pick, a 2026 first-round pick, and the rights to swap first-rounders in 2023 to the Timberwolves in exchange for Towns and Jaylen Nowell.
Why The Timberwolves Would Make A Trade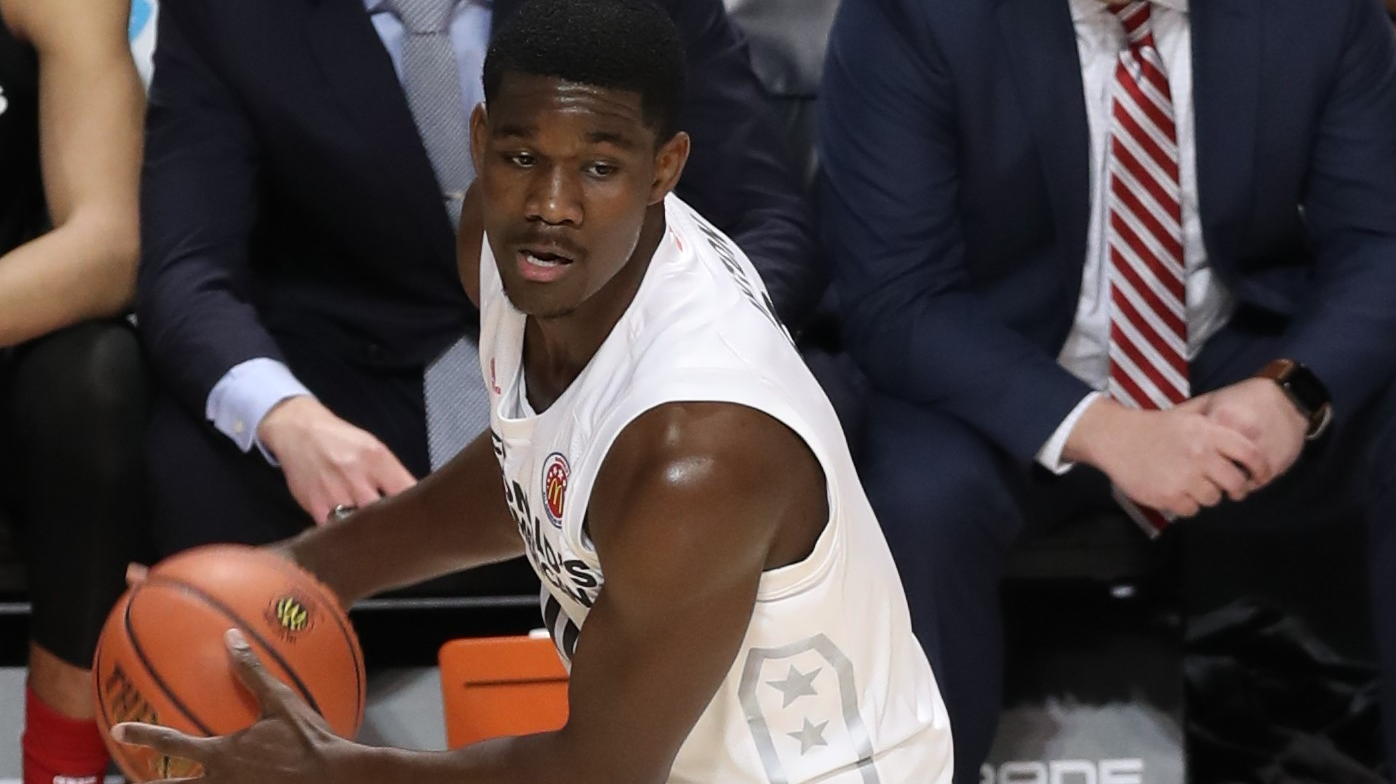 The proposed blockbuster deal would be worth exploring for the Timberwolves, especially if Towns is no longer interested in being the face of the franchise. By sending him to Phoenix, the Timberwolves would be getting a younger center with huge superstar potential in Ayton. Ayton may not be as good as KAT right now, but he's also a dominant force under the basket and perfectly fits the timeline of Anthony Edwards.
Aside from Ayton, the Timberwolves would also be adding another promising player in Shamet, two solid veteran role players in Crowder and Saric, and future draft assets.
Article continues below advertisement
Karl-Anthony Towns Gives Suns Major Upgrade At Center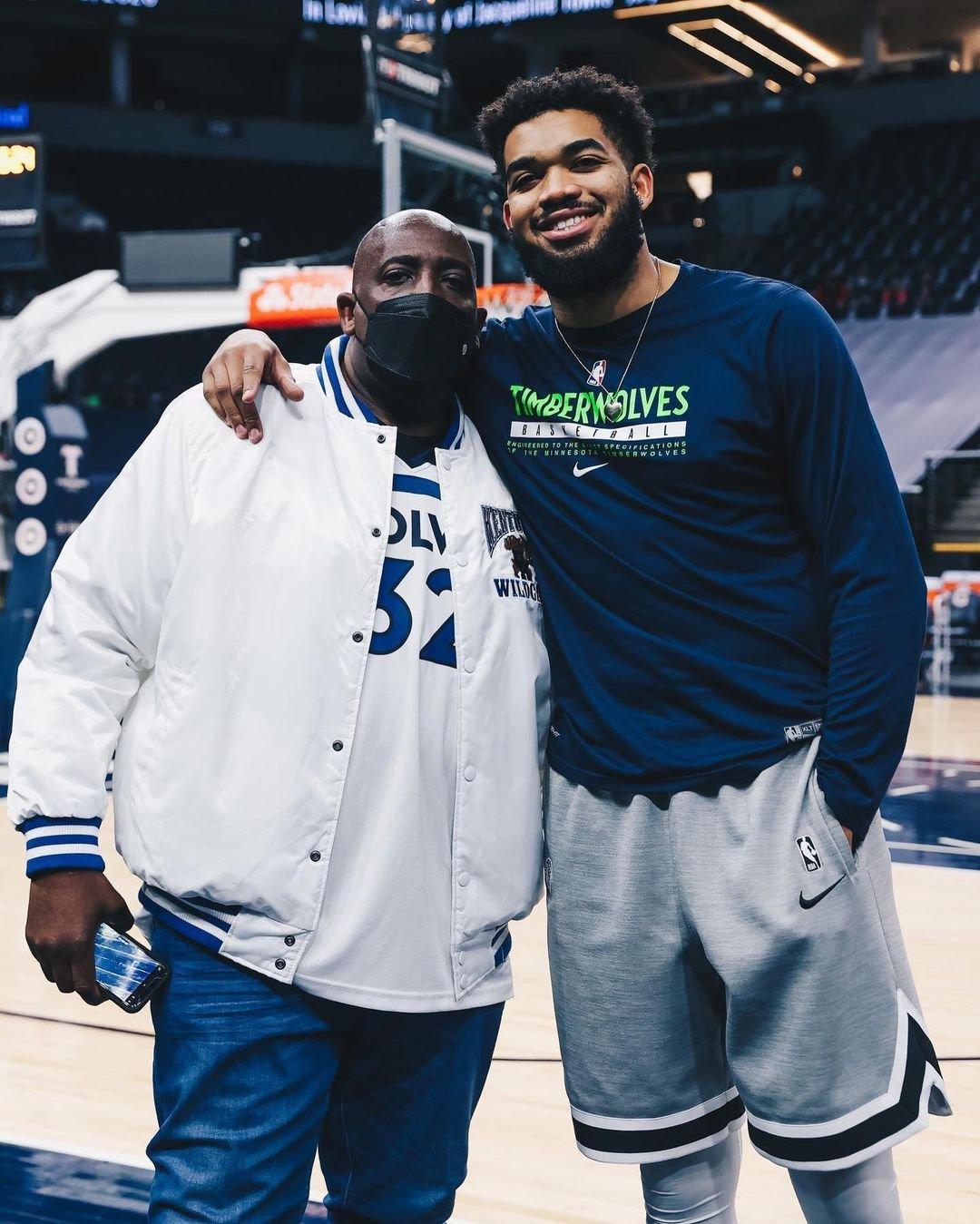 Swapping Ayton for Towns would make a lot of sense for the Suns if they want to have a better chance of returning to the NBA Finals and capturing the Larry O'Brien Trophy in the 2021-22 NBA season. Towns would give the Suns a major upgrade at the starting center position and boost their performance on the offensive end of the floor.
Unlike Ayton, Towns is capable of knocking down shots from beyond the arc which would make it easier for Booker and Chris Paul to penetrate the basket or kick the ball out when they are trapped by the opposing team's defense. Last season, he averaged 24.8 points while shooting 48.6 from the field and 38.7 percent from the three-point range, per ESPN.
Karl-Anthony Towns Would Welcome Idea Of Teaming Up With Devin Booker
Towns may not have shown a strong indication that he's planning to demand a trade from the Timberwolves soon, but he would definitely be intrigued by the idea of teaming up with Booker in Phoenix. Since entering the NBA in 2015, Towns and Booker have been dreaming of playing together in one team.
The proposed blockbuster trade would allow Towns and Booker to turn their dream into a reality, while having a realistic chance of winning their first NBA championship title next season.