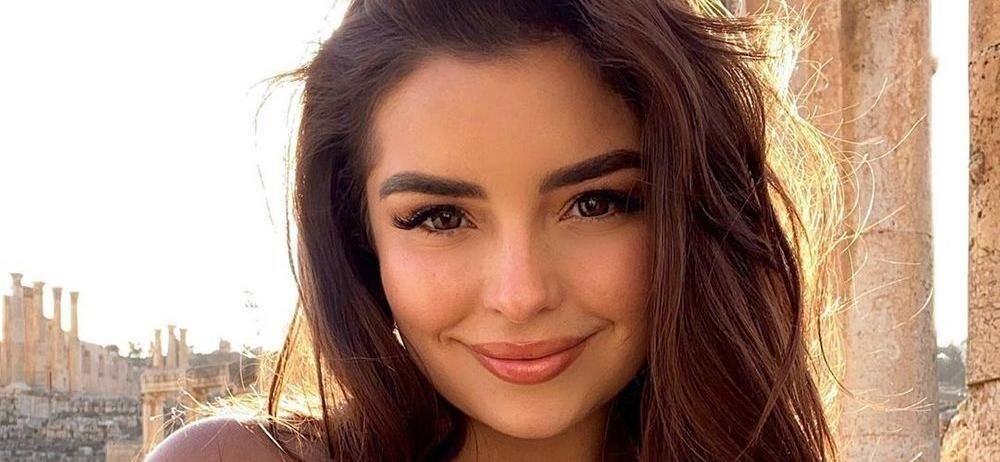 Demi Rose Enjoys Cocktails In Plunging Sheer Dress
Demi Rose is enjoying a very glamorous cocktail hour at an outdoor terrace in Capri, Italy as she affords another eye-popping view of her famous figure. The 26-year-old model and social media sensation has hopped across the border from Spain to Italy for a little vacation time, with photos on her Instagram documenting the travels and the glam.
Posting for her 17.5 million followers yesterday, Demi took a break from promoting the Pretty Little Thing brand she fronts. She even threw in a motivational and sassy quote.
Article continues below advertisement
Stuns On Italy Vacation
Scroll for the photos. Demi has been upping her designer game during her travels, posting in Dolce & Gabbana swimwear and with Christian Dior bags. The British beauty included yet another designer label in her Tuesday share, one seeing her at an attractive, white-clothed table and amid terrace greenery as she enjoyed a cocktail.
Wearing a plunging and embellished white lace dress, Demi was seen highlighting her cleavage as she relaxed in pink-rimmed shades, with a cute pink Chanel bag on the table matching the eyewear.
See Her Cocktail Look Below
The ex to rapper Tyga, who made 2016 headlines for a brief fling with him, went girly as she cocked her head to the side, with a swipe right bringing an even more revealing view as Demi was seen laughing. A further swipe brought a giggle smile, with Demi closing her post as she shot a butterfly she'd spotted.
"Life always treats you like how you treat yourself," the self-care queen wrote for a total 360,000+ likes. Swipe for the photos below, scroll for more.
Article continues below advertisement
All About Self-Care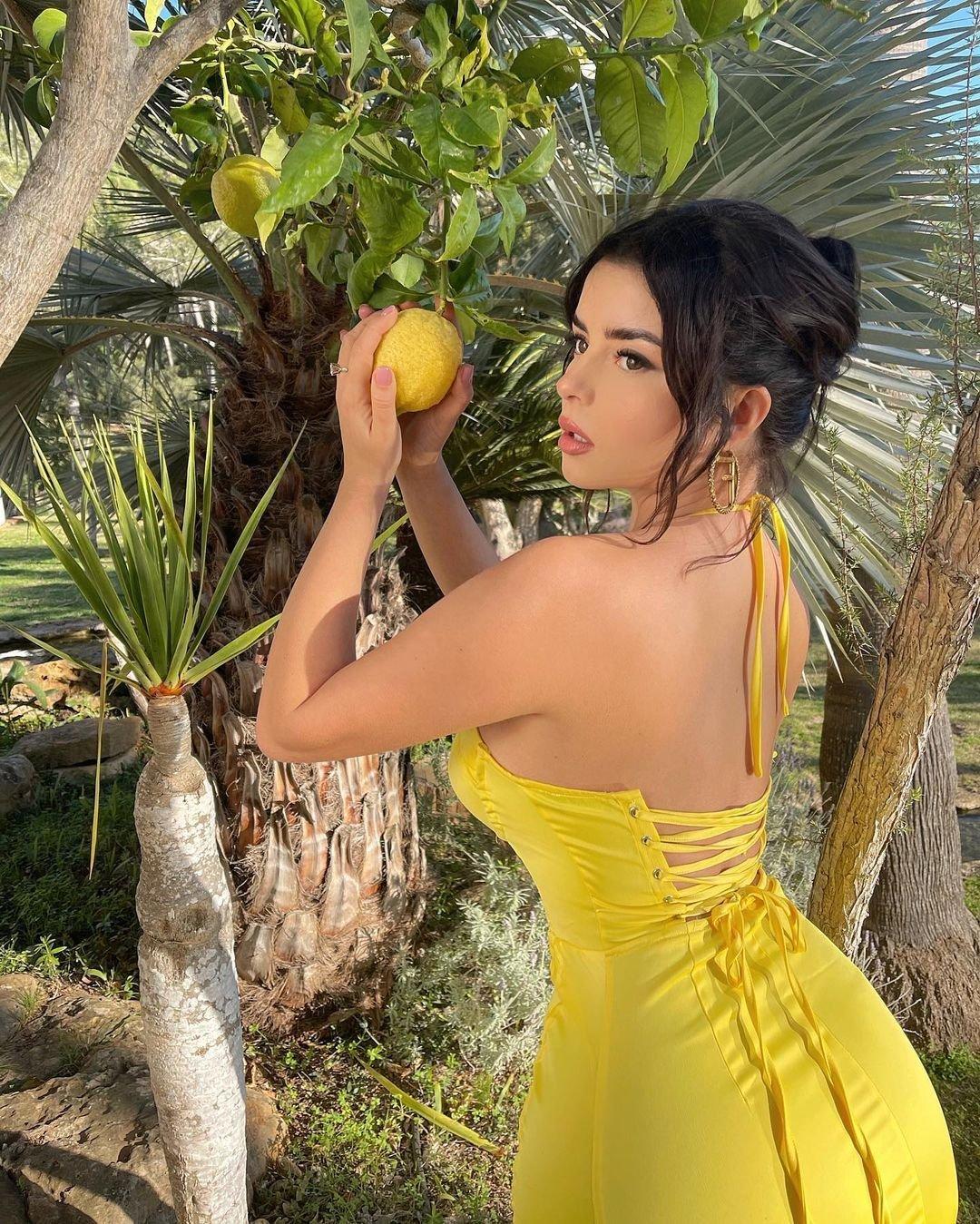 Demi, known for her harp playing, bubble baths, sound baths, and meditation, has been opening up on self-care, this as she channels positivity into her life after losing both parents just seven months apart.
"I looked upon my own situation as part of life's plan and through baby steps managed to try and get my life back on track as best as possible," Demi told ES, adding:
"Music has certainly helped me, as has meditation, and I was lucky enough to find a spiritual healer who has become like a father figure to me. Having faith is very important."
Leaving The U.K. For Spain
July 2020 marked Demi quitting her London lock-down for Ibiza, Spain. Three months later, she reflected:
"During lockdown I lived on my own in London and my mental health really did get the better of me. I had up and down days and with so much time on my hands I obviously had a lot of time to reflect on things." Rose called her move to the Mediterranean the "best decision" she'd ever made and called Ibiza the "perfect backdrop" for her modeling career.