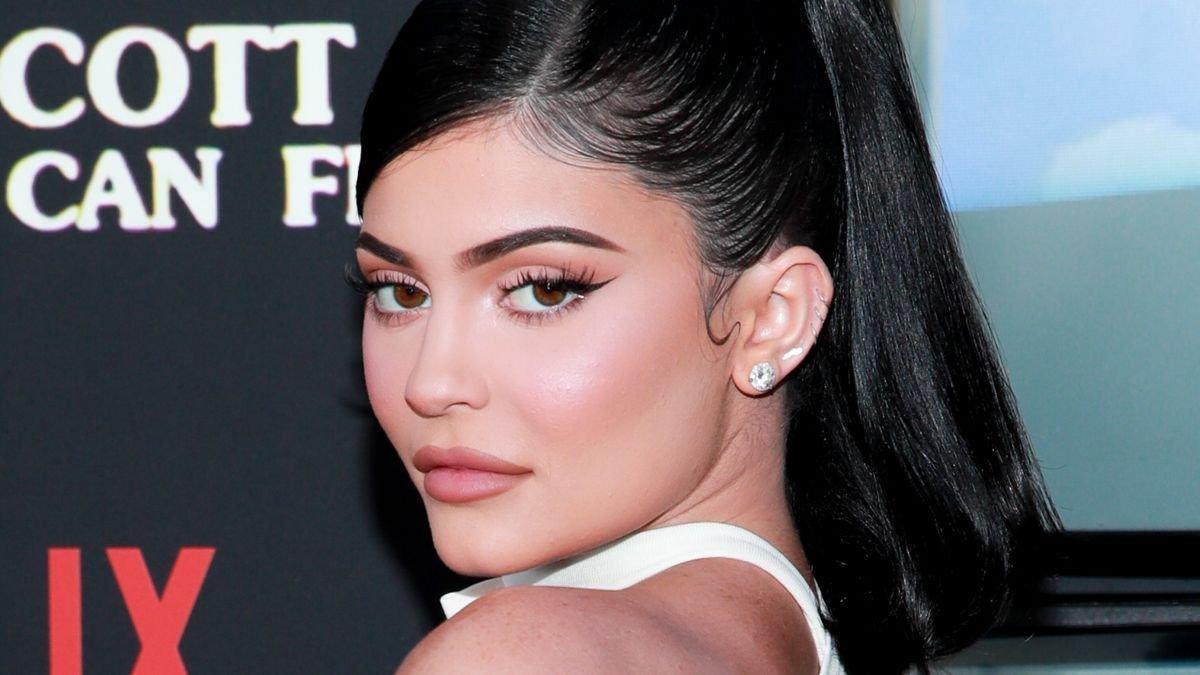 Kylie Jenner Highlights Baby Bump In Skintight Minidress
Kylie Jenner is bumping along nicely and flaunting what's coming in a plunging and skintight white minidress. The 24-year-old reality star and makeup mogul is fresh from clocking over 100 million views to her Instagram pregnancy announcement, this as she finally confirms she's expecting her second child.
Kylie, who shares three-year-old daughter Stormi Webster with rapper Travis Scott, is set to welcome #2 with the 30-year-old. Now the news is out, Kylie is flaunting the bump, and the photos didn't disappoint.
Article continues below advertisement
Bumping Along Nicely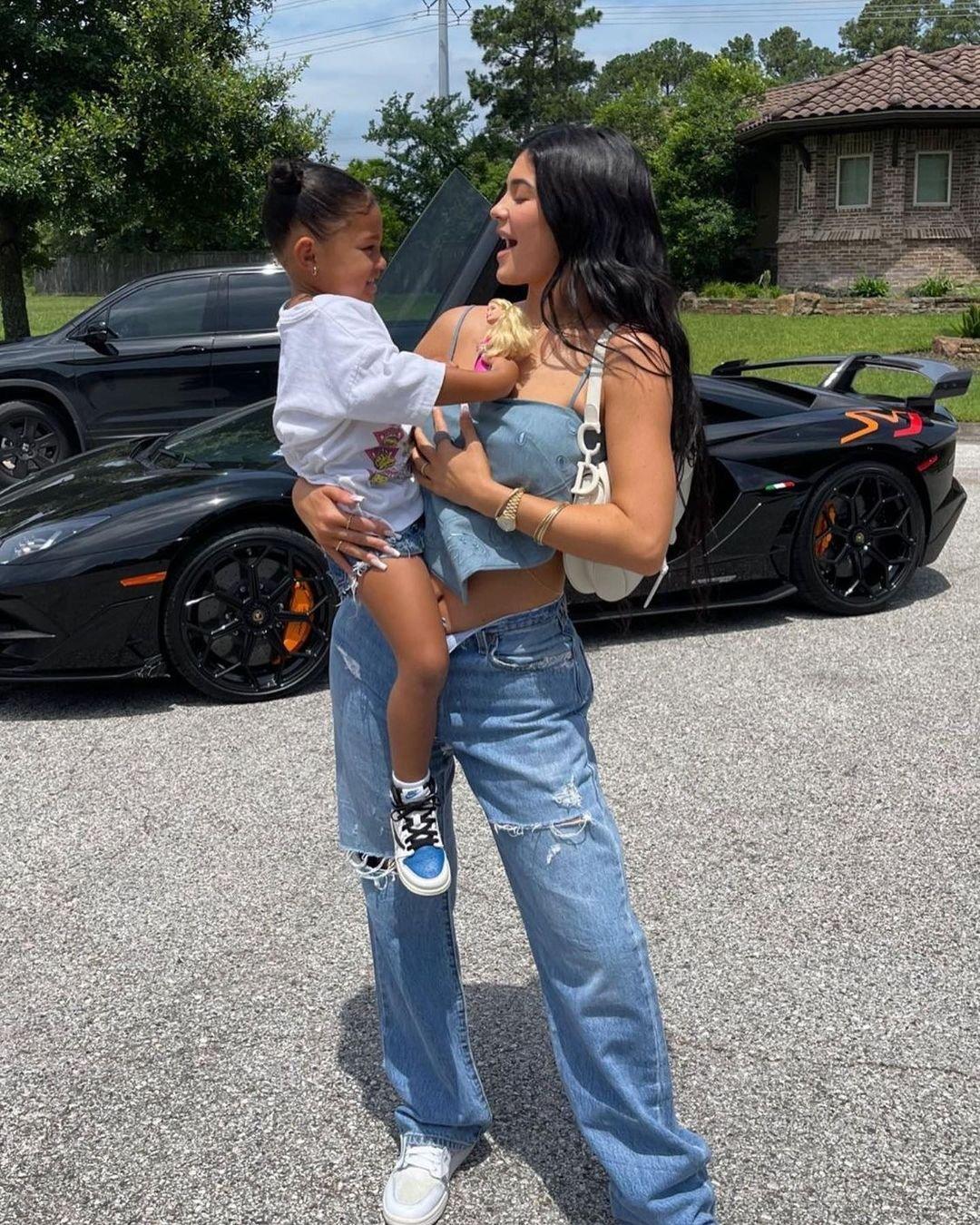 Scroll for the photos. They come just a few days after Kylie near-broke the internet with an emotional video announcing her pregnancy. The Keeping Up With The Kardashians star had shared a positive pregnancy test, Travis' reaction, plus her visit to the doctor - complete with Stormi.
Posting for her 265 million followers last night, the Lip Kit queen stunned posing glamorously in a thigh-grazing white minidress while in NYC for Fashion Week. The blossoming bump was all there, with Kylie also wearing an off-white coat and perspex heels.
See Her Bump Below
The Kylie Skin founder, striking a leggy pose amid chic kitchen counters and marveled floors, highlighted her cleavage as well as her bump, also wearing statement metallic shades, earrings, plus a white pedicure matching her entire outfit - a nearby handbag echoed the all-white look.
Kylie was also photographed in the street as she showed off the ensemble. The star's Instagram post came with a baby emoji caption for a total of nine million+ likes. "MILFIN" tops comments. Swipe below for the gallery - scroll for more.
Article continues below advertisement
Scroll For The Announcement Video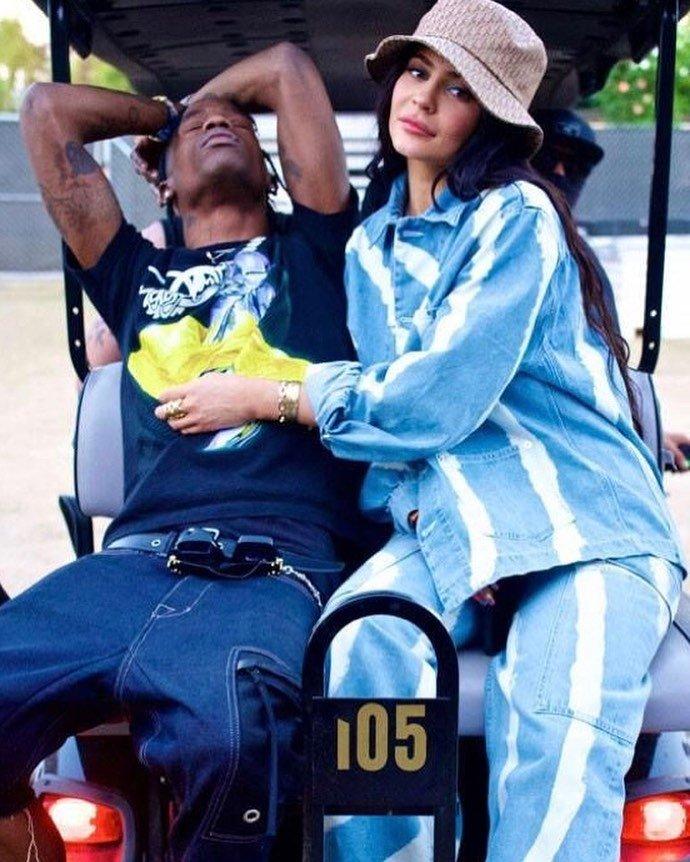 Kylie, who concealed her 2017/2018 pregnancy with Stormi, is out in the open with this one, although the rumors came first. Multiple sources this month claimed the youngest KarJenner was expecting - insiders are now saying:
"Kylie is showing and was ready to share. She is beyond excited. She never planned to keep her pregnancy secret like she did with Stormi, She loves her baby bump and has a gorgeous glow." Also reported to be over the moon is "Coffee Bean" rapper Travis.
Wanted Sibling For Stormi
Kylie is also reported to have been super keen to make Stormi an older sister. The Kylie Baby founder, who has said she wants seven girls and maybe a boy, had sources close to her last month telling People:
"She has been wanting to give Stormi a sibling for a while. She loves being a mom. She is thrilled that she and Travis are pregnant again. She has been enjoying her pregnancy in private. She has only spent time with close friends and family."