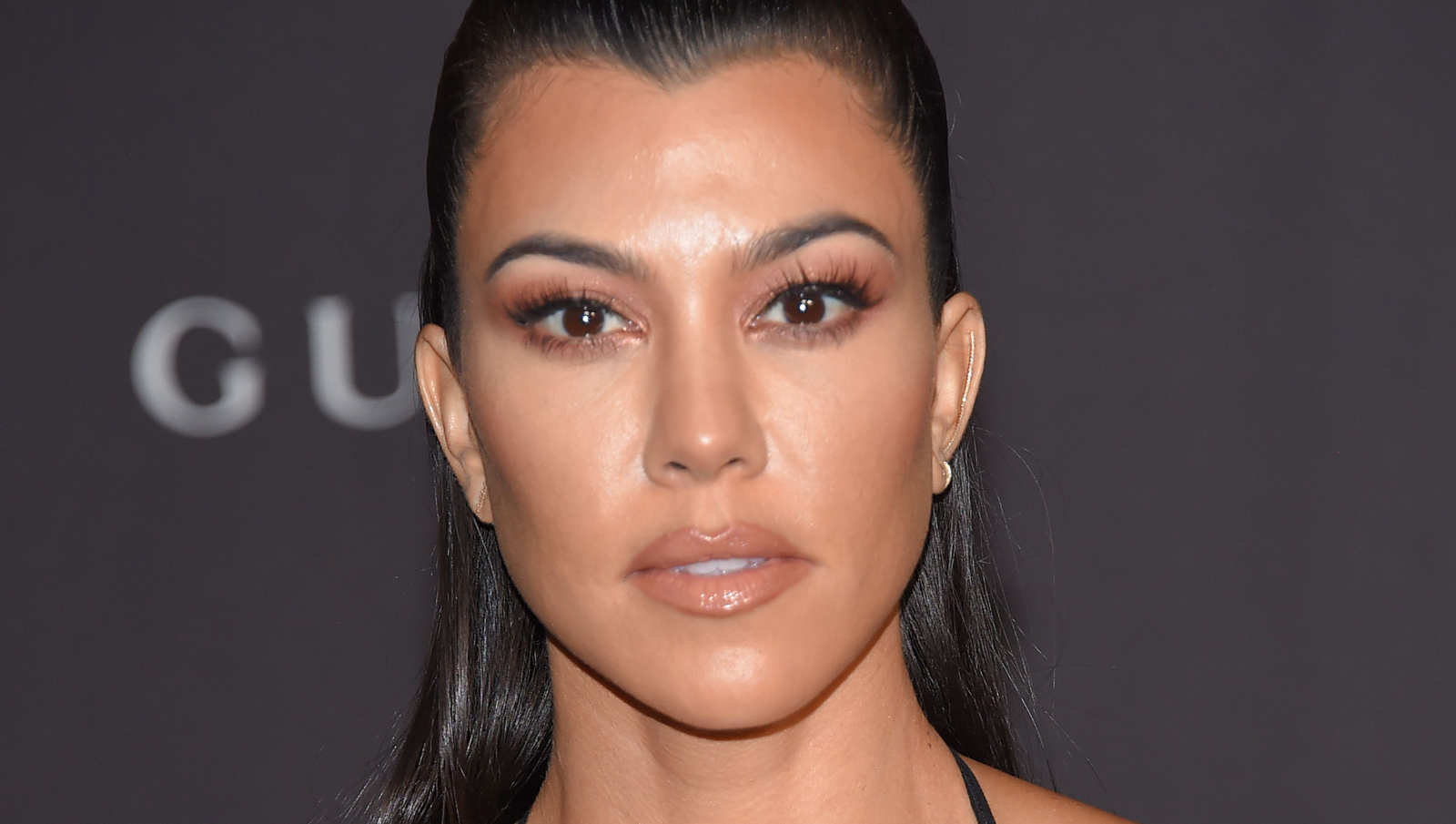 How Kourtney Kardashian Feels About Scott Disick's Split From Amelia Hamlin
Scott Disick and Amelia Hamlin have called it quits on their relationship after just over a year. But, according to a new report from E! News, Disick's former girlfriend, Kourtney Kardashian, is unconcerned about the happenings of his love life.
Less than 24 hours after their breakup was announced, an insider has revealed that Kardashian, who shares three children with Disick, including Mason, 11, Penelope, 9, and Reign, 6, "never expected" that Disick and Hamlin would have a long-lasting relationship.
Article continues below advertisement
Kourtney Kardashian Isn't Concerned With Who Scott Disick Is Dating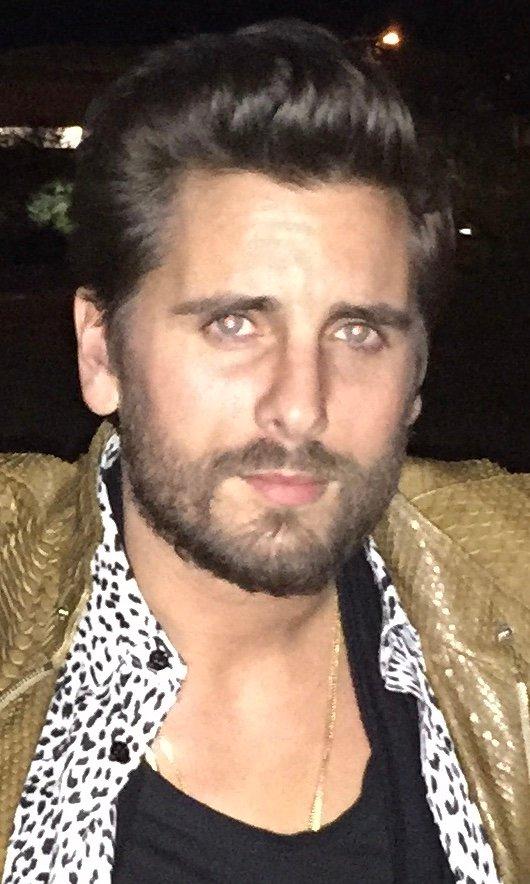 "Kourtney didn't mind Amelia, but she never expected it to last," the insider stated. "Kourtney is focused on her own life and her kids. Who Scott dates is not her problem. Her only concern is that Scott is an active and focused dad. She wants him to be the best dad he can be."
As fans of Keeping Up With the Kardashians well know, Kardashian is currently dating Blink-182 drummer Travis Barker -- and engaging in plenty of PDA with the musician around the globe.
Scott Disick Is Allegedly Struggling With Kourtney Kardashian's Romance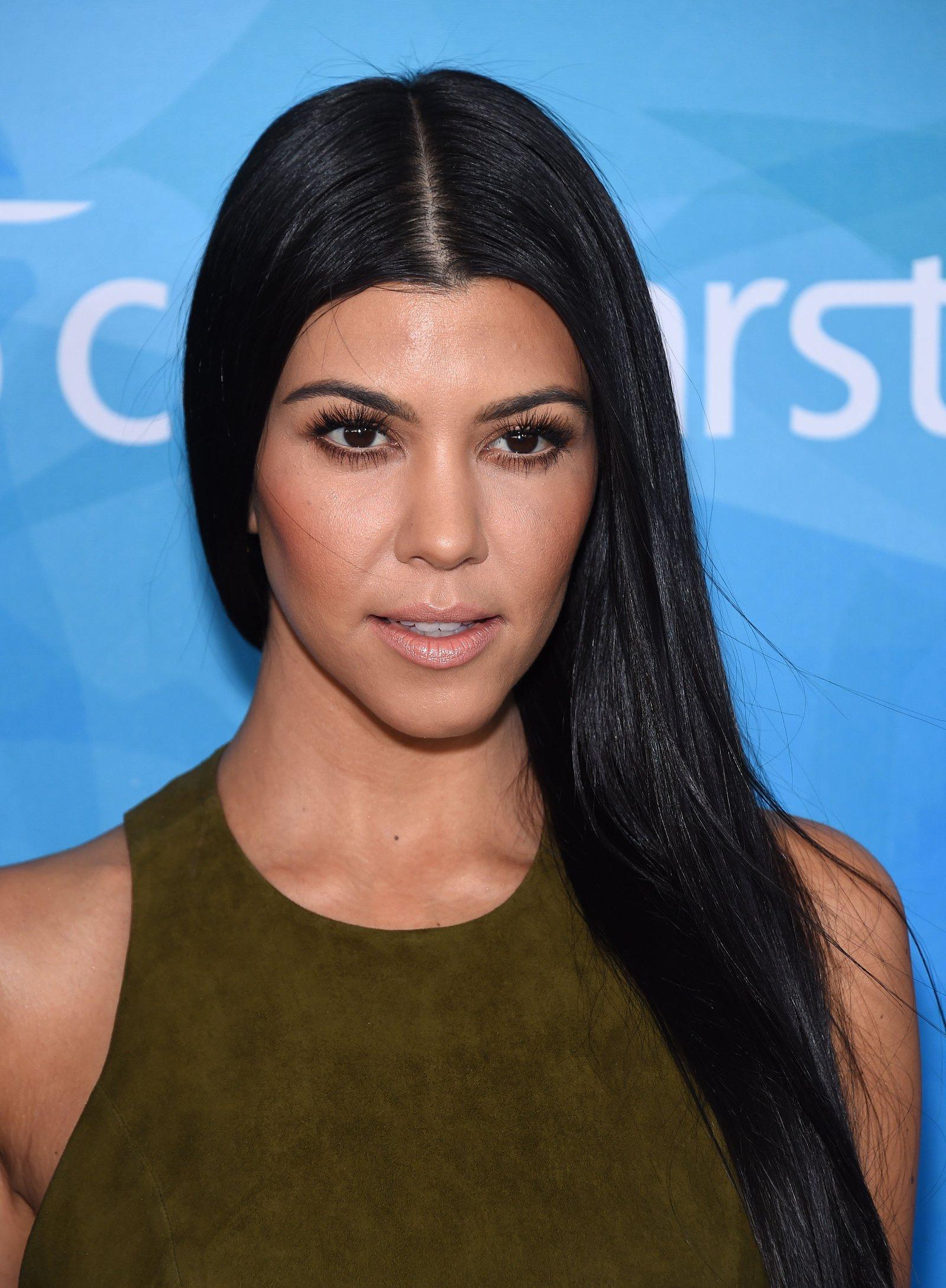 According to the report, Disick isn't having the easiest time adjusting to Kardashian's relationship with Barker.
"Scott is still having a really hard time processing Kourtney and Travis' relationship," a source close to the Flip It Like Disick remodeler explained. "It's really hard on him and hard for him to see her in a very serious relationship."
While Kardashian has dated a number of men in the years since their breakup, she and Barker appear to be completely head over heels.
Article continues below advertisement
Scott Disick May Be Jealous Of Travis Barker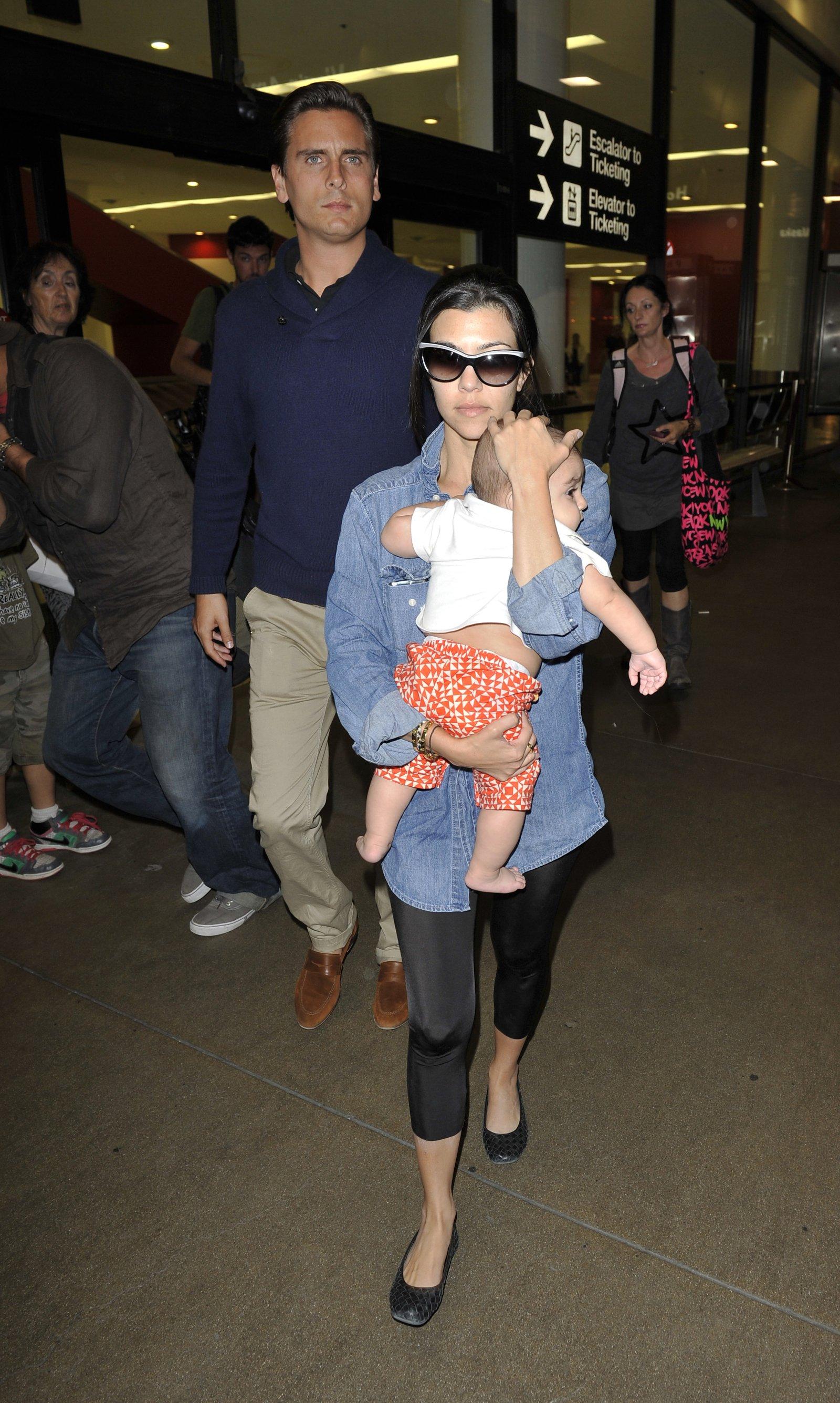 Because of Disick's alleged jealousy over Kardashian and Barker's relationship, he was reportedly dealt with conflict in his own relationship as he frequently brought up the topic with his now-ex-girlfriend, Hamlin.
"She would get very upset," the insider stated, adding that Disick is still upset that he and Kardashian weren't able to get back together.
"Scott knows that Kourtney is in it for the long haul with Travis, which means Scott no longer has a chance with her," the source continued. "It's a lot to digest and Scott still hasn't fully moved on."
Scott Disick Allegedly Believes He Should Be Single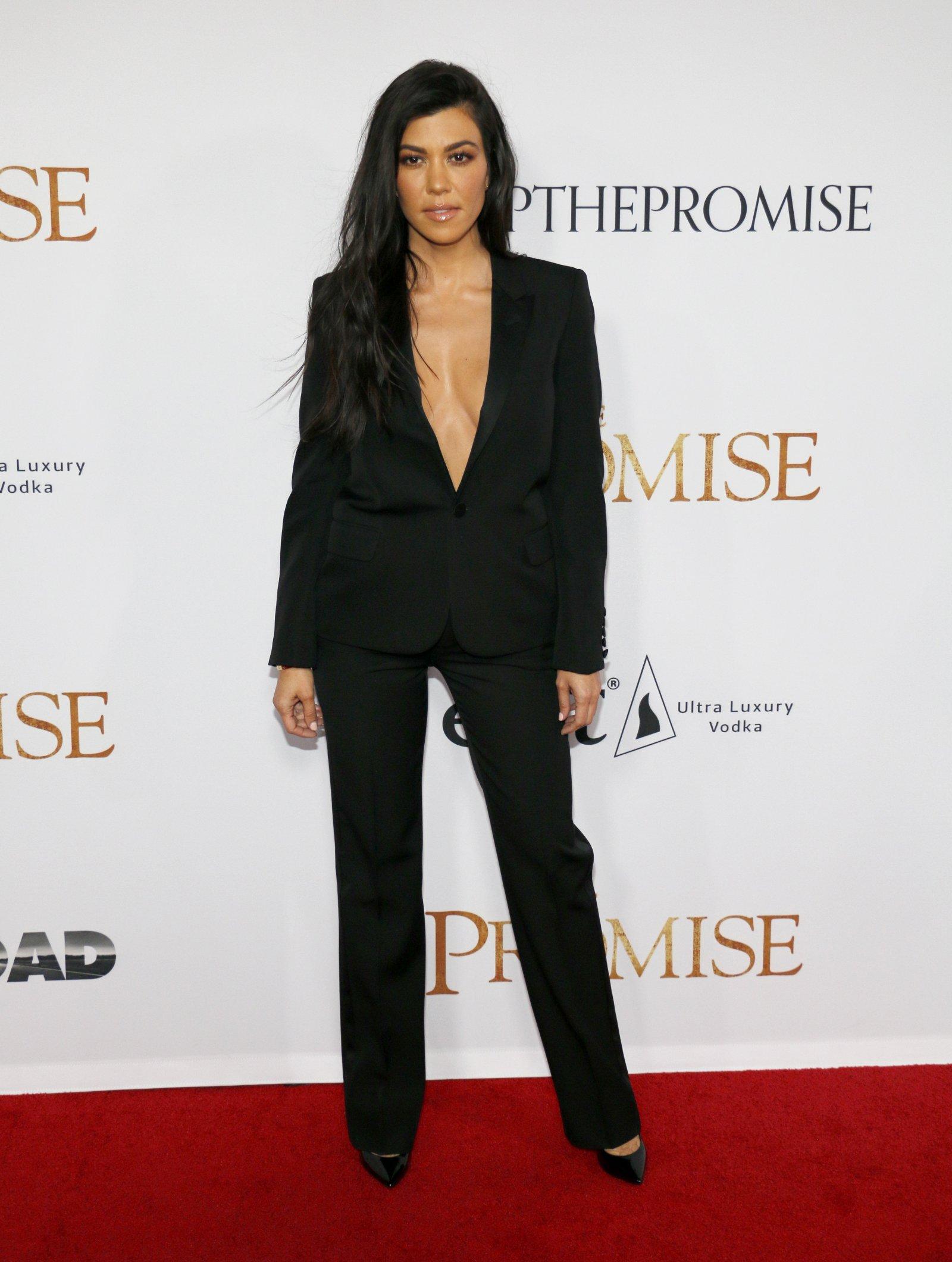 Another insider said that when it came to Disick and Hamlin's breakup, the model chose to dump him over the weekend, amid his drama with Kardashian and Barker.
"Amelia broke up with Scott over the weekend. Scott agreed that he feels he needs to be single right now. They had a lot of fun together but it was never going to be a long-term relationship," the source stated.
Disick and Hamlin were first linked to one another in October of 2020.