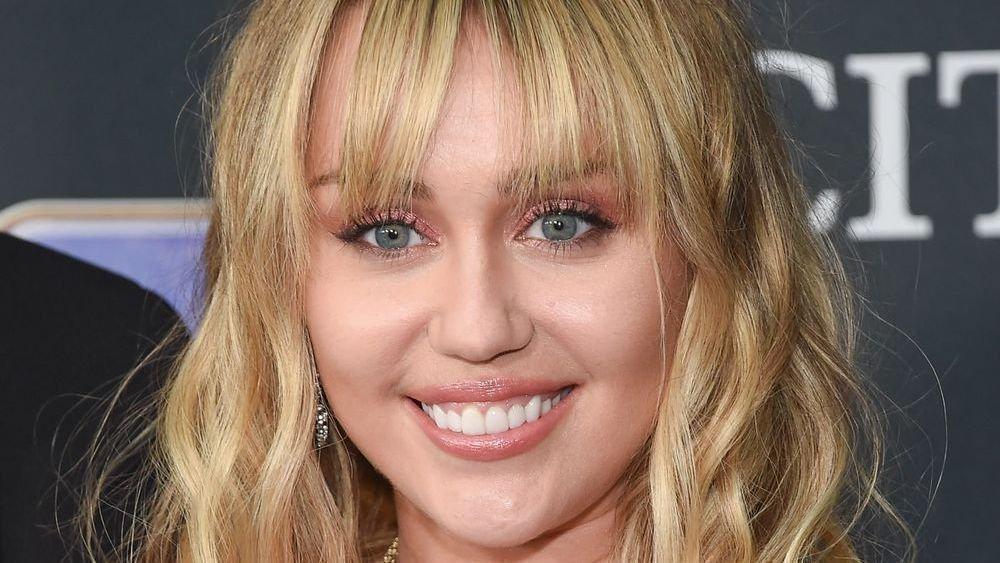 Miley Cyrus All Fluffy Bathrobe For Self-Care Announcement
Miley Cyrus is all squeaky-clean in her fluffy white bathrobe for a stunning self-care shoot, one accompanying an announcement. The "Prisoner" singer, 28, is fresh from unveiling she's the new promotional face of Hers, with the Instagram post seeing the blonde talk about how "individuality" is something she's always "celebrated."
Posting on August 31 and in a series of feel-good bathroom snapshots, Miley stunned her 144 million followers, with "THAT GLOWING SKIN" now topping comments as Hers replies. Check it out below.
Article continues below advertisement
No More Scruffy Miley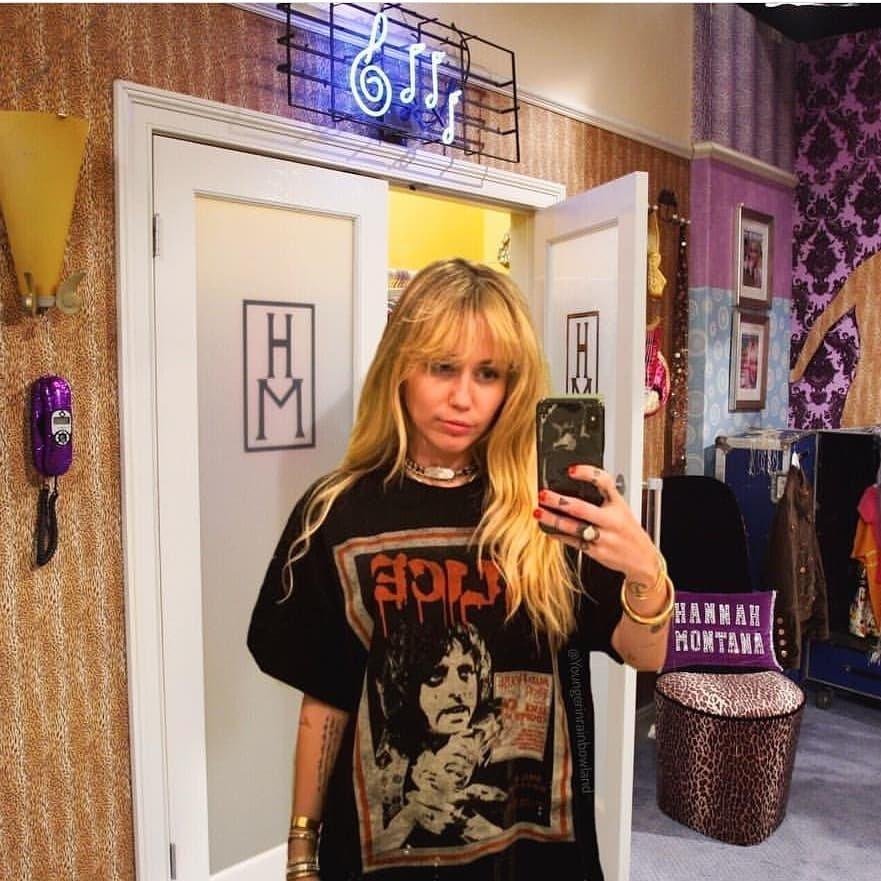 Scroll for the photos. Miley, who has been garnering trolling hygiene comments as fans send hate over her scruffy rocker appearance, appeared a million miles from her usual look. The former Hannah Montana star, smiling with closed eyes and flashing her pearly whites, opened all cozied up in a fluffy white bathrobe as she posed by tiling, also wearing a blue towel turban atop her head.
Despite a full face of makeup, the feel was self-care as Miley then reappeared with cream splodged on her face and nose.
Scroll For The Photos
The "Midnight Sky" hit-maker, all good looks and wearing pink eyeshadow and with the apples of her cheeks highlighted, also wore sparkly star earrings as she pulled slightly goofy faces with a swipe right.
A caption, meanwhile, came confirmed as a paid partnership, with Miley writing: "Everything in my life is custom! Including my skincare with @Hers 🤍." The singer added: "Connect with a skin expert online and get a custom Rx cream (if prescribed) delivered to your own bath tub!"
Article continues below advertisement
Not Updating For Free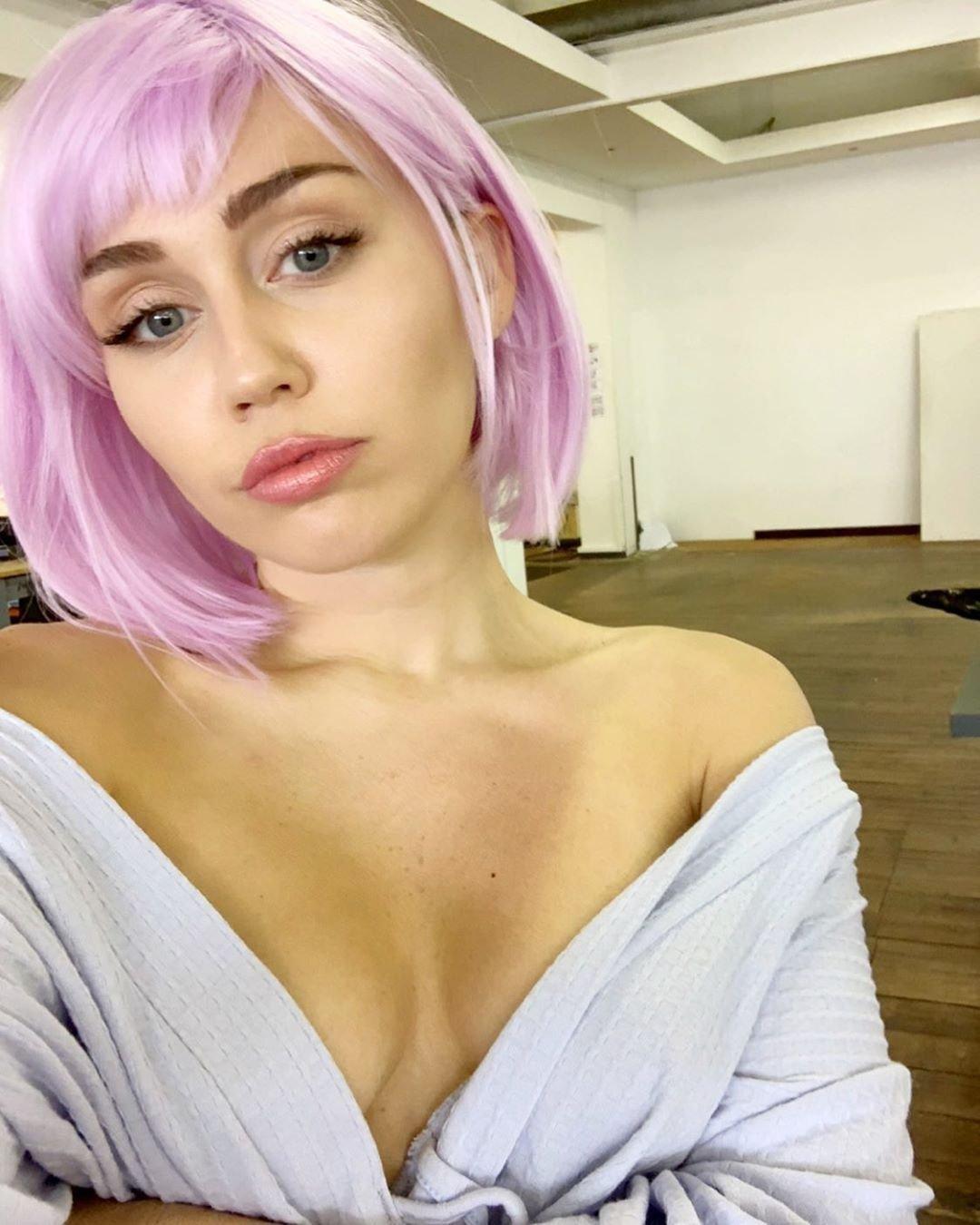 Miley then listed the benefits of the product, not limited to Hers delivering right to doors and offering free, online consultations. Over 1.1 million likes have been left - Miley may well have earned close to a $1 million for the post, per experts at Vox.
"Influencers with up to 1 million followers can get $10,000 [per post], depending on the platform, and 1 million followers and up, you're getting into territory where they can charge $100,000. Some can even get $250,000 for a post!" More below.
Fronting Gucci
Earlier this summer, Miley announced she'd joined forces with luxury Italian designer Gucci. Now fronting the label's Gorgeous Gardenia fragrance, Miley made the exciting announcement on Instagram, telling fans:
"The #FloraFantasy is being who you are. None of us are made with just one ingredient. We all have different notes, some subtle and some bold. Just like Gucci Flora Gorgeous Gardenia!"
-
Shortly before her Hers post, Miley update with a Gardenia's & Guitars post, bringing in her "Delicious" by Shampoo cover for Gucci.