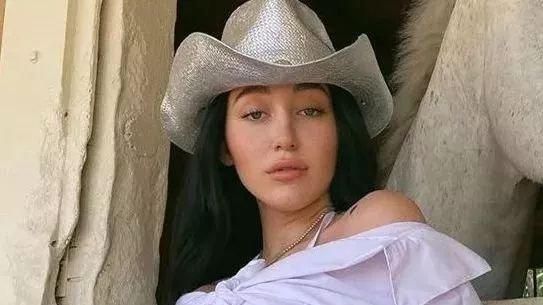 Noah Cyrus Stuns In Bikini Horseback-Ride At Sunset
Noah Cyrus is wowing while riding a horse at sunset and she's doing it in a skimpy bikini top. The 21-year-old singer and sister to superstar Miley Cyrus is fresh from Instagram photos showing some horseback-riding action, with her 5.9 million followers seemingly rushing to hit "like." Noah, who rides a horse in 2020-released music video for "I Got So High That I Saw Jesus," appeared right at home while riding, with the snaps seeing her say she was "in dreams."
Article continues below advertisement
Sharing Stunning Photos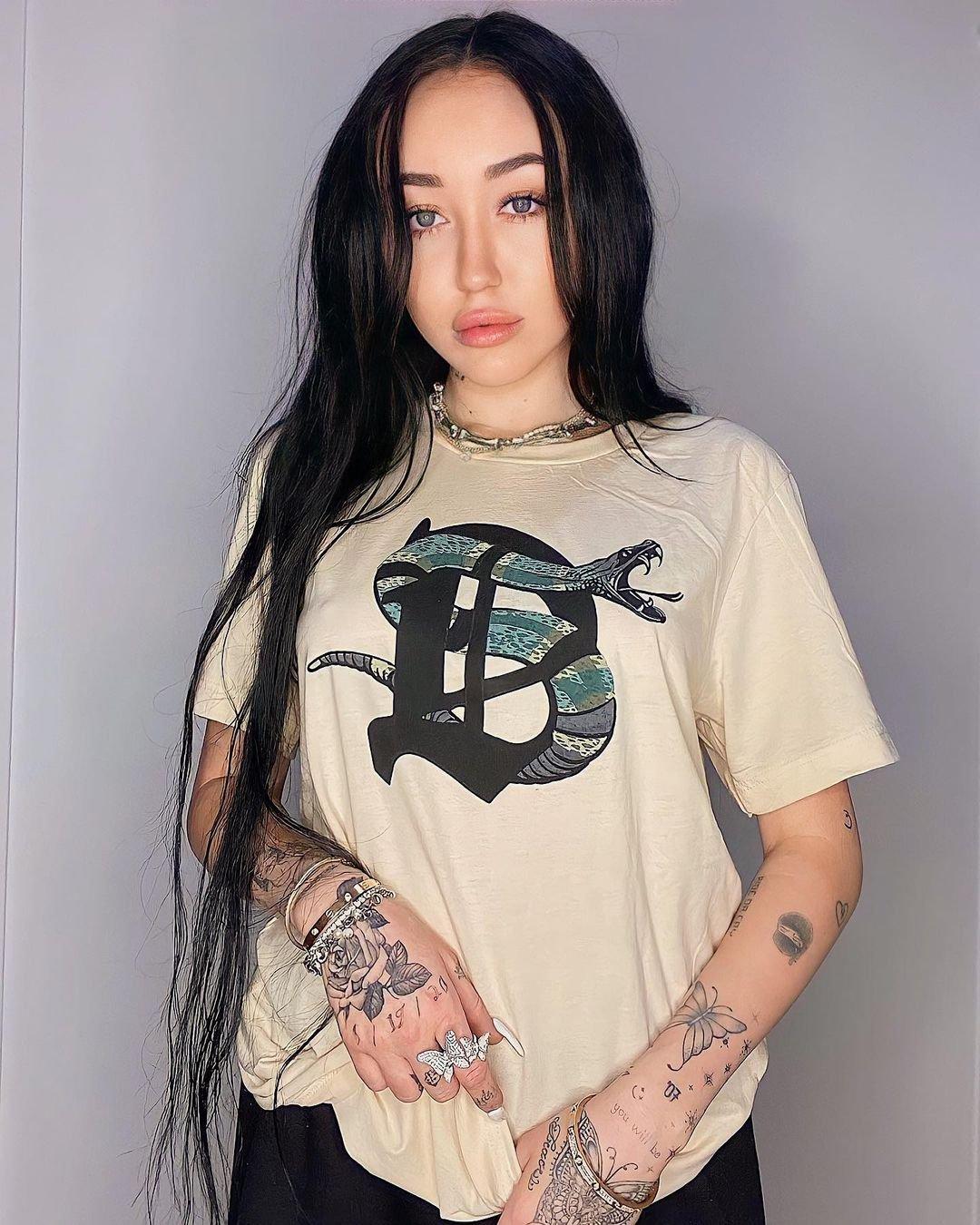 Scroll for the snaps. Noah, who has released two albums since 2020 and last year hit 500 million streams on Spotify, had been photographed in a gorgeous natural shoot, seen outdoors, amid a setting sun, and solo. The "July" singer and Grammy nominee opened with the sunset moment, but she'd been photographed earlier in the day with a swipe right.
Smiling and looking beautiful while in a string bikini top and dark pants as she rode, Noah threw out cowgirl vibes via a cowboy hat, also sharing a snap of her inked hand stroking the horse.
Scroll For The Photos
The "IN MY FEELS" podcast host, who racked up over 140,000 likes for her post, also shared a rear-view shot as she rode, with "in dreams" captioning the shoot. Quick to reply was mom Tish Cyrus, who wrote: "You are soooooo beautiful." A like also came in from 30-year-old Netflix star and sister to Britney Spears, Jamie Lynn Spears.
Noah continues to come into her own and shift away from being "Miley Cyrus' little sister," something she's admitted has scarred her since the start. More after the photos, where you can swipe.
Article continues below advertisement
Carving Out Her Own Identity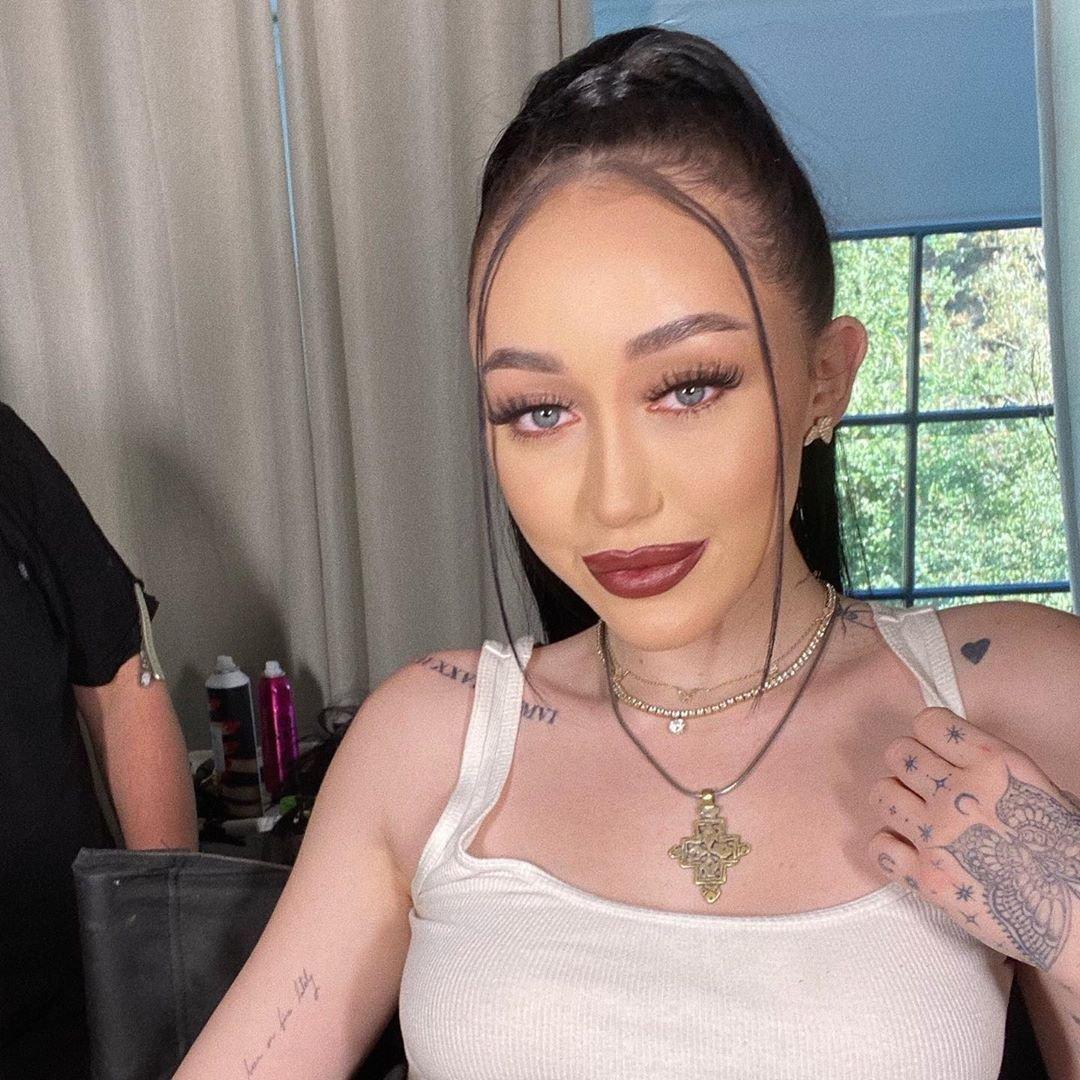 "I was born into this. That's what I've been working through in therapy. How can I come to terms with everything that affected me when I was so young? You see articles about your parents on the shelves, with a big 'X' across a picture of them. That's really painful for a little kid. And I was 11 years old when people started writing articles about me."
Told To Drink Bleach
The mental health warrior, who documents her anxiety and her depression via her music, even revealed the extent to which hurtful trolls have taunted her.
"The public judgment does hurt me so much and I really wish it didn't," she said. "I'd ask for everyone to be kind-hearted. You don't have to like my music, but don't tell me to drink bleach in my comments. So I didn't know if I was gonna be capable of doing this, but I am — barely."