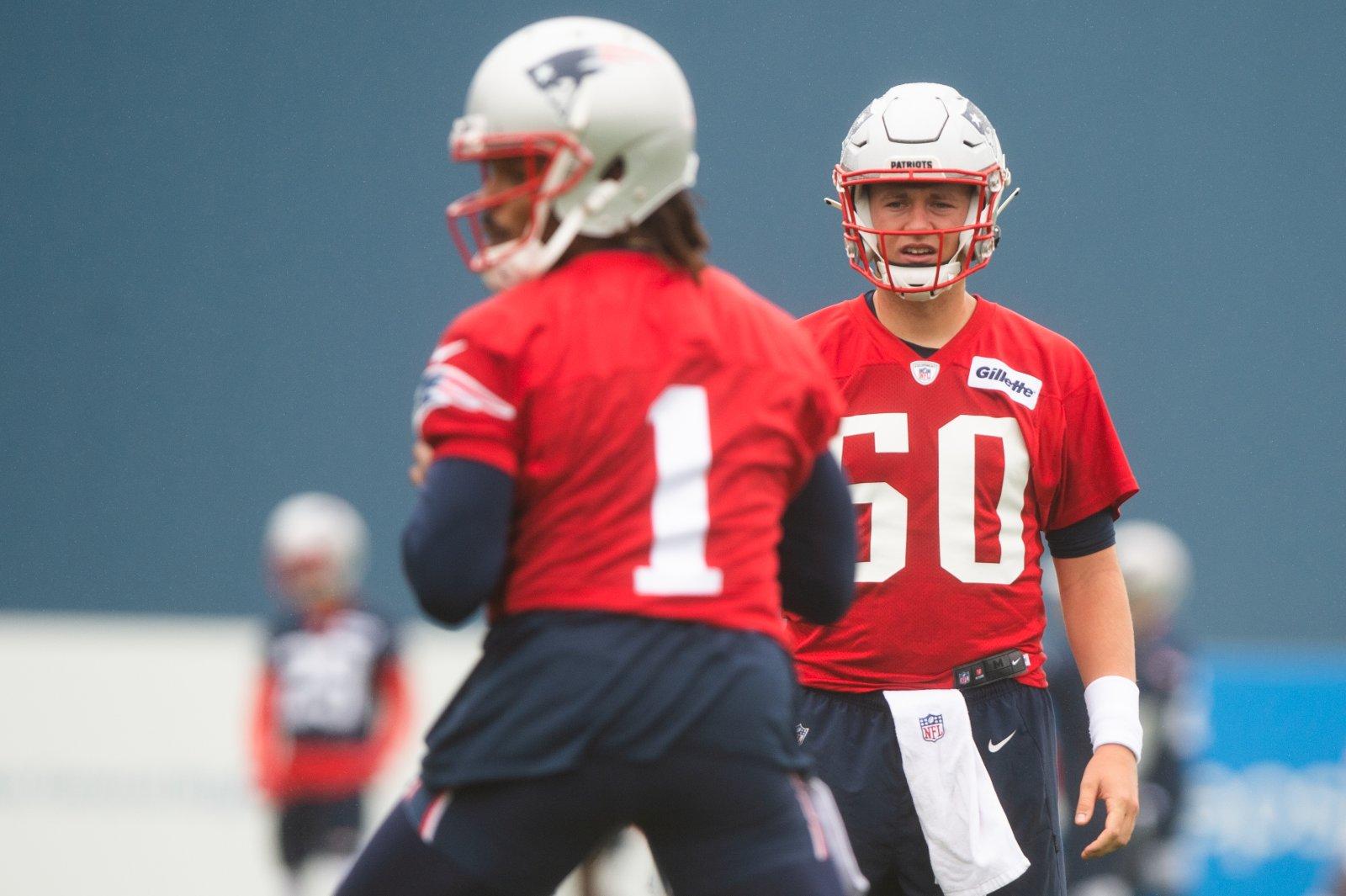 NFL Rumors: Mac Jones As Patriots' Week 1 Starting QB Could Force Cam Newton Out Of New England
Veteran quarterback Cam Newton re-signed with the New England Patriots this summer with the hope of helping them return to the Super Bowl in the 2021 NFL offseason. However, weeks after he inked a new deal with the Patriots, rumors have already begun to swirl around Newton and his future in New England. Despite having him on their roster, the Patriots still used the No. 15 overall pick in the 2021 NFL Draft to select Alabama product Mac Jones.
Coach Bill Belichick may have said on numerous occasions that Newton will be their starter in the 2021 NFL season, but Jones is currently making a strong case to take his spot in Week 1.
Article continues below advertisement
Patriots Could Let Cam Newton Go If Mac Jones Is Week 1's Starting QB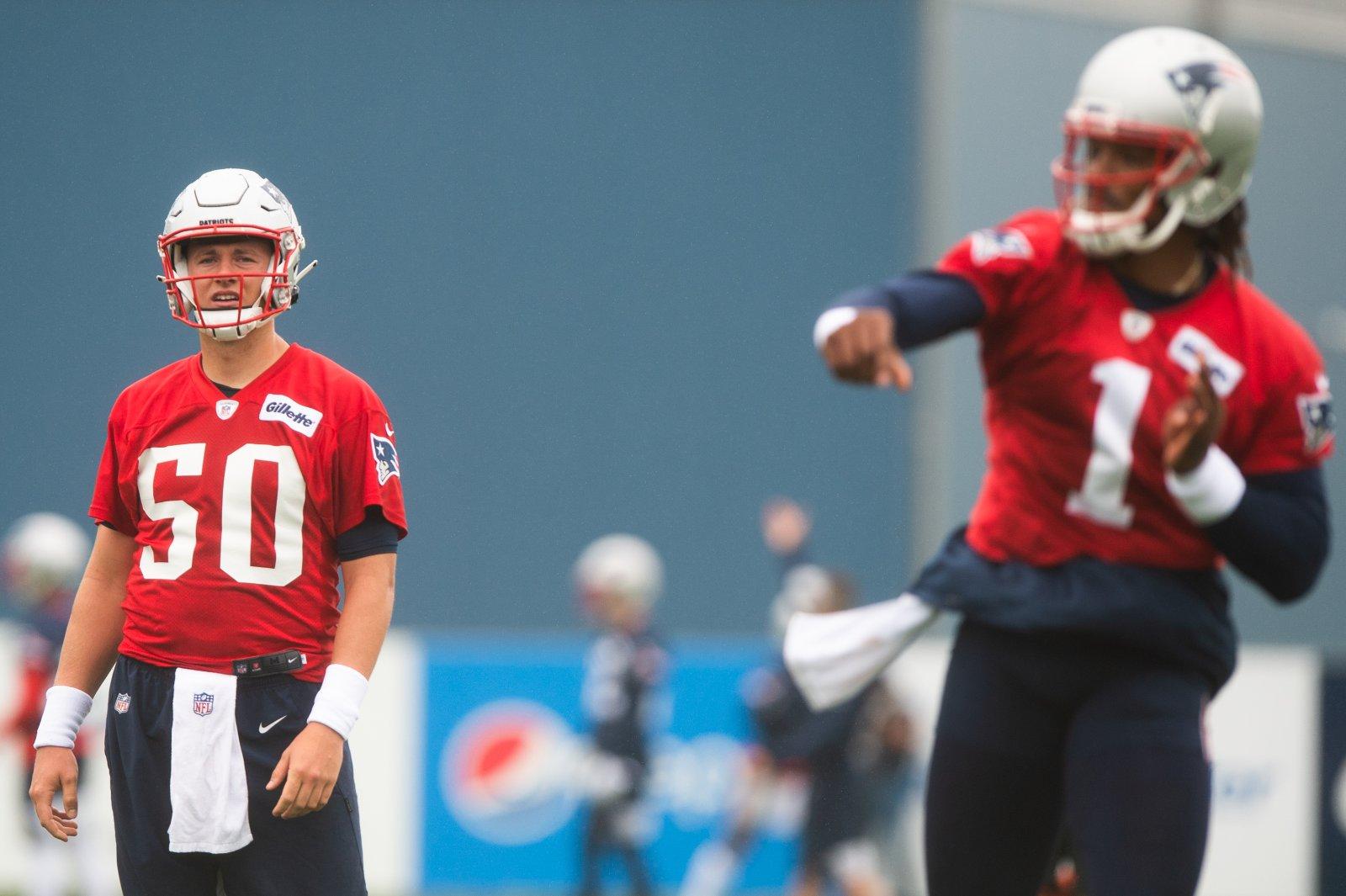 According to Mike Reiss of ESPN, Newton could be given the option to leave if the Patriots name Jones as their starting QB in Week 1 of the 2021 NFL season.
"No change from the last projection, but if coach Bill Belichick decides Jones is ready to start from Day 1, it would be easy to envision a scenario in which Newton is given the choice on whether he wants to stick around," Reiss wrote. "Newton has seemed to earn that level of respect from Belichick, and if he ever decided he wanted out, it would open a spot for Brian Hoyer."
Trade Rumors Surrounding Cam Newton Heating Up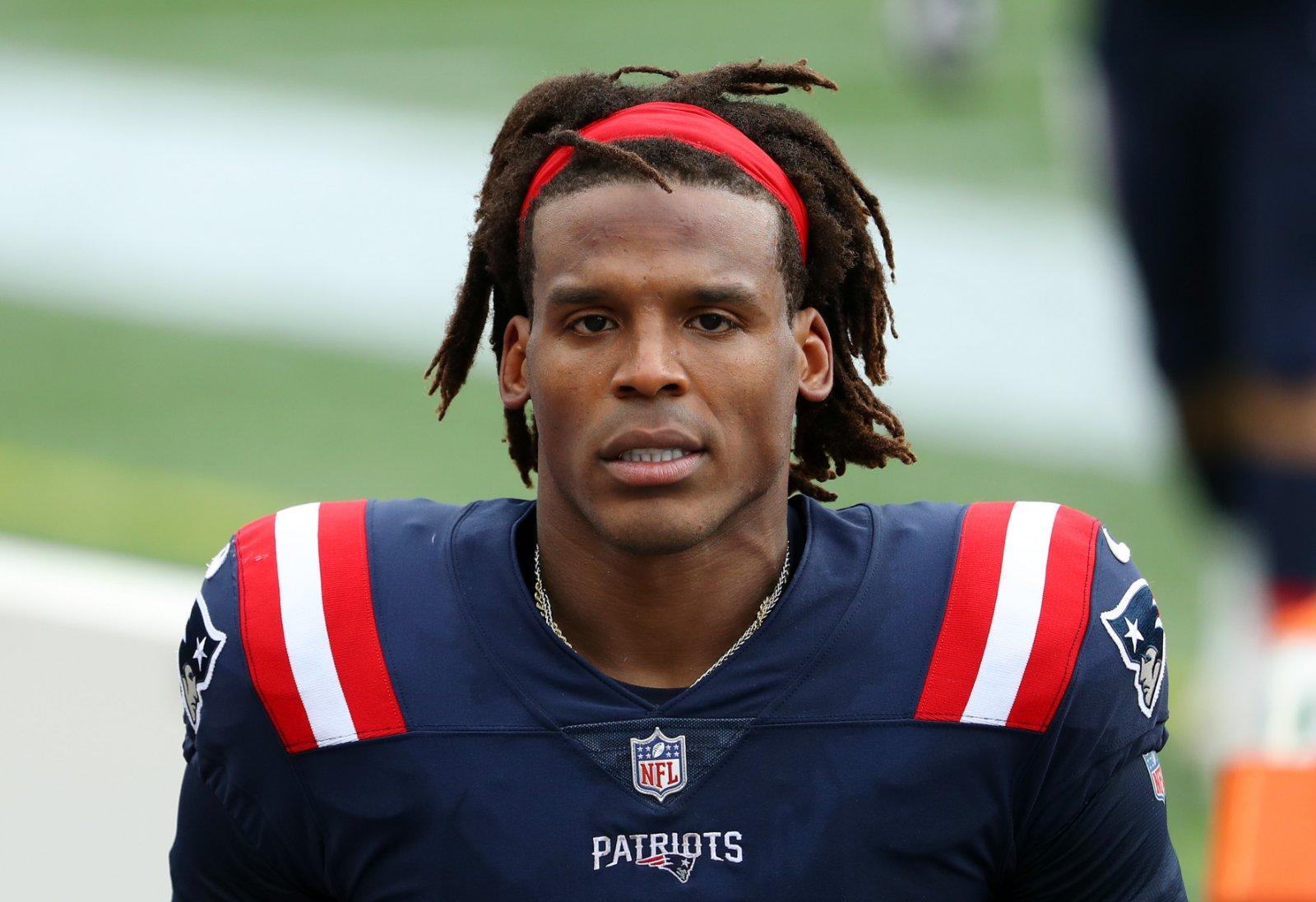 It wouldn't be surprising if Newton and the Patriots decide to part ways before the start of the 2021 NFL season. Aside from the emergence of Jones, the Patriots didn't seem to like the veteran quarterback's recent actions. Last week, Michael Giardi of NFL Network revealed on Twitter that the Patriots felt a "level of frustration" on Newton after he failed to follow the NFL-NFL Players Association COVID protocols when he left New England to receive medical treatment.
An important member of the Patriots' organization reportedly told Giardi that Newton's absence "opened" a window of opportunity for Jones.
Article continues below advertisement
Mac Jones Has Nothing But Respect For Cam Newton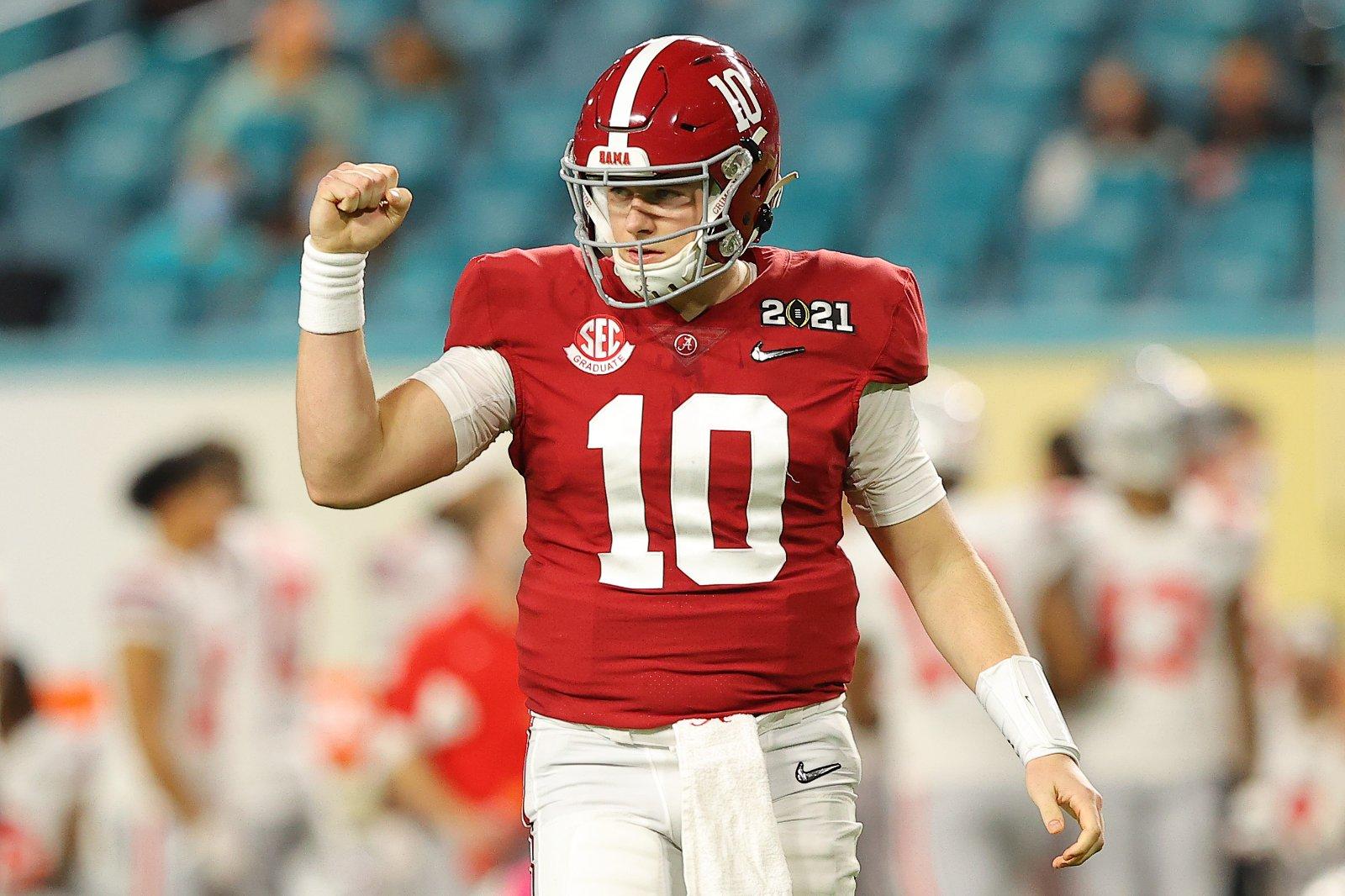 In a post-game press conference, Jones addressed the viral video of him almost denying Newton a high-five after his pass Rhamondre Stevenson was converted into a touchdown. Jones was apologetic for not noticing Newton early, saying that he has nothing but respect for the veteran quarterback.
"I didn't hear him or see him, and then I was like, 'Oh, my bad,'" Jones said, via Patriots.com. "That's Cam for you. He's happy and he's a great teammate. I'm happy to be in the same room and just learn from him because he's a great dude."
Coach Bill Belichick Not Yet Ready To Make A Decision
As of now, it's clear that there's no existing bad blood between Jones and Newton. Jones called Newton his mentor, and the latter looked very supportive of the rookie quarterback. However, whether they like it or not, the Patriots would be needing to choose between Jones and Newton.
Unfortunately, Belichick doesn't seem to be ready to make a decision regarding who will be their starting quarterback in Week 1 of the 2021 NFL season. After their preseason finale against the New York Giants, Belichick said that they still have a lot of decisions to make before announcing their starters.
The Patriots' regular-season opener would be on September 12 against the Miami Dolphins.