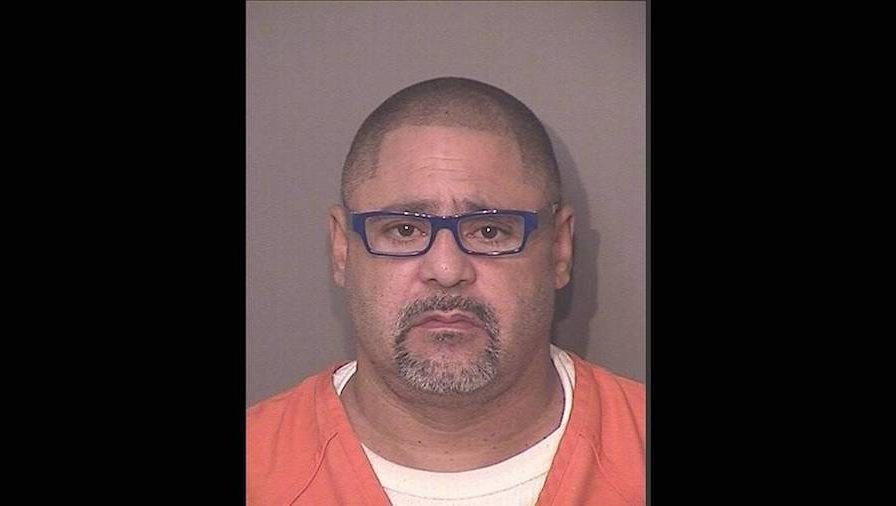 Florida Man Who Tried To Burn Sex Offenders To Death, What Happened To Him?
In 2018, Osceola County police officers arrested a Florida man after he tried to burn sex offenders to death.
By his own admission, Jorge Porto-Sierra -- who was 50 years old when he committed the crime -- traveled to the Friendly Village Inn & Motel on Irlo Bronson Memorial Highway in Kissimmee to "barbecue all the child molesters on fire and kill them."
Hundreds of registered sex offenders live in Kissimmee, many of them in the Friendly Village Inn & Motel, as The Inquisitr previously reported.
Article continues below advertisement
Jorge Porto-Sierra
So, what did Jorge Porto-Sierra do exactly?
The Florida man drove to the Friendly Village Inn & Motel and, according to witnesses, jumped out of his car and began screaming at a man who was standing outside of his room.
Per All That's Interesting, Porto-Sierra then broke one of the motel's windows and started pouring gasoline inside, screaming "I'm going to kill you, child molester!"
The man and his roommate managed to escape through the back windows. But that was only the beginning of the Florida man's rampage.
What Did Jorge Porto-Sierra Do?
Porto-Sierra then went back to the parking lot and attacked two individuals who were sitting in their car. After that, he rammed his Ford Focus into their vehicle, and poured gasoline into it through an open window.
Just as Porto-Sierra was preparing to set the car on fire, police arrived on the scene. He was quickly surrounded and told to surrender.
The Florida man waived his Miranda rights, and told police the following.
"They raped kids, they are child molesters that all live here and deserve to die."
-
Article continues below advertisement
What Happened Next?
Police later established that two of the four people Porto-Sierra tried to burn alive actually were convicted sex offenders. He was charged with four counts of attempted murder and placed in custody at the Osceola County Jail without bond.
Osceola County is a known haven for sex offenders, because "it isn't within any restricted range of schools, playgrounds, and churches," per All That's Interesting.
The publication also noted that "there is actually a history of registered sex offenders living at the Friendly Village Inn & Motel."
Florida Man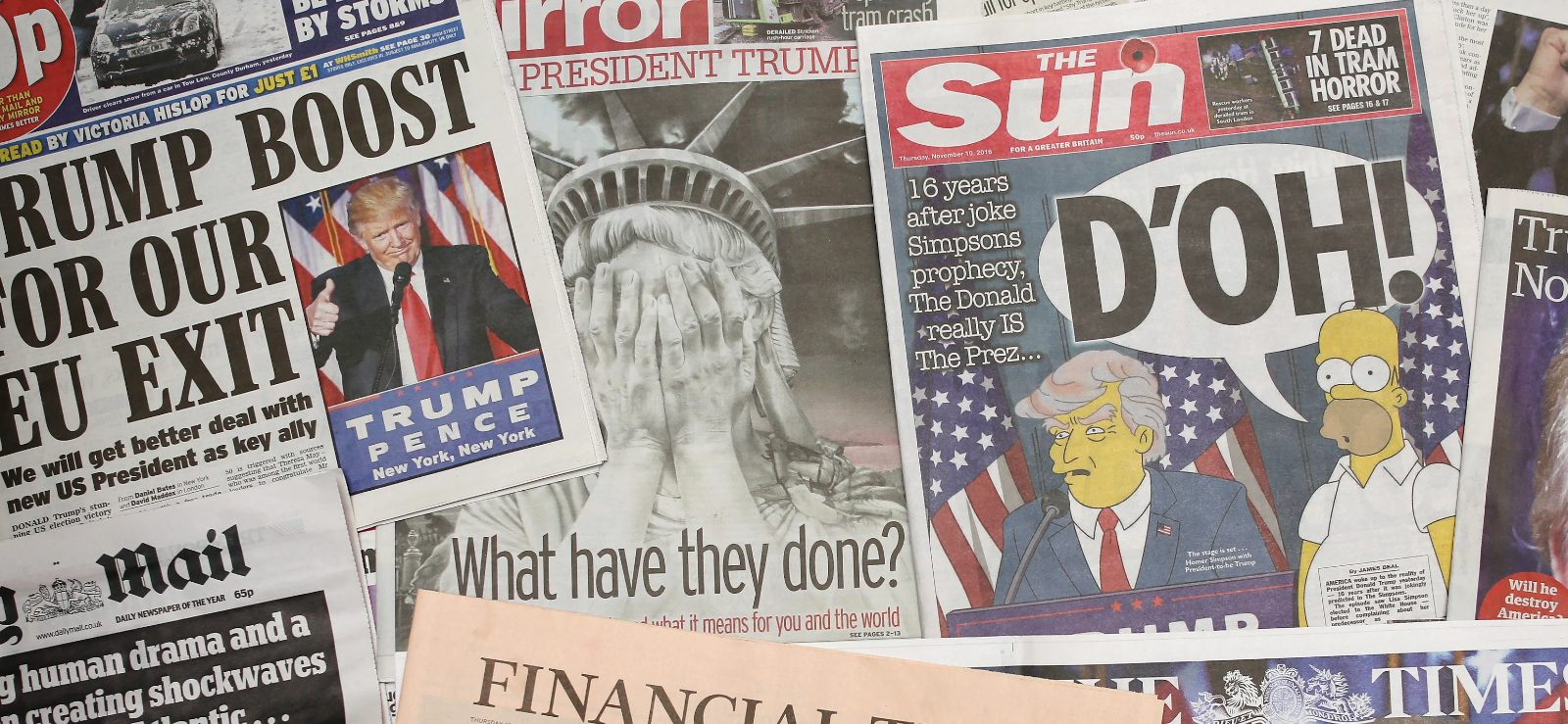 The phrase "Florida man" is often associated with shocking news headlines.
The New York Post recently compiled an extensive list of some of the most bizarre Florida man stories.
Headlines such as "Florida man chews off another man's face," "Florida man in dog costume filmed himself having sex with Siberian husky," "Florida man tries to evade arrest by cartwheeling away from cops," and "Florida man arrested for trying to get alligator drunk" all made the Post's list.
Last month, as The Independent reported, a Florida man stole an alligator, and then repeatedly beat it to "teach it a lesson."