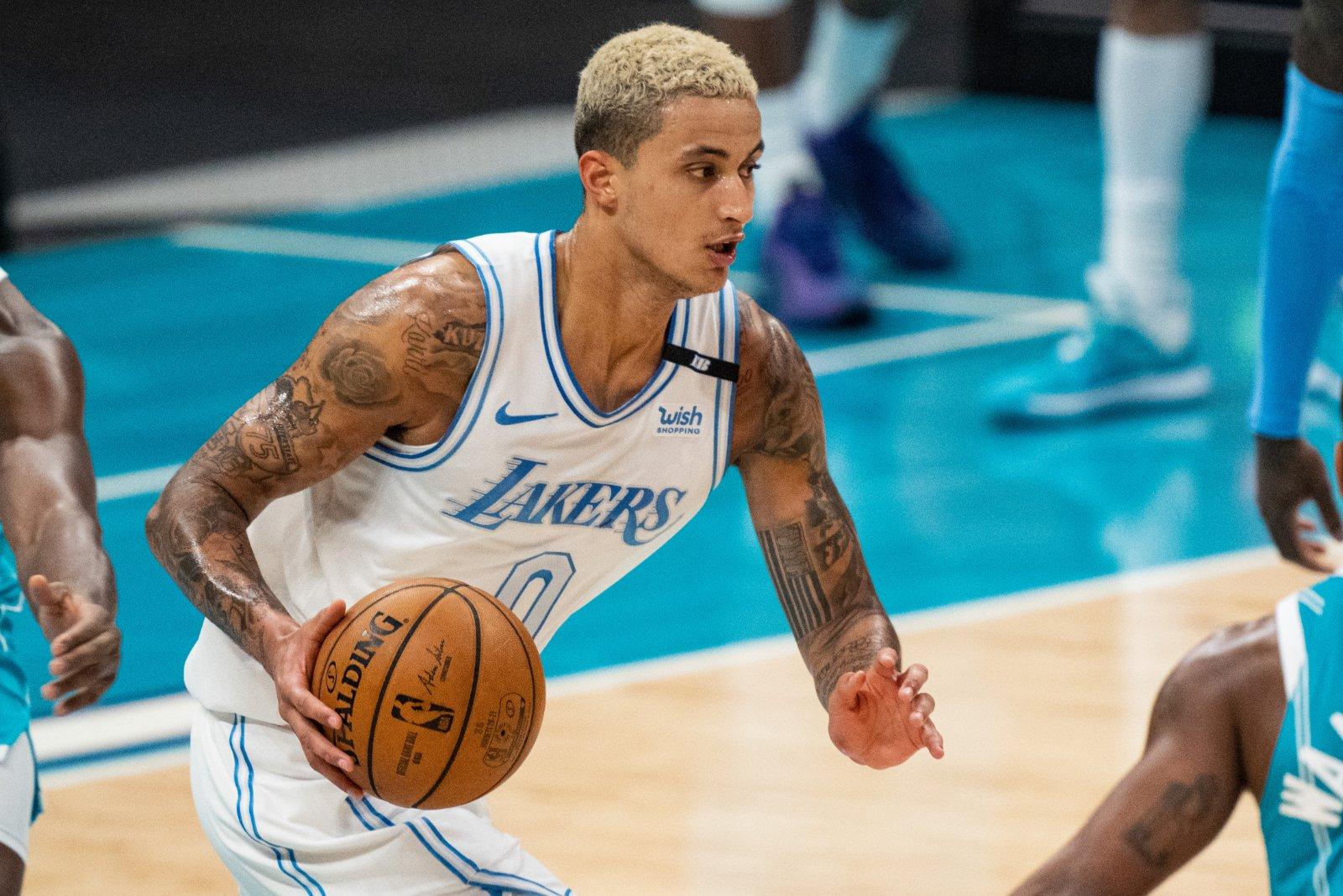 Former Lakers Kyle Kuzma Talks About Wizards & His Plan To Take Game To Next Level
After four seasons, Kyle Kuzma's journey with the Los Angeles Lakers has finally come to an end this summer. In the earlier weeks of the 2021 offseason, the Lakers included Kuzma in the trade package that they sent to the Washington Wizards to acquire All-Star point guard Russell Westbrook. The Lakers made the blockbuster deal with the hope that pairing Westbrook with LeBron James and Anthony Davis would give them a better chance of returning to the NBA Finals and reclaiming their throne next season.
Meanwhile, for the Wizards, the trade was about getting Westbrook's contract off their books while adding players that complement Bradley Beal.
Article continues below advertisement
Kyle Kuzma Ready To Meet Wizards' High Expectations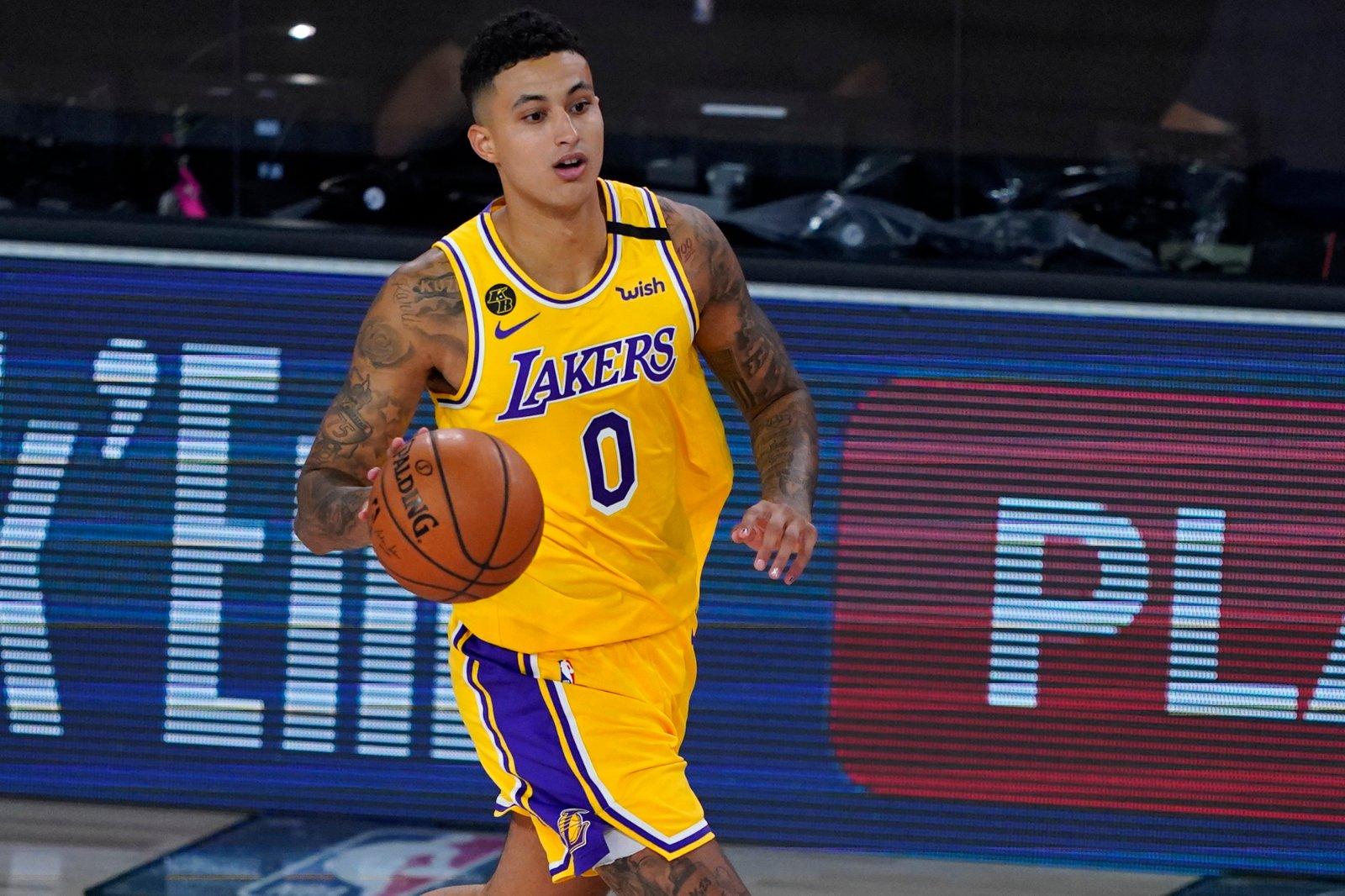 In a recent interview with Chase Hughes of NBC Sports Washington, Kuzma talked about several interesting topics, including his new team and his plan to take his game to the next level. Kuzma may not be as good as Westbrook but from the time he arrived in Washington, GM Tommy Sheppard reportedly told the young power forward that they have "high expectations" for him.
"Coming to this organization, [general manager] Tommy [Sheppard] has said they have high expectations for me. I want to withhold that," Kuzma said.
What The Wizards Could Expect From Kyle Kuzma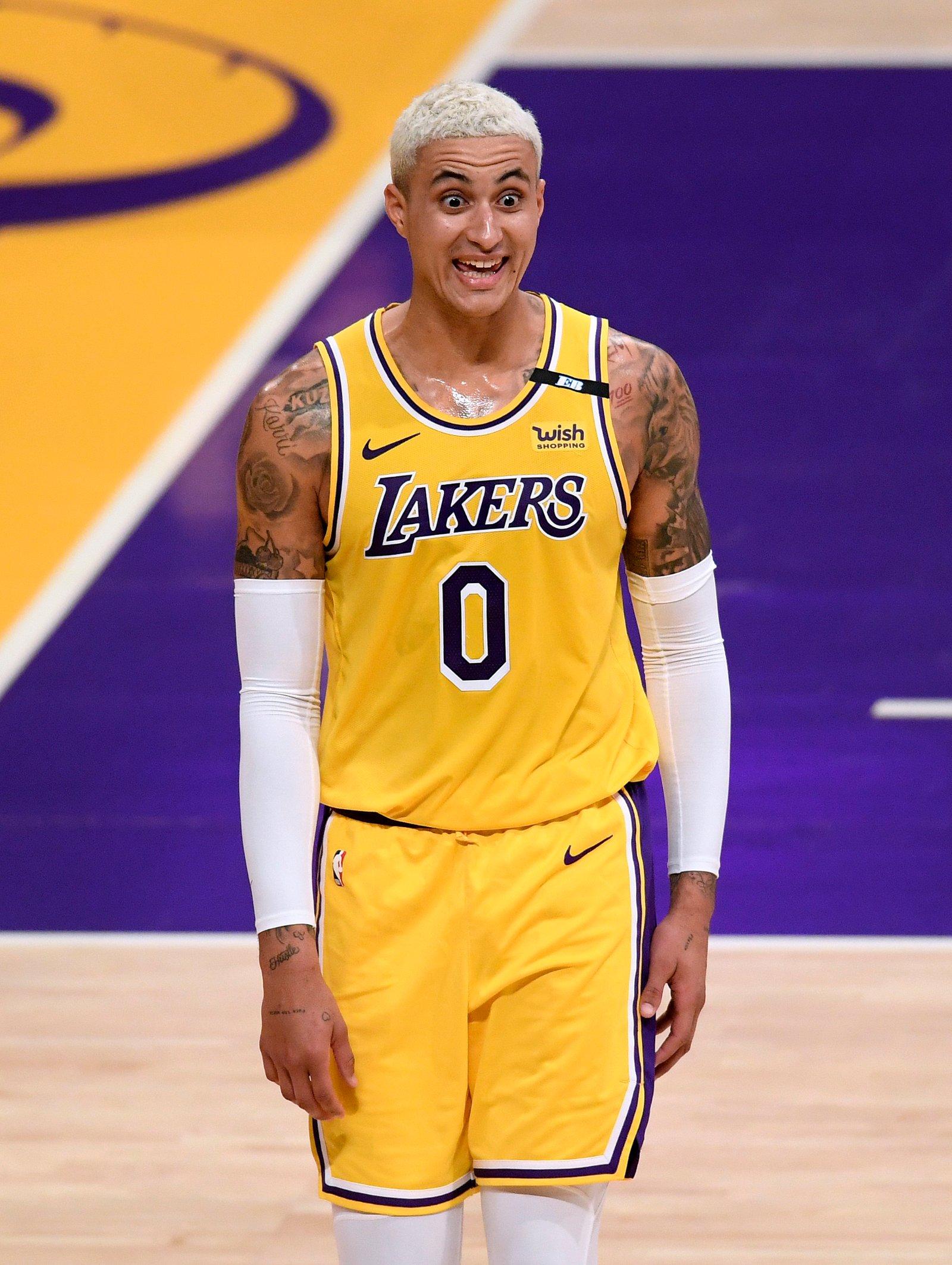 Kuzma may have failed to live up to expectations as the Lakers' third star, but he still managed to make an impact for the Purple and Gold. In Kuzma, the Wizards would be getting a reliable scoring option behind Beal, a great rebounder, on-court facilitator, and floor-spacer. Last season, he averaged 12.9 points and 6.1 rebounds while shooting 44.3 percent from the field and 36.1 percent from beyond the arc, per ESPN.
Aside from what he could contribute on the offensive end of the floor, the Wizards could also give Kuzma tough defensive assignments at the forward position.
Article continues below advertisement
Kyle Kuzma Reveals Areas He's Trying To Improve In His Game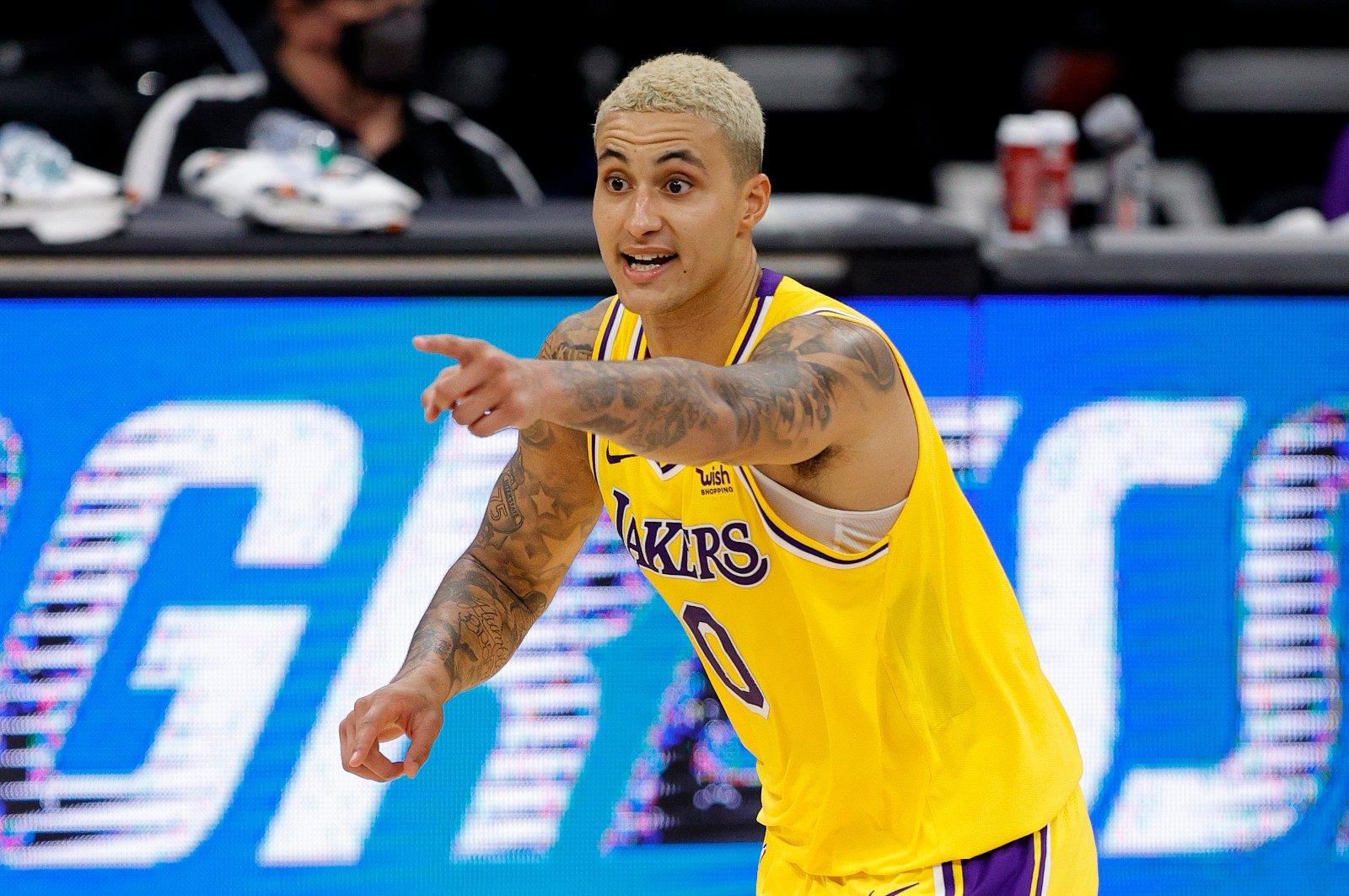 During his interview, Kuzma also revealed the areas that he's trying to improve in his game this offseason. These include shooting off the dribble.
"That's something that I've really worked on this offseason. Being able to, whether it's pick-and-roll, break a guy down. Getting just a quick and efficient shot, whether that's off-the-dribble, getting into the midrange. That's something I want to continue to improve on because I believe I can do that at a high level," Kuzma said.
Aside from that, Kuzma said that he's also working on his ball-handling, playmaking, and passing.
Why Kyle Kuzma's First Year With the Wizards Is Important
The performances of Kuzma and other Wizards' key additions - Kentavious Caldwell-Pope, Spencer Dinwiddie, Montrezl Harrell, and Aaron Holiday - in the 2021-22 NBA season would be vital as it could determine Beal's future in Washington. If they perform well and help the Wizards return to the playoffs next season, Beal is more likely to sign a contract extension in the 2022 offseason.
However, if they suffer another huge disappointment, there's a strong chance for Beal to opt out of his contract and test the free agency market next summer.