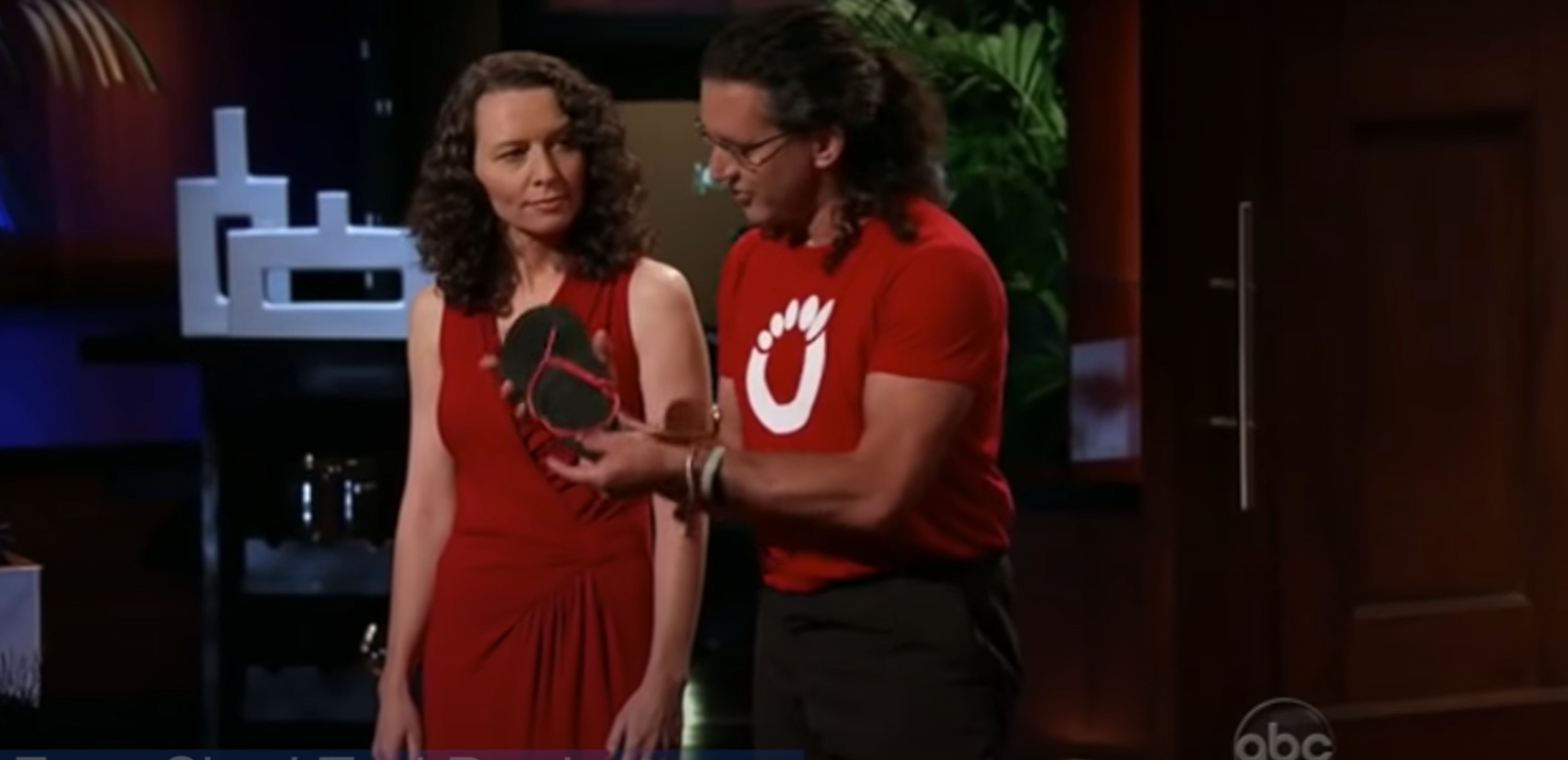 'Shark Tank' Investors Were Skeptical Of Xero Shoes — They Are Being Proven Wrong
Shark Tank has helped dozens of start-ups launch very successful products over the years. But investors have also passed up on some lucrative opportunities.
Xero Shoes was featured on the reality show years ago, with founders Steven Sashen and Lena Phoenix seeking a $5 million evaluation.
They received a $400,000 offer from Kevin O'Leary for 50 percent of the company but declined, deciding to grow their business on their own.
Where are Sashen and Phoenix now and how is Xero Shoes doing today? Find out below.
Article continues below advertisement
Xero Shoes
Sashen was an avid sprinter in his youth but began experiencing uncomfortable injuries with age. After reading Christopher McDougall's Born to Run -- which suggests that modern running shoes cause injuries -- he decided to give barefoot running a shot.
Per Shark Tank Tales, Sashen loved the feeling of running barefoot so much that he decided to design his own running sandals -- and he has not looked back since.
Xero Shoes are now available on Amazon and in retail stores around the world. But just how successful is Sashen's company?
Xero Shoes Success
According to Shark Tank Tales, "Xero Shoes has experienced year over year growth by expanding product lines and increasing their penetration into additional markets by expanding digital marketing efforts, working with 3rd party sellers and affiliates, expanding their retail and wholesale channels, and increasing global sales through international distributors."
For five consecutive years, Xero Shoes has ranked among 5,000 fastest-growing companies in the United States.
"Given how challenging the last few years have been, we're grateful that both our incredible team and passionate customers have allowed us to continue growing at this rapid rate," Sashen says.
Article continues below advertisement
Awards & Recognition
Xero Shoes has already received a number of awards this year, including being ranked number three in BizWest's Mercury 100 and number 11 on Colorado Biz Magazine's Top 100 Women-Owned Companies.
Xero Shoes is also the official footwear sponsor of the U.S. Olympic Artistic Swimming Team and U.S. Olympic Archery Team.
The company says it grew its revenue by 88 percent in 2020, which was a terrible year for most businesses due to the coronavirus pandemic.
Xero Shoes grew by 316 percent between 2017 and 2020, creating 20 jobs in the process.
'Shark Tank' Success Stories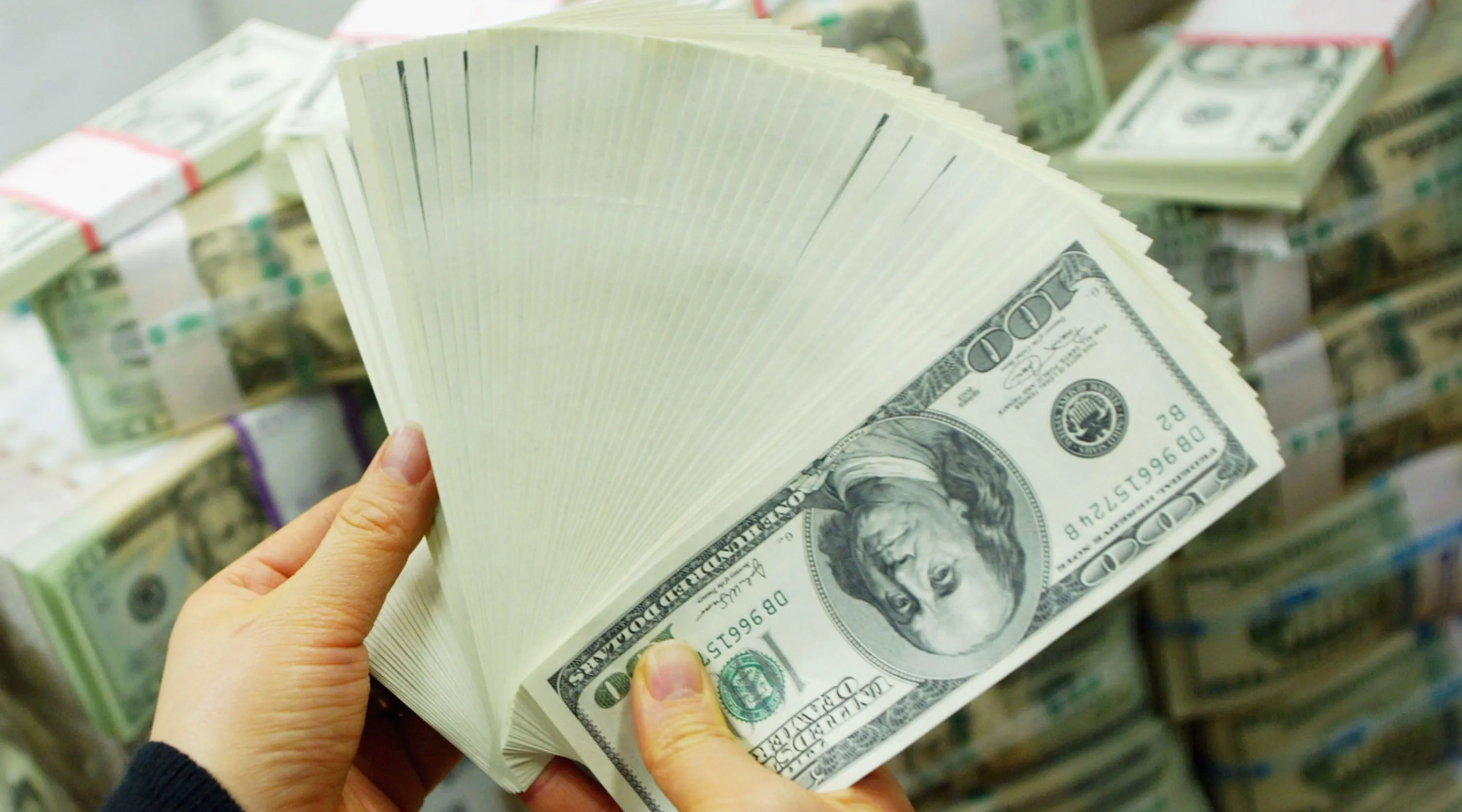 Some companies that appeared on Shark Tank have become highly successful.
Notably, the sock start-up Bombas has evolved into a global brand. The company recently scored another lucrative deal, attracting attention from NBA and NFL stars.
Dallas Cowboys Quarterback Dak Prescott, L.A. Lakers power forward Carmelo Anthony and Tennessee Titans quarterback Ryan Tannehil have all invested in the company, which famously donates one pair of socks to charity for every item purchased.
The soft silicone baby spoon Baby Toon has also found success thanks to Shark Tank, entering into partnership with Munchkin, Inc.