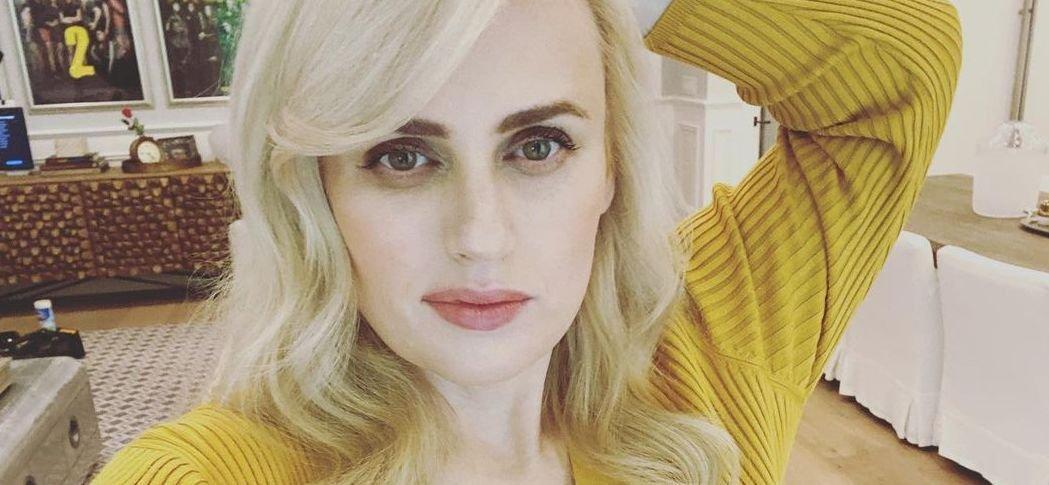 Rebel Wilson's Weight Loss Criticized In Leggy Balcony Photo
Rebel Wilson, who has dropped 70 pounds, is receiving critical remarks to her weight loss, this as she poses from a Paris balcony while on vacation. The 41-year-old actress, who has been touring French and Italian destinations, is fresh from an Instagram update from the most romantic city in the world - posing from a Paris hotel balcony and with skyline Parisian views, Rebel wowed in tight black leggings and a dark top.
Fans, however, seem to be saying that Rebel looked better before her dramatic change.
Article continues below advertisement
Ooh-La-La In Paris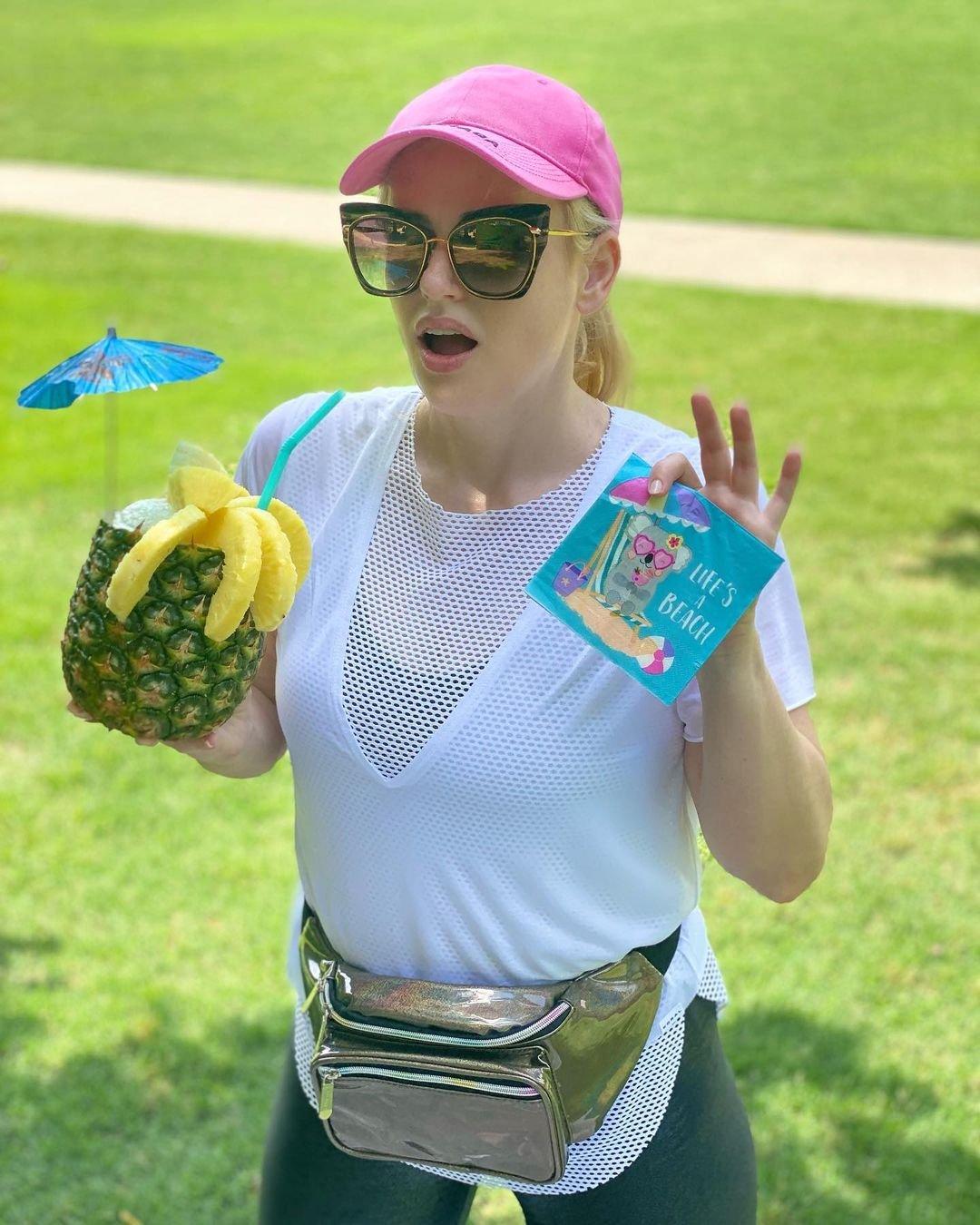 Scroll for the photo. Rebel had posted two snaps. The Pooch Perfect star opened all folded leg and glam posing as she rocked her chic black outfit, one that offered pops of color from a "LOVE 1983" logo on her tee. Also wearing her cat-eye shades, the Aussie sent out a quick smile, reappearing without her shades and in selfie mode from her hotel room with a swipe right.
"Bonjour," the caption read with a French flag and croissant emoji as Rebel added: "@lebristolparis."
See The Photo Below
Racking up over half a million likes, the update largely received the thumbs-up, but a storm now dominates the comments. Kicking it off was a loving - but seemingly worried - fan, who wrote:
"Rebel as gorgeous as you are !!! You were always gorgeous as a person without going skinny. Look after you x."
Really kicking it off, though, was the user replying: "So yeah I think @rebelwilson is too thin and actually should gain weight she looks funny." More after the snap.
Article continues below advertisement
Fans Defend Her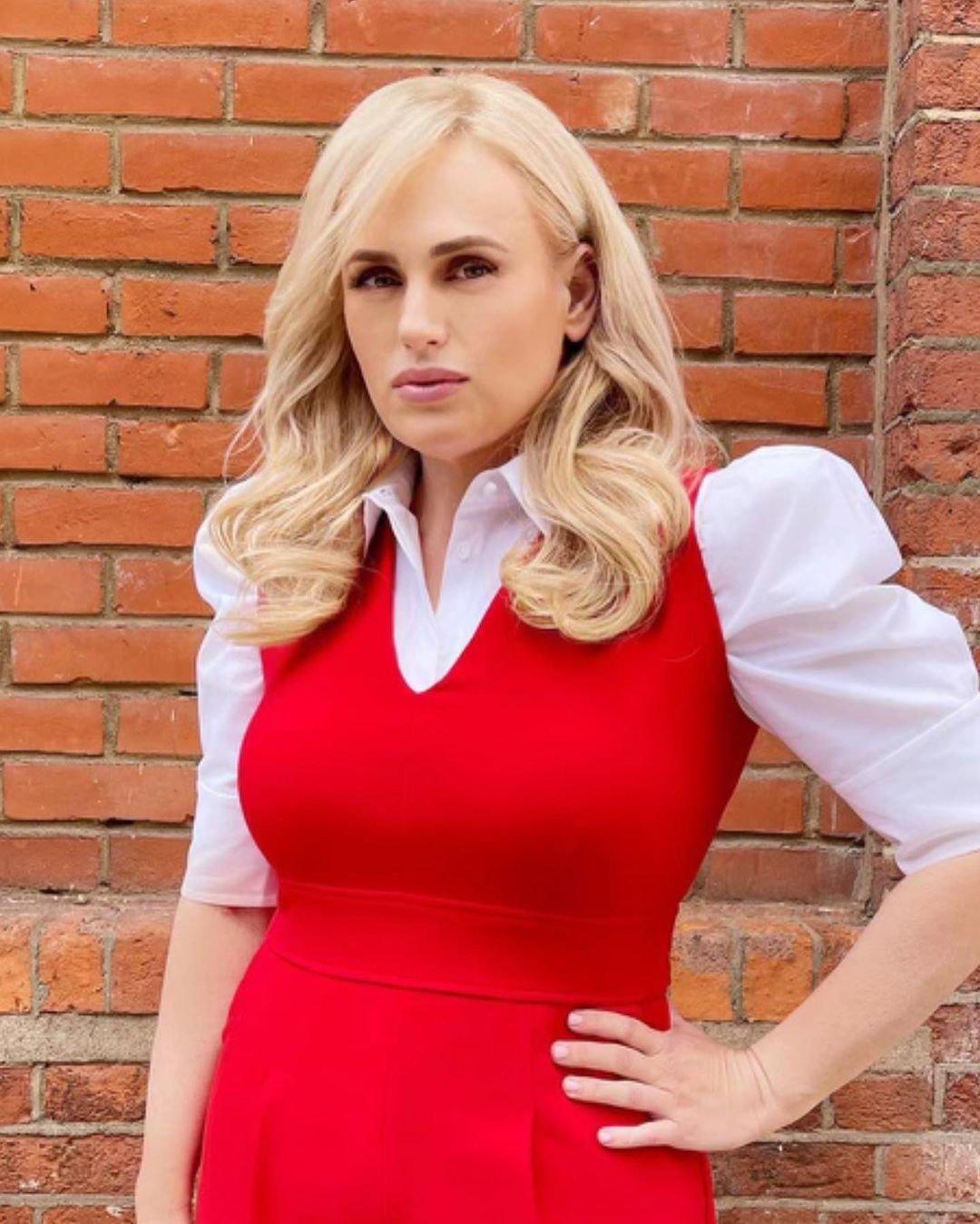 The troll had added: " I think @rebelwilson is too thin and needs to gain weight not much though what I have an issue with is where are the macaroons."
Users didn't seem too impressed by the skinny-shaming - in fact, one told the OP that they were being "very judgmental." Rebel, who made 2020 her "year of health," has been open about her weight loss, even revealing she still battles food and has turned to chocolate on tough days. Weight isn't the only headline-maker, though.
Joining The Olly Family
Rebel is now an ambassador for Olly wellness' feminine-geared vitamins, a gig seeing her join 35-year-old sitcom star Kaley Cuoco. Wilson, who signed on earlier this year, has revealed she actually struggles to swallow pills - probably why the gummies are so perfect for her.
"From work to work out, I love that OLLY fits perfectly into my busy lifestyle and helps me manage everything in my daily routine for happiness and health," Rebel said in her Olly joining statement.