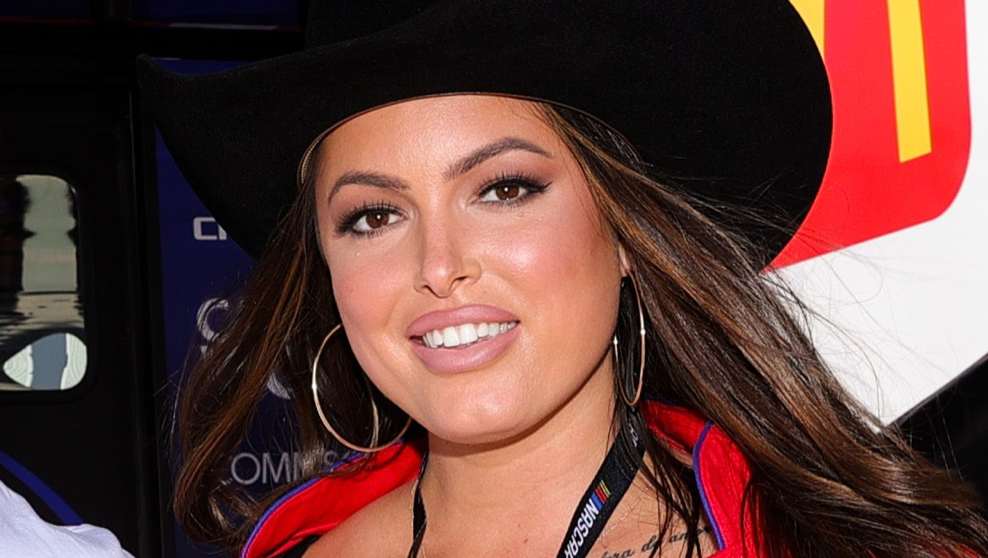 Gotham Garage's Constance Nunes Reveals Her Dream Guy And Her Guiltiest Pleasure
After proving herself to be a force to be reckoned with in the male-dominated automotive industry as a mechanic on Car Masters: Rust to Riches, Nunes has established quite the following online. And, when it comes to her many admirers, Nunes always keeps them wanting more.
Although not much is known about Nunes' dating life, she recently opened up to Maxim magazine about what she's looking for in a partner, and her guiltiest pleasure.
Article continues below advertisement
Constance Nunes Reveals Her Dream Date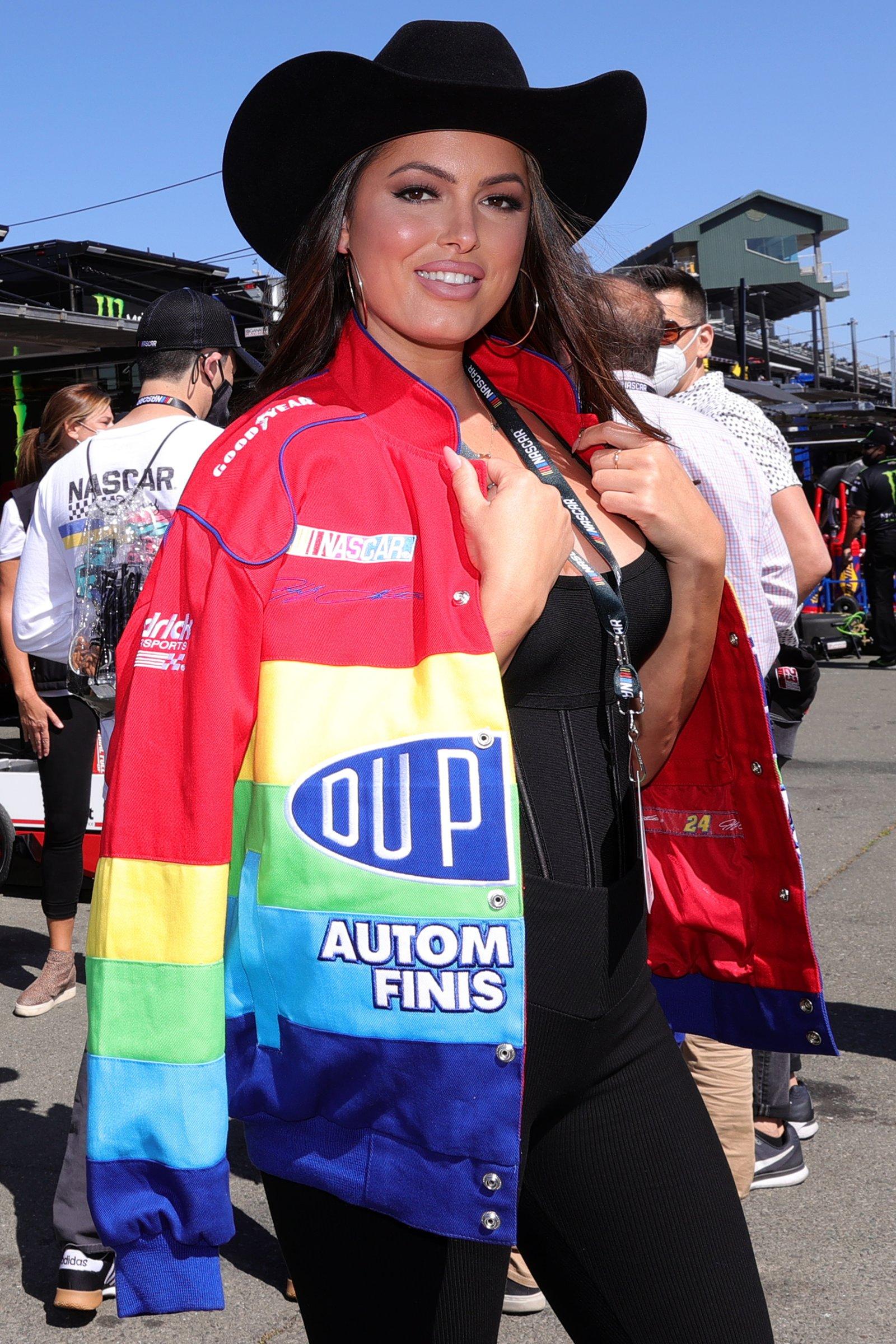 When Maxim questioned Nunes, who works as a mechanic at the Gotham Garage, about her dream date, she made it clear that she isn't high maintenance and prefers to embark on a more low-key situation.
"My perfect date would be going to see a drag race or monster truck rally. I like that kind of stuff. Something loud and fun and then follow it up with In-N-Out and beer in the bed of a truck just hanging out," she shared.
Constance Nunes On The Worst Pickup Line She's Heard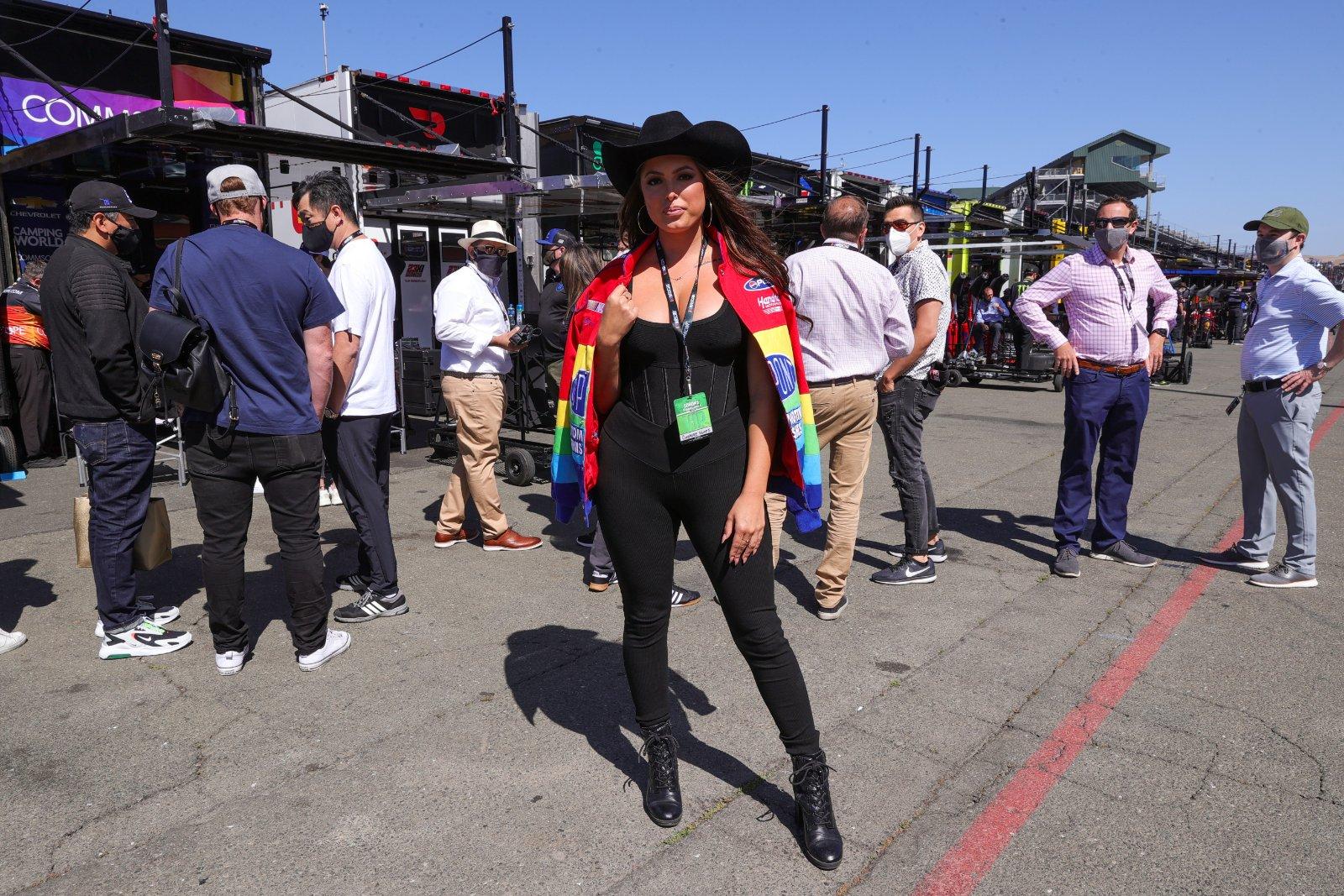 As for how her potential date can keep her attention, Nunes said that a muscle car or dirt bike typically does the trick and added that a few "questionable tattoos" and a "Metallica T-shirt" doesn't help.
When Nunes was then asked about the worst pick-up line she's ever heard, she noted that she's heard plenty of them on social media.
"People throw out some really crazy lines on my Instagram. I think the best one I heard was 'You don't need keys to drive me crazy,'" she recalled.
Article continues below advertisement
Constance Nunes Is Upfront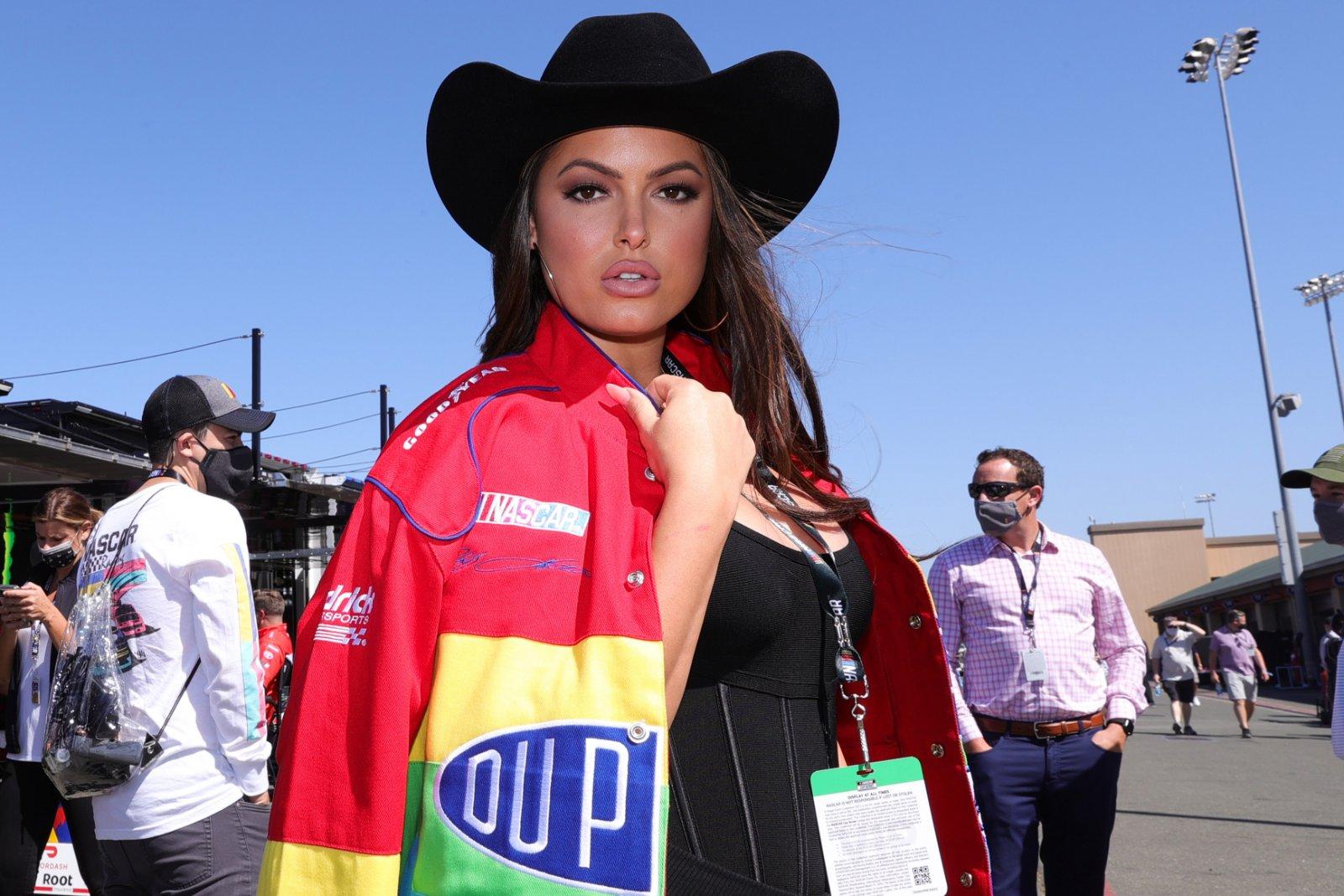 Although many potential suitors of Nunes are likely intimidated not only by her beauty, but her knowledge of vehicles, Nunes said they don't need to be too forthcoming if they want to date her. Instead, she said it is she who doesn't hesitate to let someone know if she's interested in striking up a romance.
"I'm pretty upfront. If I'm interested, I will tell you to your face I want to talk over a drink and then make out," she shared.
Constance Nunes Reveals Her Guiltiest Pleasure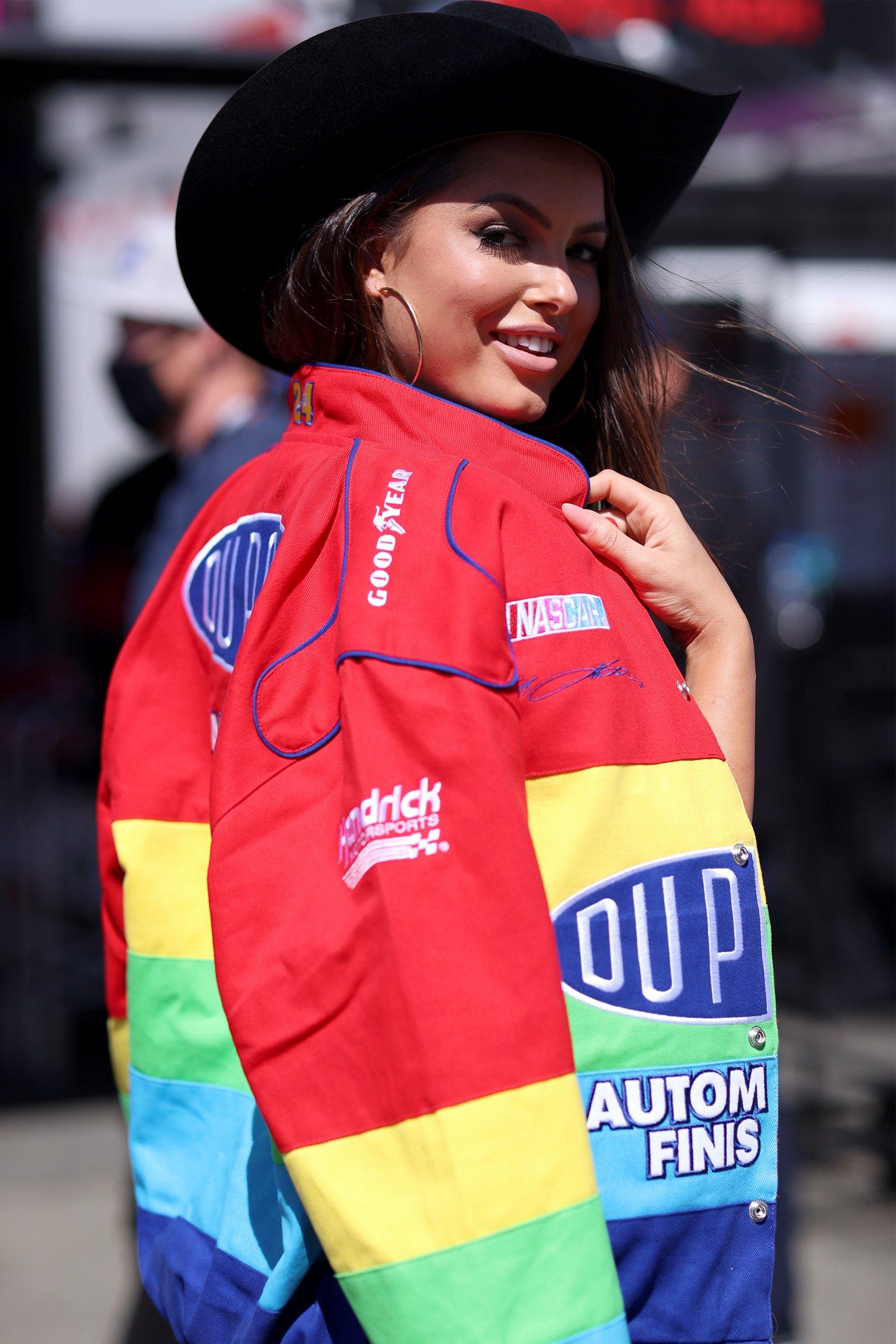 Nunes went on to say that when it comes to her ideal man, she likes "someone who laughs at the dumb sh-t" she says, as well as someone who finds her sense of humor "appealing and relatable."
As for her guiltiest pleasure, Nunes said, "I'm totally that person to say I'm busy or working and can't go out tonight, but really I just want to be at home drinking wine and eating cheat food in a pillow fort I made in my living room."