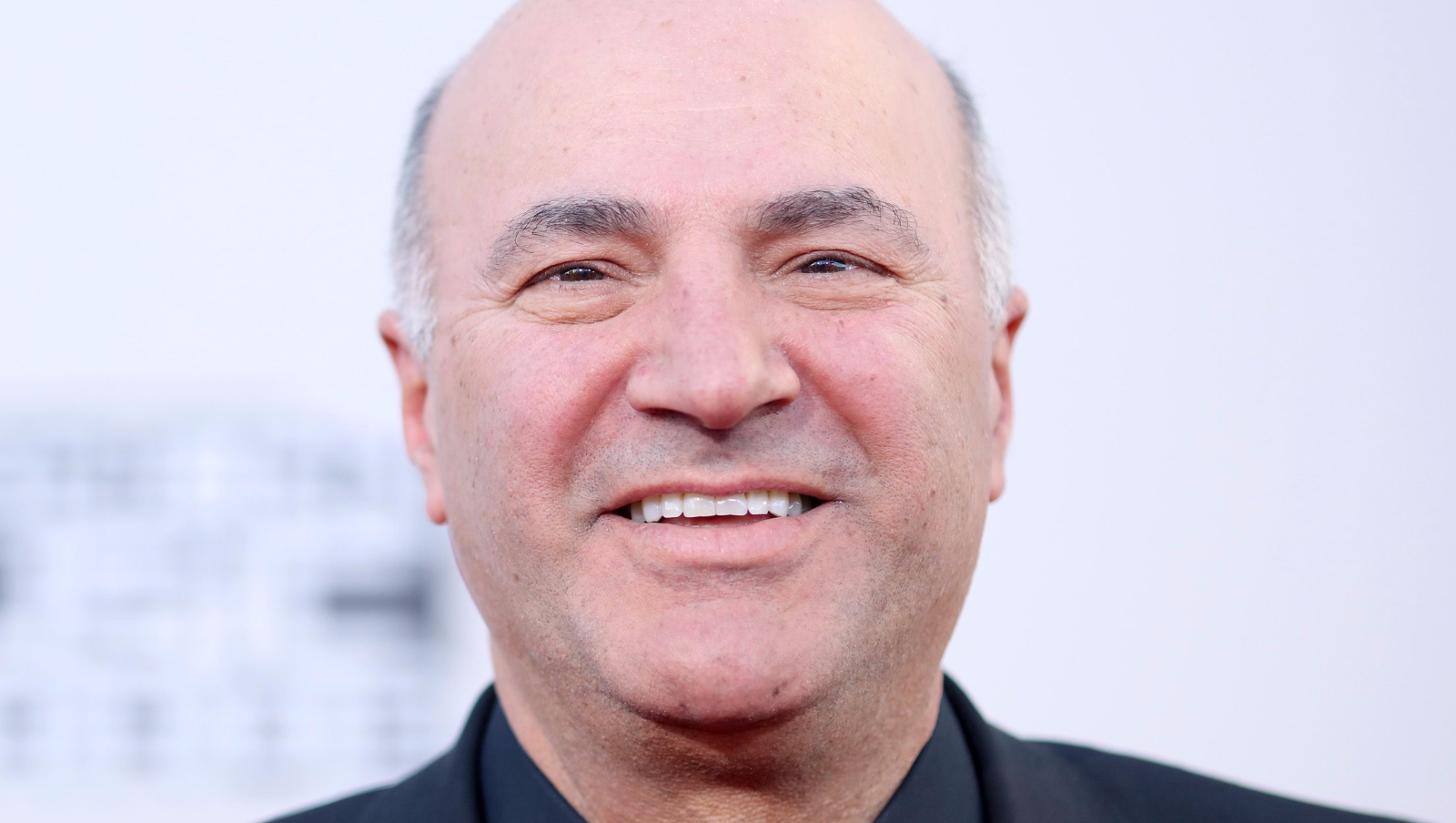 Kevin O'Leary Talks Bethenny Frankel Ahead Of 'Shark Tank' Season 13 Premiere
Shark Tank cast member Kevin O'Leary recently appeared on the Behind the Velvet Rope With David Yontef podcast, where the businessman was asked about his former co-star, Bethenny Frankel, who was featured as a guest shark on five episodes from 2017 to 2019.
"I know Bethenny quite well. She's got a lot of energy, as you know, everybody has their own style," O'Leary said, according to an OK! Magazine report, when The Real Housewives of New York City cast member was mentioned.
Article continues below advertisement
Kevin O'Leary Has Worked With Bethenny Frankel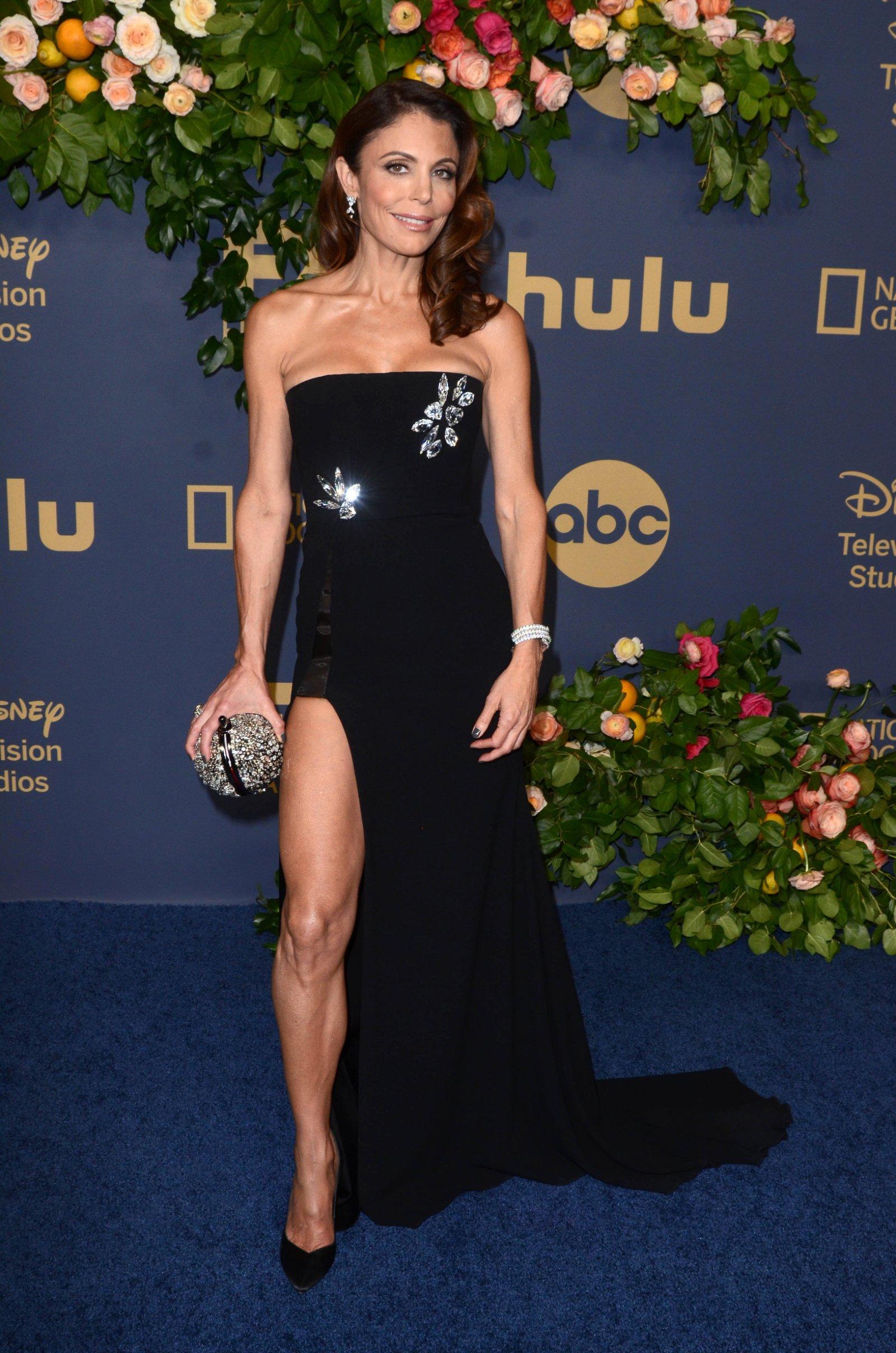 O'Leary went on to say that he and Frankel have actually done deals together, including a deal called "Snarky Teas."
"Actually, I've done deals with Bethenny. We have a deal called Snarky Teas together, which has done quite well. But you know, everybody's their own crazy chicken. And she is definitely on the scale of crazy chicken," he continued.
Then, after host Yontef questioned him about where Frankel would land on the "crazy chicken index," O'Leary said, "She'd be a 15. You know, that old adage it goes to 11. Well, she goes to 15 on the crazy chicken scale."
Kevin O'Leary Responds To Reports Of Bethenny Frankel Being Difficult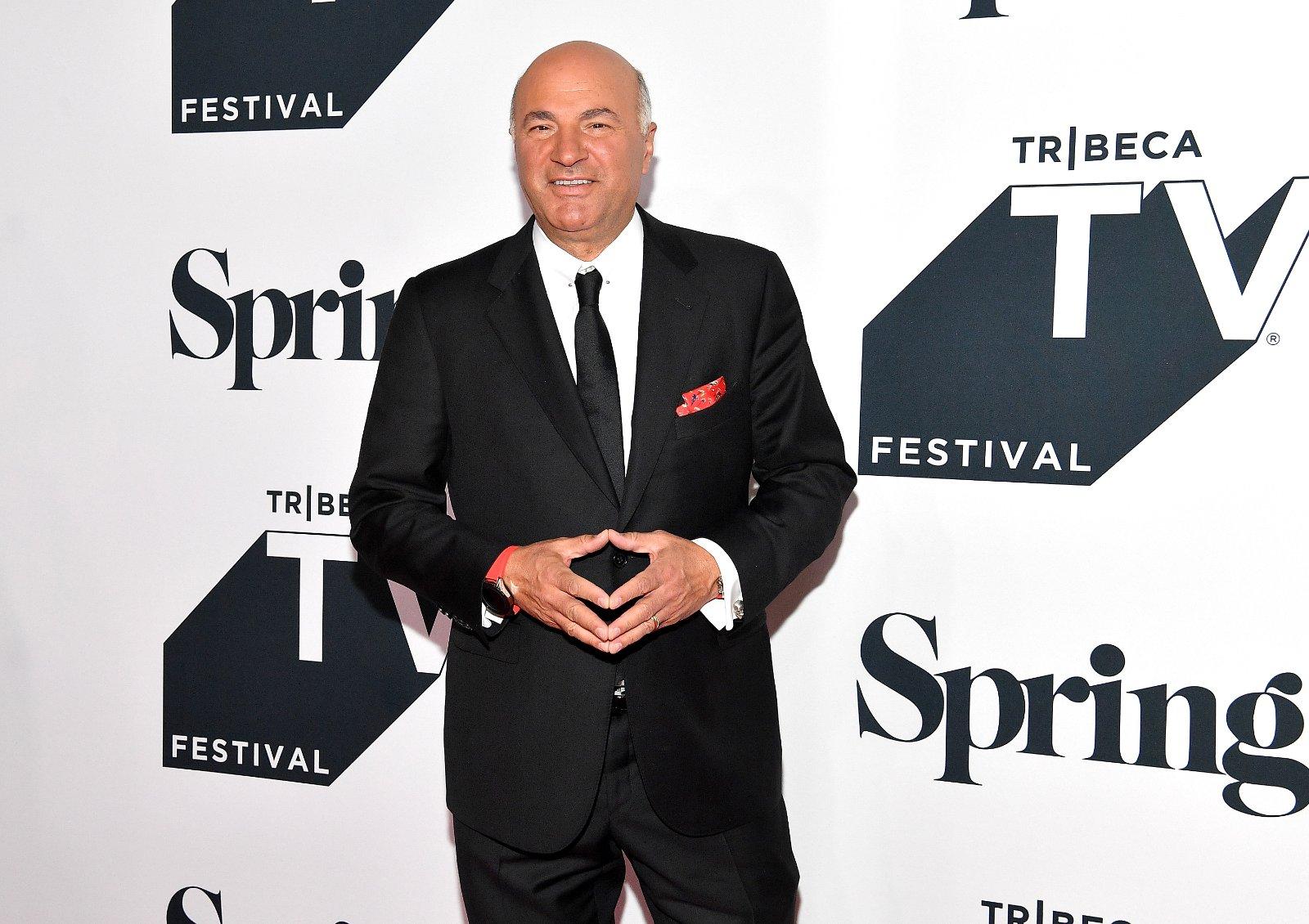 Although Frankel has been accused of having a "difficult" persona, O'Leary shut down those reports, telling Yontef, "I think she's just, you know, she's her own self and she sticks up for herself. Nobody's difficult to work with. They're all competitors."
In addition to being known for her in-your-face and honest demeanor on The Real Housewives of New York City, Frankel established herself as a blunt boss on the HBO Max competition show, The Big Shot With Bethenny, which aired earlier this year.
Article continues below advertisement
Bethenny Frankel Planned For Success With 'The Big Shot With Bethenny'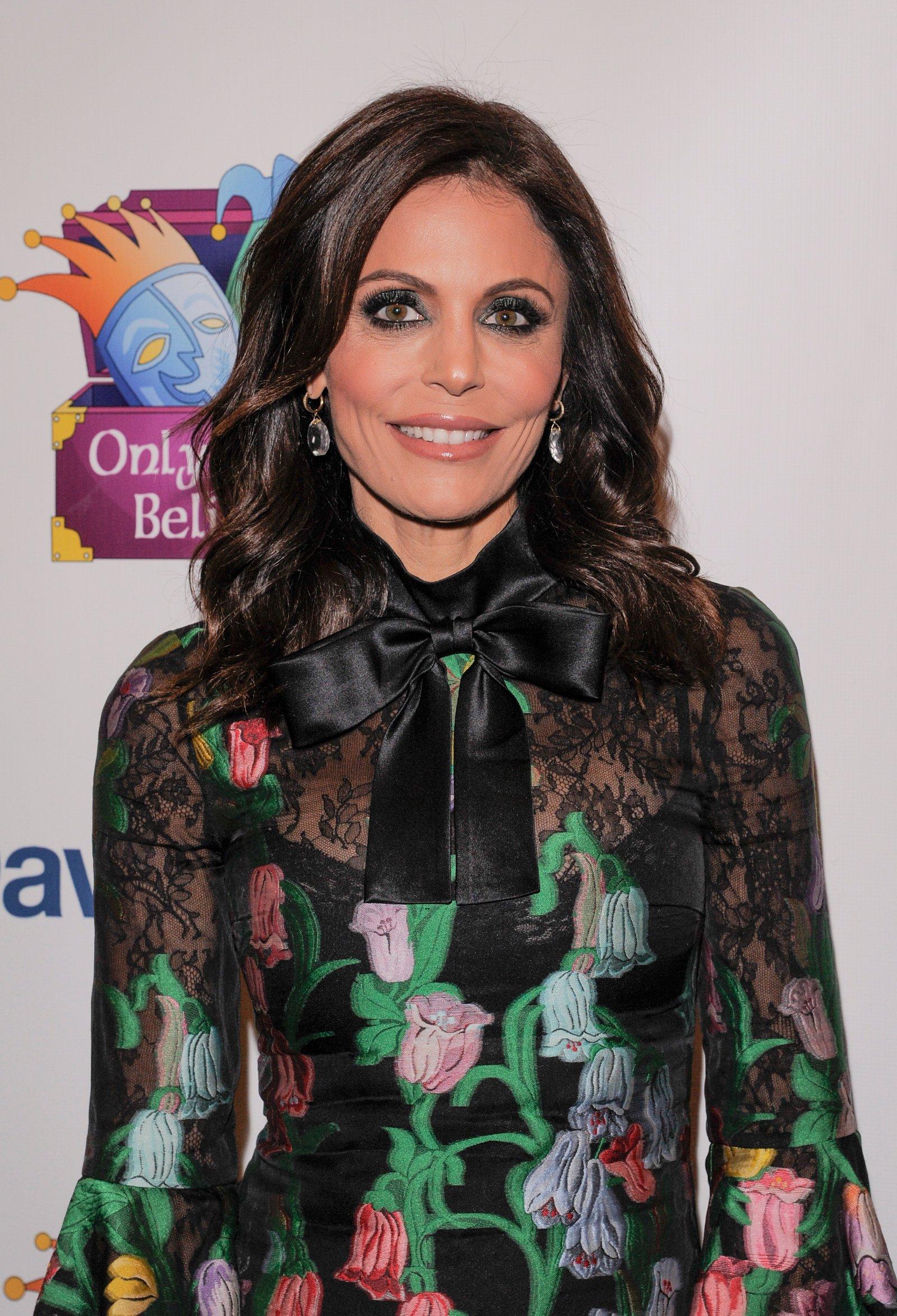 According to a report from OK! Magazine back in April, prior to the premiere of the debut season of The Big Shot With Bethenny, Frankel said she was confident that her then-upcoming series would be a great success.
"It won't fail." she stated. "There was a moment in the beginning because of the pandemic, and because of certain things that I was worried for one second, and I almost delayed it. I don't do it if it's not going to be done well. I have done this for a long time."
'Shark Tank' Returns To ABC In October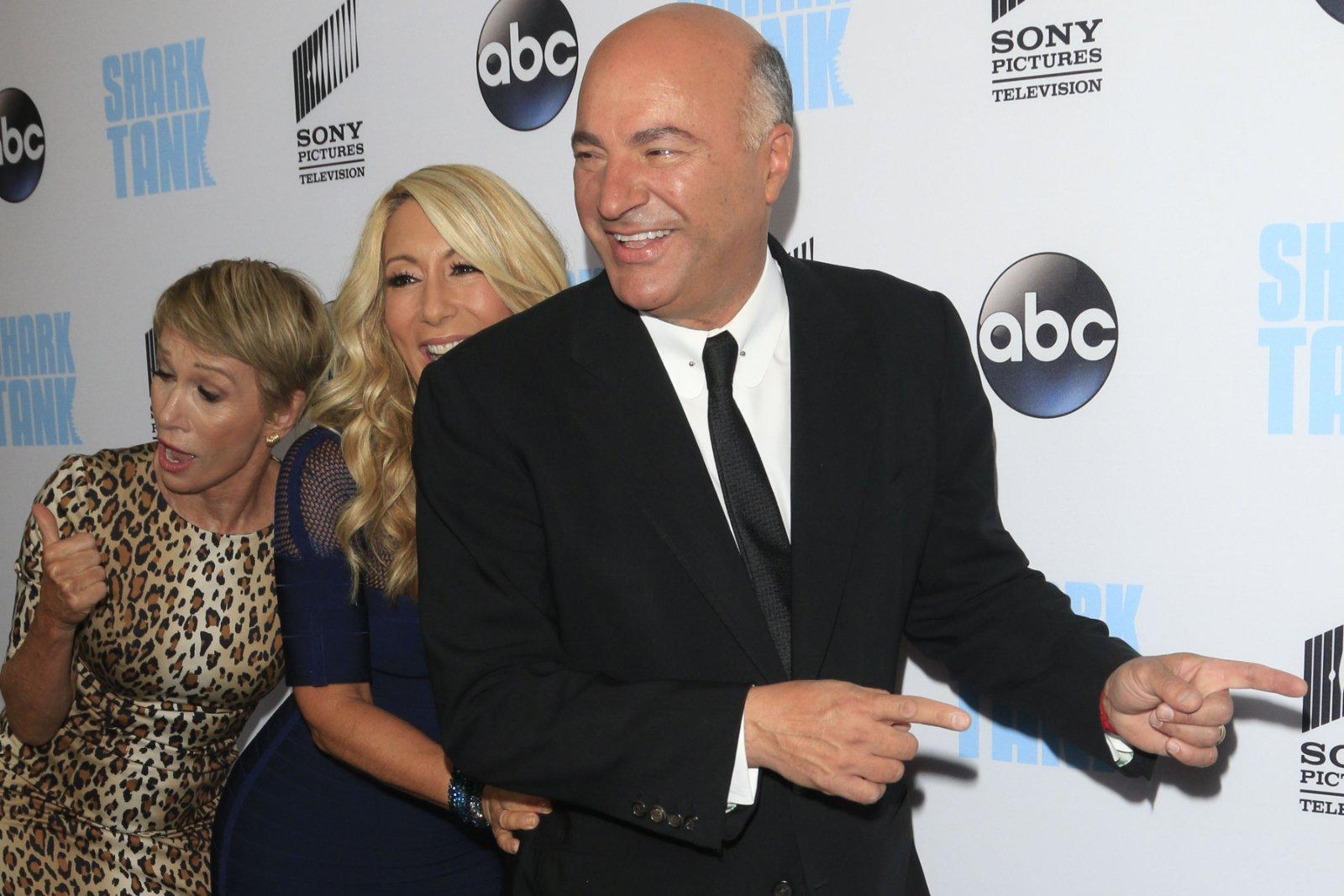 "I have produced other shows — this is the biggest show with the biggest budget, with the biggest partners and the greatest streamer, so stakes are very high, but it's too good a show. It's too big to fail," Frankel continued.
As for the future of her former series, Shark Tank, that is expected to return to ABC on Friday, October 8, at 8/7c for its 13th season. However, when it comes to Frankel, she is not expected to appear on the new episodes.