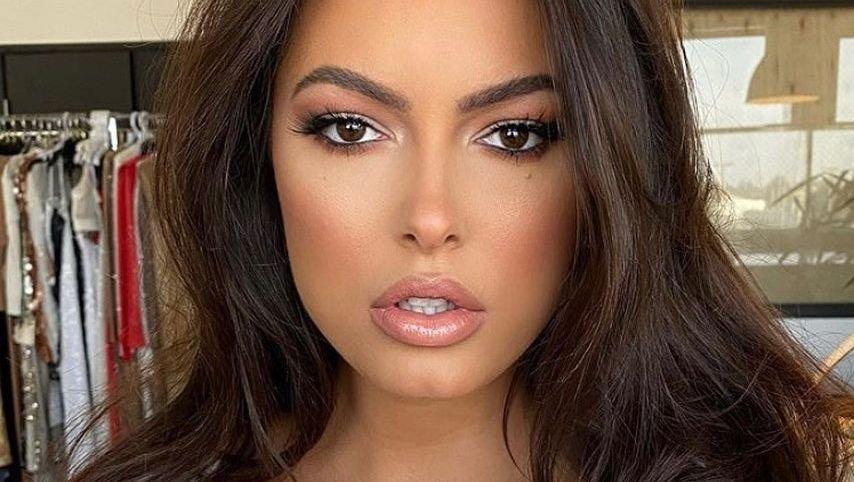 Constance Nunes Highlights Bikini Body Fueled By 'Whiskey'
Constance Nunes couldn't keep her sense of humor away from an eye-popping Instagram photo shouting out her love of whiskey and cars. The Netflix face and social media sensation, who has been making headlines for her bikini-clad Santa fantasies, has also been rocking the swimwear in a photo shouting out her love of cars.
Posting for her 1 million Instagram followers, the Car Masters: Rust to Riches star talked "quarantine bod" as she flaunted her figure in a string bikini. Check it out below.
Article continues below advertisement
Fueled By 'Whiskey'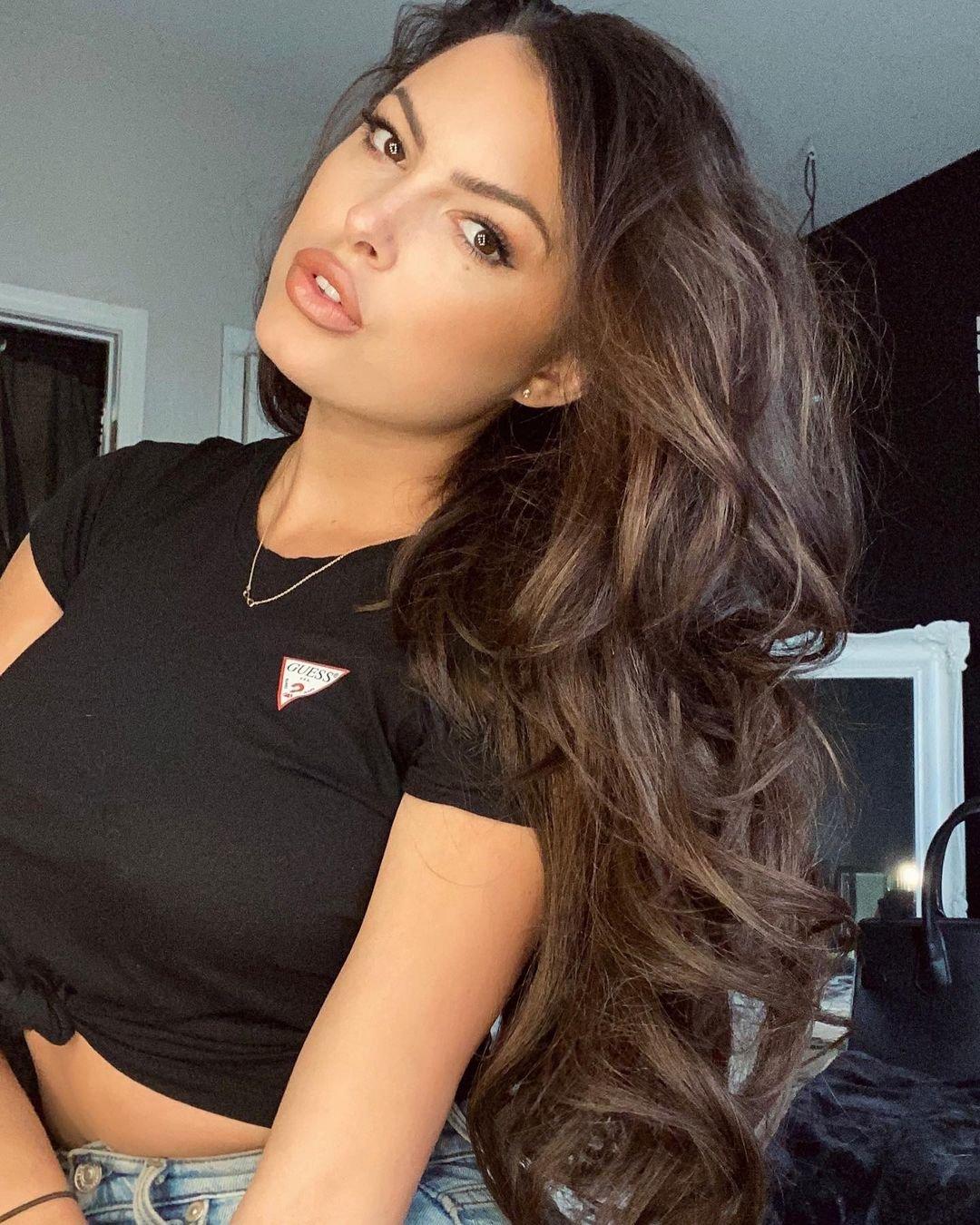 Constance's photo, easy on the eye, showed her posing amid her mechanic equipment and bric-a-brac including a stepladder, spare tyres and backed by a door. The California native, crossing her legs, wowed fans in a patterned pair of bikini bottoms, with a black halterneck top big-time showing off the star's famous cleavage,
Wearing clear high heels, Constance sent out her much-envied curves, but there was more to it as a caption joked about lock-down bodies and, well, a love of moonshine.
See The Photo Below
Addressing fans, the Gotham Garage crew member wrote:
"When your agent says it's time for new digitals and you laugh to yourself knowing your quarantine bod has been fueled by whiskey and lifting car parts."
"Also pretty sure I'm the only model at my agency who's backdrop is their garage but it's honestly the best lighting in my house 🤷🏽‍♀️ #constancenunes #carsbyconstance @ntamodels @ntatalent," she added. A total 100,000+ likes have been left, with fans quickly calling Nunes a "perfect woman." More after the snap.
Article continues below advertisement
Scroll For More Photos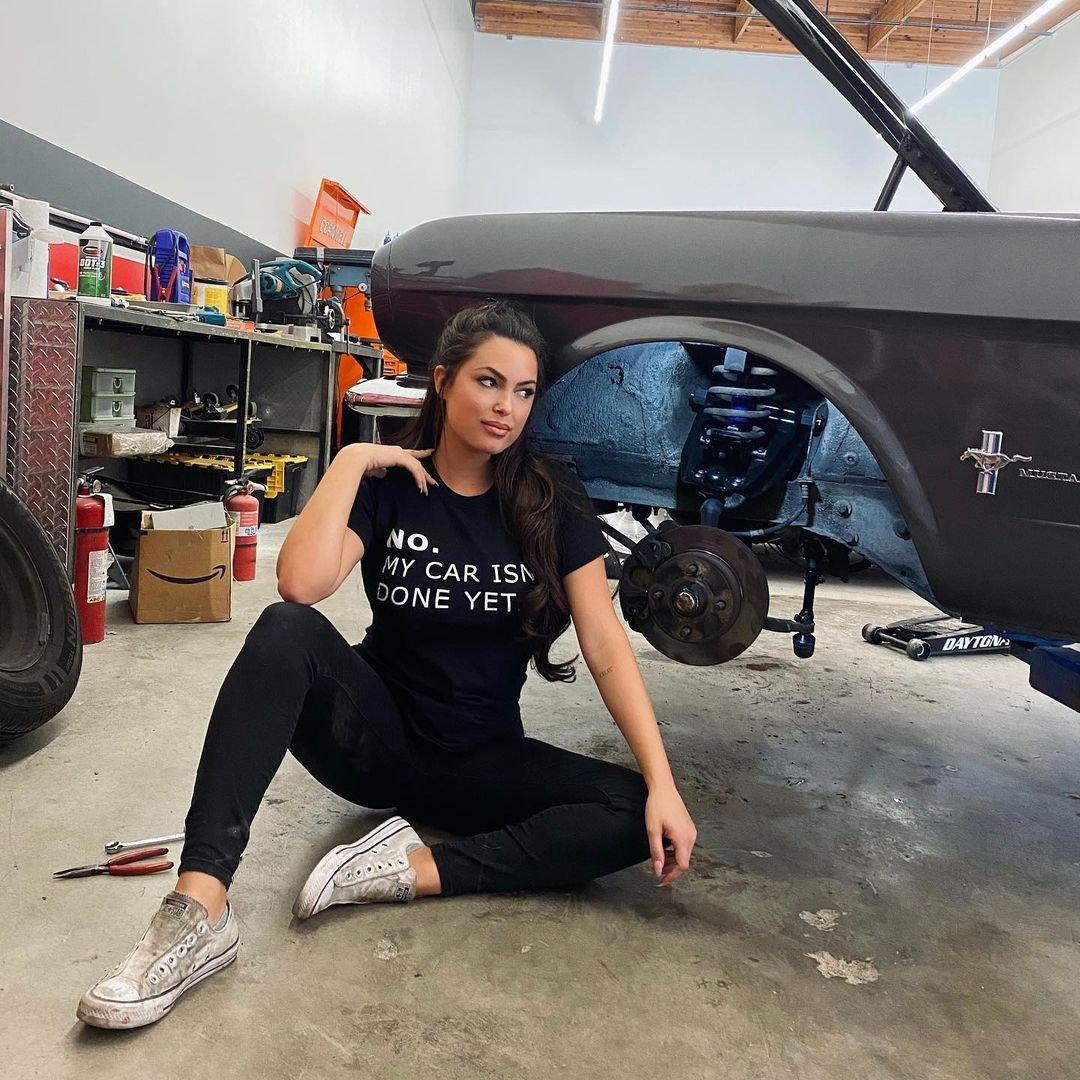 Constance, who seems to burn a fair amount of calories as she wields her wrench and yanks hoods up, has opened up on her diet and fitness. The Guess face, this year fronting the fashion giant in new promos, has revealed:
"I'm totally that person to say I'm busy or working and can't go out tonight, but really I just want to be at home drinking wine and eating cheat food in a pillow fort I made in my living room."
Loving In-N-Out
In fact, Nunes mentioned fast-food when prompted to detail her ideal first date. "My perfect date would be going to see a drag race or [a] monster truck rally," she said, adding:
"I like that kind of stuff. Something loud and fun, and then follow it up with In-N-Out and beer in the bed of a truck just hanging out."
Cosntance is taken, though. The star married husband Jared Toller back in 2019 after eight years of dating. For more from Constance, check out her Instagram.