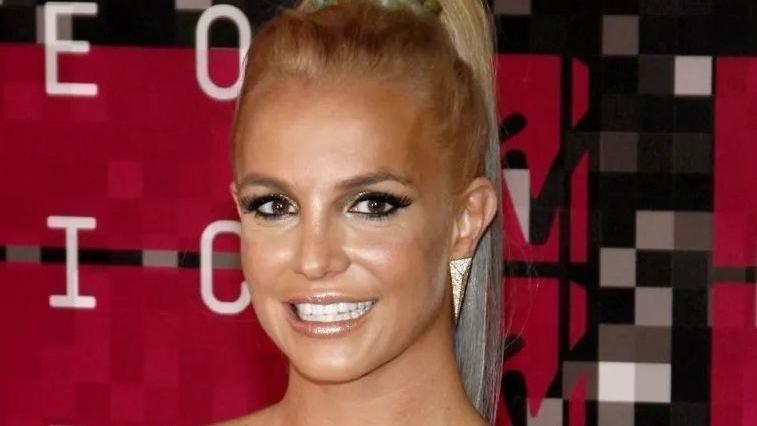 Britney Spears Shimmies In Micro Shorts Amid Legal Victory
Britney Spears is shimmying in gravity-defying shorts for another barefoot dance session - this time, though, as dad Jamie Spears fronts media outlets for finally confirming he'll be stepping down as her conservator. On Thursday, court filings confirmed that Jamie, 69, will be relinquishing control over his 39-year-old daughter, with the #FreeBritney movement still rejoicing over the news - the 2008-commenced conservatorship has an end in sight for the "Toxic" hit-maker.
Britney has marked the victory for her 33.3 million Instagram followers. She's also been moving it and shaking it.
Article continues below advertisement
Dad Jamie Finally Stepping Down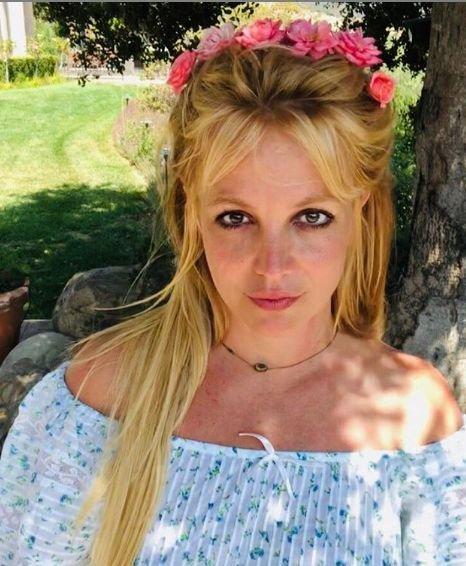 Scroll for the video. It's been under 24 hours since Jamie agreed to step down "when the time is right." Britney, who has been pleading with judges and was, in 2009, heard wanting out of the conservatorship in a leaked voicemail audio by former manager Sam Lufti, updated with a mash-up dance post from her recent Hawaii travels - she did not mention the news she was likely already aware of.
Spinning around at rapid speeds from a studio, Spears did, however, mention "freedom."
See The Video Below
The video showed Britney free-styling while in super-tiny and patterned plaid shorts, plus a tiny white bralette. The singer, whipping her hair around and also appearing in the same shorts worn with a black crop top, introduced the "video from Maui," saying:
"You can see the last dance in red top I'm very hesitant when dancing 💃🏼 but letting go is freedom !!!! I'm not sure exactly why I'm being so cautious ... it might be my left foot that was broken talking to me." More details after the video.
Article continues below advertisement
Talks 'Letting Go'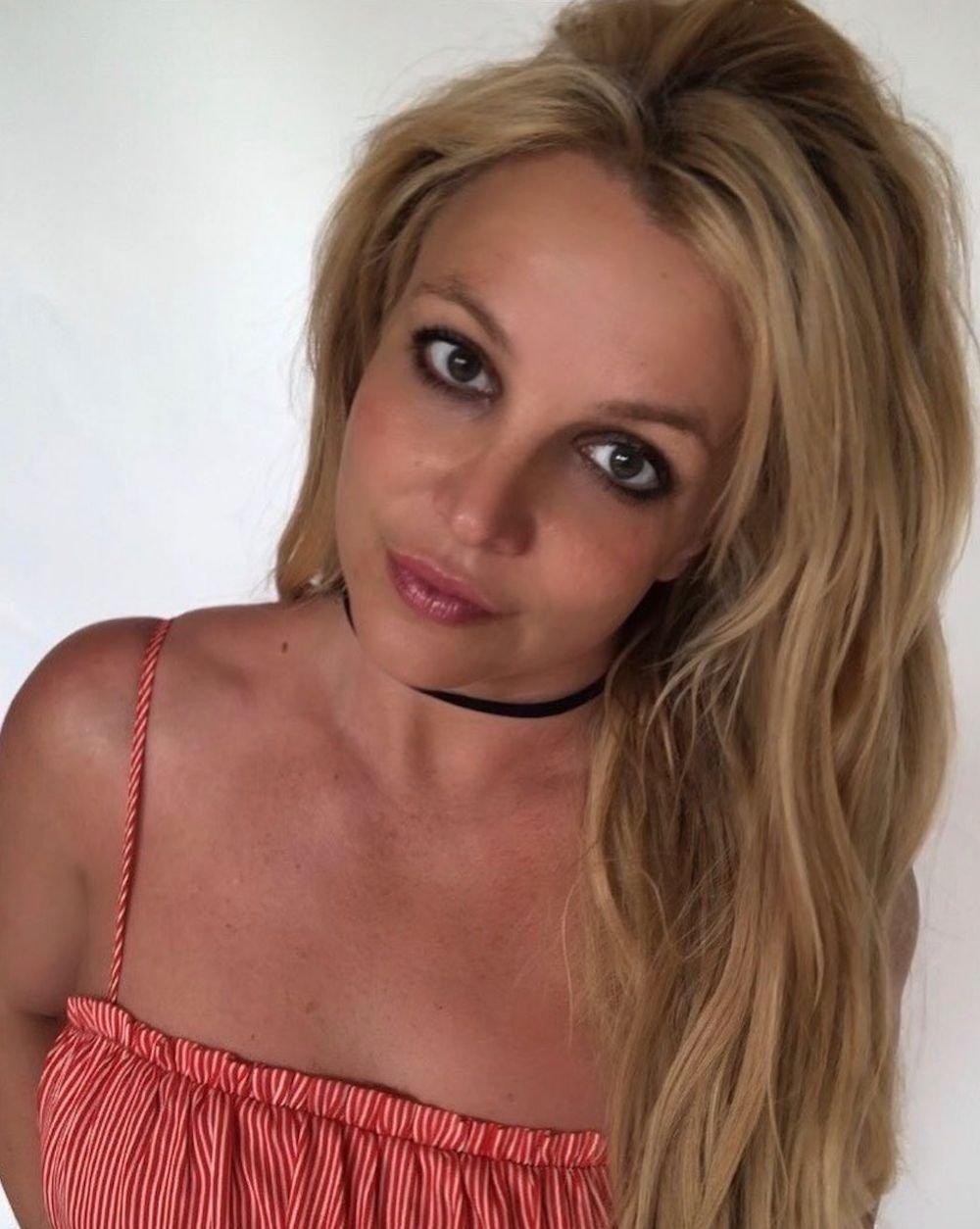 The princess of pop added: "You can tell when I turn but hopefully I will let go thoroughly and follow through soon 🕊️ !!!!"
The video has now been viewed over 4 million times - not nearly as many Google searches currently being logged as fans search for details on dad Jamie's news. Per the latest filings, Jamie had "already been working on such a transition" and "does not believe that a public battle with his daughter over his continuing service as her conservator would be in her best interests."
Not Over Just Yet
While Britney flies the #FreeBritney flag and celebrities from Miley Cyrus to Olivia Rodrigo back her, the fight isn't over yet.
Jamie is "willing to step down when the time is right, but the transition needs to be orderly and include a resolution of matters pending before the court."
Britney's newly-appointed lawyer, Matthew Rosengart, says Jamie should "step down immediately," but he did call the news a "major victory for Britney Spears and another step towards justice." Britney still needs to pay her father and all legal fees in the current arrangement.