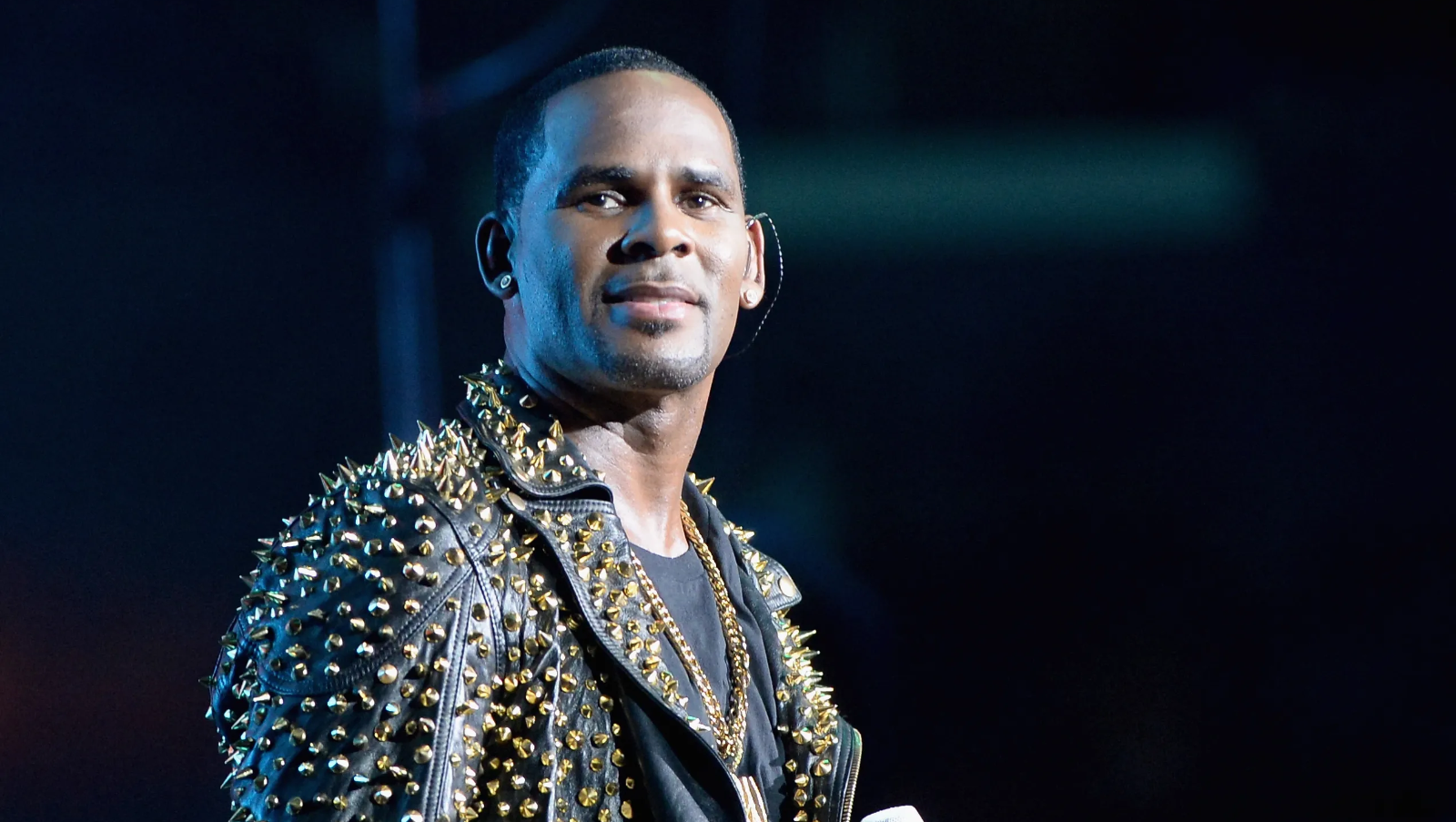 R. Kelly Trial: Timeline & History Of Sexual Abuse Allegations
R. Kelly is heading to trial on sexual abuse charges. A guilty conviction could result in decades in prison for the 54-year-old Grammy-award winning R&B singer.
Kelly has faced accusations of sexual abuse for more than two decades. He allegedly used his fame and influence to lure and abuse dozens of minors over the years.
Kelly has consistently denied the accusations, once stating that he himself was sexually abused ​by a relative when he was a child.
Here is a history of accusations against the disgraced singer.
Article continues below advertisement
Aaliyah
In 1994, Kelly married Aaliyah Dana Haughton.
The two married in secret, because Kelly was 27 years old at the time and Aaliyah was only 15, according to BBC. Aaliyah lied on the wedding certificate about her age.
Aaliyah died in a plane crash in 2001. Since then, Kelly has refused to publicly discuss their relationship.
"I will never have that conversation with anyone. Out of respect for Aaliyah, and her mother and father who has asked me not to personally," he said in a 2016 interview, adding that he and Aaliyah were "best best best best friends."
Tiffany Hawkins
In 1991, Kelly began dating 15-year-old Tiffany Hawkins. The relationship ended three years later, when Hawkins turned 18, according to court documents.
In 1996, Hawkins decided to sue Kelly for the "personal injuries and emotional distress" she suffered during their relationship.
Hawkins reportedly sought $10 million in damages from the singer. The case was settled two years later, in 1998, and Hawkins allegedly got $250,000 in damages.
"I was the first girl and nobody believes me and after that it continued to happen, again and again and again," Hawkins said years later, per Oxygen.
Article continues below advertisement
More Lawsuits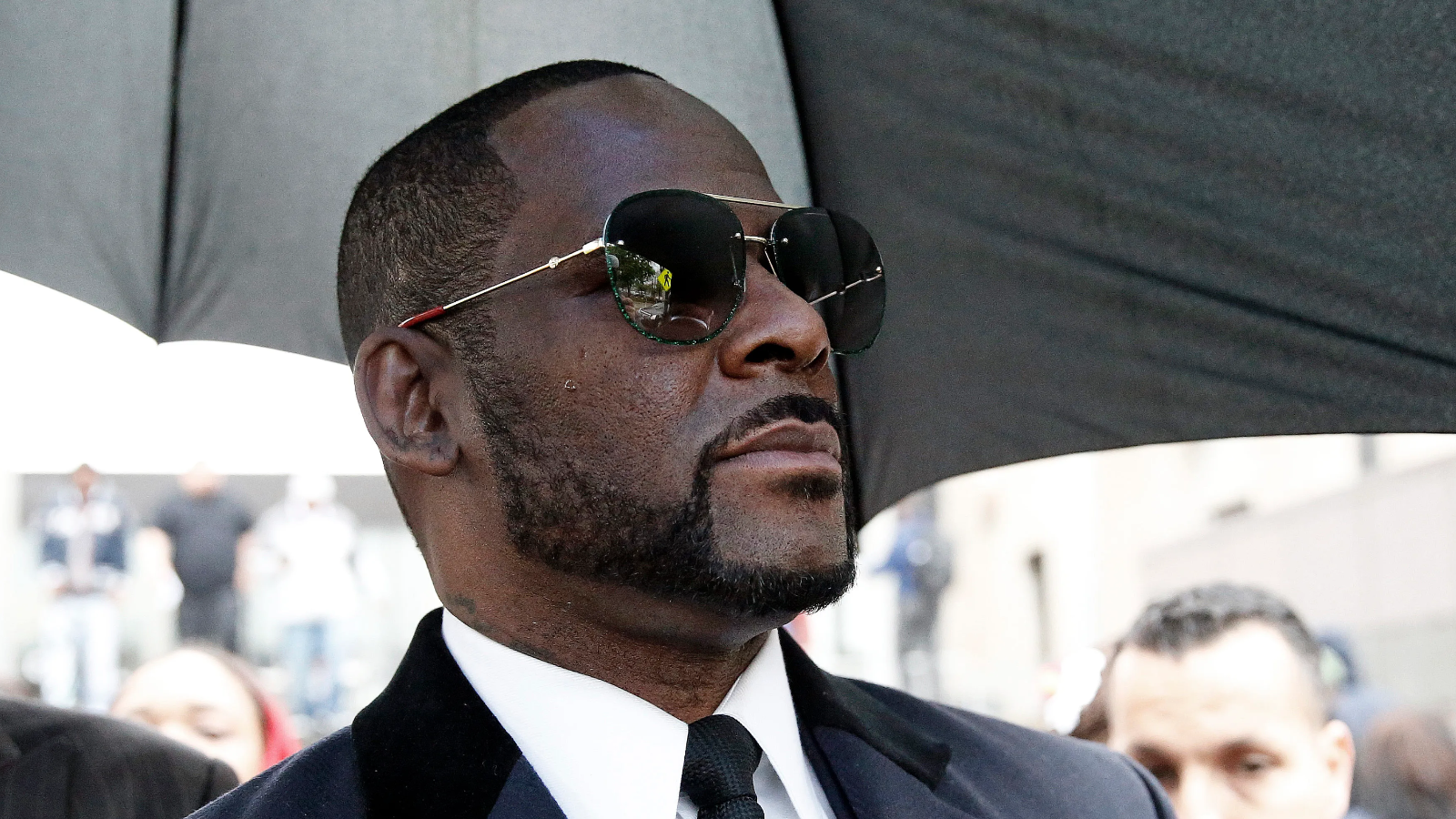 In 2001, Tracy Sampson sued Kelly for inducing her "into an indecent sexual relationship" when she was 17 years old.
"He often tried to control every aspect of my life including who I would see and where I would go," she said in her legal case, which was settled out of court.
In April 2002, Patrice Jones claimed that Kelly impregnated her when she was underage. In May that year, Montina Woods sued the singer, alleging that he recorded them having sex without her knowledge. Both cases were settled out of court.
Charges, Arrests
In June 2002, Kelly was charged with producing child pornography, but was found not guilty on all counts.
He was arrested and charged with a further 12 counts of making child pornography again that same year, but the charges were dropped when a judge ruled the police lacked evidence to justify a search of the singer's home.
Years later, in 2017, Kelly was accused of operating a sex cult. In 2018, several women approached the press to share their stories.
Finally, in 2019, Kelly was charged with sex trafficking, aggravated criminal sexual abuse and abuse against a minor.