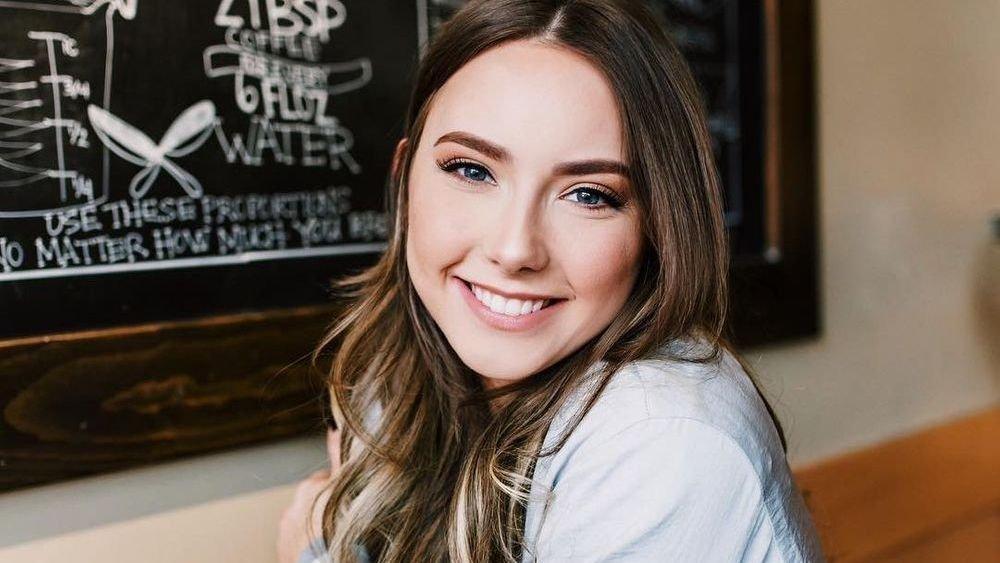 Eminem's Daughter Stuns In Bikini Top With Boots Surprise
Eminem's 25-year-old daughter Hailie Jade Scott put her wit on show and her killer figure while at Lollapalooza music festival recently. The influencer and daughter to 48-year-old "Slim Shady" rapper Eminem was all good looks and humor in a double-whammy Instagram update over the weekend, posting for her 2.1 million followers and marking her presence in Chicago, IL.
Hailie, who referenced another major music face in her caption, showed off a skimpy look, with the boots seeming to be the focal point.
Article continues below advertisement
Didn't Plan The Boots Thing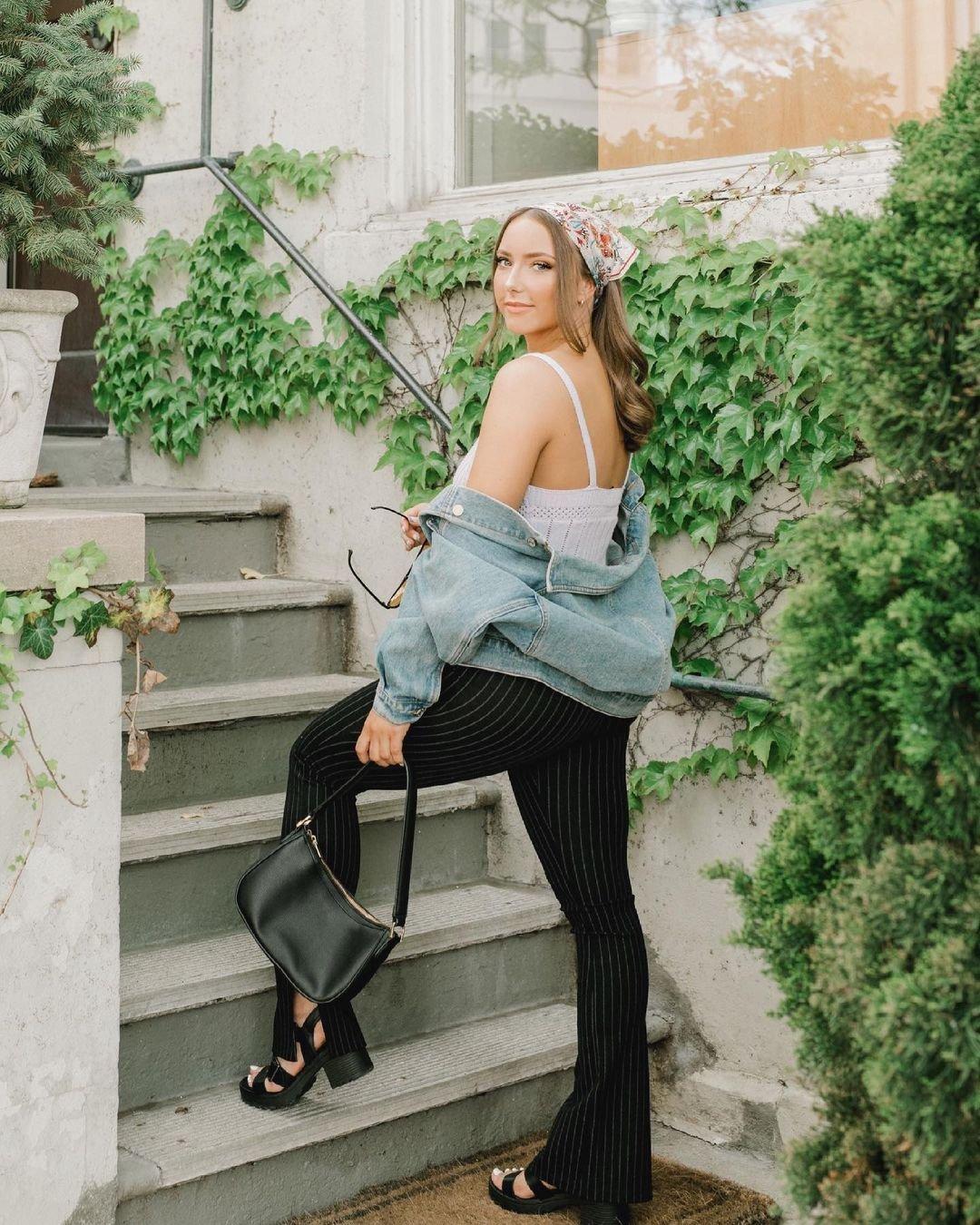 Scroll for the photos. Hailie, who has since wowed with now-viral bikini photos as she shows off her sensational figure, had the famous body on show, but it's never overdone with Hailie. The PUMA spokesperson, this year announcing her partnership with the sportswear giant, stunned from a buggy as she wore hign-waited denim shorts, with a skimpy black bikini top showing some cleavage as HJ smiled.
The outfit, also boasting gold waist chain details, was completed via a pair of white cowboy boots.
See The Photos Below
Shouting out country singer Jessica Simpson and her "These Boots Are Made for Walkin'" track, Hailie put a spin on the whole thing as a swipe right showed she had been standing up - clearly, though, there was a comfort issue.
Taking to her caption, the beauty blogger told fans: "These boots were(n't) made for walkin' ...so I'm just gonna sit here for a minute." Fans don't seem to care if Hailie is sitting or standing. They gushed over her, with many quoting dad Eminem.
Article continues below advertisement
Rising Star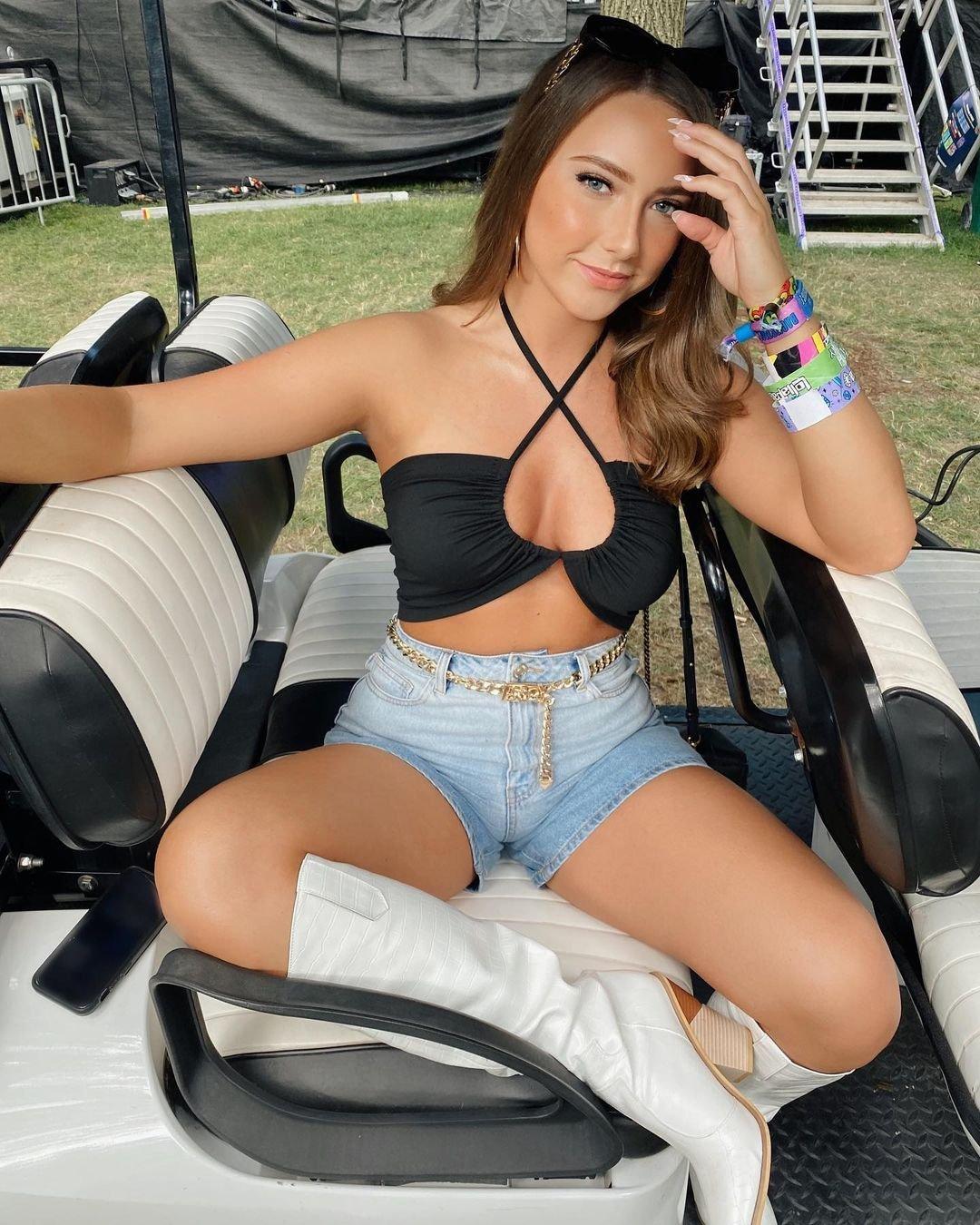 Back in 2018, the same year she graduated from Michigan State University with a degree in psychology, HJ opened up about what life might lead to. She admitted not having her plans set in stone, stating:
"I'm not sure yet, it's kind of up in the air, still. People have been reaching out through [Instagram], as I don't have any [management]."
It looks like the brands, too, are reaching out, with 2021 marking Hailie's new era as a PUMA face. More photos below.
PUMA Power
In May, and while crouching down in shorts and a citrus bikini top, Hailie let fans know about her PUMA gig, one seeing her join the brand's main faces, Selena Gomez and Dua Lipa.
"Which do u prefer? dressed up or down (literally 🤣)? thankfully the @pumawomen mayze sneakers go with both because i didn't have much more room in my suitcase 😜 #pumapartner," she asked. Hailie has since updated in a stunning pink spandex gym set to shout out the brand she fronts.