Constance Nunes Grinds Her Gears In Greased-Up Denim
Constance Nunes is proving why Netflix picked her as lead mechanic and engine expert on Car Masters: Rust to Riches. The 31-year-old model and TV favorite has been proving her worth over on her Instagram, where a recent post came in video mode and with the star showing her craft while in tight jeans and a tank top.
Giving a nod to country legend Dolly Parton with a "Workin 9 to 5" caption, Constance was seen in a boomerang as she worked a wrench - check it all out below.
Article continues below advertisement
'Workin 9 to 5'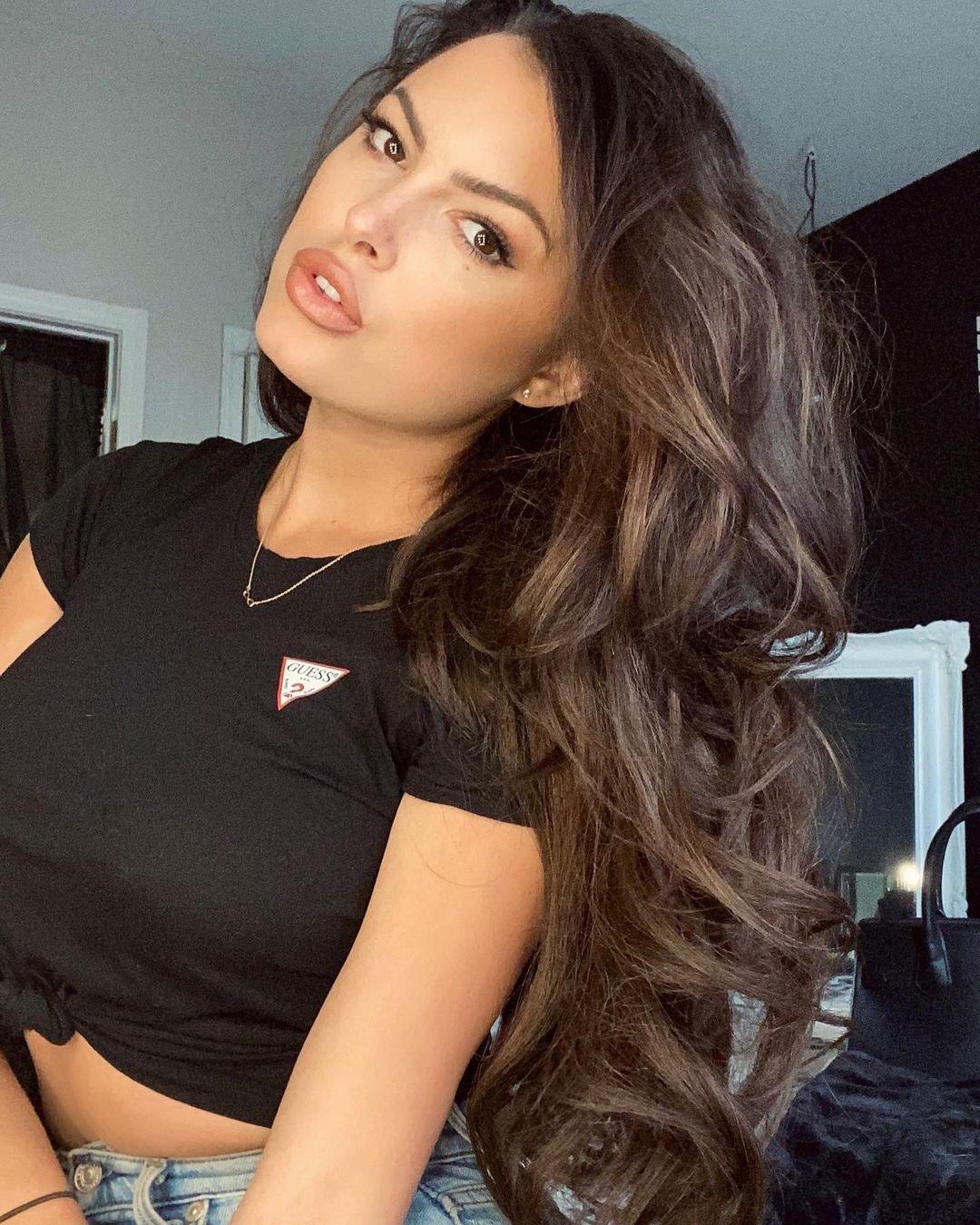 Scroll for the video. Constance, who is of Portuguese descent but is a California native, tagged herself in her home state and indoors - oh, and very much with a car. The brunette bombshell was seen using one arm to work her equipment, seemingly also in the thick of it as her acid-wash jeans were covered in black grease marks.
The star's super-toned arms were clearly visible as she got in her old-fashioned cardio while in a black sleeveless top, with the caption also shouting out the vintage '68 Mustang she was fixing.
See The Video Below
Taking to her caption, Nunes opened: "Workin 9 to 5, what a way to make a living..," adding:
"This 68 #mustang project for @ripdogrestorations is definitely going to be one of those comeback kid stories. This little baby doesn't look like much now but is on its way! What projects are you guys starting your Monday morning with? 🏁"
The video has now topped 374,000 views. It follows one in the same outfit as Constance leaned forward over an open hood and did "a little valve adjustment." More after the video.
Article continues below advertisement
'Just A Glam Girl...'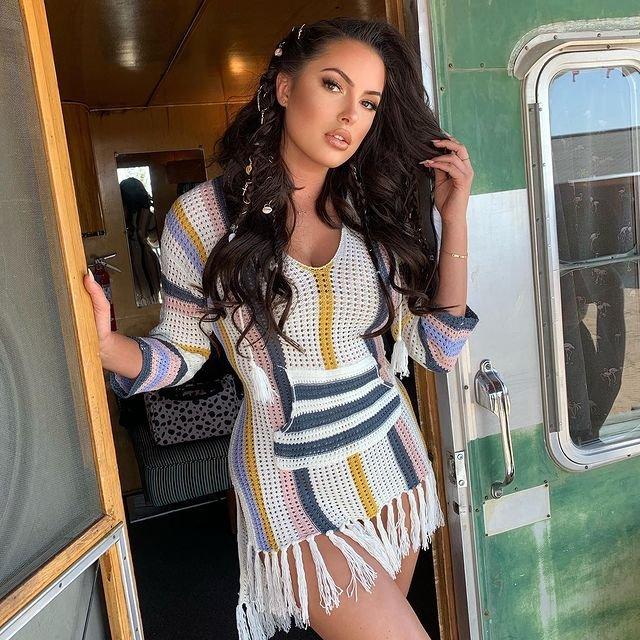 Nunes seemingly has Instagram engagement nailed. Her bio introduces her as "Just a glam girl wrenching in a boy's world." The star has also seen a massive uptick in following this year - in April 2020, she boasted 700,000 Instagram followers, but is now approaching the 1 million mark with her 917,000-strong following.
"[I have] a passion for representing, that in a primarily male dominated industry, you can be a feminine yet strong force," she writes on her website. She's also joined forces with Hollywood's biggest female power-house.
Kardashian Link
Constance seemingly comes well-connected and boasting friends in high places. She's appeared on reality star Kim Kardashian's mobile Hollywood game and, despite a long history in the automotive industry, has also fronted Feral Cosmetics. The endorsements continue on her Instagram, where recent posts have come promoting energy drink Rockstar beverages and fashion label Guess.
Fans are now gearing up Season 3 of Car Masters. Three days ago, Nunes asked fans if they're "ready", with the response being a massive "YES" as fans said they were "so stoked."