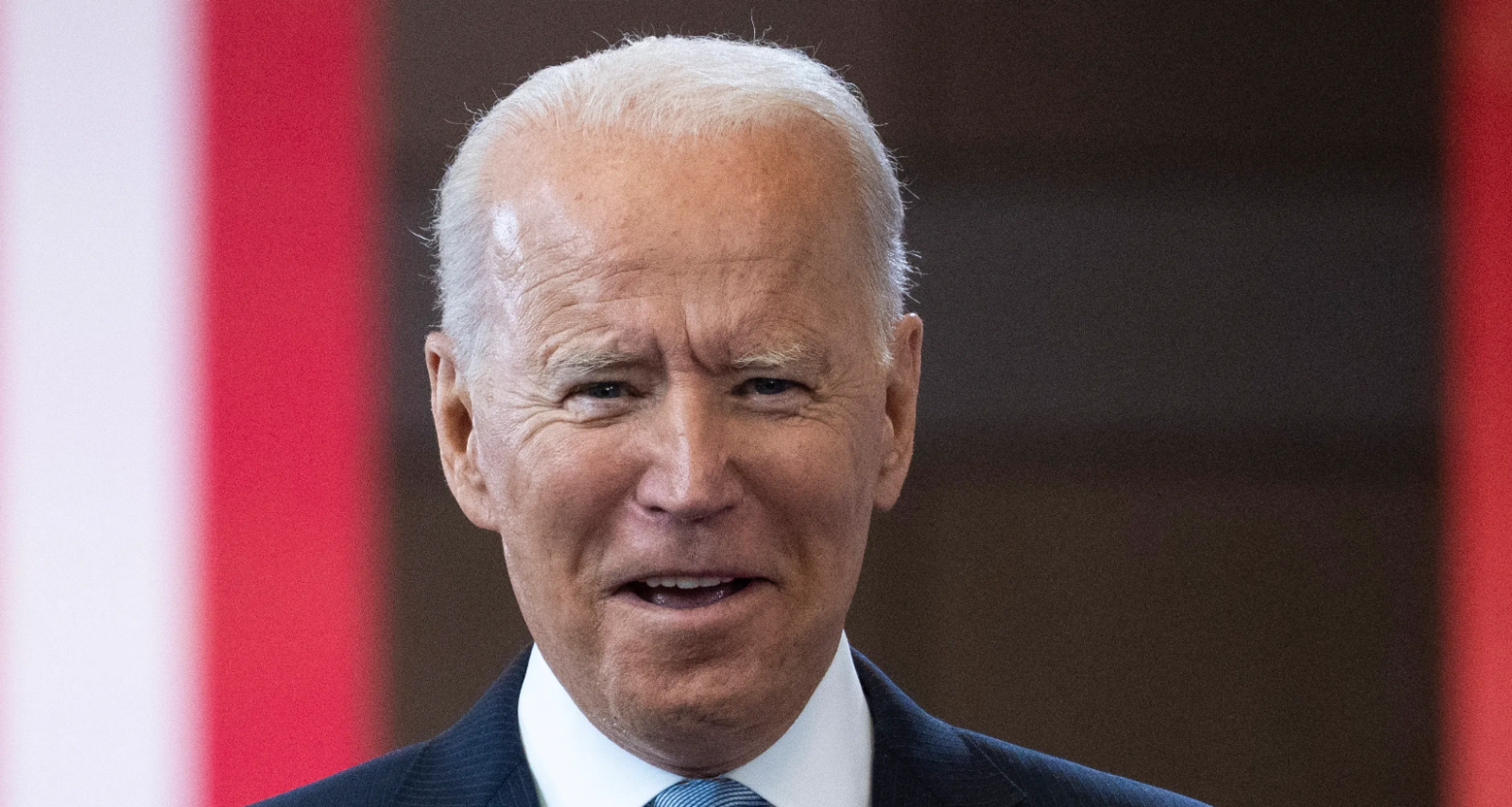 Joe Biden Laughs Off Criticism From Ron DeSantis: 'Governor Who?'
President Joe Biden on Friday brushed off criticism from Florida's Republican Gov. Ron DeSantis, joking with reporters who asked for a comment on the situation.
DeSantis this week pushed back against Biden's suggestion that some governors -- DeSantis included -- are not doing enough to curb the spread of COVID-19 in their states.
Florida, which has seen a major increase in coronavirus cases, has rolled back virtually all restrictions, despite the federal government and public health experts issuing alarming warnings regarding the new and highly-contagious Delta variant.
Article continues below advertisement
'Governor Who?'
As a brief video posted to Twitter by The Recount shows, a reporter approached Biden asking for a comment on the Florida governor's most recent remarks.
The reporter told Biden that DeSantis "was using your words about 'don't be in the way' and he's saying, 'I am in the way' to block to much interference from the federal government."
"Your response, Mr. President?" the reporter asked.
"Governor who?" Biden responded with a smile, prompting laughter from other journalists.
Watch a clip of the interaction below.
Here's What DeSantis Said
Biden said this week that DeSantis and Republican Texas Gov. Greg Abbott should at least "get out of the way" if they don't want to help the federal government tackle the pandemic.
DeSantis jumped at the chance to take on Biden, vowing at a press conference to hold his ground despite pressure from the administration.
"Joe Biden suggests if you don't do locked down policies then you should 'get out of the way.' But let me tell you this, if you are coming after the rights of parents in Florida, I'm standing in your way," he said, as reported by CNN.
Article continues below advertisement
Biden Vs. DeSantis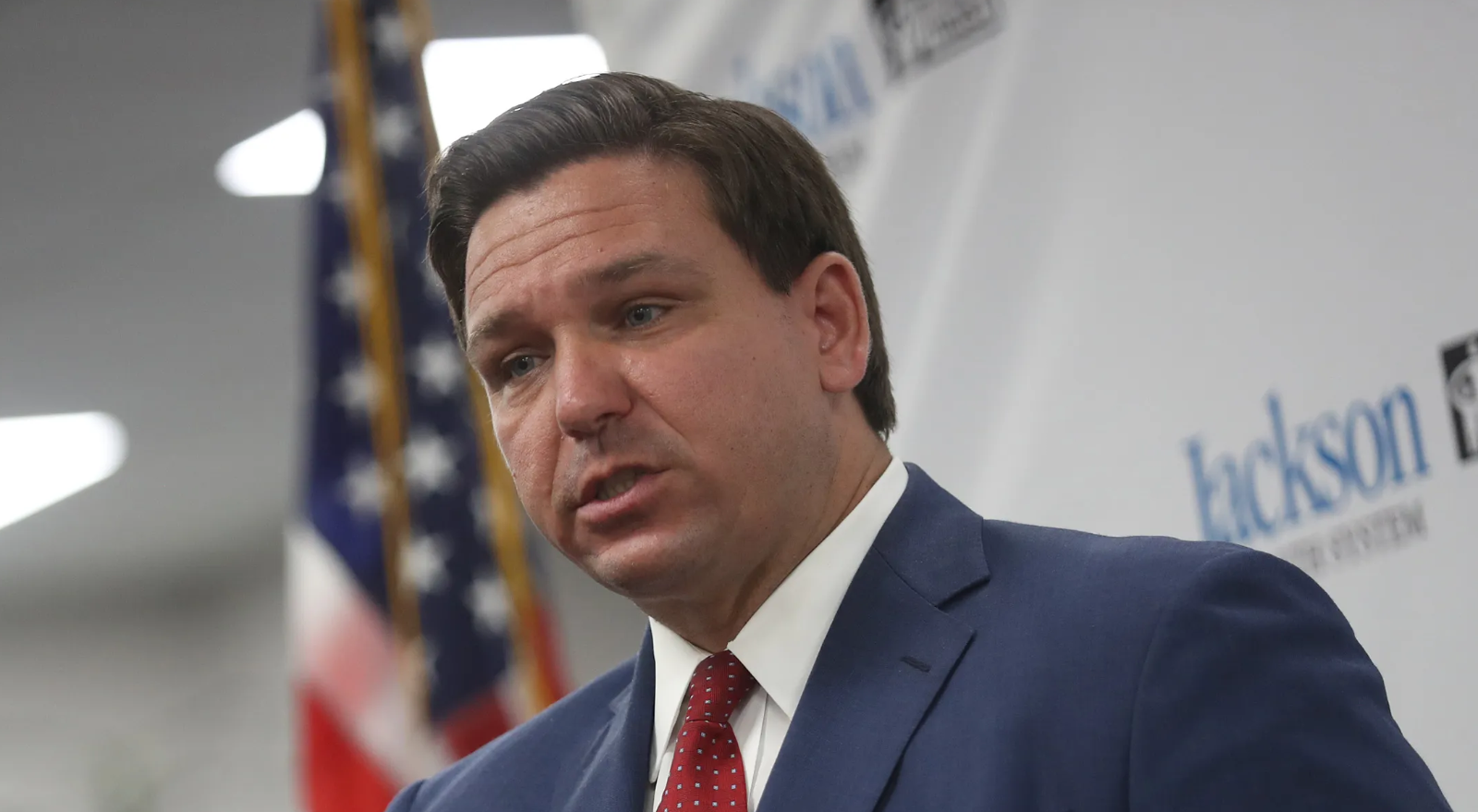 DeSantis has strongly pushed back against the federal government's mask guidance and pro-vaccine campaign, earning the praise and adulation of conservatives across the country.
DeSantis has, for instance, refused to impose mask requirements in schools and outlawed so-called vaccine passports, denouncing such measures as an attack on civil liberties.
At his press conference this week, the governor said that Biden is to blame for the increase in COVID-19 cases, because he is unable to control the southern border.
"Why don't you do your job? Why don't you get this border secure and until you do that, I don't want to hear a blip about COVID from you," he said.
Biden Has Been Tough On Immigration
Biden has been tough on immigration, data shows.
As The Inquisitr previously reported, Biden has chosen to continue former President Donald Trump's controversial Title 42 policy, which allows border officials to expel migrants for "public health reasons," without letting them apply for asylum.
Trump expelled around 460,000 people under Title 42 from March 2020 through January 2021. Biden has expelled nearly 514,000 migrants under Title 42 since February.
Democratic lawmakers and civil liberties organizations have put pressure on the administration to halt the policy, with the ACLU taking legal action.