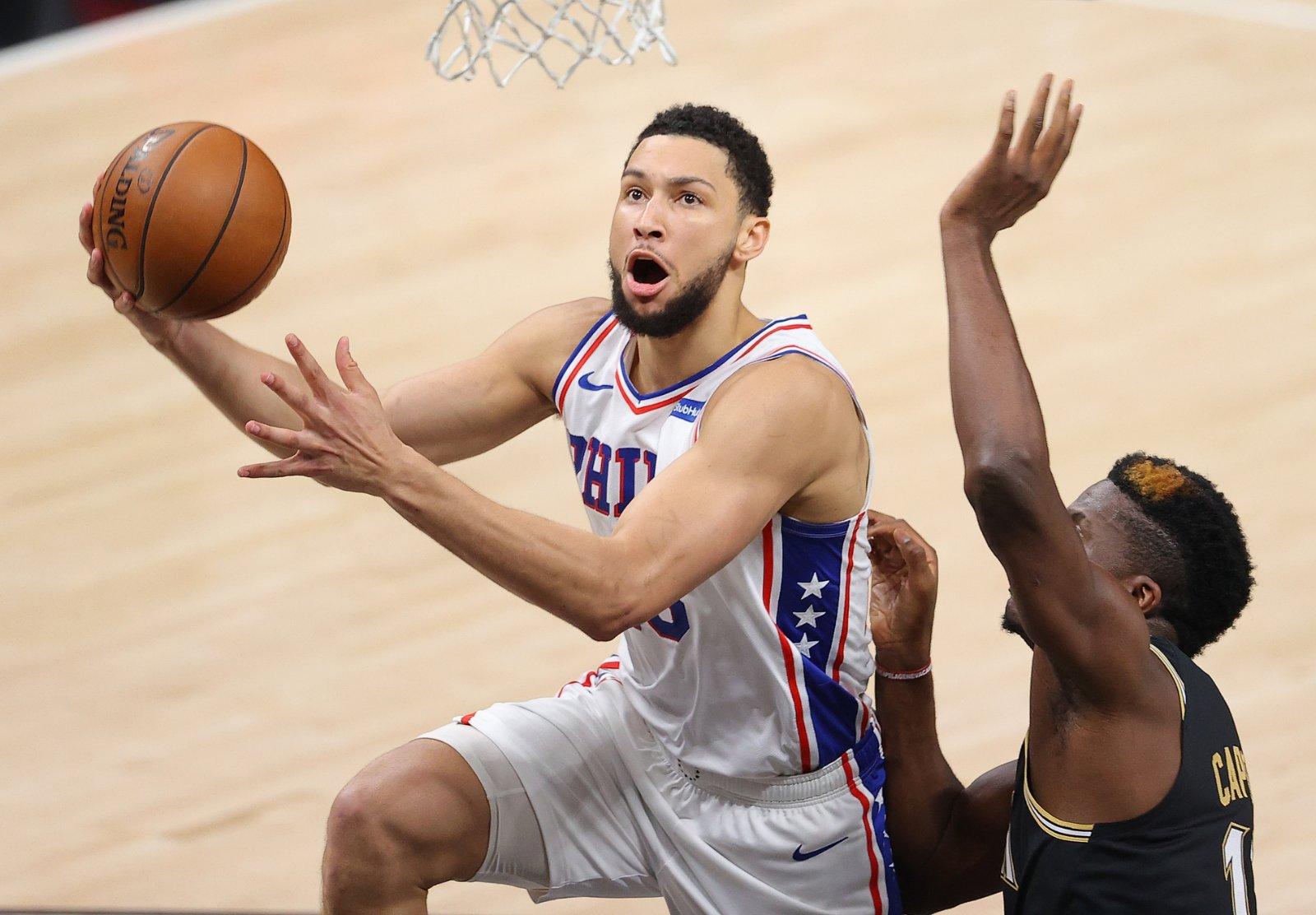 NBA Rumors: GSW Could Get Ben Simmons In Suggested Three-Team Blockbuster Involving Sixers & Pacers
Philadelphia 76ers point guard Ben Simmons is among the NBA superstars who have been subjects of various trade speculations. After a disappointing performance in the 2021 NBA Playoffs, multiple signs are pointing out that the Sixers would be trading Simmons this summer.
However, the Sixers aren't moving Simmons just for the sake of getting him out of the City of Brotherly Love. If they decide to trade him, it would only be in a deal that would allow them to build a better supporting cast around Joel Embiid.
Article continues below advertisement
Ben Simmons To Golden State Warriors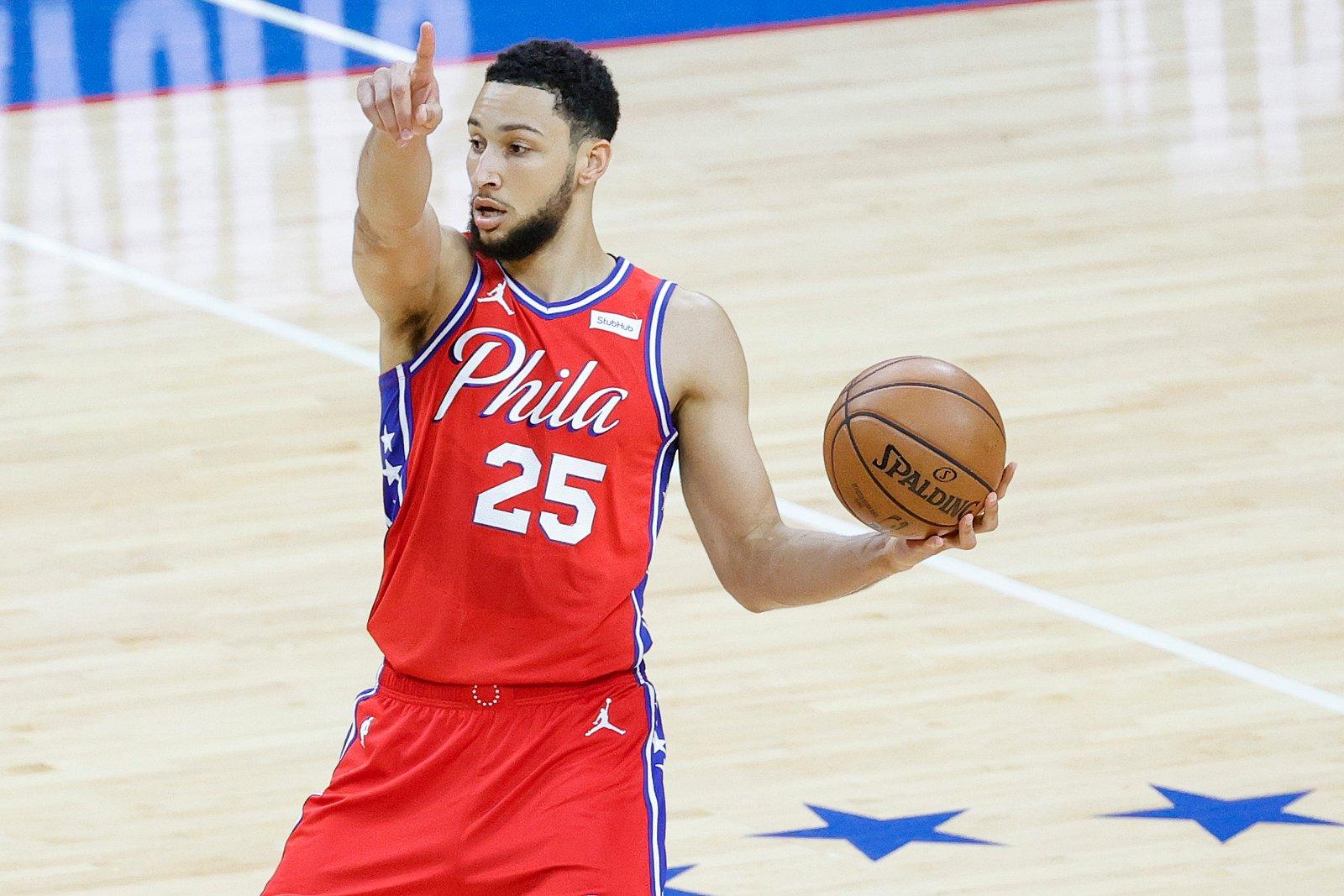 In the past months, Simmons has already been linked to several teams that need additional star power on their roster to have a better chance of contending for the NBA championship title in the 2021-22 NBA season. One of the top favorite trade destinations for the former No.1 pick is the Golden State Warriors. After a deal failed to materialize in their first discussion, Brandon "Scoop B" Robinson of Bally Sports revealed on Twitter that the Sixers and the Warriors have "re-engaged" in another negotiation centered on Simmons.
Proposed Three-Team Trade Centered On Ben Simmons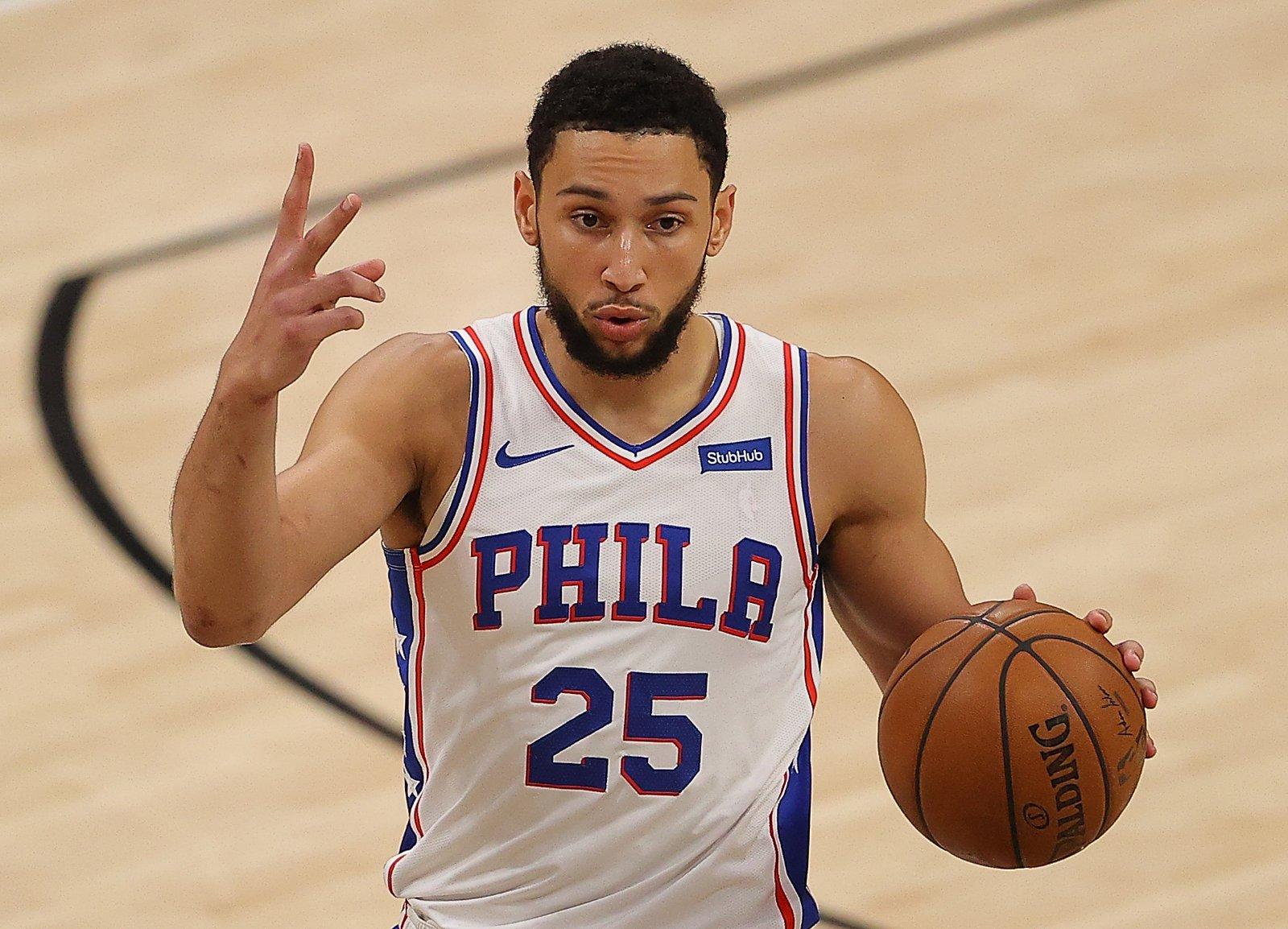 In a recent article, Greg Swartz of Bleacher Report came up with a "fresh trade idea" that would enable the Warriors to acquire Simmons from the Sixers. Aside from the Warriors and the Sixers, the suggested deal would also involve the Indiana Pacers.
In the proposed three-team trade scenario by Swartz, the Warriors would get Simmons and Justin Holiday, the Sixers would receive Malcolm Brogdon, Jonathan Kuminga, TJ Warren, a 2026 first-round pick, and a 2028 first-round pick, and the Pacers would obtain James Wiseman, Andrew Wiggins, and Moses Moody.
Article continues below advertisement
Warriors Create 'Big 4' With Ben Simmons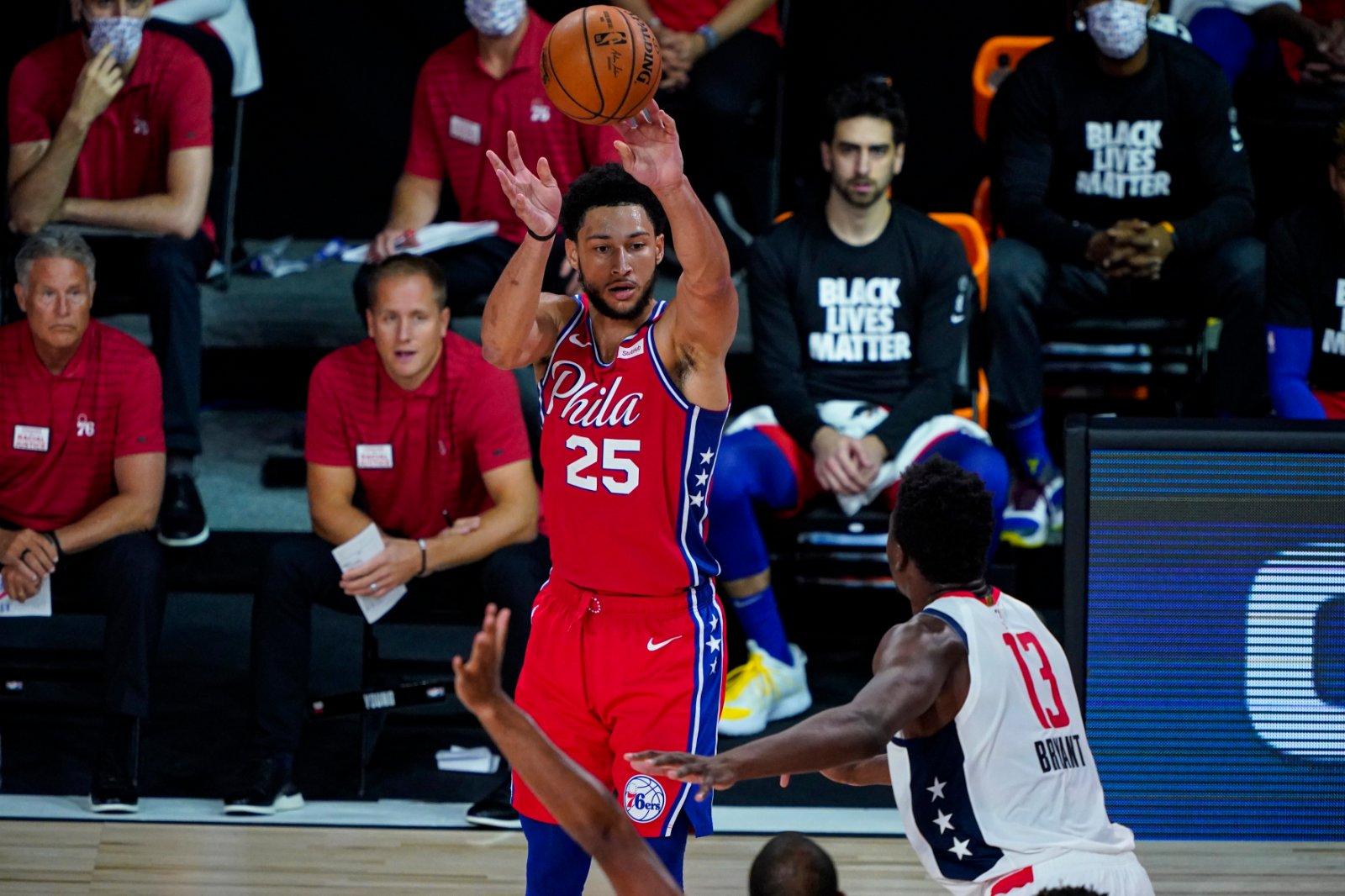 Despite his shooting woes, Simmons would be an incredible addition to the Warriors. His potential arrival in Golden State would boost their performance on both ends of the floor and allow them to create a "Big 4" with Stephen Curry, Klay Thompson, and Draymond Green next season.
"The Warriors get their guy in Simmons, someone who can start at point guard and set up Stephen Curry and Klay Thompson or model his game after new teammate Draymond Green as a frontcourt defensive menace," Swartz wrote. "Holiday helps as a multi-positional two-way player off the bench."
Why The Sixers & The Pacers Would Make The Trade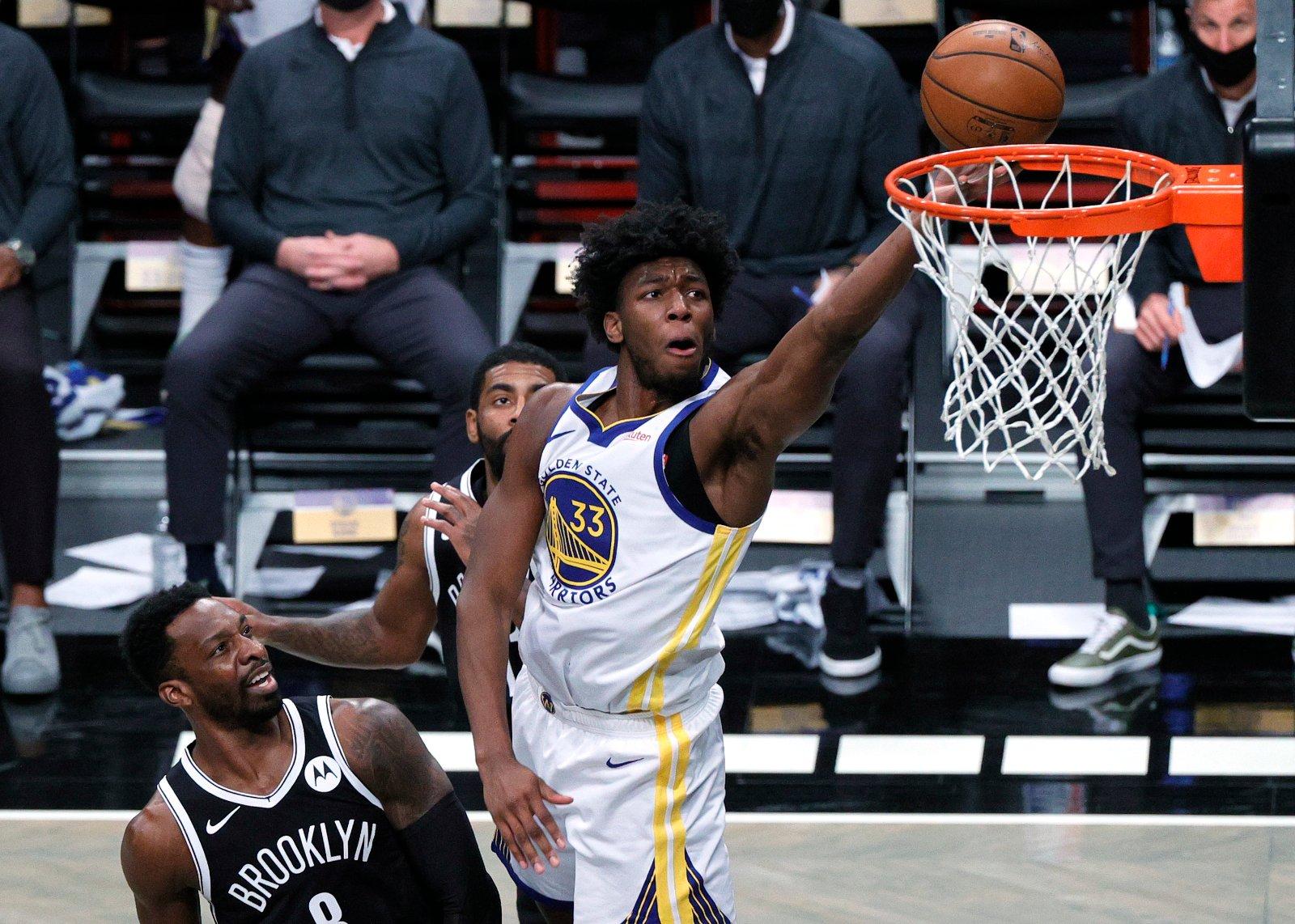 If the trade becomes a reality, it would also benefit the Sixers and the Pacers. By sending Simmons to Golden State, the Sixers would be acquiring an immediate replacement for him at the starting point guard position in Brogdon and a three-and-D wingman in Warren. Aside from adding two new starters, the Sixers would also receive a talented prospect and two first-rounders that they could use as trade chips if they still want to further solidify their core around Embiid.
Meanwhile, for the Pacers, the suggested deal would allow them to swap two older guys for three young bodies. Wiseman, Wiggins, and Moody would be interesting additions to the Pacers, especially if they plan to undergo another rebuild this summer.