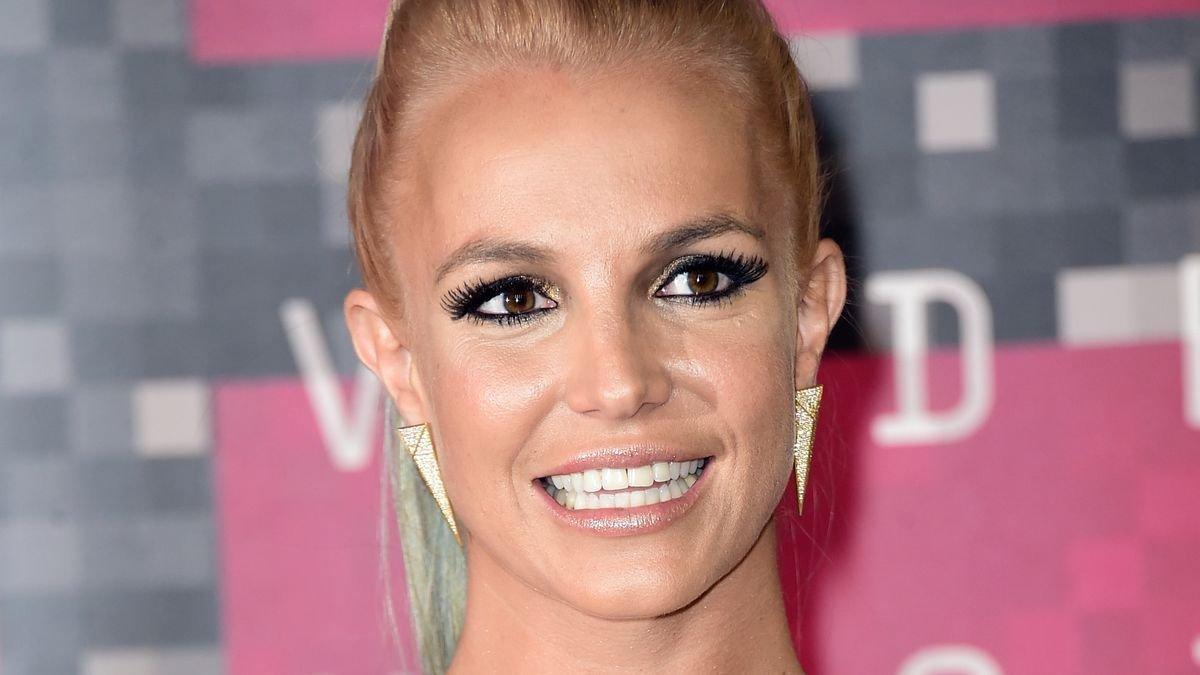 Britney Spears Celebrates Small Pleasures In Hawaii Bikini
It was the "little things" for Britney Spears this weekend as an Instagram post marked the 39-year-old's love of Hawaii, sunshine, beaches, and fresh fruit cocktails. On Sunday, the princess of pop shared another update for her 32.8 million followers, posting a small gallery documenting her favorite vacation destination and showing off everything from her super-cute fruity drink to her killer beach body right on sands. She even shared a touching moment with a local and referenced her own sons, Jayden and Sean. Check it out below.
Article continues below advertisement
'It's The Little Things'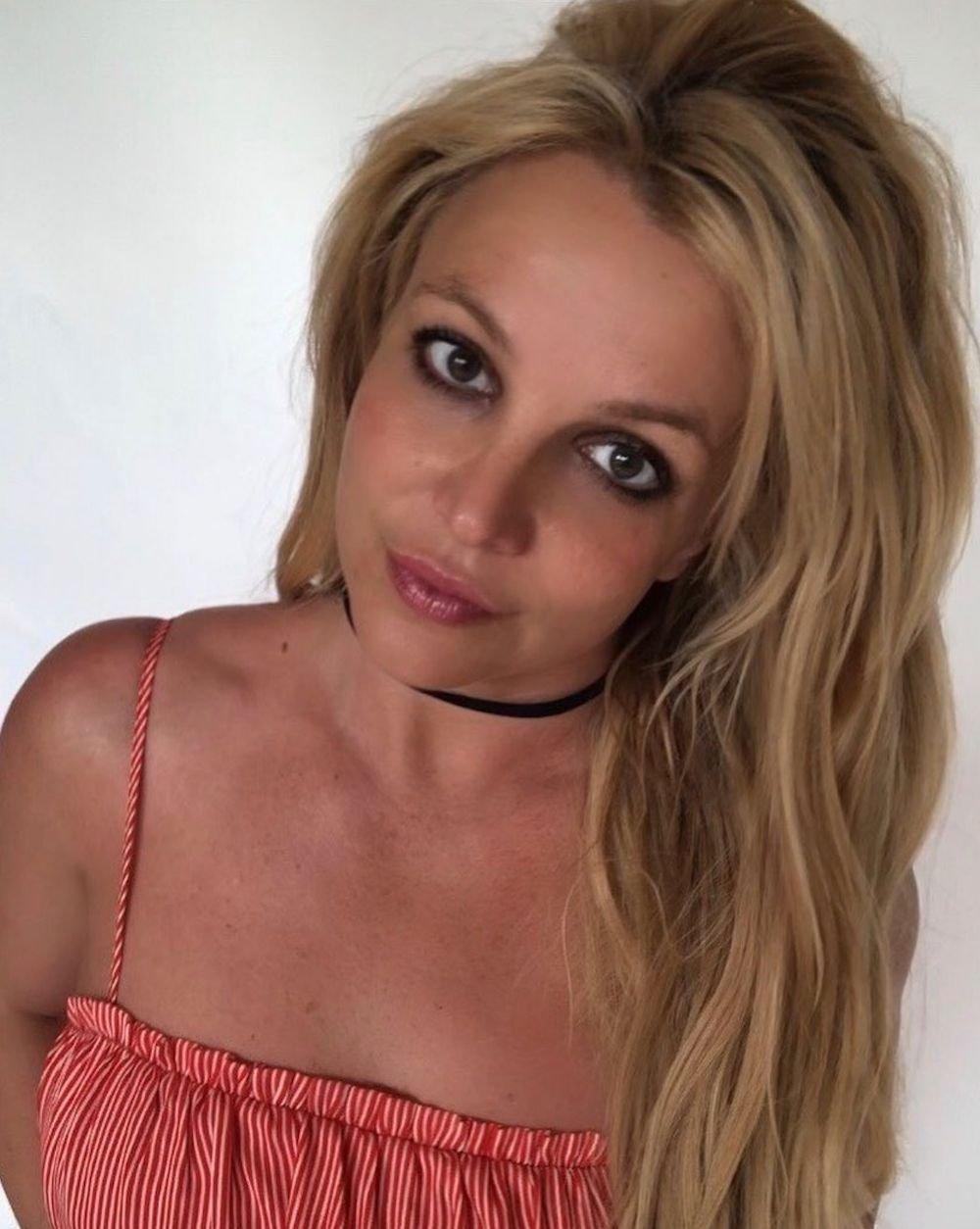 Scroll for the photos. They come as Britney admits to tough times, with her conservatorship battle raging on. Taking a break from addressing the constraints she's faced since 2008, the Grammy winner opened with a gorgeous balcony view of Maui and her hand clutching a small glass with a lemon wedge, plus what looked like a mango pulp drink.
A quick swipe to the right showed a local owl statue, with Britney then returning in video mode, amid lapping waves, and frolicking shores in a skimpy pink bikini.
See The Video Below
Taking to her caption, the "Circus" singer said: "It's the little things you know...," then listing her "favorite drink" and "the beach in Maui."
Wishing fans a "brilliant day," Britney added: "Pssss check out the statue of the rare white owl 🦉… I saw it this morning !!!! Before I saw it, a beautiful little boy with white blond hair who was two years old screamed at his mamma because he wanted his drink with a straw … " More photos after the post, where you can swipe for the gallery.
Article continues below advertisement
References Teenage Sons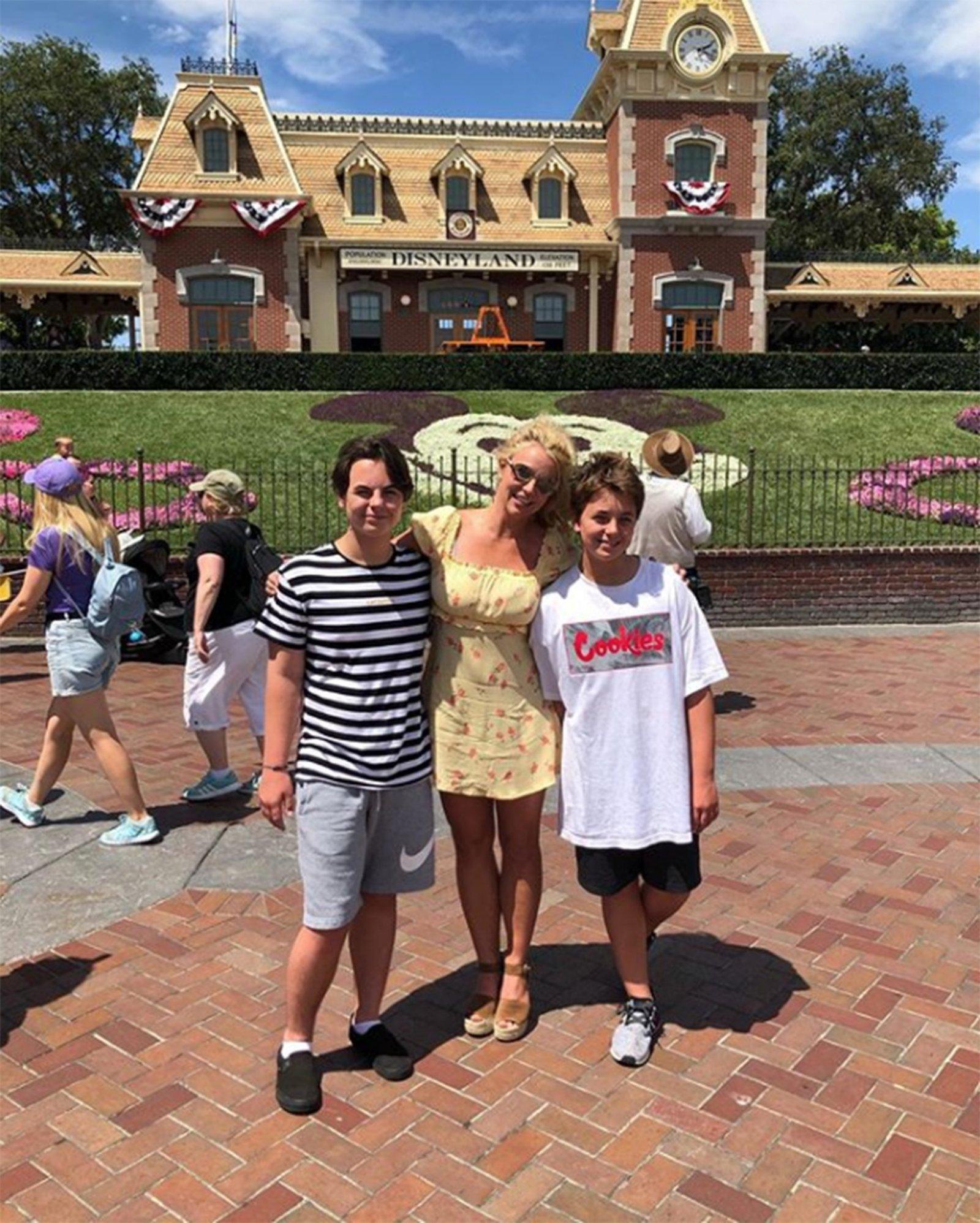 Spears, a mom to 15-year-old Jayden and 14-year-old Sean - both shared with ex-husband Kevin Federline - tenderly touched on her motherhood, adding: "It was the most adorable thing ever cause he reminded me of my boys when they were younger 👩‍👦‍👦 !!!!"
As to Hawaii, Britney has personally stated it's her favorite holiday spot. She's also fresh from shouting out luxury French destination St. Tropez via a post joking she'd kill to have ice-cream there with singer Cher. And it kind of came true.
Post With Cher
Britney's latest post actually comes as a cartoon mock-up, one showing her smiling, enjoying gelato ice-cream, and with "Believe" singer Cher. Britney wrote: "Yo yo yo... dream do come true @cher and I went to St. Tropez friends" with a wink emoji.
Headlines are not easy-going for Spears now, though, this as she battles 69-year-old dad Jamie Spears and states she both wants him removed as her conservator and charged with "conservatorship abuse." At the end of July, former manager Sam Lufti shared 2009 voicemails where Britney was already begging to be set free.