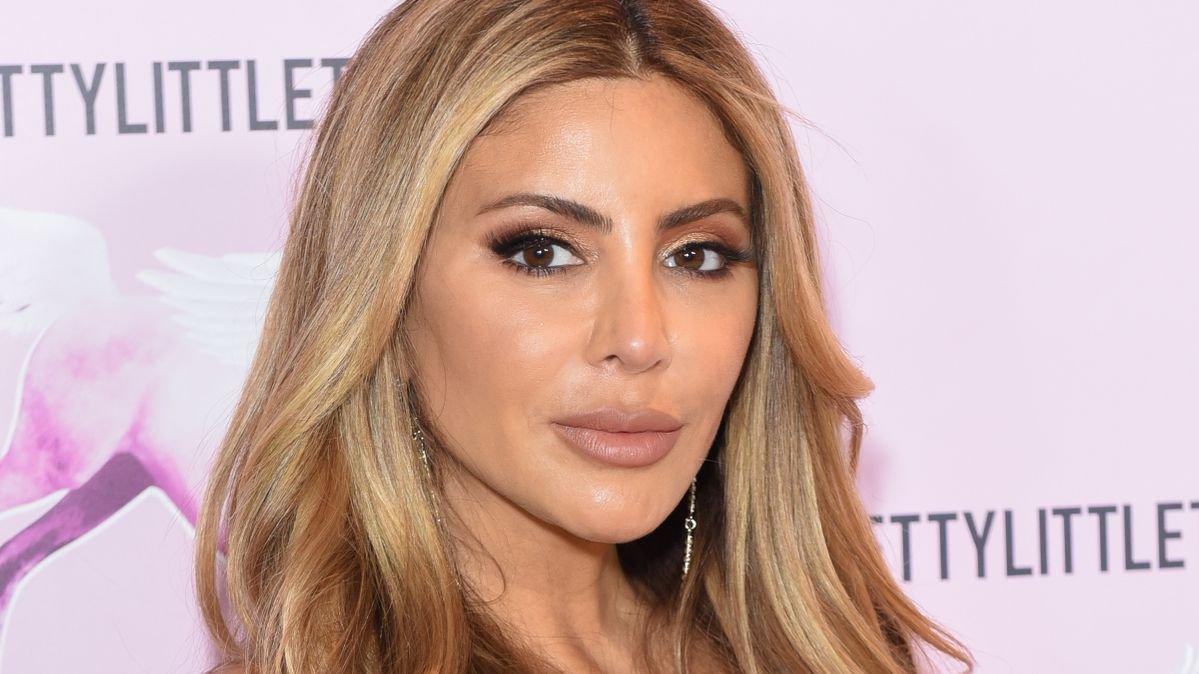 Larsa Pippen Announces Life Is 'Good' In Bikini
Larsa Pippen is confirming that things are A-OK while rocking a monogrammed Chanel bikini and matching bucket hat. The 47-year-old reality star and ex to NBA icon Scottie Pippen is big-time seeing her career on the up right now - once a former Real Housewives of Miami cast member, the Chicago native is now back to filming for the series' reboot. She also hasn't quit stunning her 2 million Instagram followers with the killer body behind her Larsa Pippen Fitness plans.
Article continues below advertisement
Life Is 'Really Good'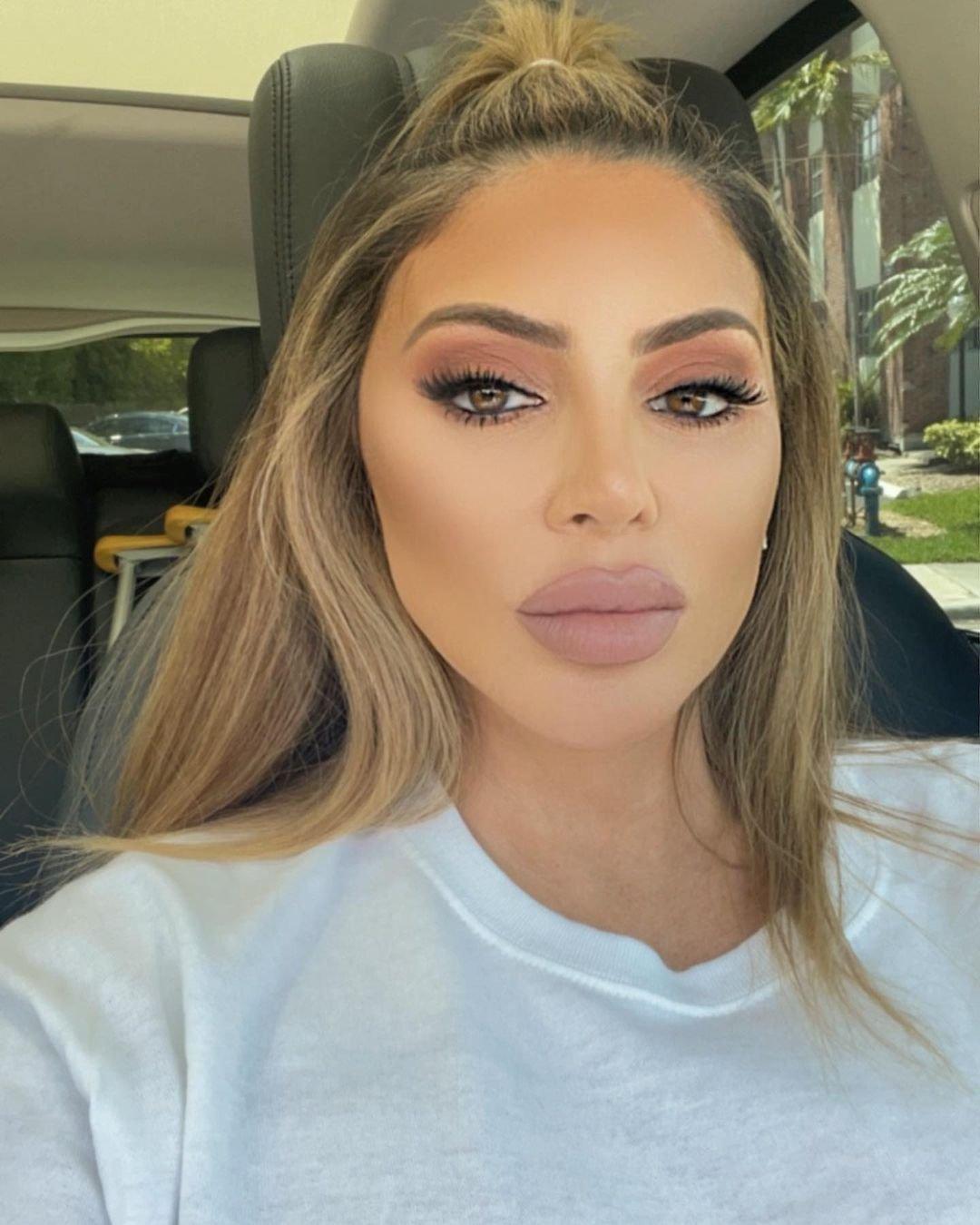 Scroll for the photo. Fresh from a high-profile Miami fundraiser where she wore a little black dress, Larsa updated as the weekend wrapped up and in full pool mode.
The photo, a sun-drenched one, showed Larsa all golden tan and toned legs as she posed on a stone patio near chic manicured lawns - likewise classy was a white string bikini from luxury designer Chanel, one the mom of four co-ordinated with a matching hat, plus a tiny diamond anklet as she posed in shades.
See The Photo Below
Striking her signature one-tiptoe-raised pose, Larsa sent out love and a confirmation that life is good right now. The Larsa Marie jewelry founder told her followers: "Faith, work, and life are really good. How are u feeling?"
12,000+ likes aren't Kardashian level, but they aren't bad for the star who was last year ditched by the Calabasas-based clan. "Wow desi look," one fan wrote, seemingly spotting the high-end swimwear. "So gorgeous," another said. Scroll for more photos after the snap below.
Article continues below advertisement
No More Married NBA Player Boyfriend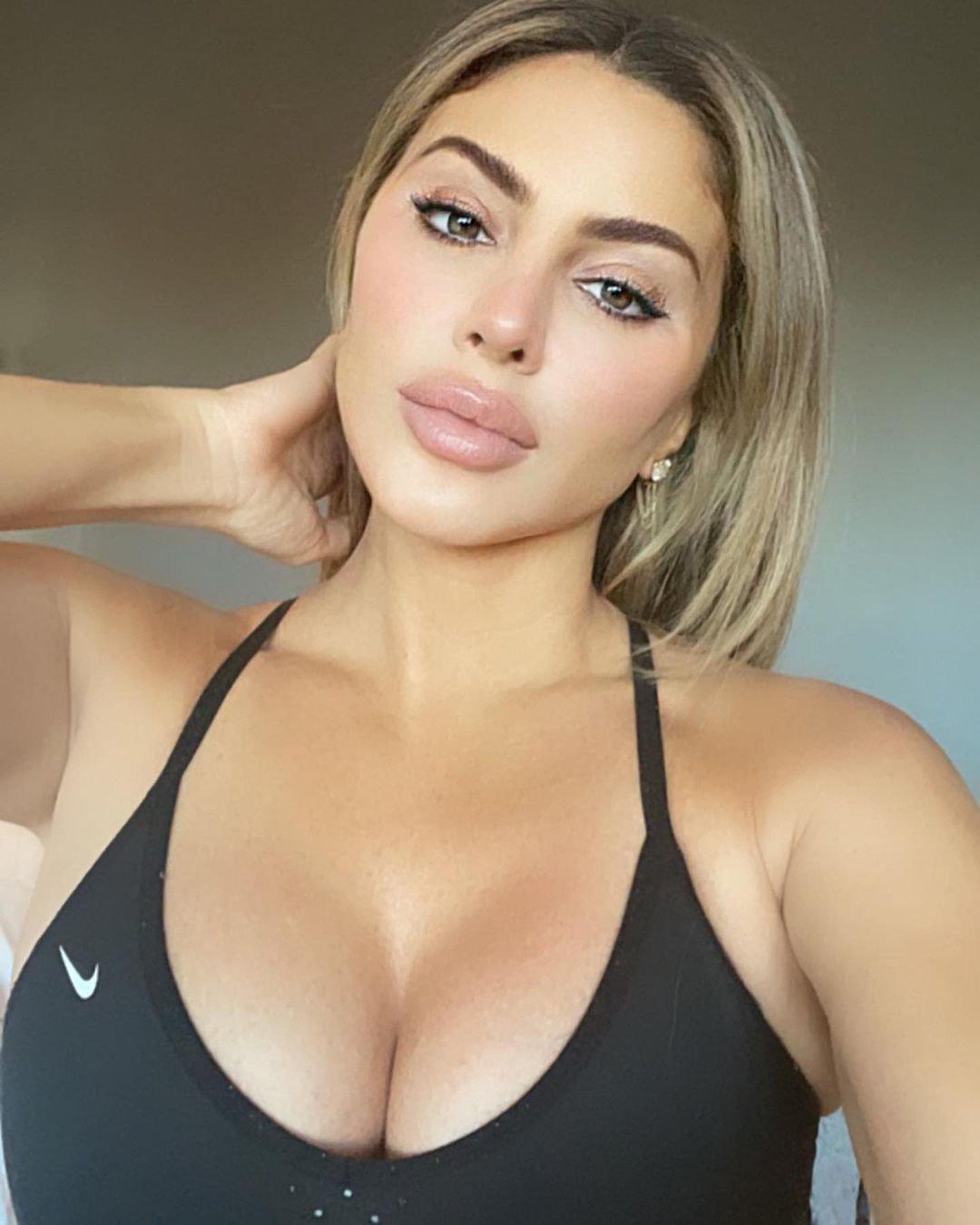 Larsa, making May headlines for her OnlyFans join, remains in the news for her now-ended romance with married NBA player Malik Beasley. The 24-year-old briefly dated Larsa last year, with wife Montana Yao filing for divorce after Miami mall photos of the former couple went viral.
The latest sees sources close to Larsa reporting the Pretty Little Thing influencer to have zero intention of ever getting back with the Minnesota Timberwolves player.
"She's been focusing on being a mom and her projects — her Larsa Marie jewelry line and filming for Real Housewives [of Miami]," they said.
'Living Her Best Life In Miami'
They added: "She's living her best life in Miami, having just celebrated her birthday, and is looking forward to this exciting chapter of being part of the Housewives again."
Larsa and ex Scottie share four children. The former couple split in 2018, although their divorce is not yet finalized. Reports have suggested that former Chicago Bulls player Scottie was actually opposed to Larsa resuming her Housewives airings - looks like the former BFF to Kim Kardashian got her way, though, this via the with him.