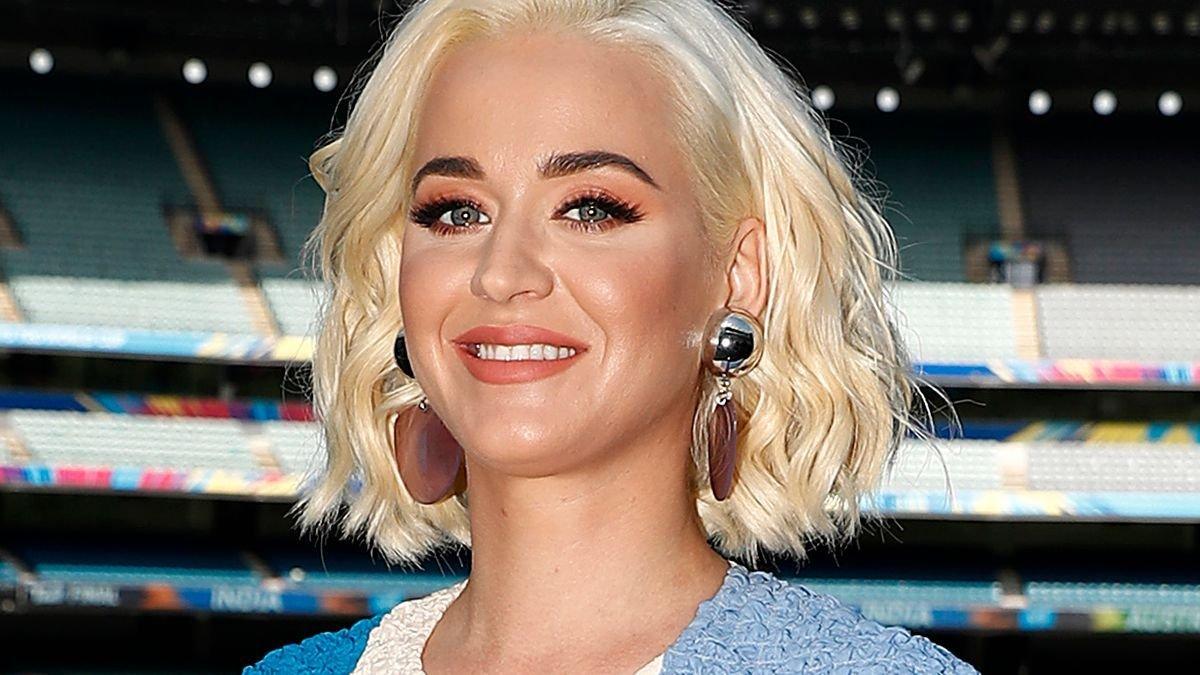 Katy Perry Wows During Special Yoga Session
Katy Perry was happy to announce that her first yoga session since giving birth last year was a success - and she shared the video. The 36-year-old singer and American Idol judge, who welcomed first daughter Daisy in August 2020, is fresh from celebrating stretching it out post-partum, with a video on Katy's Instagram also including another famous face.
Katy, followed by 128 million, was joining forces with fiancé Orlando Bloom's ex and baby mama Miranda Kerr, and with an agenda.
Article continues below advertisement
Wellness Wednesday With Orlando Bloom's Ex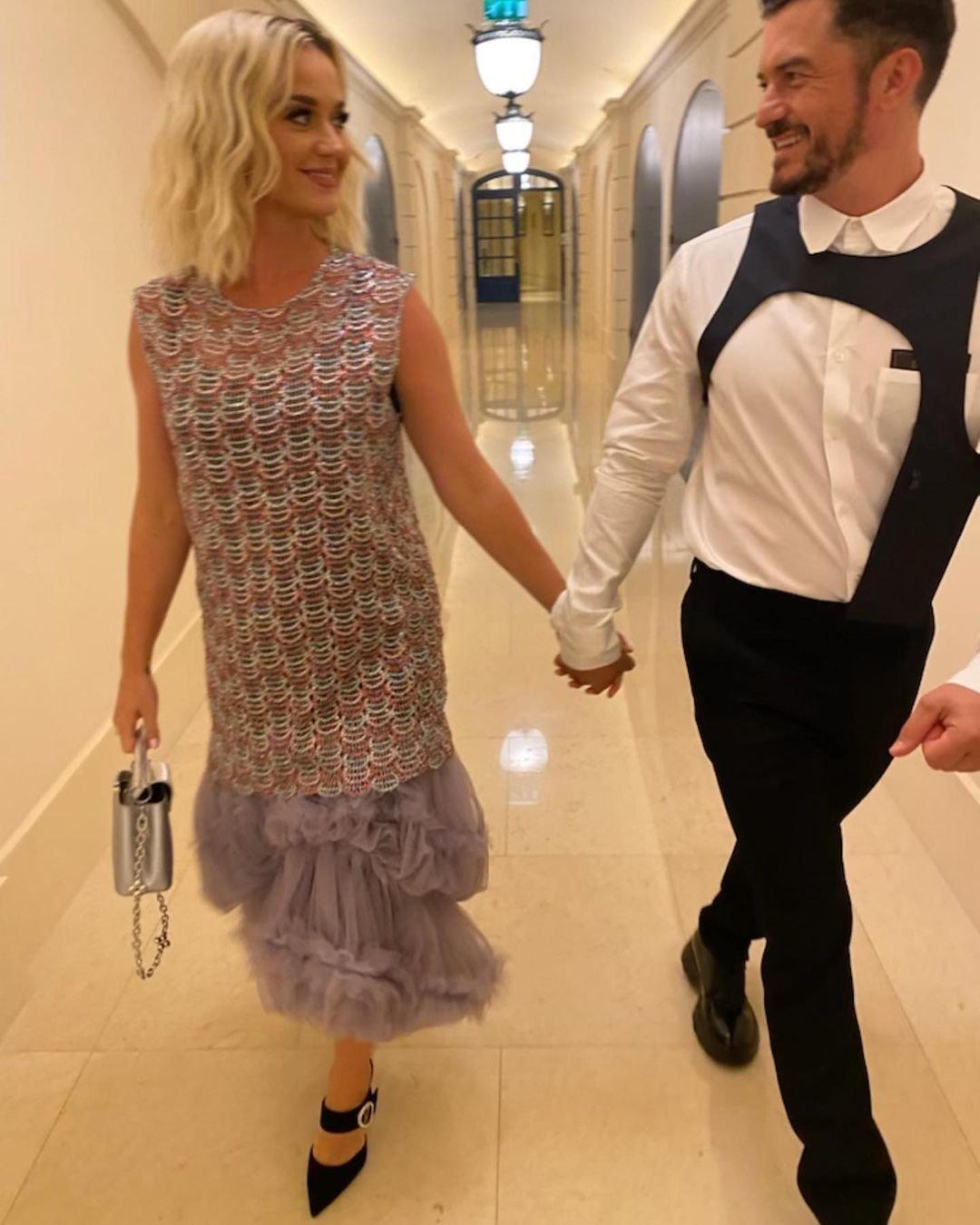 Scroll for the video. Katy was in promo mode with Australian Miranda and for her Kora Organics beauty line. Victoria's Secret model Kerr began dating Pirates of the Caribbean actor Orlando in 2007 - she married him in 2010 and the two welcomed son Flynn prior to their 2013 split.
Footage showed Katy and Miranda in selfie mode to start with - while Miranda wore a white tank and sports bra in pale blue, Katy was peeping her all-black yoga outfit.
See The Video Below
Holding up a bottle of Kora, Roar singer Katy said: "Wednesday wellness!" She added: "With Kora!" before lightly spritzing herself with the brand's mist.
Fans know when to swipe. Subsequent slides showed Kora's products, but they also featured a very zen and semi-outdoor yoga session, one seeing mom Katy sitting on a patterned floral mat and in the lotus position. Katy wore tight black shorts and a matching sports bra, sending out a giant grin. Swipe below for the gallery - scroll for more photos.
Article continues below advertisement
Scroll For More Snaps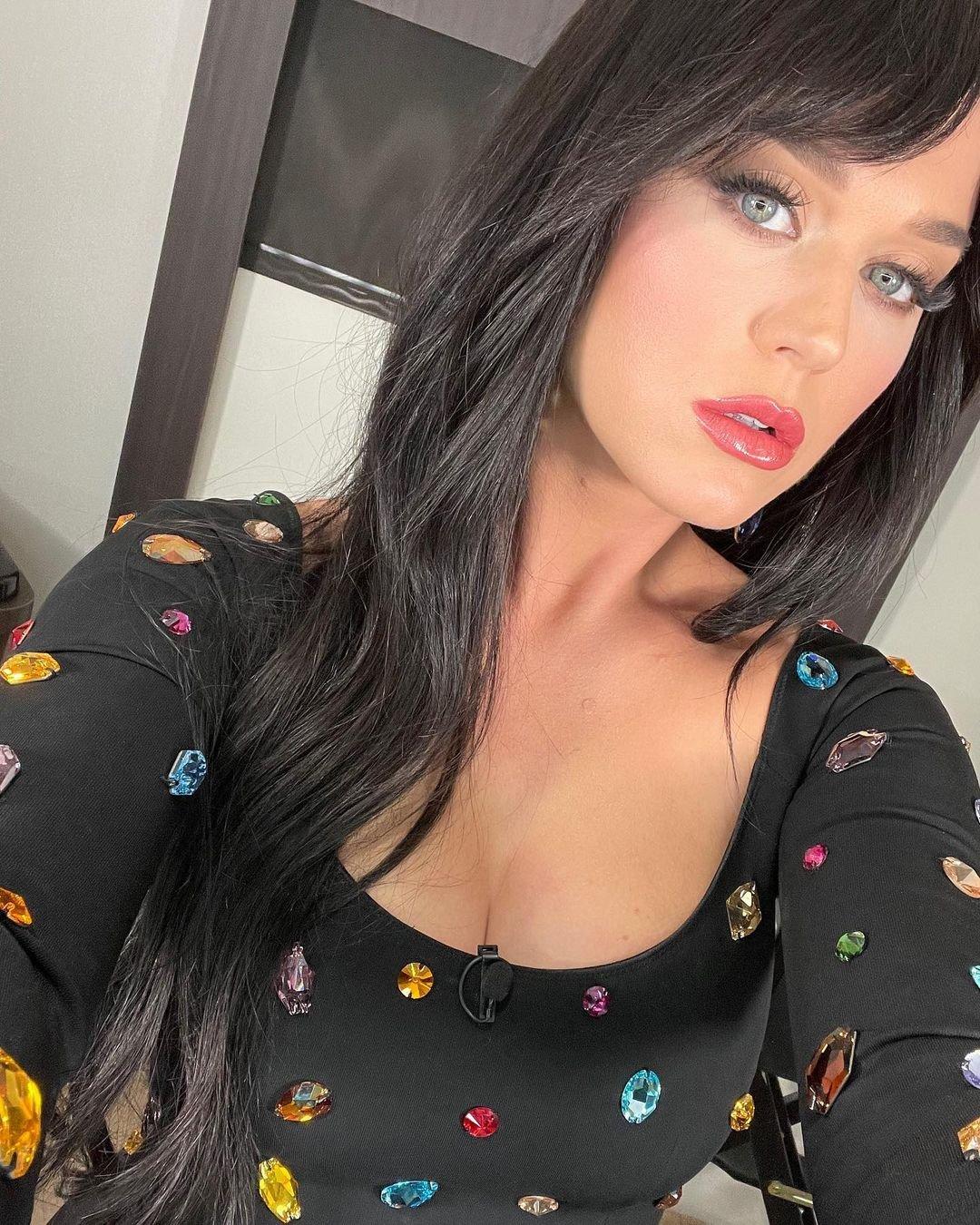 Taking to her caption, Katy told fans: "Sent me #wellnesswednesday with my gal @mirandakerr and @koraorganics for the very fresh & soothing #mintymineralhydrationmist launch!"
"First time I did yoga since being preggers... let's just say I enjoyed shavasana okkkk 😱🙃 #amianinfluencernowornah," she added.
The post has now gained over 700,000 likes including one from fellow mom-of-one, Khloe Kardashian. A comment from Bloom gained over 9,000 likes as he commented on both ladies, writing: "You two are the cutest. I mist all the fun" - the likes likely stemmed from the wit.
Revealing Motherhood Changes
Katy, who has been praised for keeping a real post-baby body in an industry that tends to encourage an exaggerated snap-back, has opened up on how motherhood has changed her - it was diet and exercise as the "Dark Horse" singer told Elle that her past "fantasy" and "love" relationships with food had improved:
"Now I'm doing much better. It's been amazing eating plants and whole foods," Katy said, adding: "Some things really changed inside of me with having a child and feeling so much love. I don't feel the need to eat bad foods or drink alcohol as much."