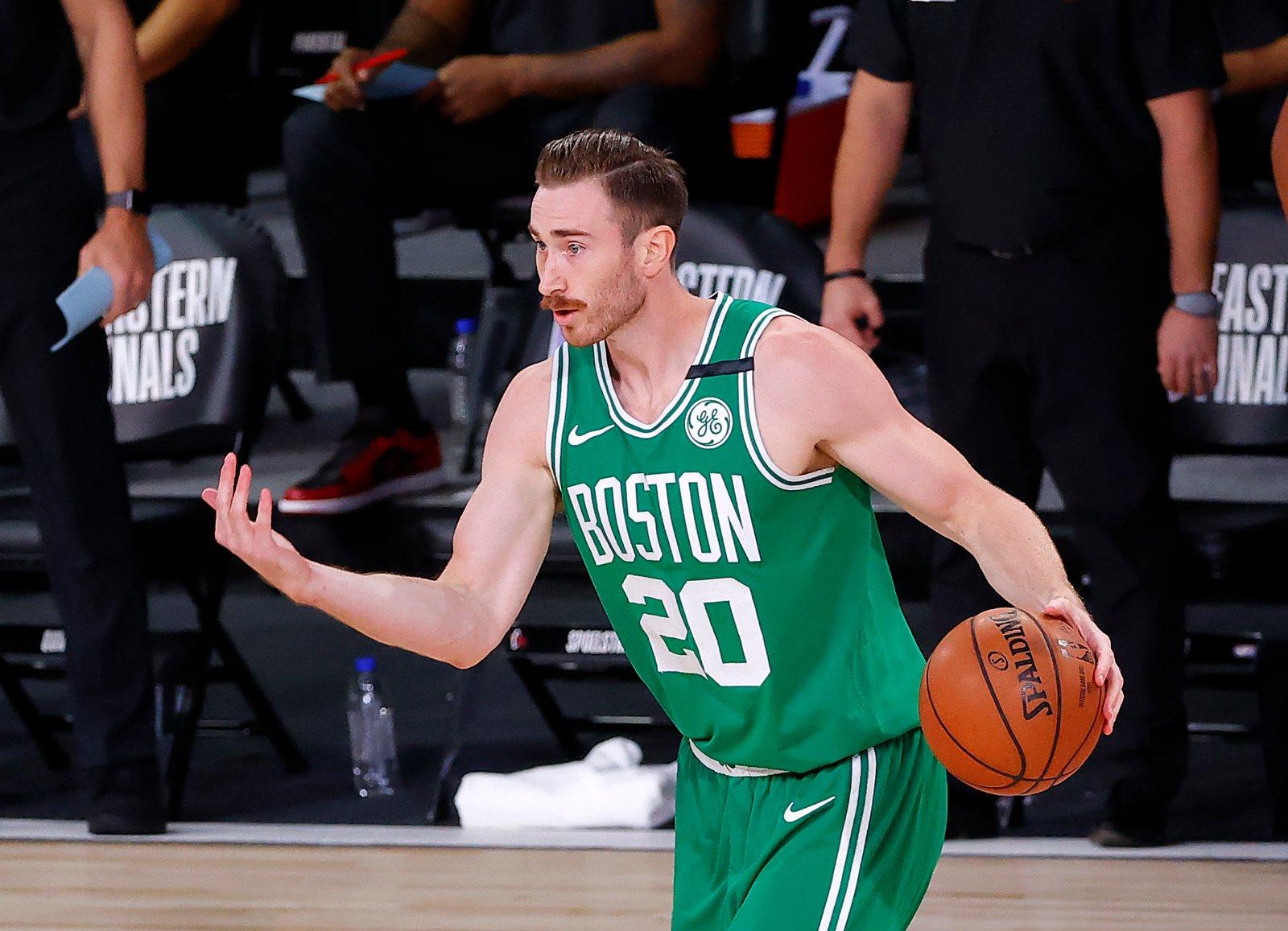 NBA Rumors: Proposed Deal Would Form Blazers' 'Big 3' Of Gordon Hayward, Damian Lillard & CJ McCollum
Despite numerous calls for them to undergo a full-scale rebuild, the Portland Trail Blazers still looked determined to keep their explosive backcourt duo of Damian Lillard and CJ McCollum. Lillard has already addressed the rumors surrounding his future in Portland, saying that he doesn't have any plan of demanding a trade this summer. However, that shouldn't be a reason for the Trail Blazers to be complacent.
If they are serious about keeping Lillard, the Trail Blazers should find a way to build a legitimate title contender around him in the 2021 offseason.
Article continues below advertisement
Gordon Hayward To Portland Trail Blazers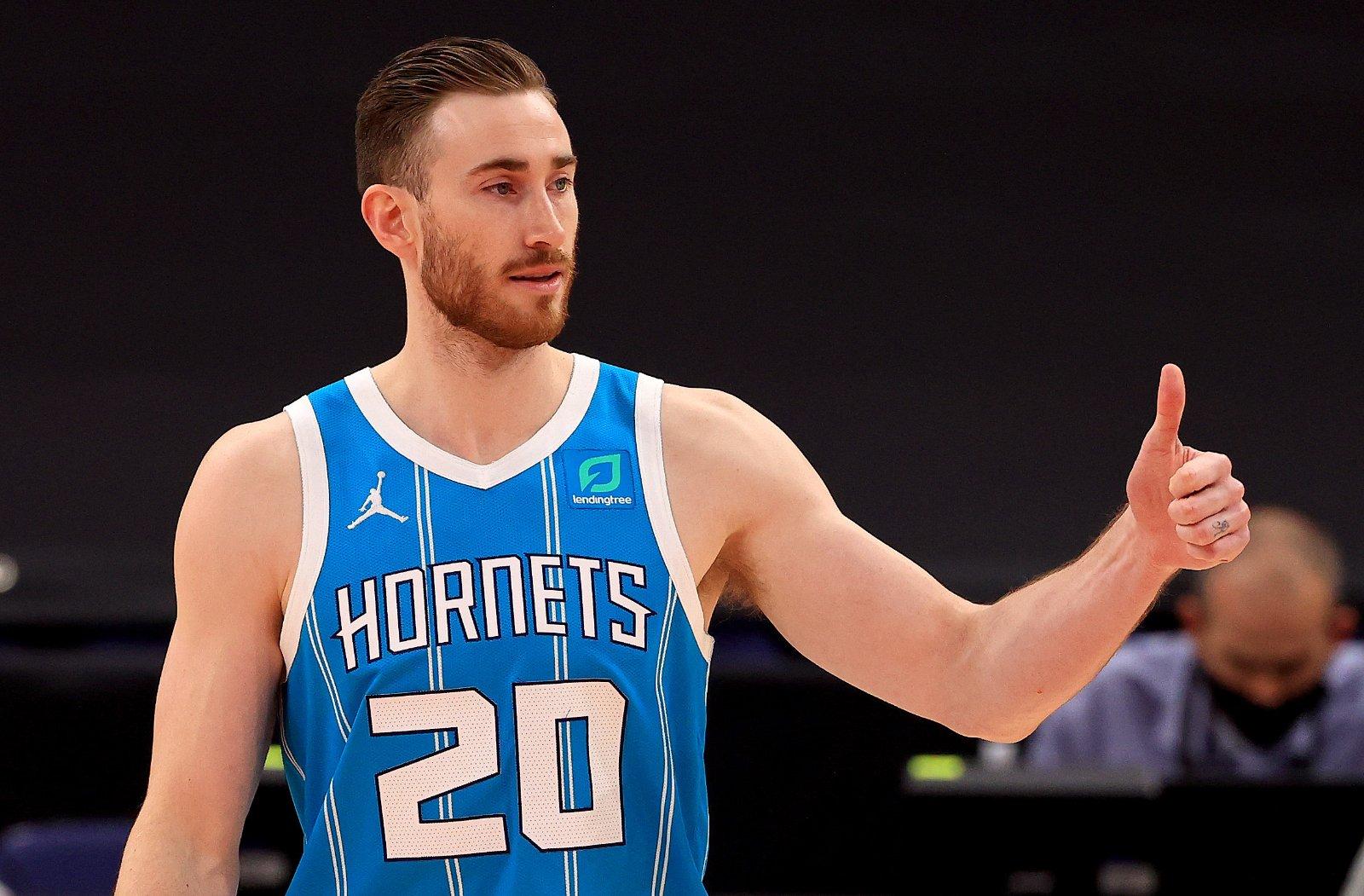 In a recent article, Zach Buckley of Bleacher Report created a list of surprising trades that could actually happen in the 2021 offseason. These include a hypothetical blockbuster deal that would send Charlotte Hornets small forward Gordon Hayward to Portland.
In the proposed trade scenario, the Trail Blazers would be sending a package that includes Jusuf Nurkick, Zach Collins, Nasir Little, and a top-three protected 2023 first-round pick to the Hornets in exchange for Hayward. Before they could push through with the trade, the Trail Blazers would first need to convince Collins to agree to a sign-and-trade deal to Charlotte.
Trail Blazers Create Own 'Big 3'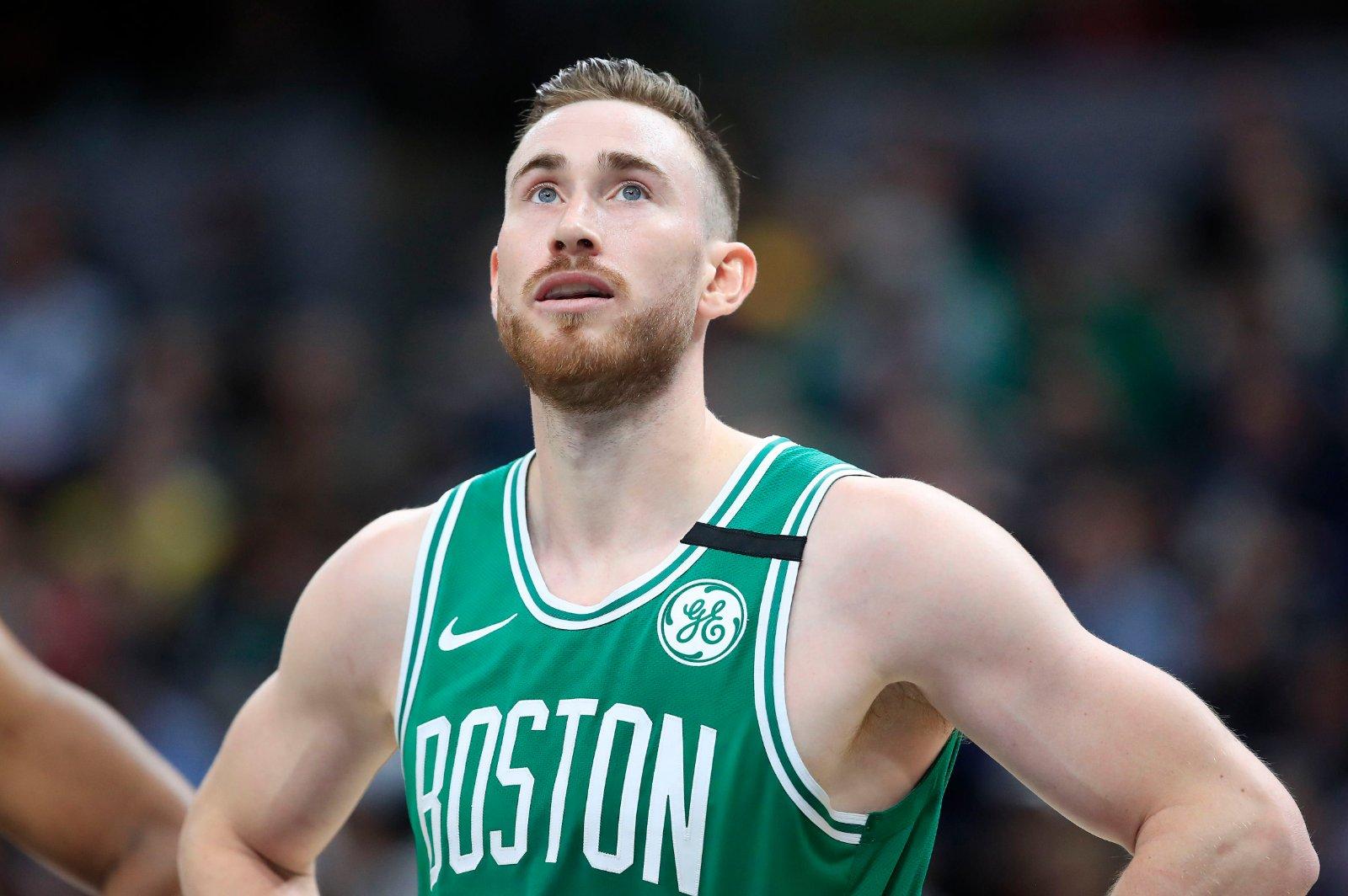 Given their salary cap situation and limited trade assets, Buckley believes that this could be one of the best moves that the Trail Blazers could make to build a more competitive team around Lillard.
"Is Gordon Hayward a good enough get to appease Lillard? Who knows. But given Portland's budget constraints—the club doesn't have a pick in this draft and isn't swimming in high-ceiling prospects—this might be the best the front office can do, especially since the swap doesn't cost CJ McCollum," Buckley wrote. "The Blazers would still lean heavily toward the offensive end and need to scramble for answers at center, but a Lillard-McCollum-Hayward trio could be pretty special on offense."
Article continues below advertisement
Gordon Hayward's On-Court Impact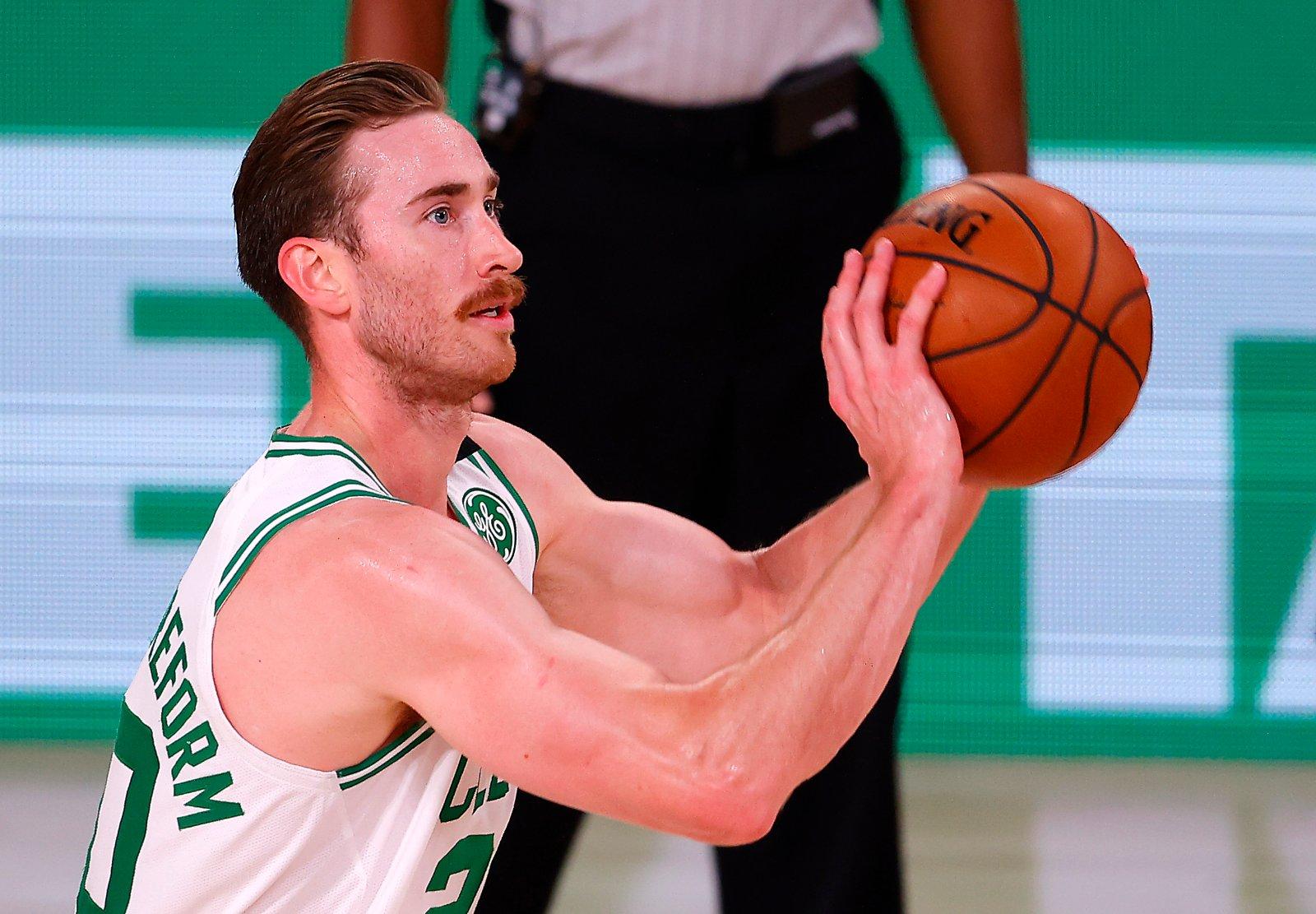 Hayward would undeniably be an intriguing addition to the Trail Blazers. Though he's yet to regain his All-Star form, he has already shown a massive improvement in his performance since recovering from an injury. Hayward's arrival in Portland would make the Trail Blazers a more dangerous team on the offensive end of the floor.
He would give them a very reliable third-scoring option behind Lillard and McCollum, as well as a great rebounder, on-court facilitator, defender, and floor-spacer. Last season, he averaged 19.6 points, 5.9 rebounds, 4.1 assists, and 1.2 steals while shooting 47.3 percent from the field and 41.5 percent from beyond the arc, per ESPN.
Why The Hornets Would Make The Trade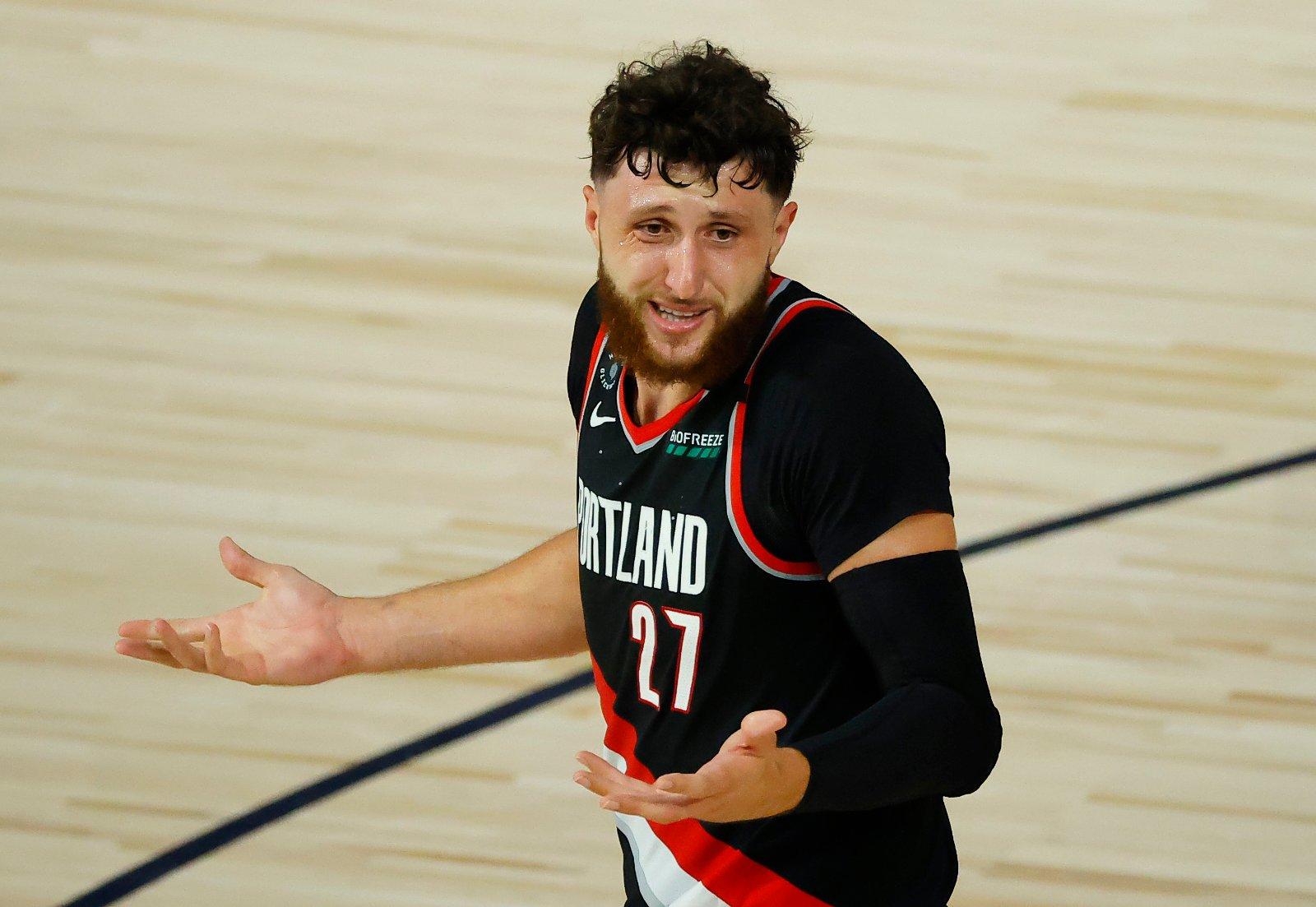 Though they aren't actively trading Hayward, the proposed deal could be a no-brainer for the Hornets. By sending Hayward to Portland, they would be acquiring two solid frontcourt reinforcements in Nurkic and Collins, a young and promising talent in Little, and a future first-round pick.
Nurkic and Collins would be valuable additions to the Hornets, especially with both Cody Zeller and Bismack Biyombo set to become free agents this summer. Nurkic could serve as the Hornets' new starting center in the 2021-22 NBA season, while Collins could take the role as his primary backup.