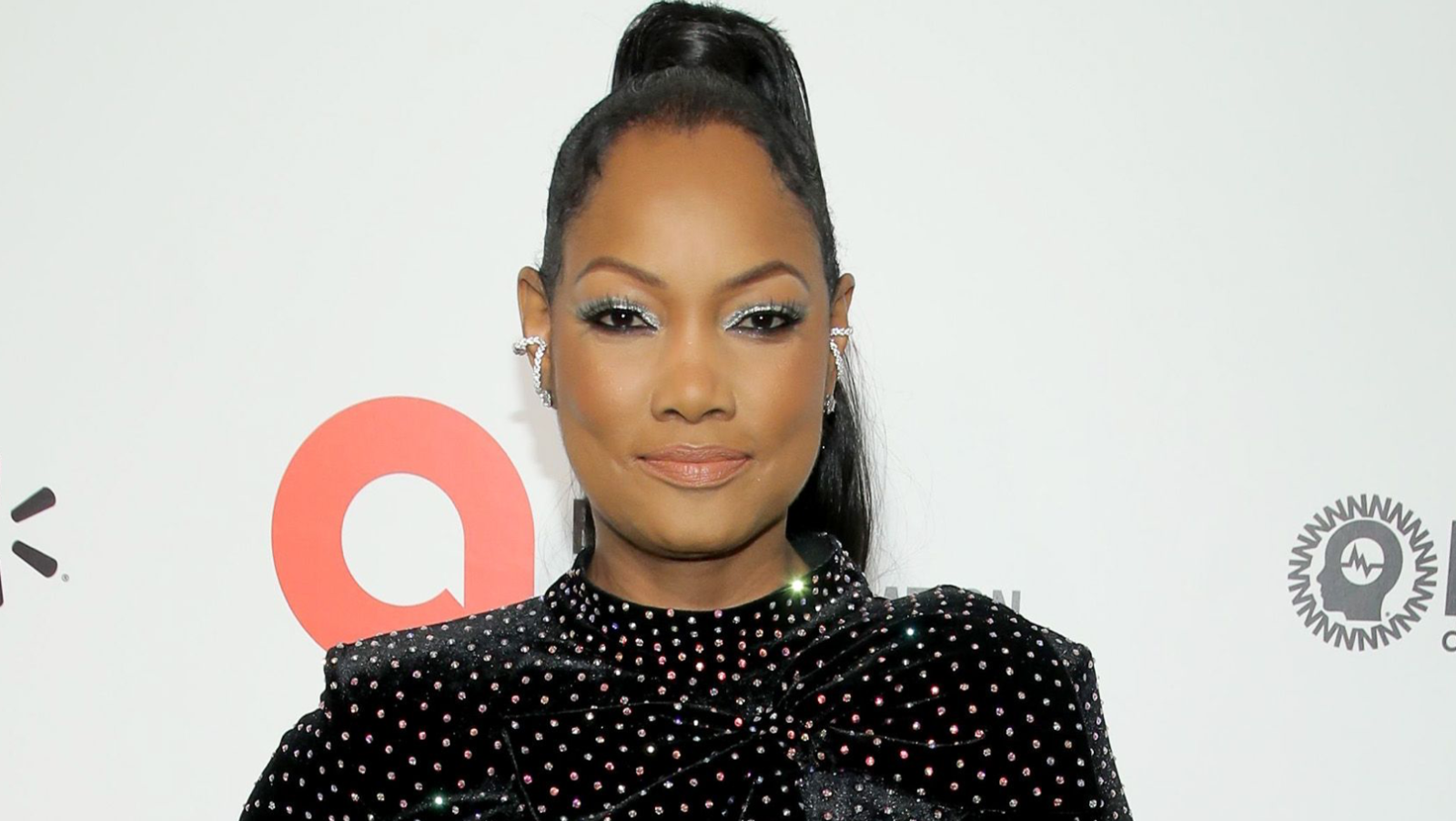 'RHOBH' Star Garcelle Beauvais Shaded Dorit Kemsley On Her Birthday
Garcelle Beauvais wished Dorit Kemsley a Happy Birthday earlier this week on Instagram. However, the 54-year-old actress' gesture didn't come without shade.
As Kemsley celebrated her 45th birthday with her family, including husband Paul "PK" Kemsley and children Jagger and Phoenix, Beauvais took to her social media account to not only tell Kemsley, "Happy Birthday," but also to remind her Real Housewives of Beverly Hills cast mate of a comment she made against her during a May interview with Access Hollywood.
Article continues below advertisement
Garcelle Beauvais Cited Dorit Kemsley's 'Inauthentic' Claims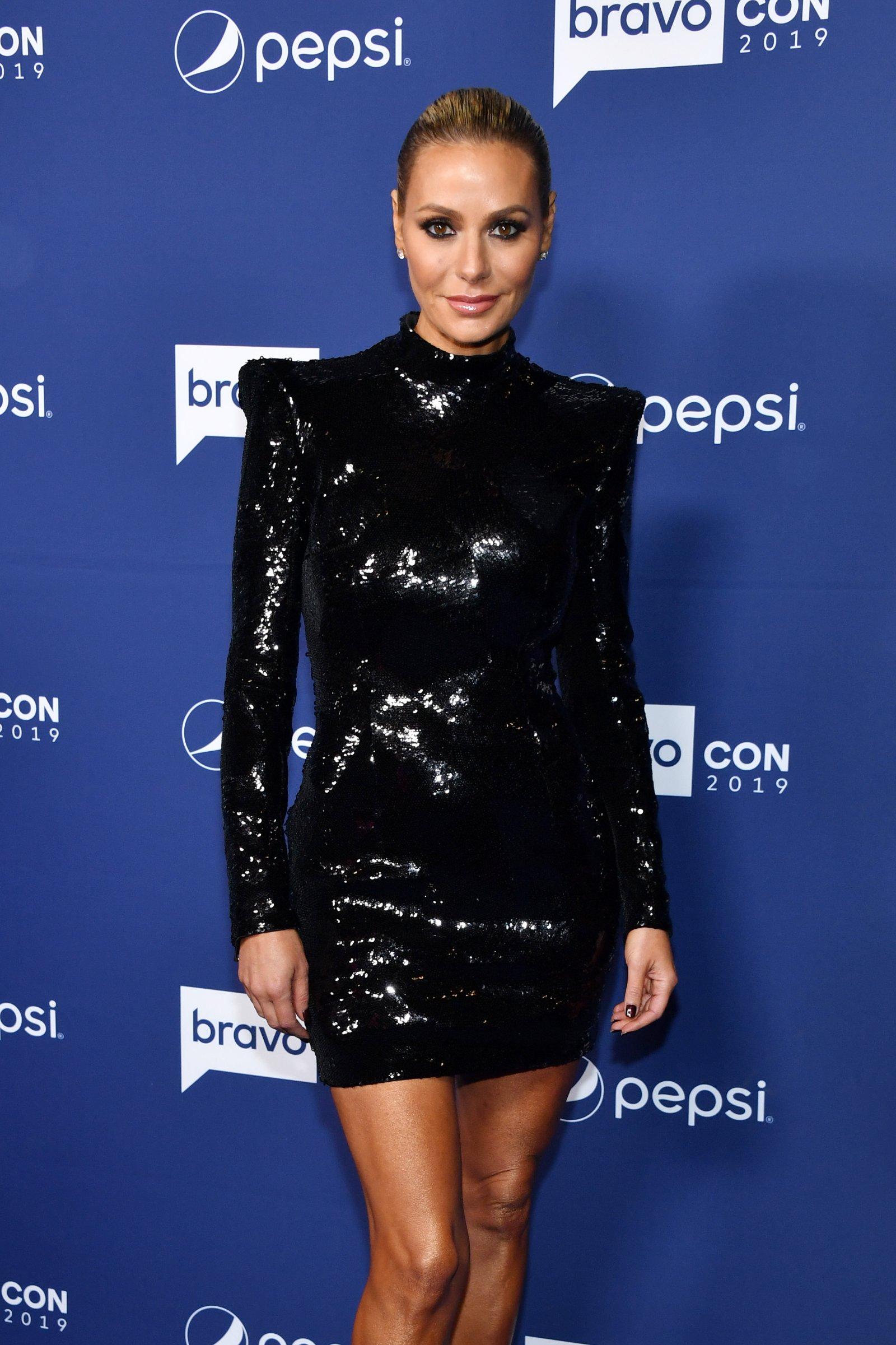 "Happy birthday [Dorit Kemsley] from your 'InAuthentic' friend," Beauvais wrote, along with a weary face emoji and a face with tears of joy emoji.
She also said, "[I] hope your day is as FABULOUS as you are!!," and included a photo of a patterned fish, which gave a nod to the goldfish she named after Kemsley.
Following Beauvais' post, a number of fans flooded to the comments section to share their thoughts on the blatant diss, which came in the midst of season 11.
Garcelle Beauvais Sent Instagram Into A Tizzy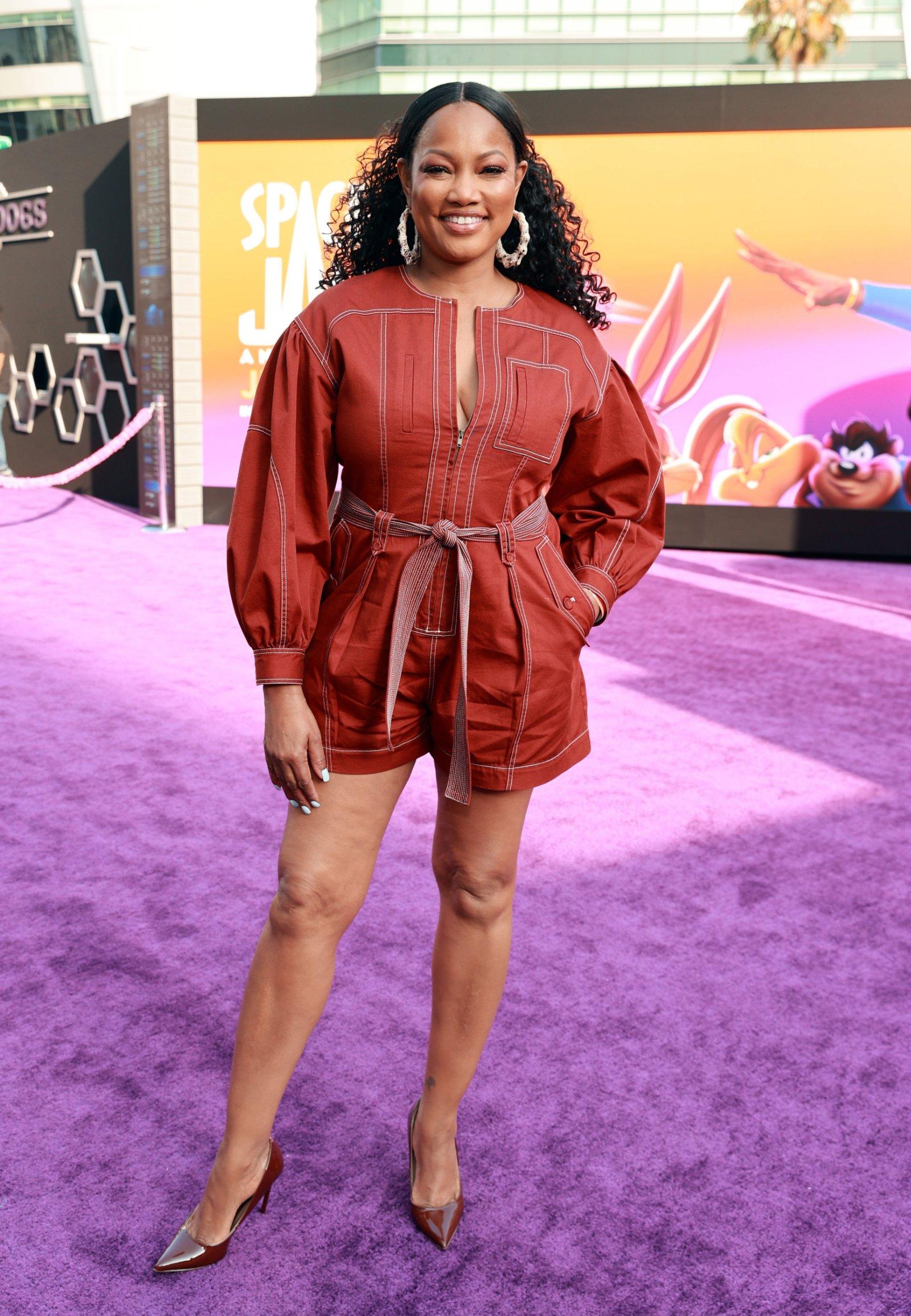 "Garcelle you deserve an award for this," one person said after reading Beauvais' birthday message to Kemsley.
"Now Garcelle why am I screaming?" another asked.
"Come through birthday shade," a third fan declared.
Another person took aim at Kemsley's over-the-top fashion, suggesting that the printed fish should have had the Louis Vuitton logo over its entire body.
"She's startin'," another one of Beauvais' followers warned.
Someone else mentioned the way in which Beauvais could potentially diss Kyle Rihcards on her birthday.
"I can't wait for Kyle's birthday lmao," they wrote.
Article continues below advertisement
Dorit Kemsley Responded To Garcelle Beauvais' Birthday Wishes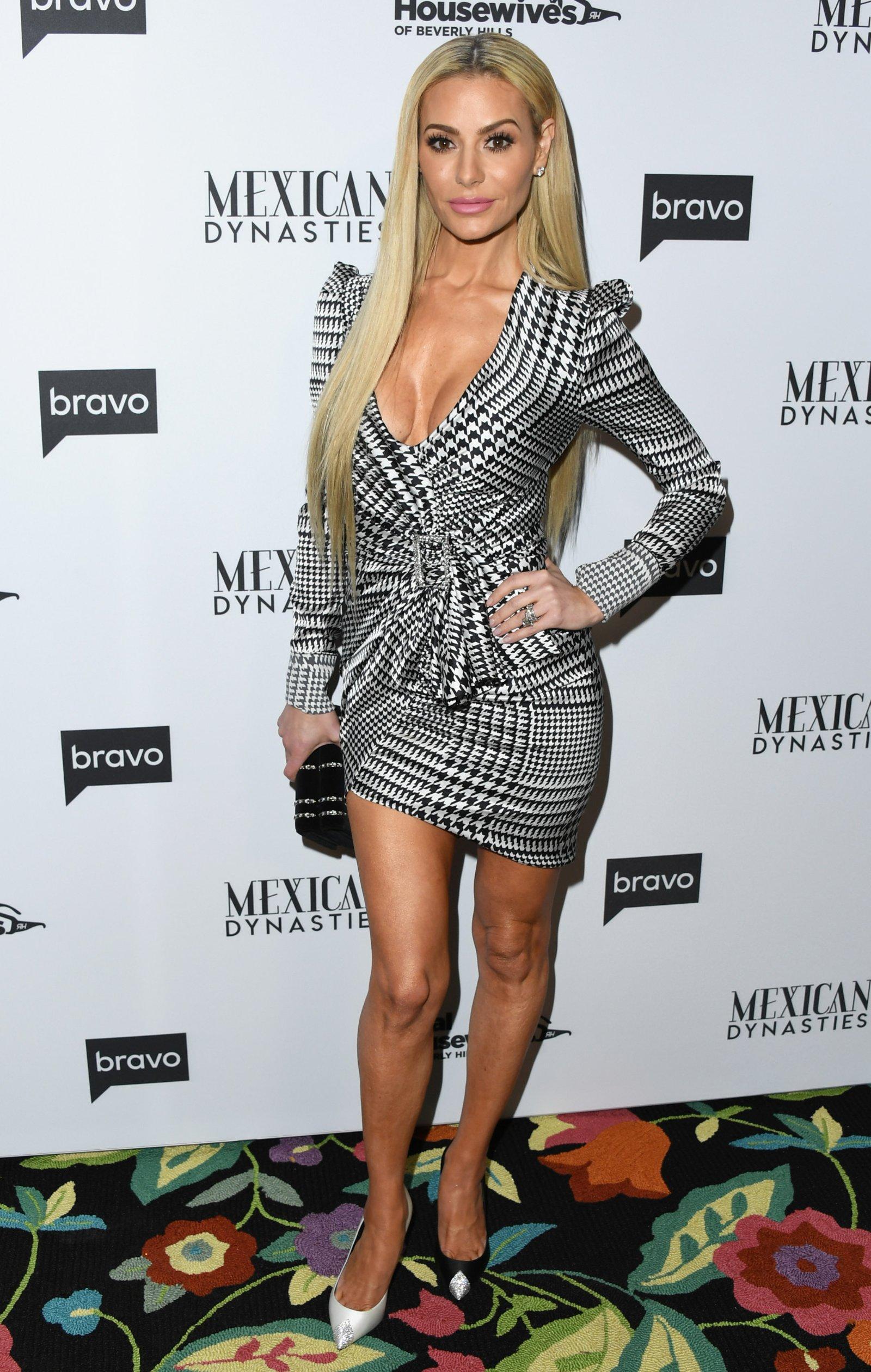 After catching wind of Beauvais' birthday post to her, Kemsley offered a comment of her own.
"I'll take it," Kemsley replied, along with a winking emoji, a fish emoji, and a lip print emoji.
During her interview with Access Hollywood months ago, Kemsley had clapped back at Beauvais for suggesting she and her cast mates were doing too much acting on the show.
"If she thinks that, I think she has maybe an idea of the show that doesn't exist," Kemsley admitted.
Dorit Kemsley Believes Garcelle Beauvais Does The Most Acting On 'RHOBH'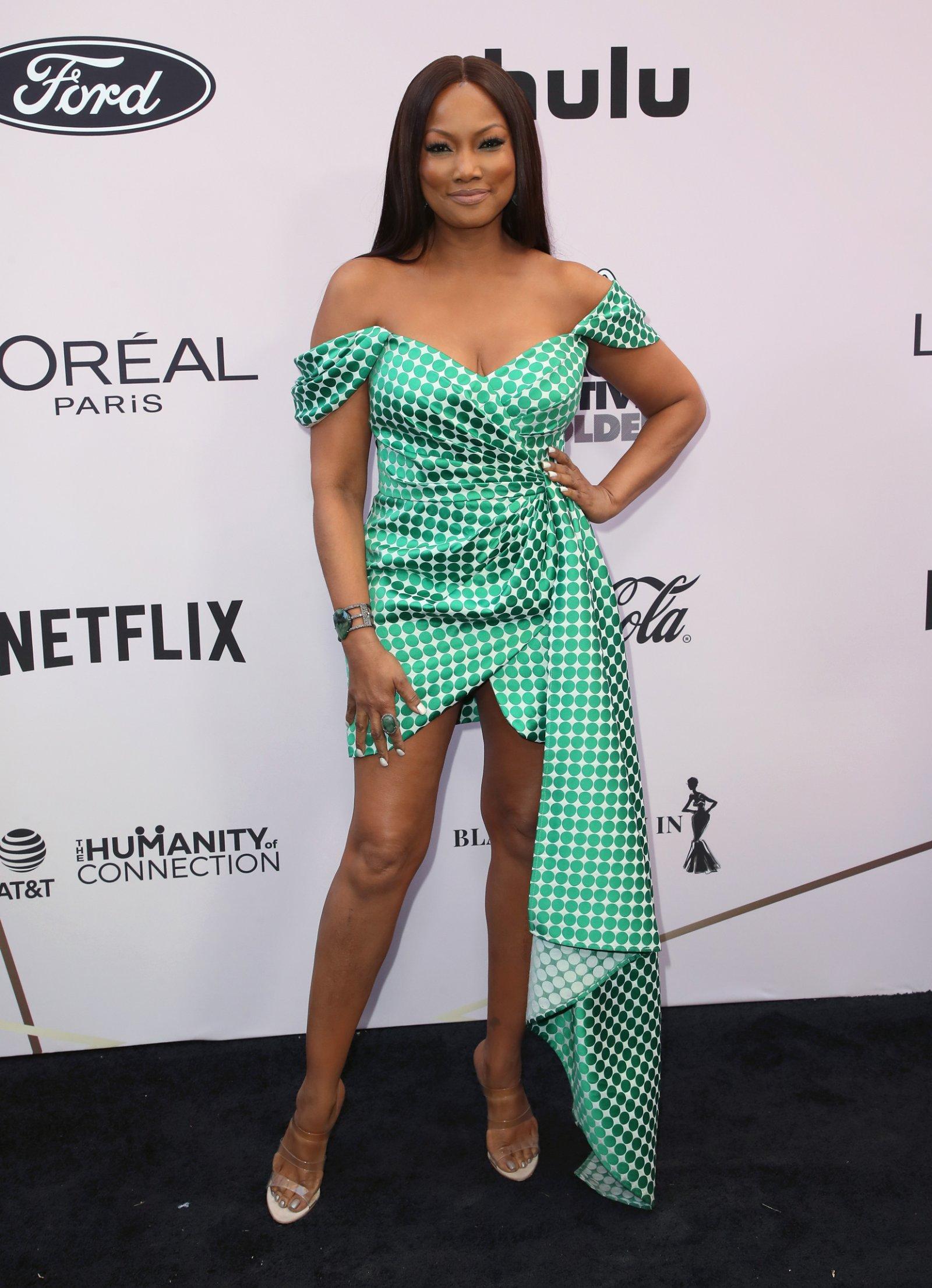 "And I worry because this is about our real lives. You've gotta be yourself, and if you're not, you're going to get called out on it," Kemsley continued, adding that Beauvais was her least authentic cast mate.
"Isn't that usually the case [that the one claiming others are acting is doing it themselves]?" she noted.
To see more of Beauvais, Kemsley, and their cast mates, don't miss new episodes of The Real Housewives of Beverly Hills season 11, which air every Wednesday night at 8/7c on Bravo.