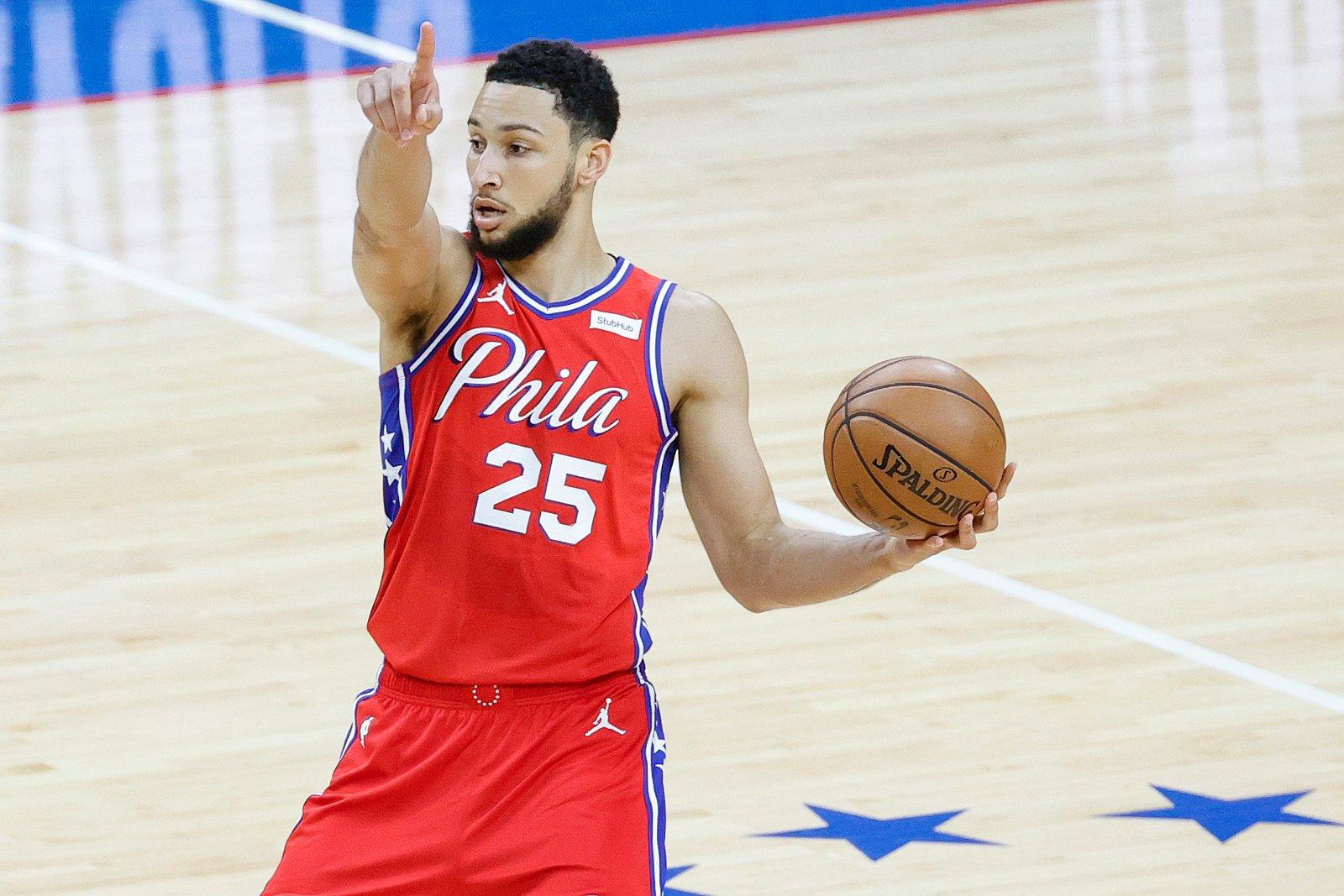 NBA Rumors: Ben Simmons Could Be Traded To Cavs For Sexton, Nance Jr, Prince & Draft Picks
After a disappointing performance in the 2021 NBA Playoffs, rumors have started to swirl that the Philadelphia 76ers would be trading All-Star point guard Ben Simmons this summer. The 2020-21 NBA season isn't yet officially over but according to Shams Charania of The Athletic, the Sixers have already begun engaging in trade negotiations with various teams involving Simmons.
Despite his shooting woes, Simmons is still receiving strong interest from title contenders that are in need of additional star power and rebuilding squads that want to speed up their timeline.
Article continues below advertisement
Ben Simmons To Cleveland Cavaliers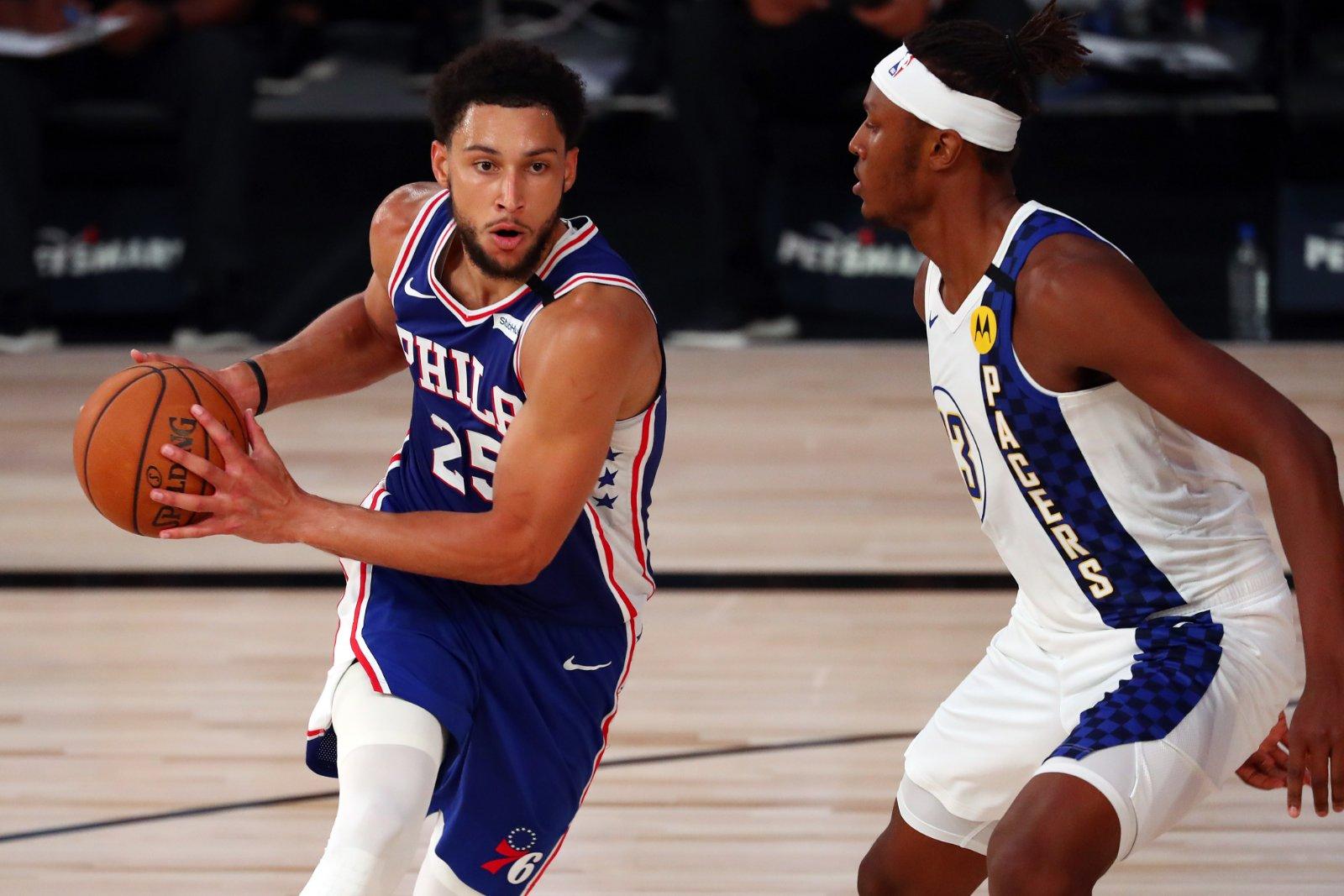 One of the potential trade partners for the Sixers in the deal involving Simmons is the Cleveland Cavaliers. In a recent article, Christopher Kline of Fansided's The Sixer Sense came up with a hypothetical blockbuster trade idea that would enable the Cavaliers to acquire Simmons from the Sixers in the 2021 offseason.
In the proposed trade scenario, the Cavaliers would be offering a package that includes Collin Sexton, Larry Nance Jr., Taurean Prince, a 2022 first-round pick, and a 2024 first-round pick to the Sixers in exchange for Simmons.
Cavaliers Get LeBron James 2.0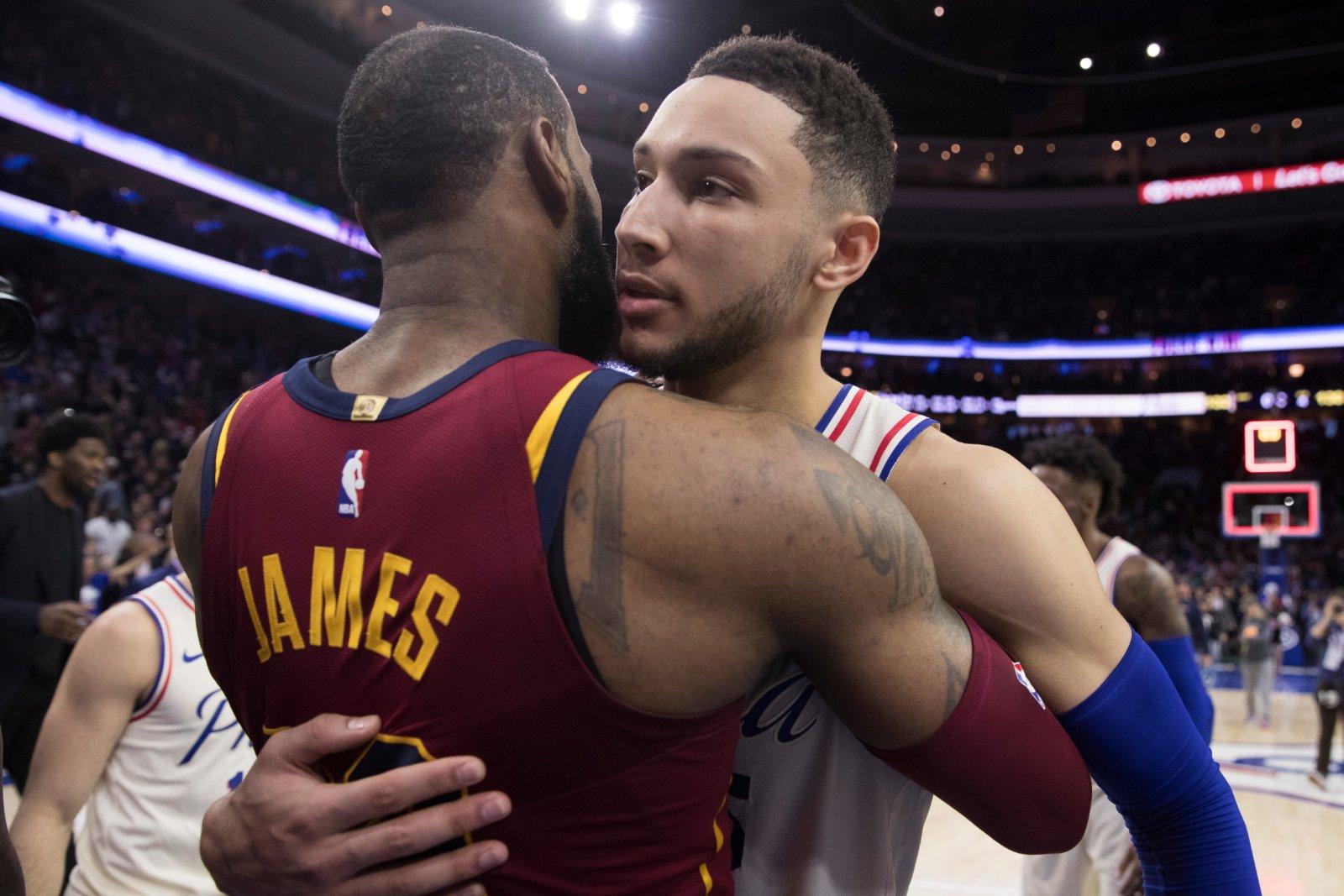 Though it would cost them a plethora of precious trade assets, the proposed blockbuster deal would be worth exploring for the Cavaliers. Simmons may have gone through plenty of ups and downs in the past years but compared to all the young players on the Cavaliers' roster, he has bigger superstar potential.
It's worth noting that before he was drafted as the No. 1 overall pick in 2016, he was frequently compared to LeBron James, the man who helped the Cavaliers capture their first Larry O'Brien Trophy. If he succeeds to improve his shooting, the Cavaliers could have the second coming of James in Simmons.
Article continues below advertisement
Sixers Swap Ben Simmons For PG Who Can Shoot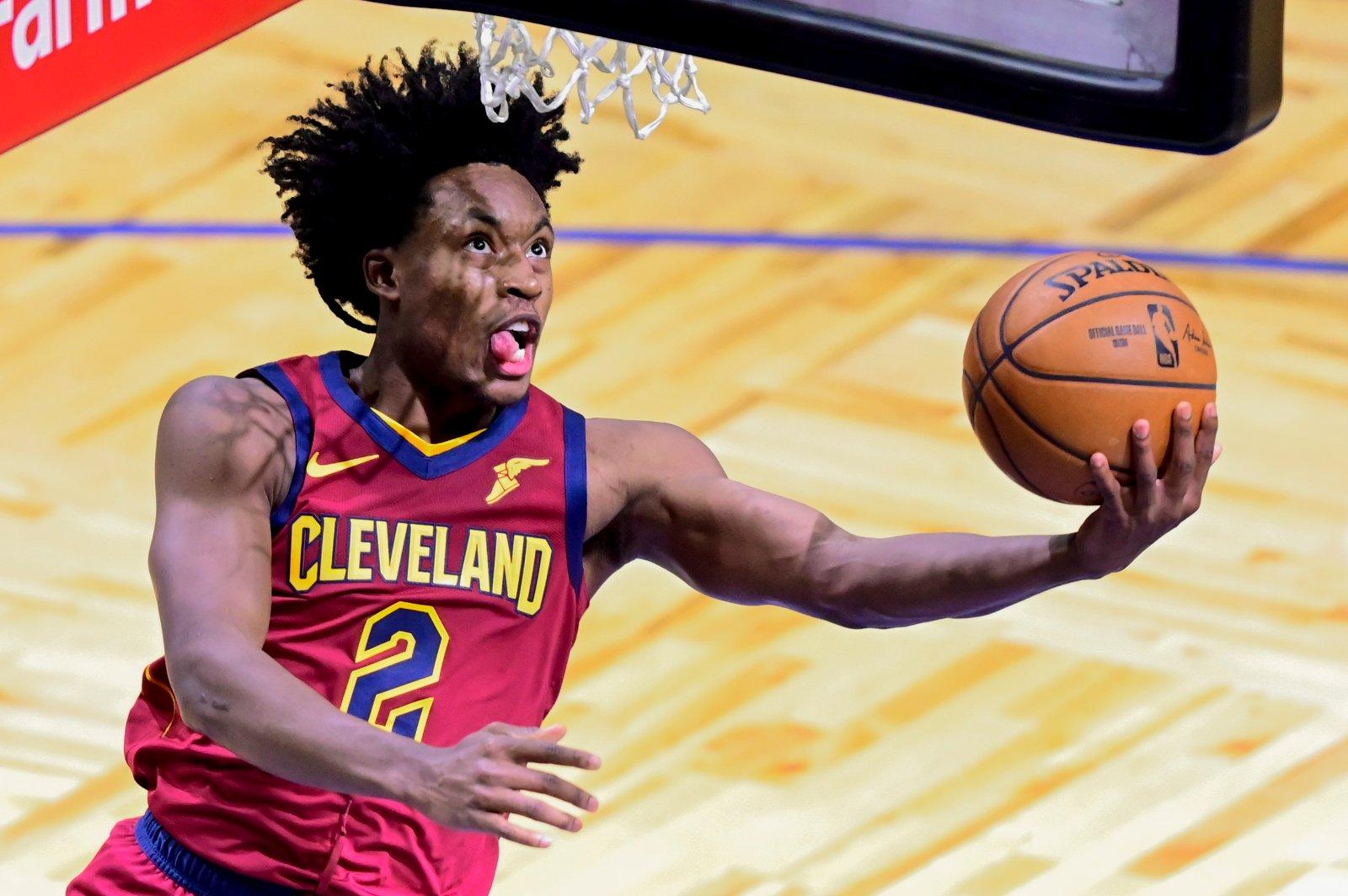 Meanwhile, the suggested deal would be a no-brainer for the Sixers. Though they wouldn't be getting an All-Star in return, the proposed blockbuster trade would allow the Sixers to replace Simmons with another young starting-caliber point guard who can shoot and space the floor for Joel Embiid.
Sexton may doesn't have a playoff experience yet but in his first three years in the league, he has grown into a very reliable scoring option, a decent playmaker, and a threat from beyond the arc. This season, he averaged 24.3 points, 3.1 rebounds, 4.4 assists, and 1.0 steal while shooting 47.5 percent from the field and 37.1 percent from the three-point range, per ESPN.
Sixers Add Two Veteran Two-Way Contributors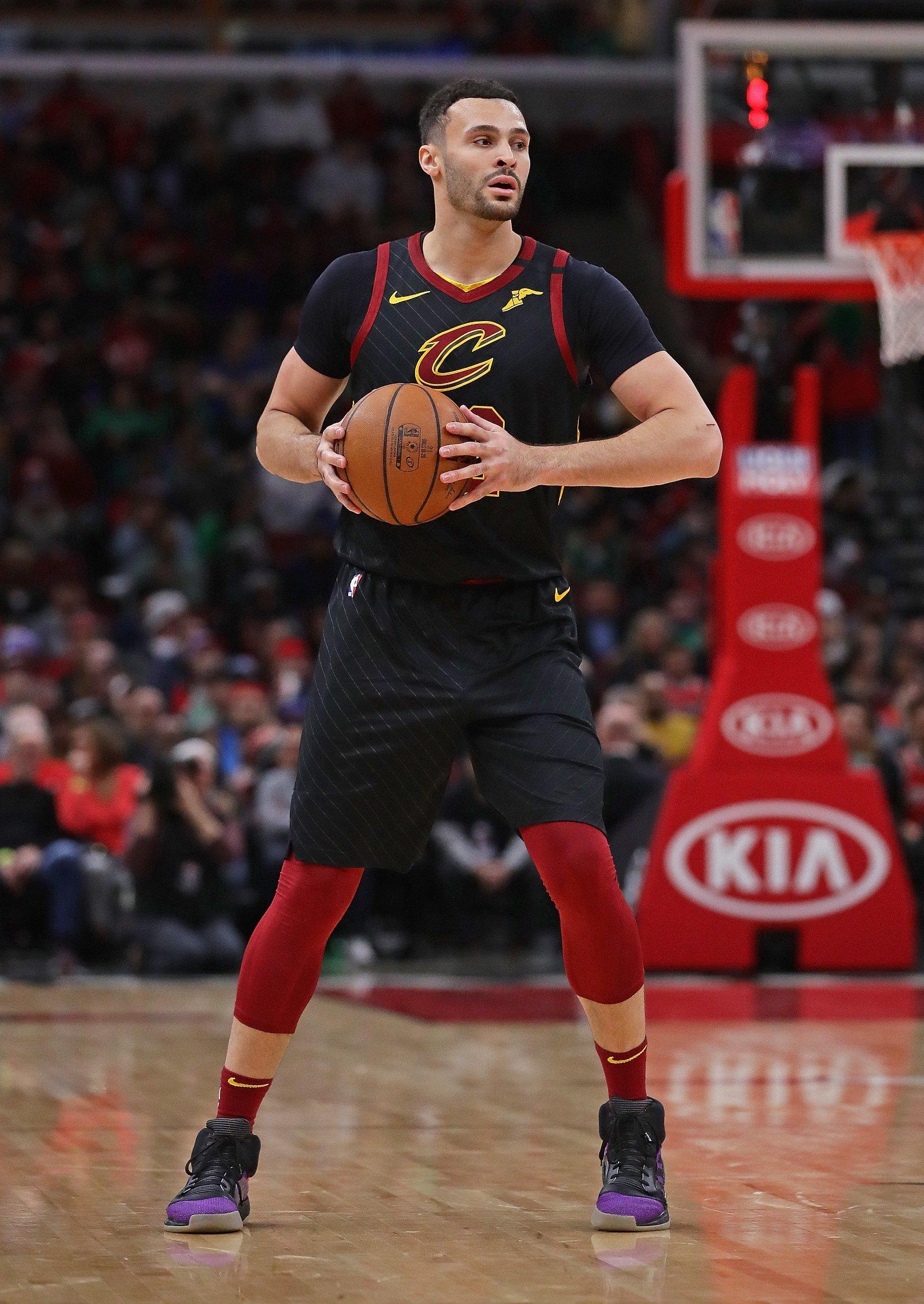 Aside from Sexton, the Sixers would also be receiving two veteran solid two-way contributors who would boost their second unit in Nance Jr. and Prince.
"Larry Nance Jr. is a tremendous defender, and could help anchor the frontcourt reserves," Kline wrote. "Taurean Prince, in addition to being a capable 3-and-D wing, has $13 million of expiring money on the books, which could help match salaries in future trades."
In addition to Nance Jr. and Prince, the Sixers would also be getting two future first-round picks that they could use to add more talented prospects or as trade chips to further solidify their core.