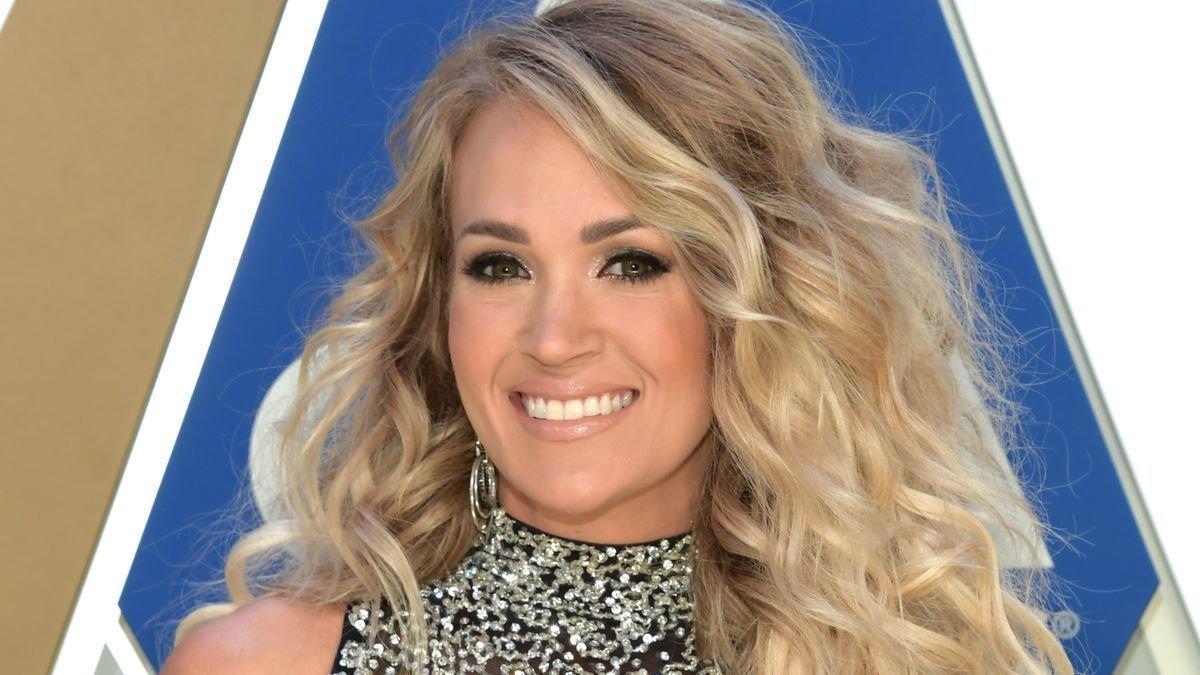 Carrie Underwood Flaunts Giant Fish Catch In Bikini
Carrie Underwood has been fishing and showing off her massive catch. The 38-year-old country superstar today flew the flag for outdoor living in a massive Instagram update shared with her 10.3 million followers, with fans quickly proving impressed at the "Southbound" hit-maker's skills. Carrie, who was "just saying hi" via a hashtag, stunned her followers in a black-and-white bikini while at a lake, and the photos are all fans can talk about. In fact, they're already joking about husband Mike Fisher's name. Check it out below.
Article continues below advertisement
A Country Girl At Heart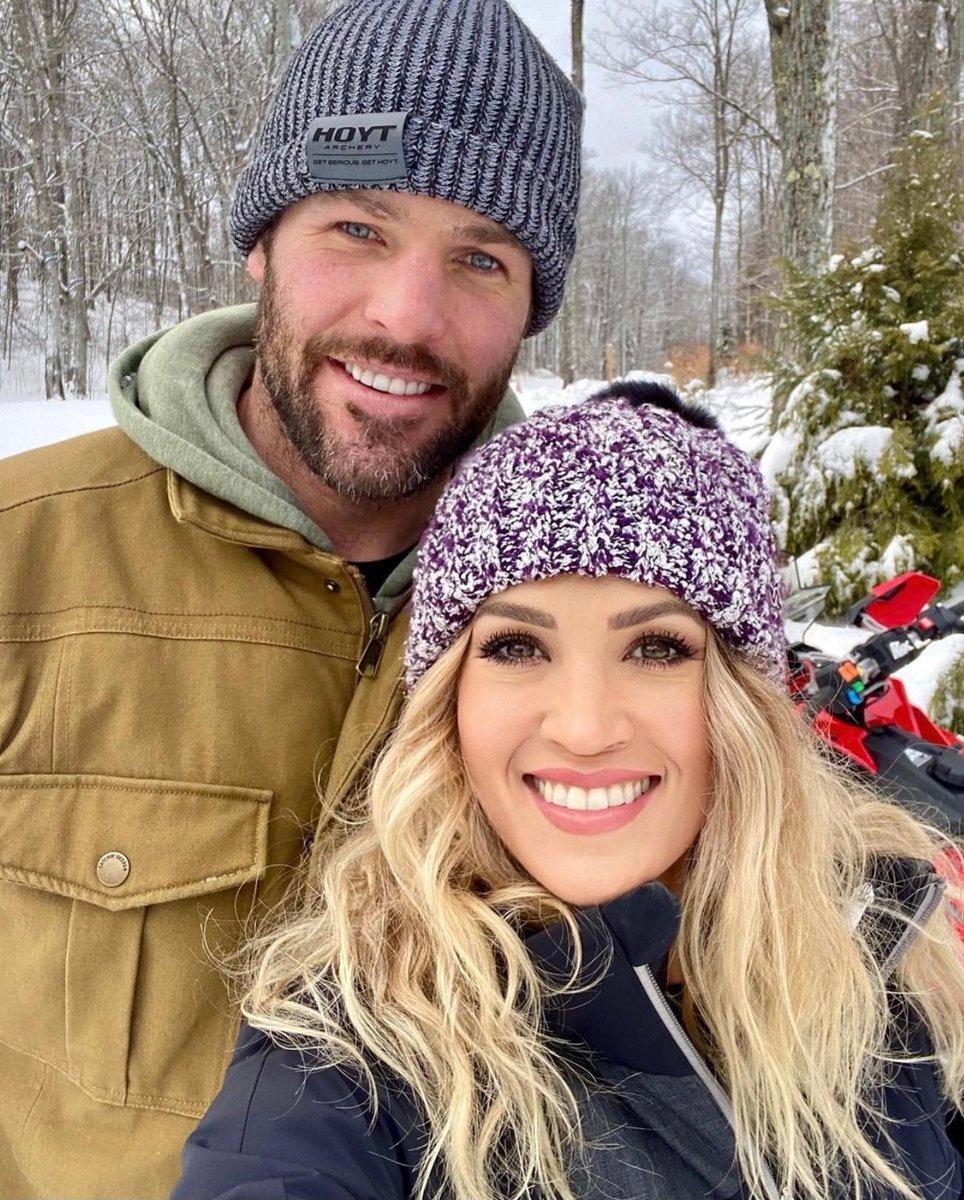 Scroll for the photos. Carrie, who boasts a reported net worth of $200 million, has not let go of her country roots despite her Hollywood fame. The 2005 American Idol winner, married to former NHL player Mike Fisher since 2010, updated all smiles and showing off her golden tan and rock-hard abs while in circular rimmed shades and holding up the fish she'd caught.
Fans saw a fairly small fish to begin with, but the CALIA by Carrie founder quickly proved she can catch a big one with a swipe right.
See The Photos Below
Sending out a big grin and what might well be tonight's dinner, the Fit52 app founder took to her caption, writing: "Feeeeeshies!" with fish emoji. Hashtags followed as the mom of two continued: "#CatchAndRelease #JustSayinHi #Outdoors #LakeLife."
Over 100,000 likes were left in under an hour, with "Carrie Fisher" proving popular as fans caught onto the fan referencing the blonde's husband. Mike is, himself, an avid fishing enthusiast. "Amazing," another fan wrote, also eyeing up the fitness queen's sensational abs. Swipe below for the gallery - scroll for more photos.
Article continues below advertisement
Scroll For More Photos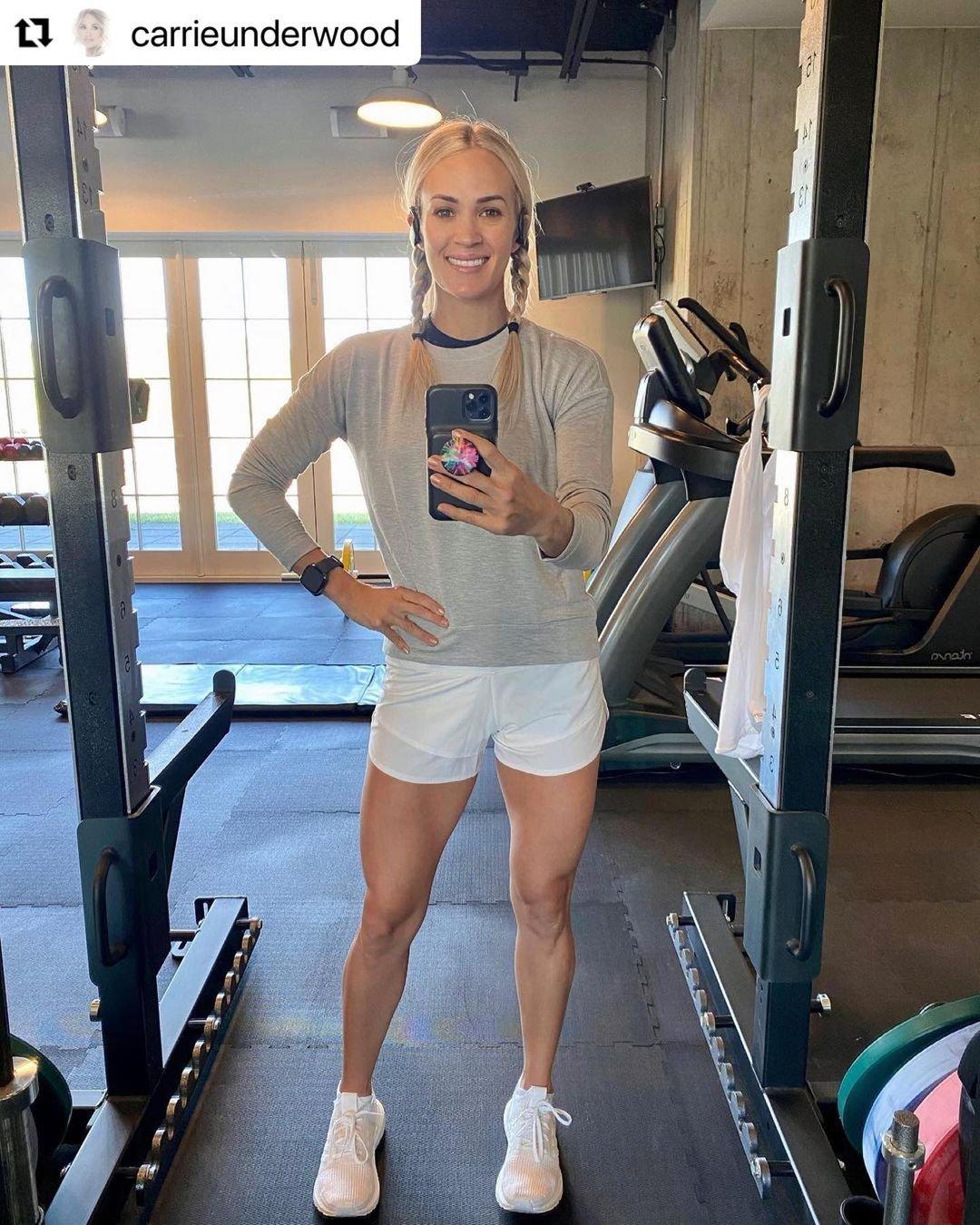 Carrie, this year making headlines for a crustless veggie quiche she made with weekend refrigerator leftovers, has a whole host of recipes in her 2020-released Find Your Path diet and exercise book. She's also been opening up on home life with husband Mike and sons Jacob and Isaiah.
"Isaiah has been helping me in the garden," she revealed last year. "That's a new kind of hobby I've picked up and he's been doing a great job helping me.''
"We have chickens and they'll go down and help us feed the chickens and collect the eggs. We'll go down and feed our horses and go fishing."
-
What She Eats
Carrie, who is a "wannabe vegan," made headlines in 2020 for revealing she briefly starved herself on just 800 calories a day after her American Idol win. The super-healthy star also revealed what she eats today. Breakfasts can be tofu scrambles, Ezekiel bread, blueberries, and coffee. The star is also a fan of vegan chicken stir-fries and smoothies, and she'll happily indulge with wine in front of The Bachelor.
Carrie continues to make workout headlines via her Fit52 app, where husband Mike joins her.