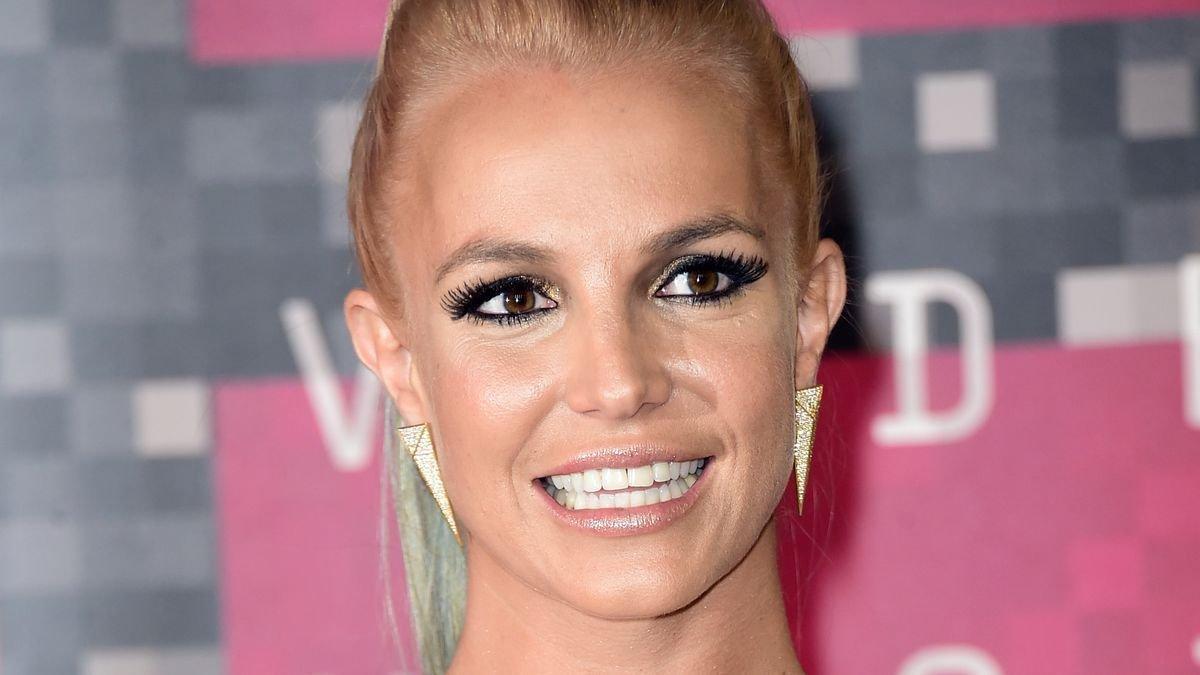 Britney Spears Raises Alarm With Nude Bathtime Pic
Britney Spears yesterday took a matter of hours to garner suspicious comments as she shared a sultry and naked bathtime photo. The 39-year-old singer, still in the news for addressing a Los Angeles court judge over her conservatorship, has been keeping her Instagram updates eye-catching as the frenzy over her continues, with the latest bringing a classy self-care moment. Britney's Wednesday update, shared with her 31.1 million followers, showed her muscular and naked back before a bath, and it looks like Instagram has a problem with it.
Article continues below advertisement
Stuns With Classy Nude Snap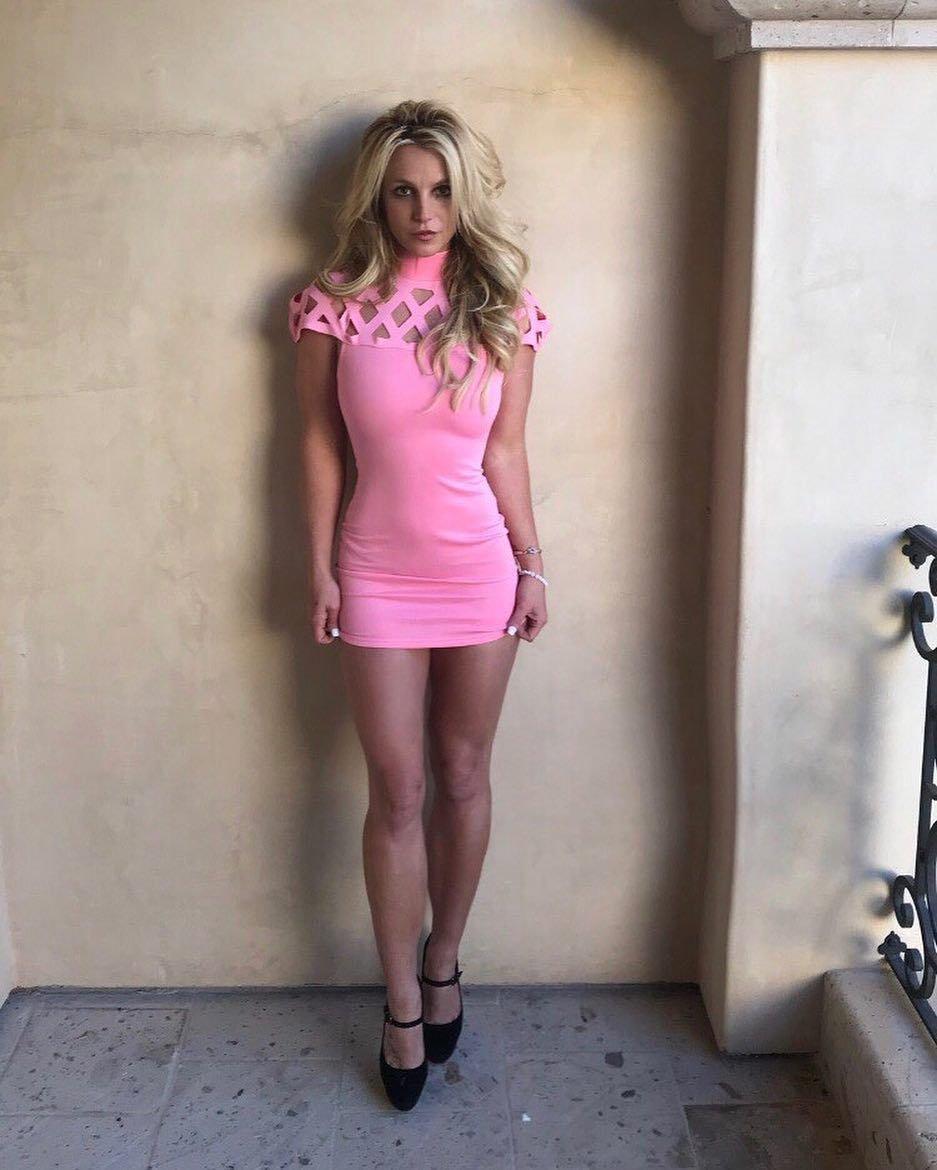 Scroll for the photo. Britney's posts this month have largely come from Maui - following her 24-minute court appeal in late June, the Grammy winner jetted out to Hawaii for a vacation with 27-year-old boyfriend Sam Asghari.
Not indicating whether she's back home or not, Britney posted a gorgeous photo amid a slightly messy bathroom. The "Circus" singer posed back to the camera by her tub, showing off her gym-honed back and shoulders and with her long blonde hair worn down.
See The Photo Below
Spears, whose recent captions have proven both animated and honest as she admits having lied about being happy, opted out of any text. The mom of two used three pink shoe emoji for a total 2 million+ likes - and, it would seem, some major concern.
For those not in the know, it's long been alleged that Spears has no control over her social media. The #FreeBritney movement, praying that the singer be released from 68-year-old dad Jamie Spears' conservator grip, is hell-bent on proving that someone else is controlling Britney's feed. See the replies after the snap.
Article continues below advertisement
Fans Spot Something Missing
Britney's army of followers is now questioning where the singer's famous tattoos are. "Wtf this isn't Britney" was one fan's take, with over 5,000 others agreeing.
"Where are the tattoos?" was a popular reply, with another fan asking the exact same question in caps. Users also alleged that the image had been "Photoshopped" - "Right? Doesn't she have a tramp stamp and a neck tattoo? I'm pretty sure she does," one user stated. Spears had confirmed she is the one updating in previous clap-backs. More photos below.
Speaks Out On Ink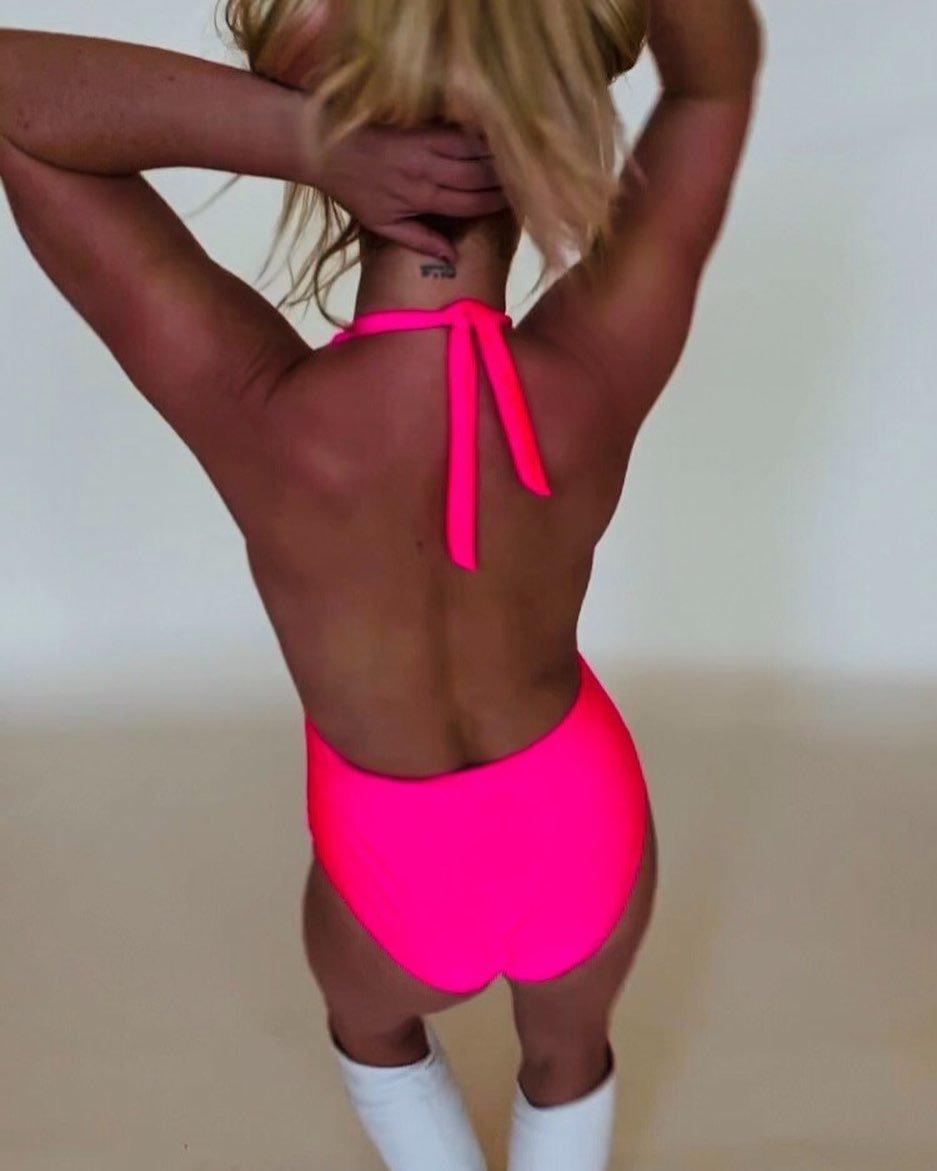 Shortly before her court appeal, Britney updated with a rare showcase of her Kabbalah neck tattoo, joking that there was an irony to it rarely being seen.
Posing in neon pink swimwear and white boots while lifting up her ponytail, Spears wrote: "Have you seen the tattoo on the back of my neck before ???? It's Hebrew, it's a language written backwards !!!! It says Mem Hey Shin and means healing !!!! It's my favorite tattoo but ironically you never see it 😉😉😉 !!!!!"