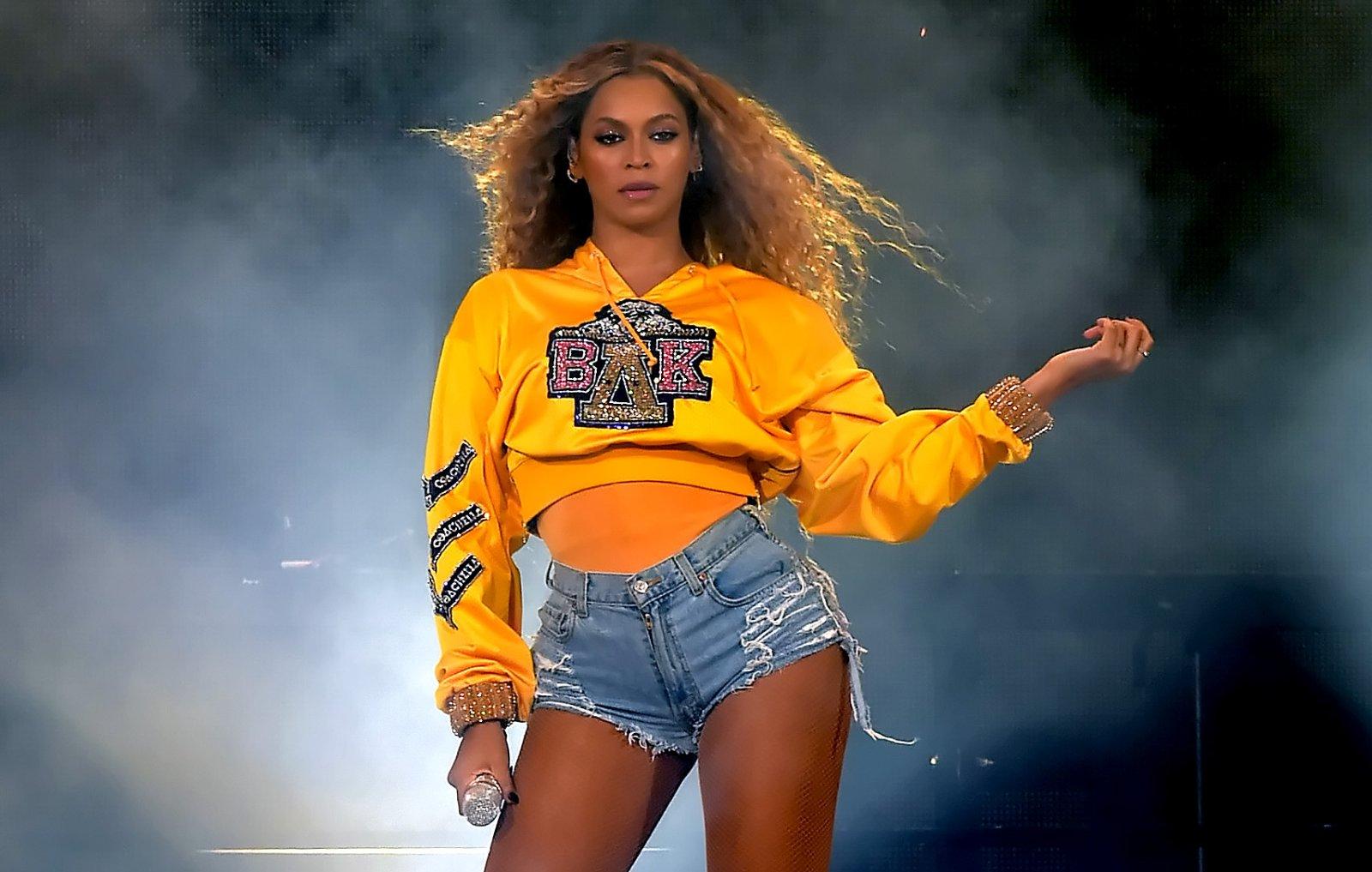 Does Beyonce Have More Instagram Followers Than Kim Kardashian?
Beyonce, who easily breaks the internet with her Instagram updates, has gained 20 million followers since February 2021. At the time the ninth most-followed person on the social media platform, the former Destiny's Child singer and R&B superstar has been racking up the fans, although her "following" status wins on the diva front - queen Bey follows nobody, but she's got 190 million following her. With the elite of the celebrity world dominating the top ten most-followed, who has more followers, though: Beyonce or Hollywood queen bee Kim Kardashian?
Article continues below advertisement
Beyonce's 190 Million
Scroll for photos. At 39, Beyonce is one year younger than Keeping Up With The Kardashians star Kim. While the KKW Beauty founder spent the 2000s climbing the socialite ranks and emerged up top after being Paris Hilton's stylist, Beyonce was by then already a superstar following her '90s days as one third of girl group Destiny's Child.
Beyonce's 190 million followers also include a slew of celebrities not limited to Justin Bieber, Selena Gomez, Ariana Grande, Dua Lipa, Nicki Minaj, and Salma Hayek.
See Kim K's Following Below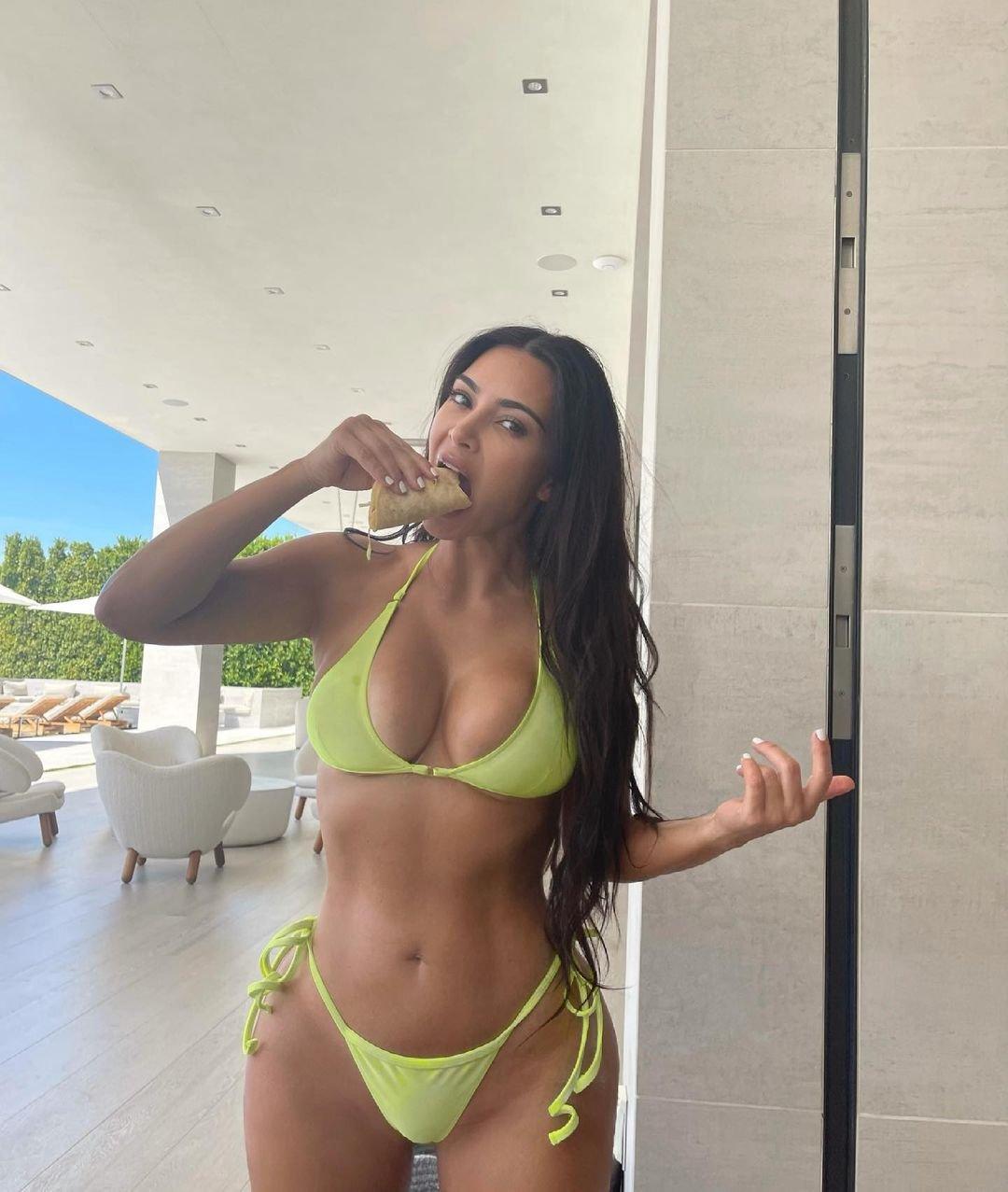 Meanwhile, reality star Kim has been gaining followers at immense speed in 2021, this as she files for divorce from 44-year-old husband Kanye West. The E! star's following sits significantly higher than Beyonce's and at 233 million. On June 2, Kim marked hitting 225 million with bikini-clad sunbathing snap by her pool, writing: "225 MIL LOVE U FOR LIFE."
Kim also follows Beyonce - the "Halo" singer's celebrity fanbase, alongside the above-mentioned names, also includes rapper Cardi B, model Bella Hadid, and Kim's mom Kris Jenner. More photos below.
Article continues below advertisement
Bey's Instagram A 'Wall' And A 'Window'
Back in 2017, The Cut took a look at Beyonce's Instagram, a high-brow feed filled with expensive, custom-made gowns, statement poses with Bey in shades, plus the occasional insight into her family life with husband Jay-Z and the three kids they're raising.
"She allows her fans to watch in real time as she constructs an identity — citizen, superstar, sex symbol, wife, mother, black woman — but she never fully lets them in. Her Instagram is both a wall and a window; it's vulnerability compressed into diamonds," the magazine stated. See Kim's deal below.
Kim's An Open Book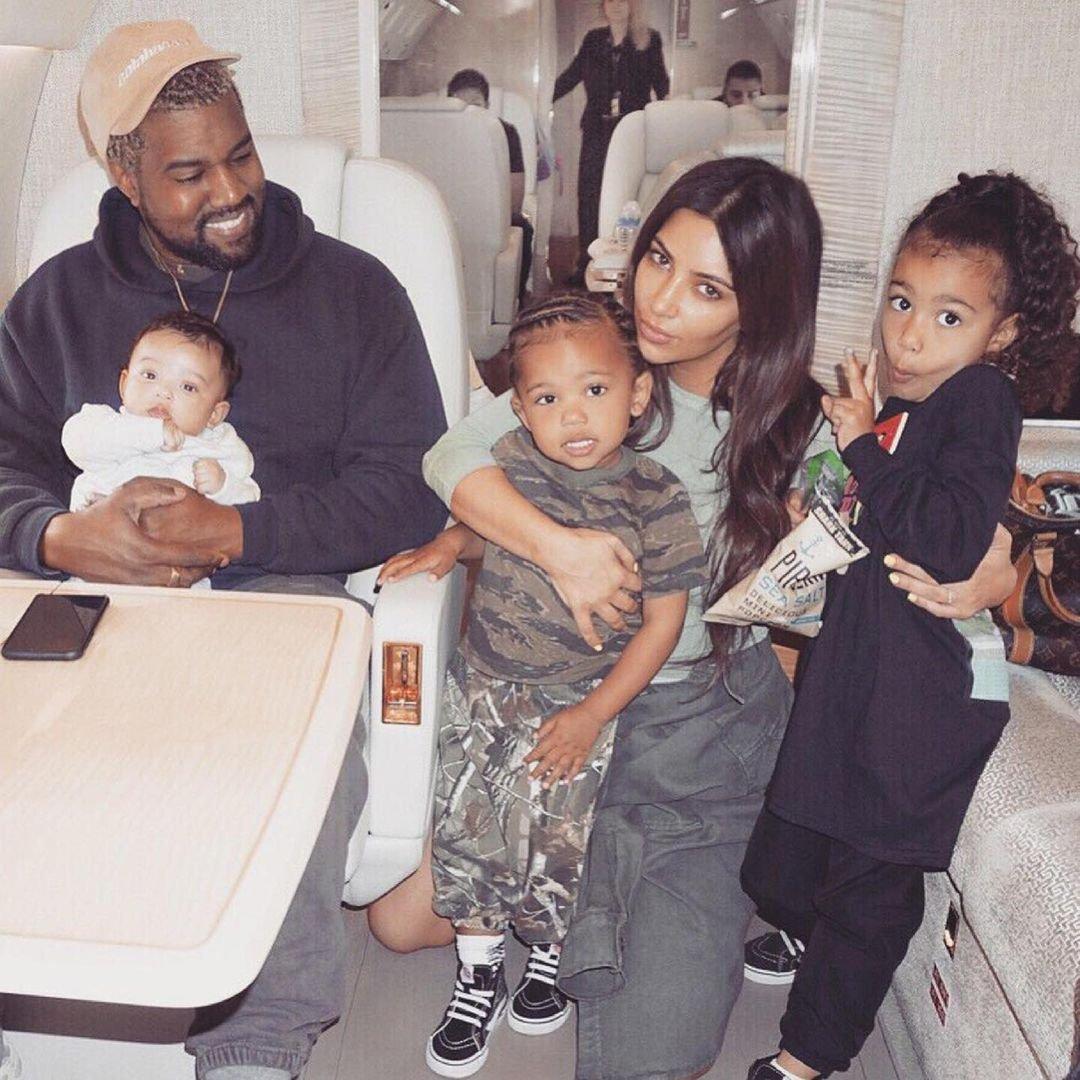 While Beyonce affords a sometimes-impersonal vibe as she uses her feed for uncaptioned outfit photos - and kids Rumi, Sir, and Blue Ivy rarely appear - mom of four Kim has gone down the opposite route. The SKIMS founder, who much like Ivy Park owner Beyonce, uses her platform for business, includes far more in the way of family photos, video updates, candids, and naming her locations.
Most recently, Kardashian has been sharing spaghetti-slurping snaps from her Italy travels. See them below.