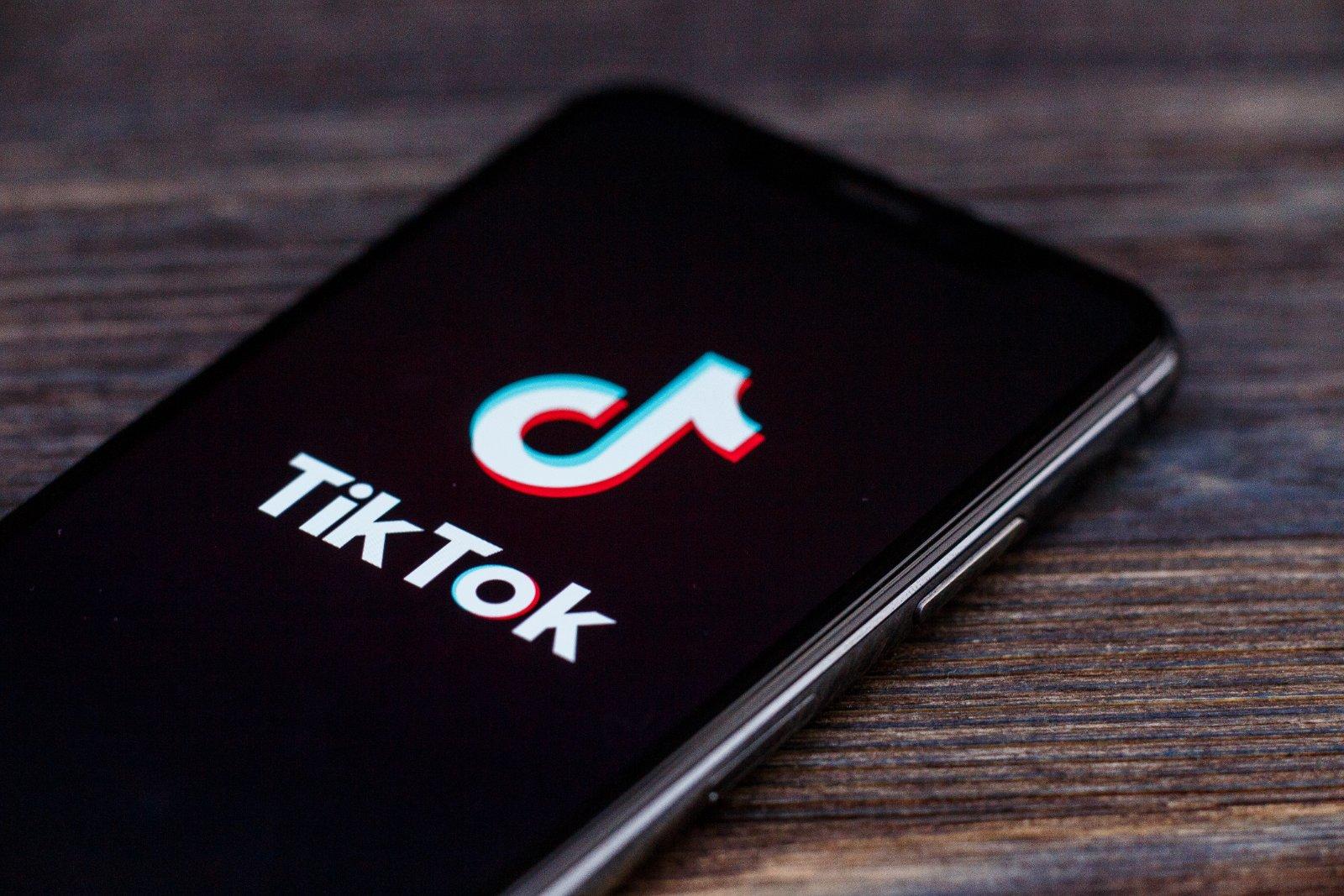 Is TikTok Bad For Your Health?
According to Bustle, people whose bedtime ritual ends with scrolling and who watch TikToks late at night until they drift off to sleep might be doing themselves and their circadian rhythm a huge disservice. The publication cited a couple of experts who made the case that TikTok can affect your quality of sleep and even your dreams. Read through to find out how.
Article continues below advertisement
Messing With Your Sleep Patterns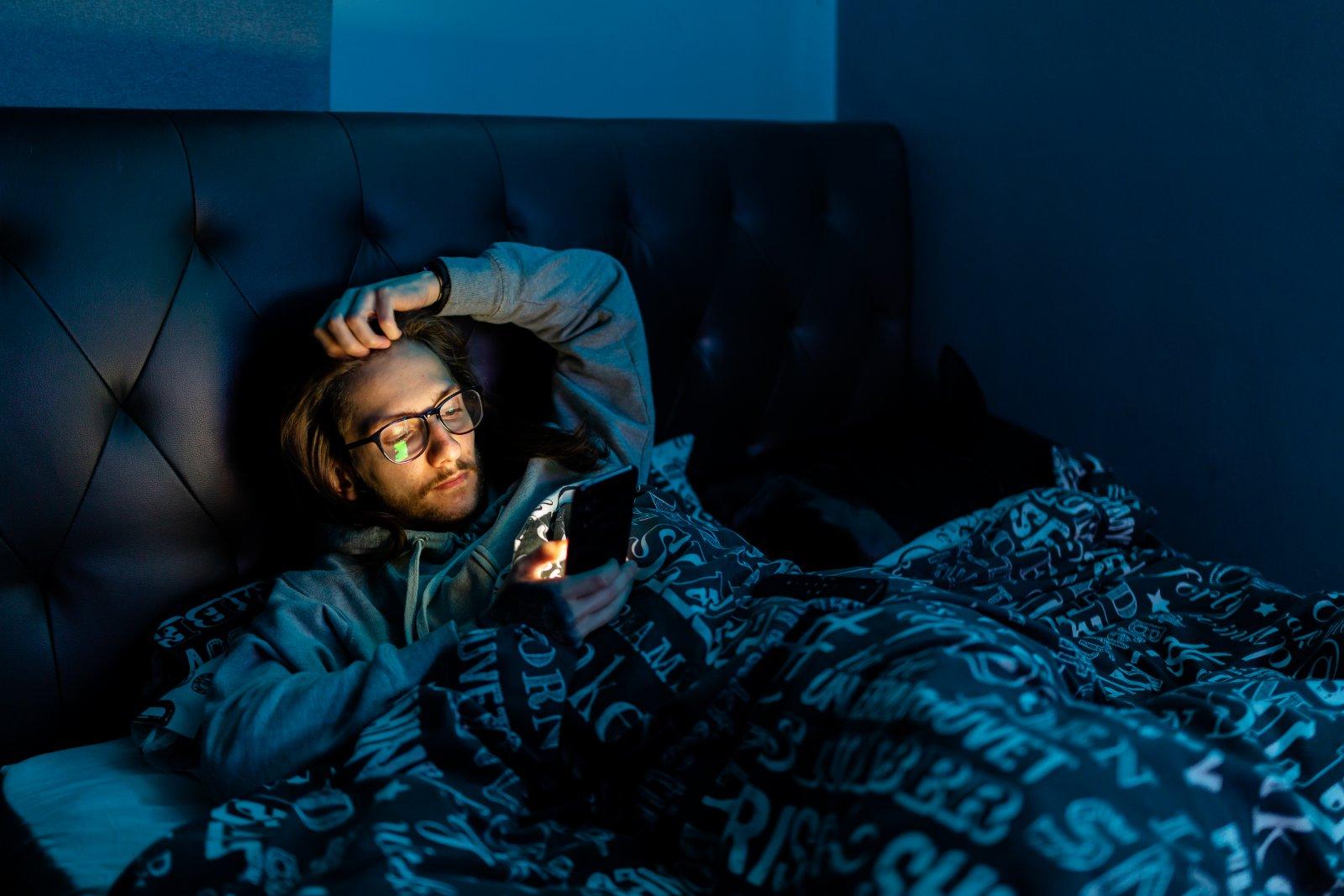 While it's no secret that TikTok can be addictive, the video-sharing platform can have a negative effect on your sleep patterns precisely because it's so engaging and stimulating. Speaking to Bustle, neuropsychologist Sanam Hafeez pointed out the app is designed to keep you scrolling even when you're sleepy, thereby depriving you of some much-needed Zzzs.
"We have an internal reward system, and when we get things we crave, our brain releases dopamine, allowing us to feel satisfaction and pleasure," she said.
It Disturbs The Circadian Rhythm
Hafeez explained that watching TikTok videos before bed impacts your sleep quality for two reasons. On one hand, the light from the phone screen disturbs your circadian rhythm -- the natural processes that dictate when you sleep and when you're awake, which respond primarily to light and dark. On the other hand, the dopamine release you get from scrolling keeps you alert well past your bedtime, "creating a reward-seeking feedback loop that keeps you on the app" much longer than you intended.
Article continues below advertisement
Insufficient Sleep Affects Your Dreams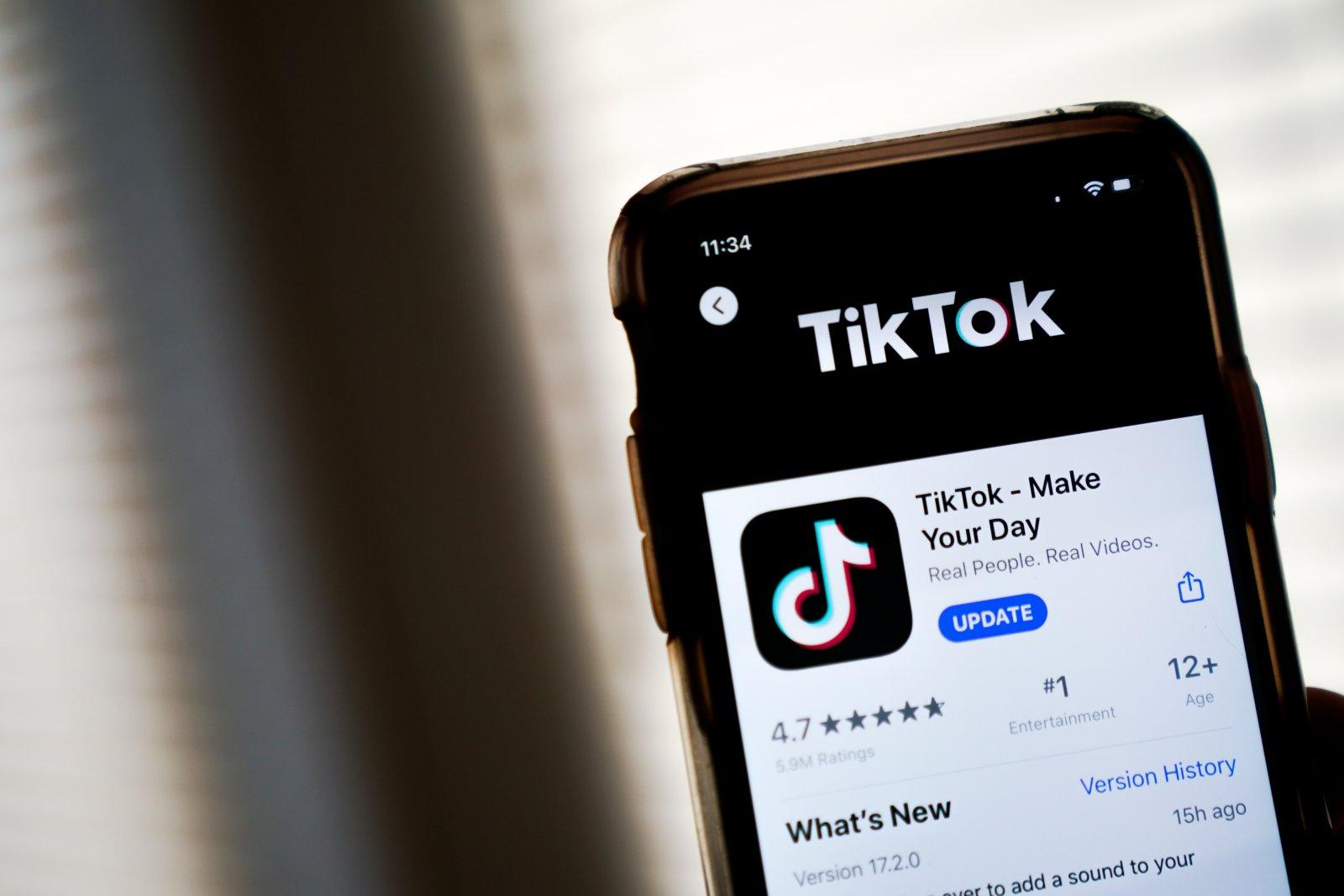 Another interesting idea put forth by Bustle is that TikTok can alter the quality of your dreams. While Hafeez pointed out that using the app before bed can lead to sleep issues, the publication cited a 2020 article from The Conversation tying lack of sleep to vivid dreams, and not particularly the good kind.
According to the media outlet, less sleep can lead to dreaming more and to more intense dreams. Building on a pair of studies on the sleep effects of stress and anxiety during the coronavirus pandemic, The Conversation noted that not sleeping enough upsets the balance of rapid eye movement (REM) sleep periods during the night.
"When we are sleep deprived, the pressure for REM sleep increases and so at the next sleep opportunity a so-called rebound in REM sleep occurs. During this time dreams are reportedly more vivid and emotional than usual."
-
Emotional Content Can 'Pop Up During REM'
While vivid dreams may be appealing to those who fuel their nighttime dreams with positive experiences throughout the day, that may not be the case for people who give into negative thoughts or consume social media content that can leave them emotionally vulnerable.
"One of the theories regarding the function of dreams is that dreaming permits the emotional content of experiences to be processed," London Bridge Hospital consultant neurologist Dr. Guy Leschziner told Bustle.
As such, it's not uncommon for TikToks that initiate strong emotional responses to make them pop up during REM, said Dr. Leschziner, who is also clinical lead at Guy's Hospital Sleep Disorders Center.
"Essentially, if you have experienced an event with very strong emotion associated with it, dreaming facilitates the deposition of the memory of that event."
-
That stays true for watching TikTok videos that can be deemed emotional for one reason or another, argues Bustle.