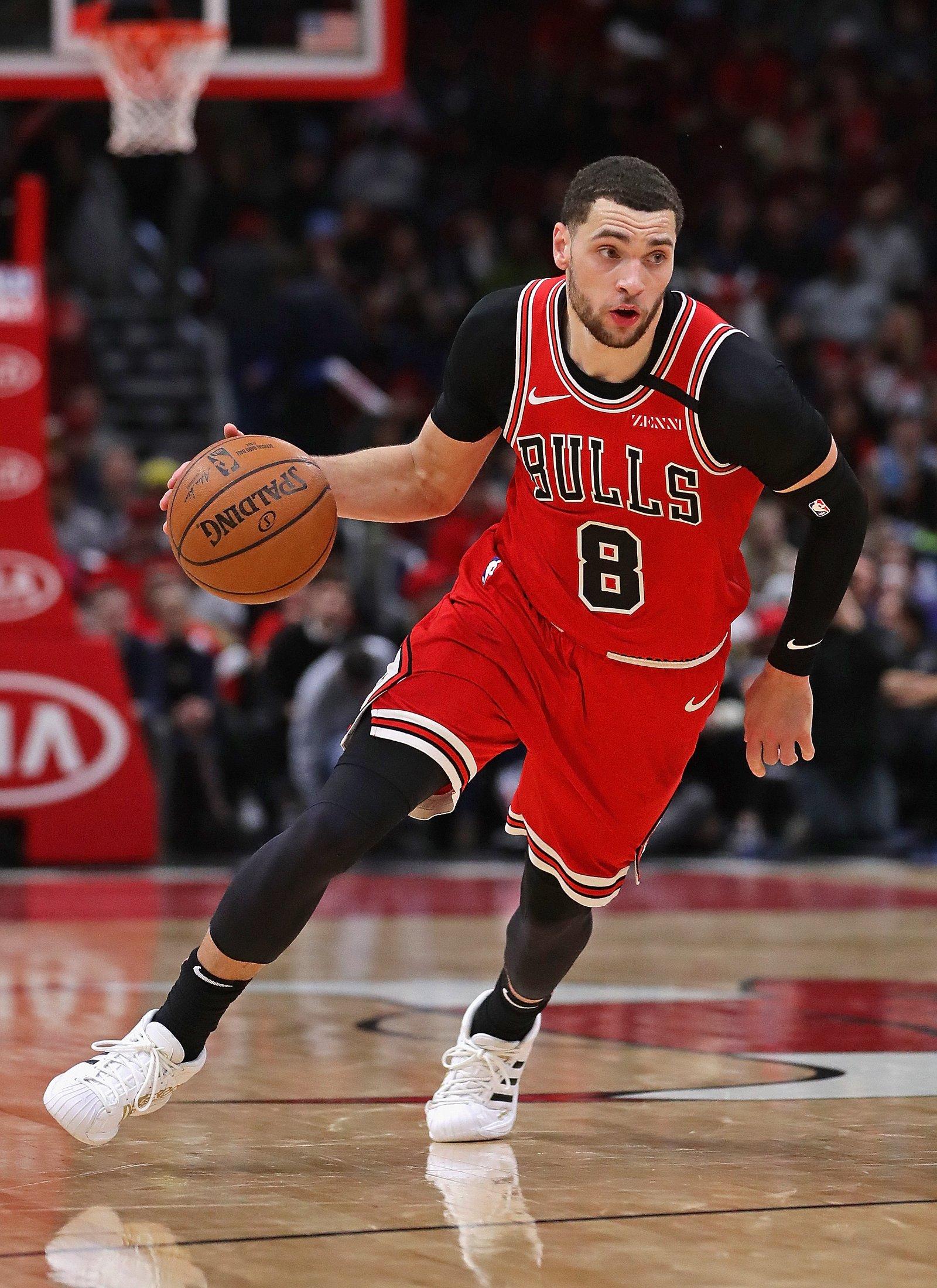 NBA Rumors: Proposed Bulls-Grizzlies Blockbuster Would Pair Ja Morant With Zach LaVine In Memphis
Since being selected as the No. 2 overall pick in the 2019 NBA Draft, Memphis Grizzlies point guard Ja Morant continues to establish an impressive performance in the league. In just his second year in the NBA, Morant has succeeded to end the Grizzlies' three-years playoff drought. However, the outcome of the 2021 NBA Playoffs proved that the Grizzlies still need to add more star power to their roster to have a realistic chance of fully dominating the loaded Western Conference and winning the NBA championship title.
Article continues below advertisement
Zach LaVine To Memphis Grizzlies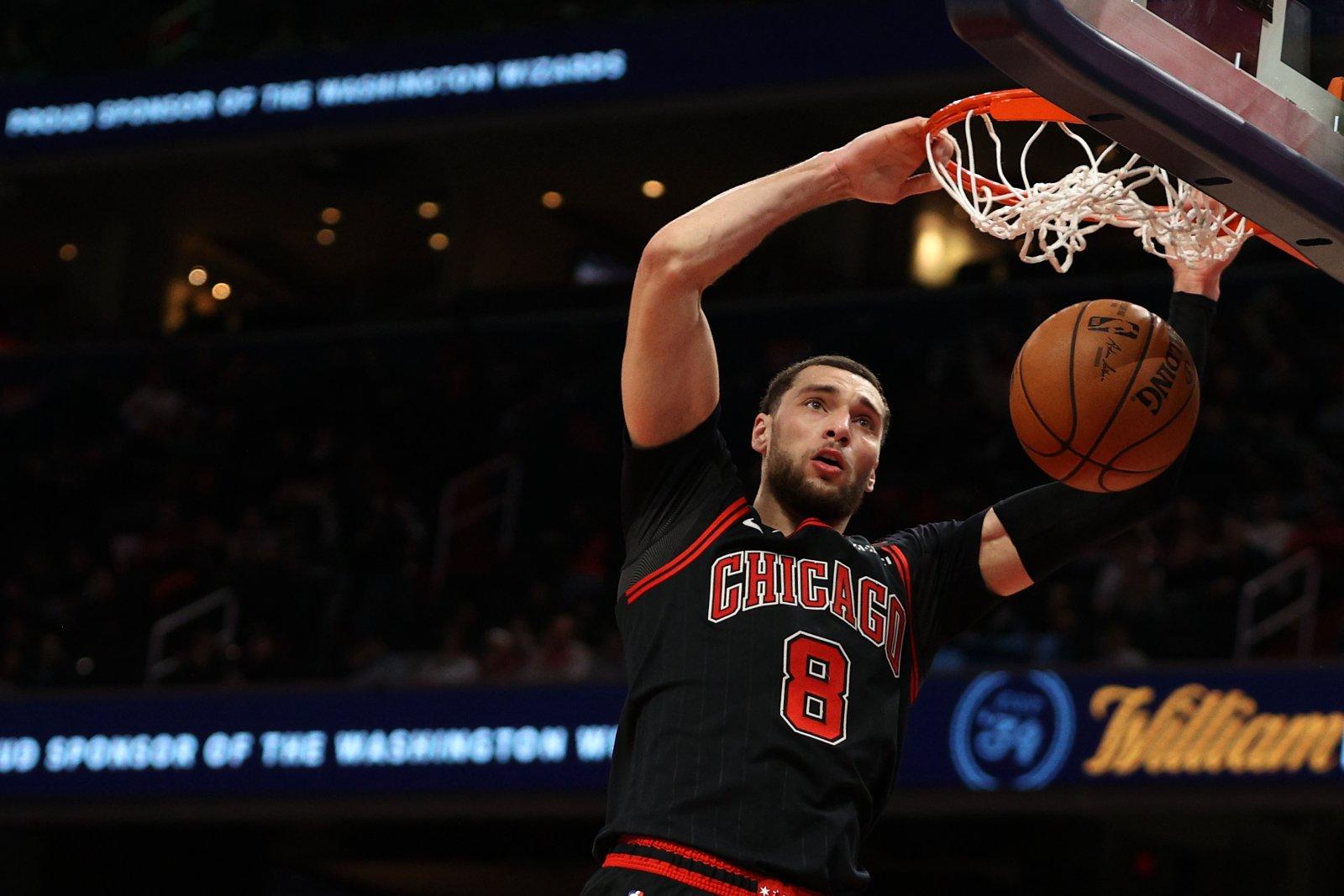 In a recent article, Dan Favale of Bleacher Report created a list of offseason trade ideas for every team in the league. For the Grizzlies, it's the hypothetical trade idea that would send Chicago Bulls shooting guard Zach LaVine to Memphis.
As of now, the Bulls haven't shown any sign that they are planning to trade LaVine. However, if they fail to reach an agreement regarding a contract extension this summer and LaVine won't given them an assurance that he intends to re-sign in the 2022 free agency, the Bulls would be left with no choice but to listen to offers for him on the trade market.
Potential Trade Package To Acquire Zach LaVine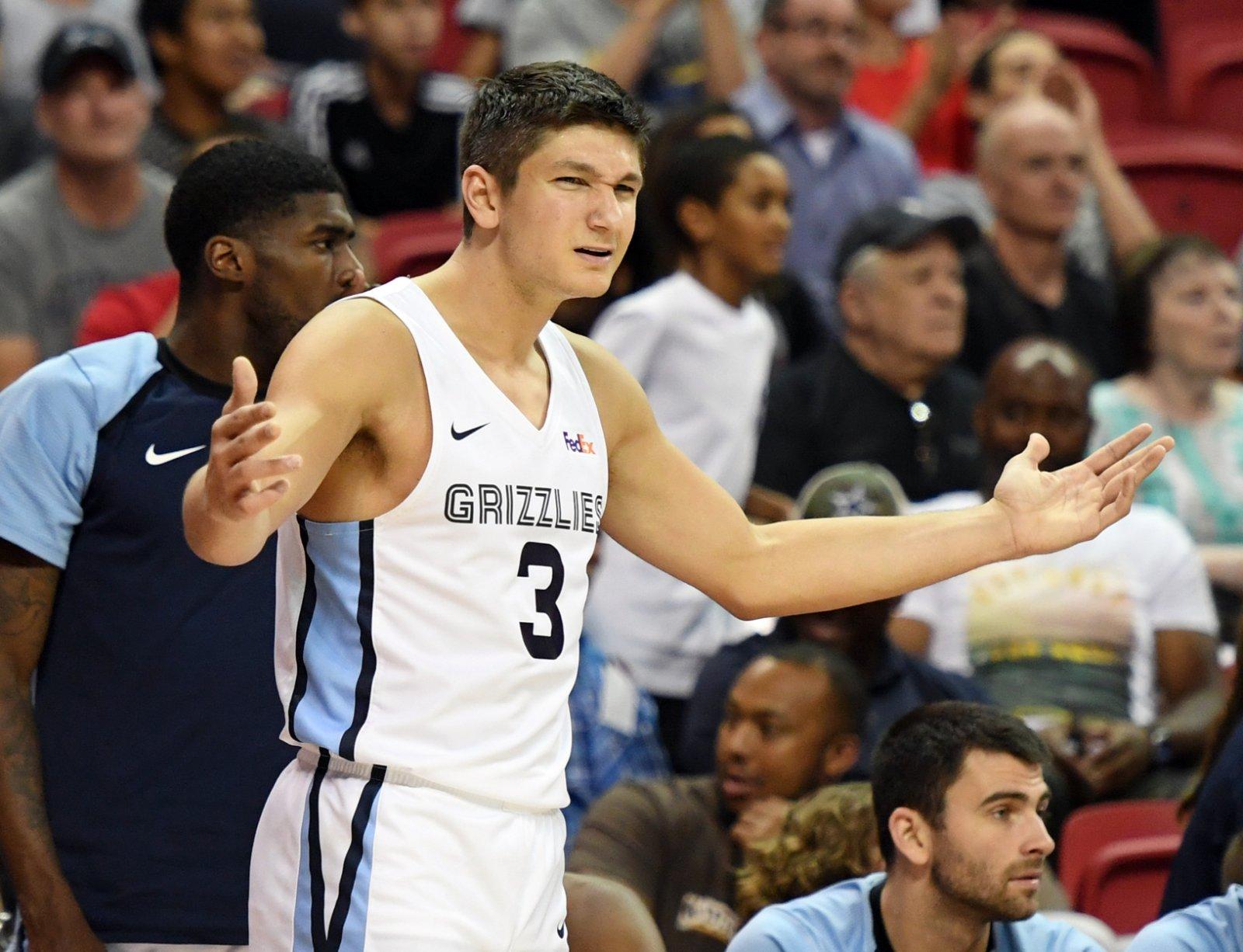 Even if LaVine expresses his desire to leave, the Grizzlies would still need to come up with an interesting offer to convince the Bulls to make a deal. In the proposed trade scenario by Favale, the Grizzlies would be sending a package that includes Grayson Allen, Desmond Bane, De'Anthony Melton, the No.17 pick in the 2021 NBA Draft, a 2023 first-round pick, and a 2024 first-round pick to the Bulls in exchange for LaVine.
The suggested deal would make sense for the Bulls, especially if they are planning to undergo a full-scale rebuild. By sending LaVine to Memphis, they would be acquiring three first-rounders and three young and promising talents who could all be part of their long-term plan.
Article continues below advertisement
Zach LaVine Perfect Fit Alongside Ja Morant & Jaren Jackson Jr.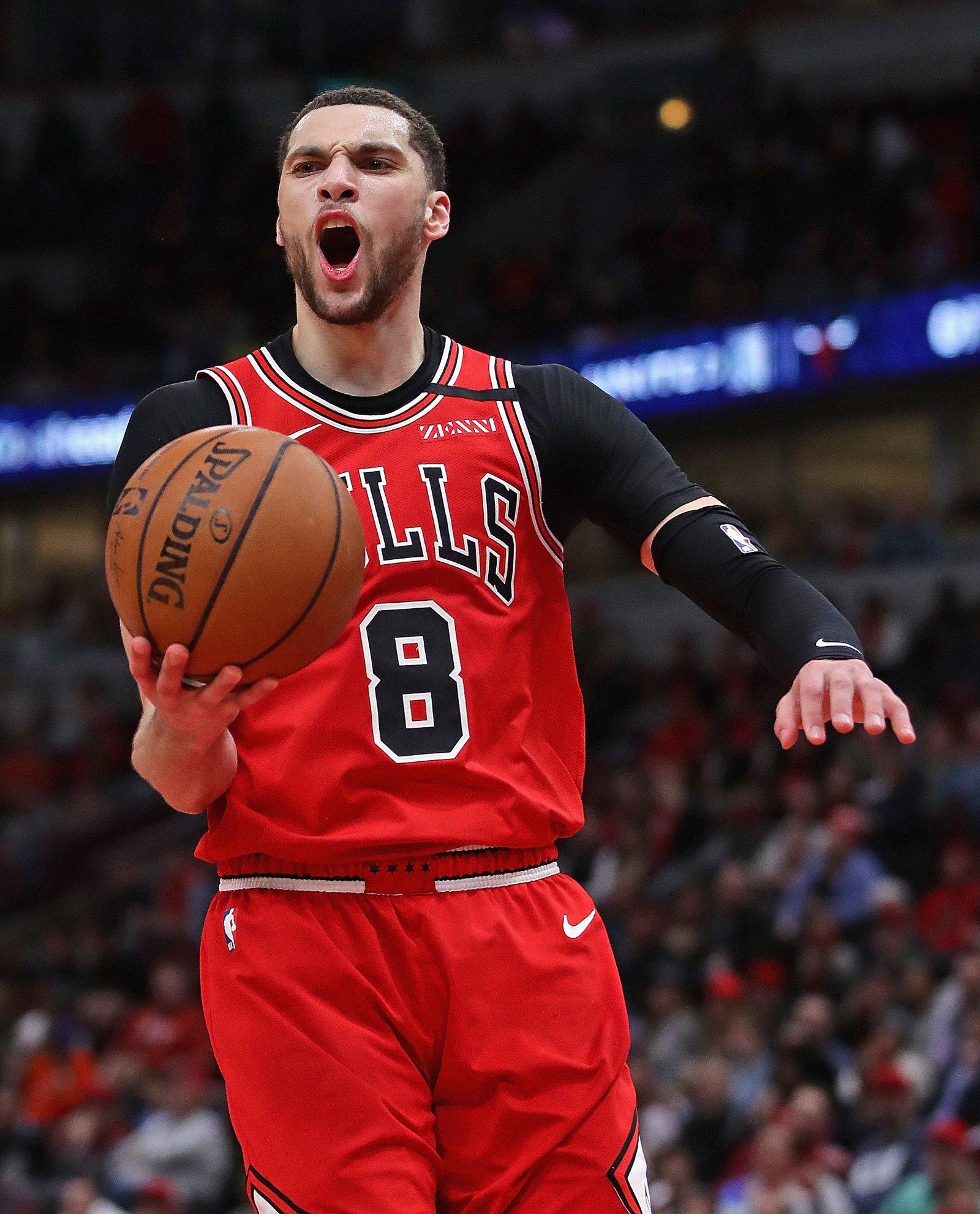 Though it would cost them a plethora of precious trade assets, bringing LaVine to Memphis would be worth it for the Grizzlies. LaVine doesn't only fit the timeline of Morant and Jaren Jackson Jr., but he would also perfectly complement them on the court.
"At 26, LaVine aligns with the best years of Ja Morant (22 in August) and Jaren Jackson (22 in September)," Favale wrote. "He also happens to be just what the Grizzlies offense needs: an off-the-bounce shot-making whizz who can take on tertiary initiation."
Zach LaVine Helps Grizzlies Make A Deeper Playoff Run
LaVine's arrival in Memphis would help the Grizzlies improve their offensive efficiency that rank 15th in the league, scoring 109.7 points per 100 possessions, per ESPN. He would give them a very reliable scoring option next to Morant, as well as a great playmaker and an elite three-point shooter.
This season, LaVine averaged 27.4 points, 5.0 rebounds, and 4.9 assists while shooting 50.7 percent from the field and 41.9 percent from beyond the arc, per ESPN. LaVine may not be enough to turn the Grizzlies into an instant favorite to capture the Larry O'Brien Trophy, but pairing him with Morant would boost the Grizzlies' chances of making a deep playoff run in the 2021-22 NBA season.