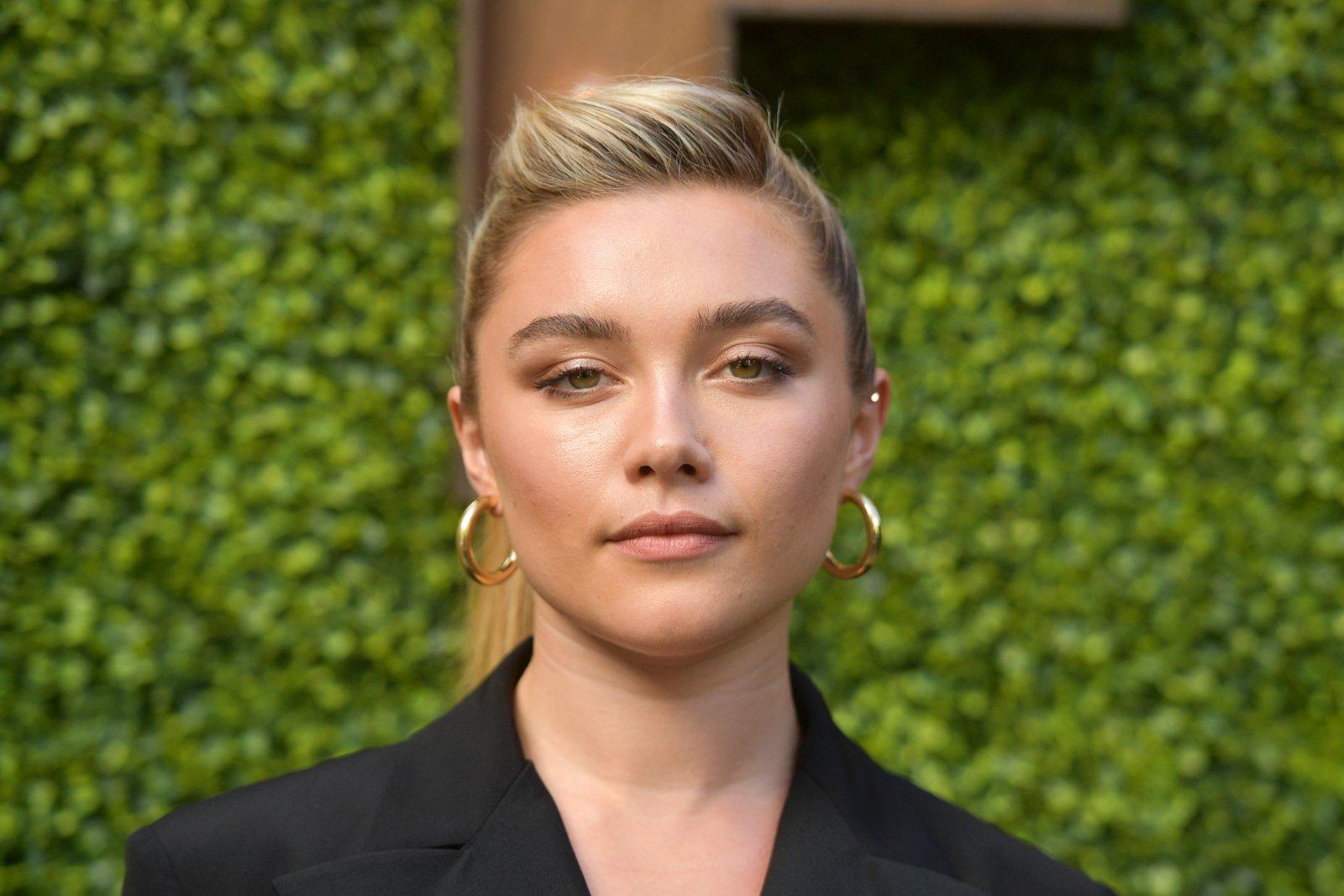 Here's Why Fans Are Uncomfortable With Florence Pugh & Zach Braff's Relationship
Florence Pugh seems to be experiencing one of the downfalls of stardom as of late. Just like many other celebrities flung into the spotlight, the actress has had her private life under public scrutiny from fans who appear to disprove her romantic choices.
The Little Women star, 25, who has now joined the Marvel universe as Yelena Belova in the upcoming Black Widow movie, has recently been under fire for dating Scrubs alum Zach Braff, 46. Her Instagram followers were seemingly not happy about the couple's 21-year age gap and didn't hesitate to voice their criticism on social media.
Article continues below advertisement
Criticized Online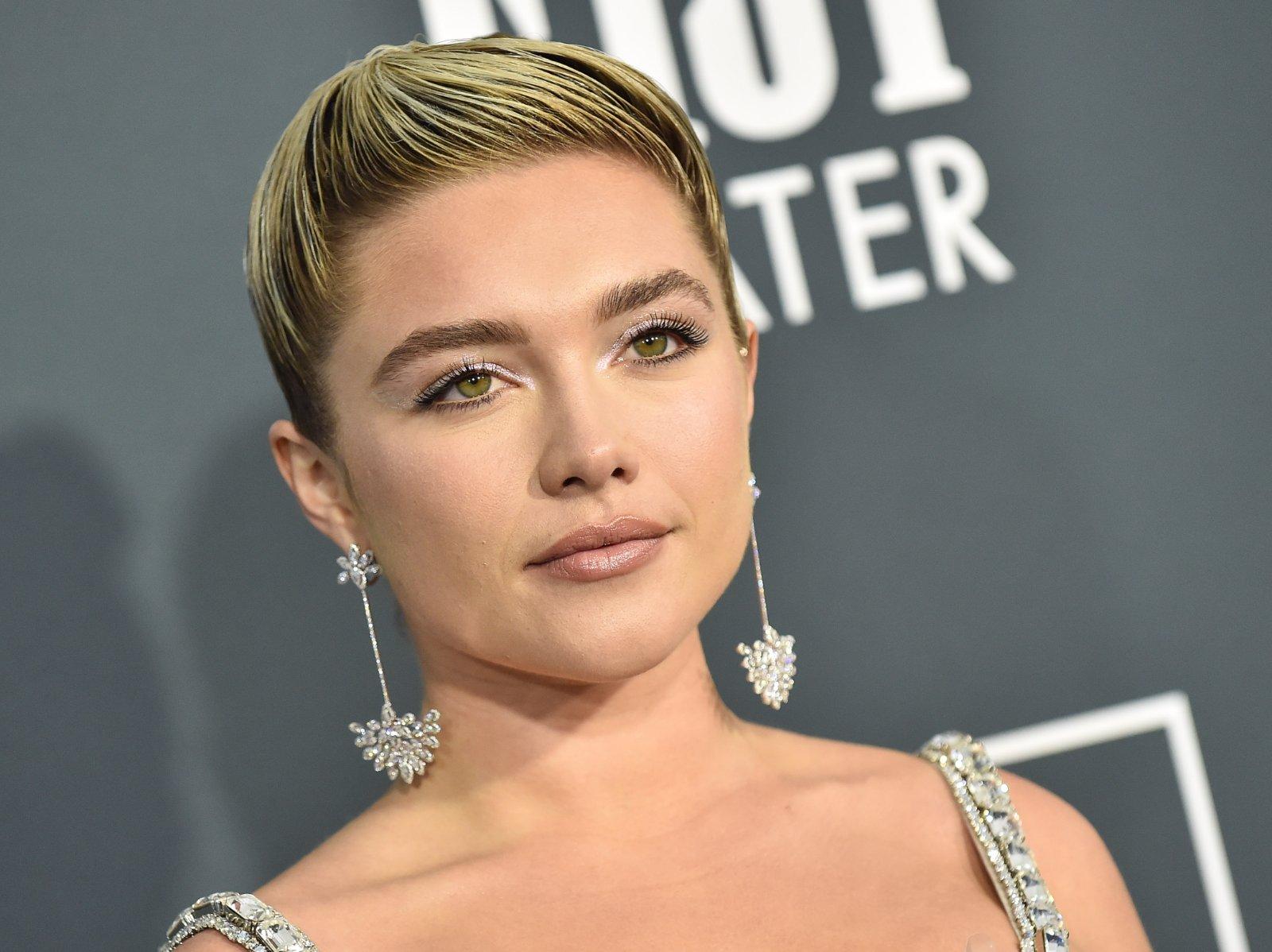 According to Insider, Pugh and Braff have been dating for a little over two years. The media outlet recently published a timeline of their relationship, with photos of the actors posted on each other's Instagram dating back to April 2019.
However, it seems the couple began facing backlash over their romance only in late 2019, specifically right after Braff shared an innocent comment on one of Pugh's posts.
The upload in question showed Pugh posing alone in front of Greenblatt's Delicatessen Restaurant in Los Angeles. Braff posted a princess emoji, which prompted one of her followers to quip back, "you're 44 years old," per Buzzfeed.
Negative Comments On Her Instagram Page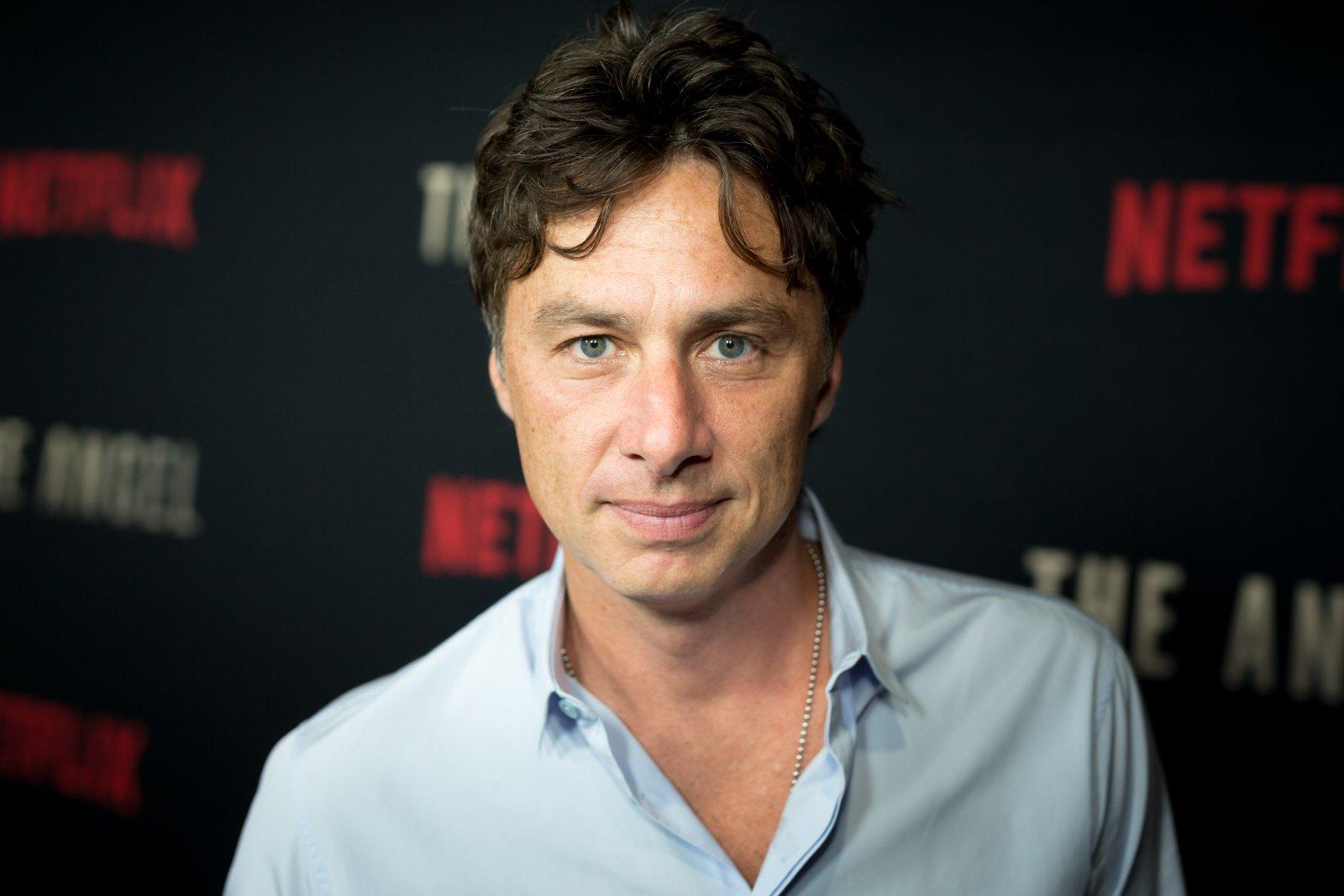 The distasteful remark on Braff's age did not fly with Pugh, who took to the comments section to set the record straight.
"and yet he got it," the actress wrote, as reported by Buzzfeed.
Pugh has had to clap back at trolls on more than one occasion, most recently after sharing a sweet tribute to Braff on his birthday on April 6. The actress posted a photo of Braff and their dog, Billie (given below) -- the couple reportedly lives together in California -- that was met by a wave of negative responses from her followers.
The outpour of hostility was so bad that the actress ended up disabling comments on the post altogether.
Article continues below advertisement
She' Having None Of It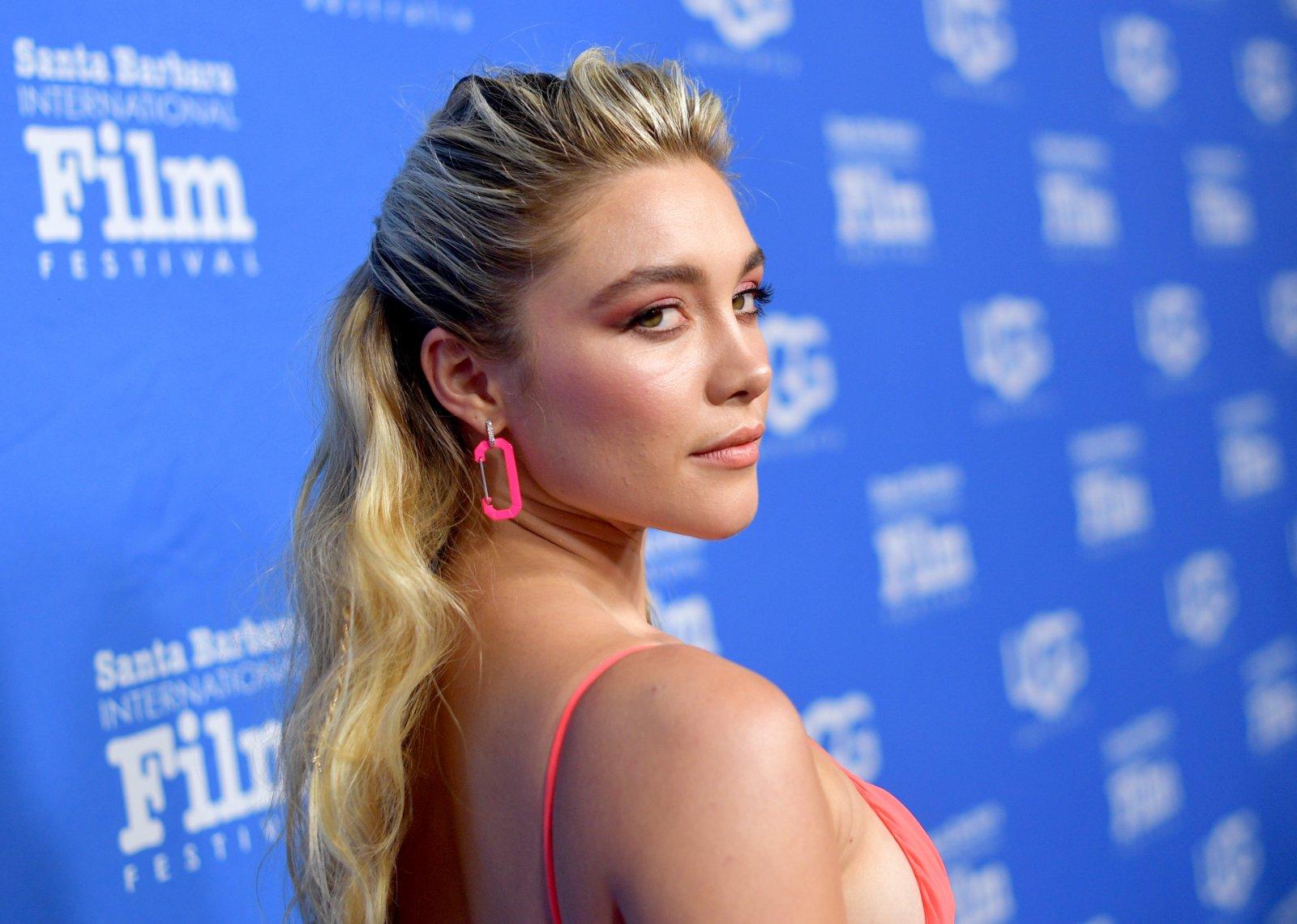 A second birthday tribute shared by Pugh, which can be viewed below, apparently met a similar fate, as it also had the comments disabled. The post, which included three snapshots of Braff, was accompanied by a lengthy heartfelt message of appreciation, in which Pugh gushed over "his constant generosity and love for others" among other things.
While the social media response was less than she had hoped for, the actress didn't take it lying down. A few days later she uploaded a video saying her piece.
"Within about eight minutes of the photo being posted, I had about 70% of the comments hurling abuse, being horrid, and basically bullying someone on my page," she said in the three-minute clip that has since gone viral.
"I will not allow that behavior on my page. I'm not about that. It makes me upset. It makes me sad."
-
Clapping Back At Internet Trolls
Pugh called out commenters who had been disrespectful of her relationship, asking them to "kindly unfollow me."
"I'm 24 years old. I do not need you to tell me who I should and should not love. It is not your place and really it has nothing to do with you," she said.
"The abuse you throw at him is abuse you throw at me, and I don't want those followers."
-
The actress opened up about the barrage of abuse from social media trolls in a 2020 interview with Elle Magazine, saying that she believed it was "necessary" for her to respond to the criticism.
"People have no right to educate me on my private life," she said. "I know that part of being in the spotlight is that people might invade your privacy and have opinions on it, but it's bizarre that normal folk are allowed to display such hate and opinions on a part of my life that I'm not putting out there."
Pugh also shared her views on the topic in an interview with The Sunday Times that came out today.
When asked about the negative reactions to her dating Braff, she said: "I think it bugs people that it's not who they expected."
"But it's my life and I'm not doing anything to please people or to make it a better headline or story. I want to also be a person!"
-