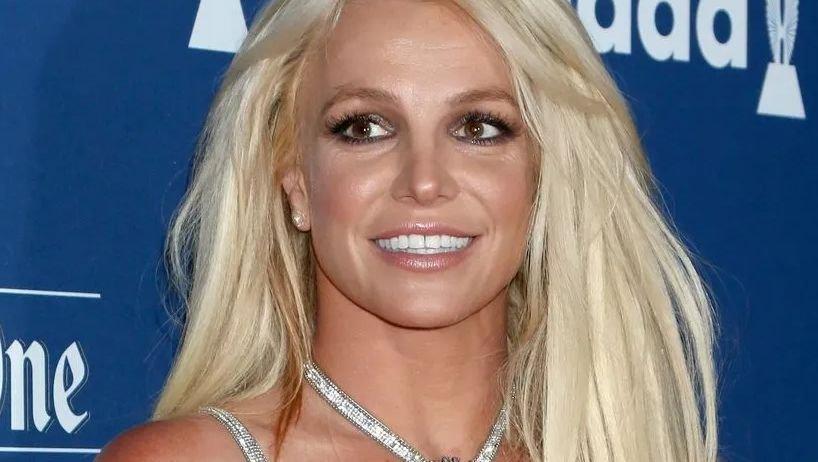 Britney Spears All Smiles In Three Bikinis After Court Blow
Britney Spears is keeping her spirits up and showcasing three bikinis at once as media outlets burst at the seams over her latest court blow. The 39-year-old pop princess yesterday saw a judge denying the her request to remove dad Jamie Spears as her conservator, a role he has held since 2008 in a situation Britney called "abusive" in her 24-minute court appeal last week. Since addressing a Los Angeles court judge, the Grammy winner has jetted out to Hawaii on vacation. See the latest from Maui below.
Article continues below advertisement
Judge Denies Request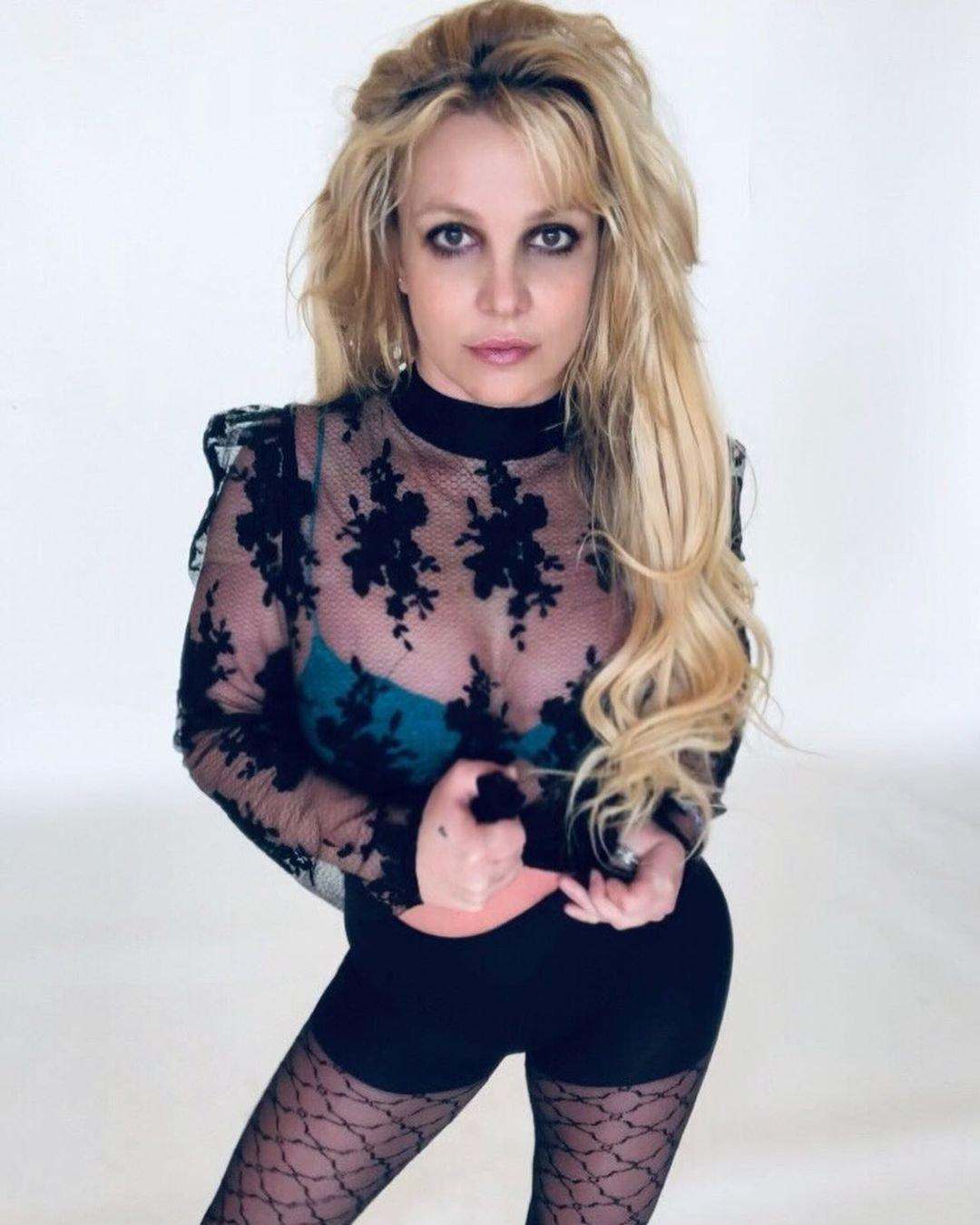 Scroll for the video. Britney, whose court appeal fronted news last week and saw her state she's been forced to keep in an IUD despite wanting a baby with boyfriend Sam Asghari, has had her request for dad Jamie's conservator status removal denied, although the ruling itself is not a response to the "Toxic" singer's testimony.
While the testimony came with Britney saying she's been drugged, forced to perform on stage despite not wanting to, and barred from marrying Sam, the blonde was all smiles in her latest Instagram share.
See Her Video Below
Last night, Britney posted for her 31 million followers with a TikTok-style mash-up as footage showed her inside her hotel room and shimmying her hips while in a yellow bikini, a pink one, and then the red one she recently wore while making sand angels on Hawaii shores.
Britney was all golden tan and abs in her swimwear, also wearing high heels and shades, with a no-word caption only offering three lip emoji. Notable, was the singer's upbeat mannerism and a smile. More photos after the video.
Article continues below advertisement
Fans Rally Behind Her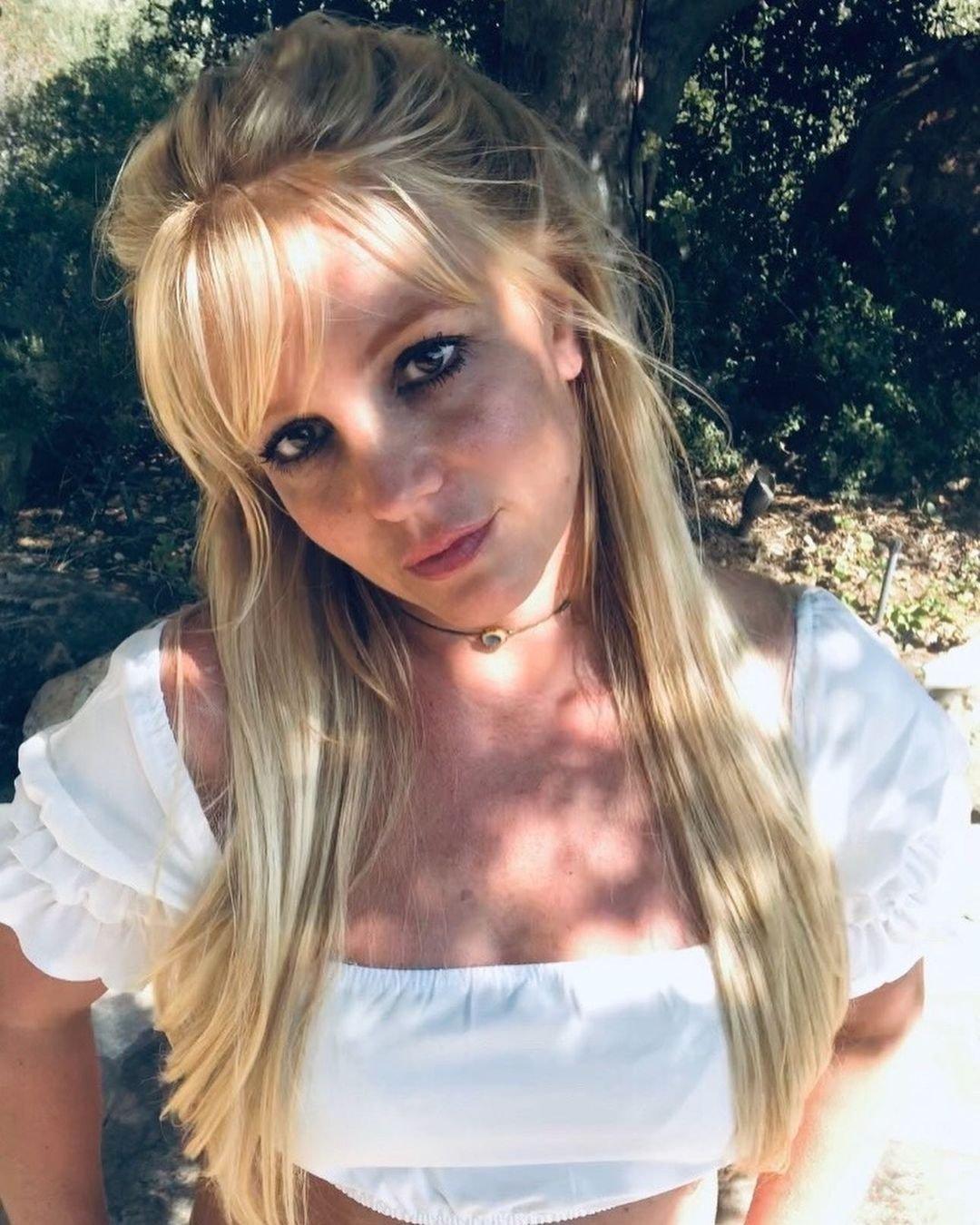 Britney, who apologized to fans for lying over being "okay" in Instagram videos as she got honest after her court appearance, brought in countless fans backing her.
"WE GETTING U OUTTA THERE BOO WE LOVE YOUU," a hugely-popular comment reads. "#FREEBRITNEY," another fan wrote, with the hashtag used countless times by others. Known Britney supporter and High School Musical alum Vanessa Hudgens left a like, as did 28-year-old singer Miley Cyrus. The video has now topped 7 million views. Scroll for more photos.
She Speaks Out
Britney was actually asked to slow down during her appeal as she related being miserable and "traumatized" by her conservatorship. Referencing her father, Spears said:
"The control he had over someone as powerful as me — he loved the control to hurt his own daughter 100,000%. He loved it."
-
"I'm not happy. I can't sleep. I'm so angry it's insane. And I'm depressed. I cry every day," Britney added. She also told the judge that she wants "changes going forward. I deserve changes."