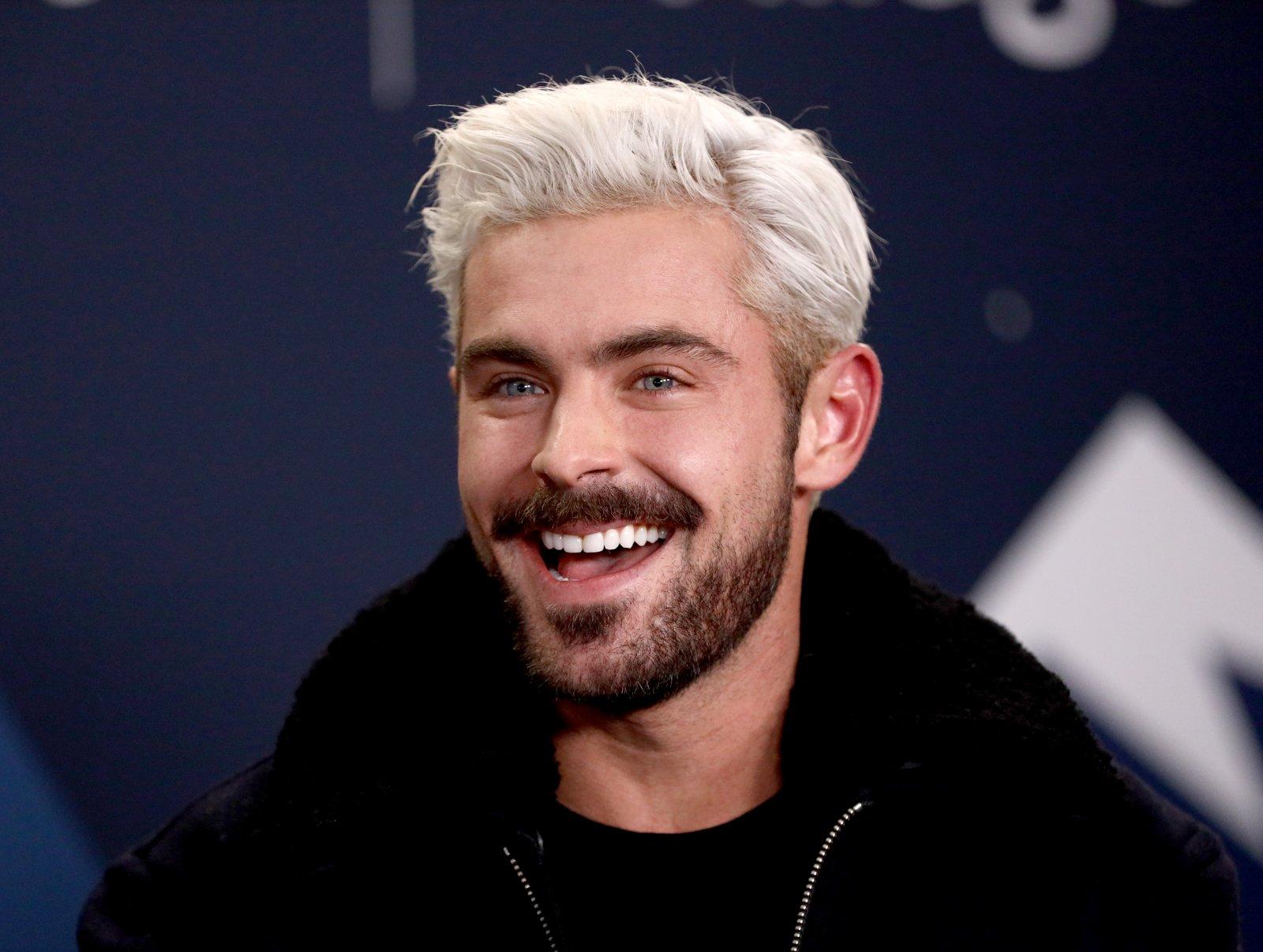 The Truth About Sex In Your 30s
Sex at 32 is technically the same as sex at 22 - or 42, 52, or even 82. The reality of sex in your thirties, is, however, a completely different story compared to what might have been awkward early experiences or, conversely, an "all the time in the world" matter for older couples. A Fatherly report has garnered views from nine separate women, all dishing on how long sex lasts when over-30. See their thoughts and those from sex journalist and counselor Michael Castleman below.
Article continues below advertisement
When Kids Get In The Way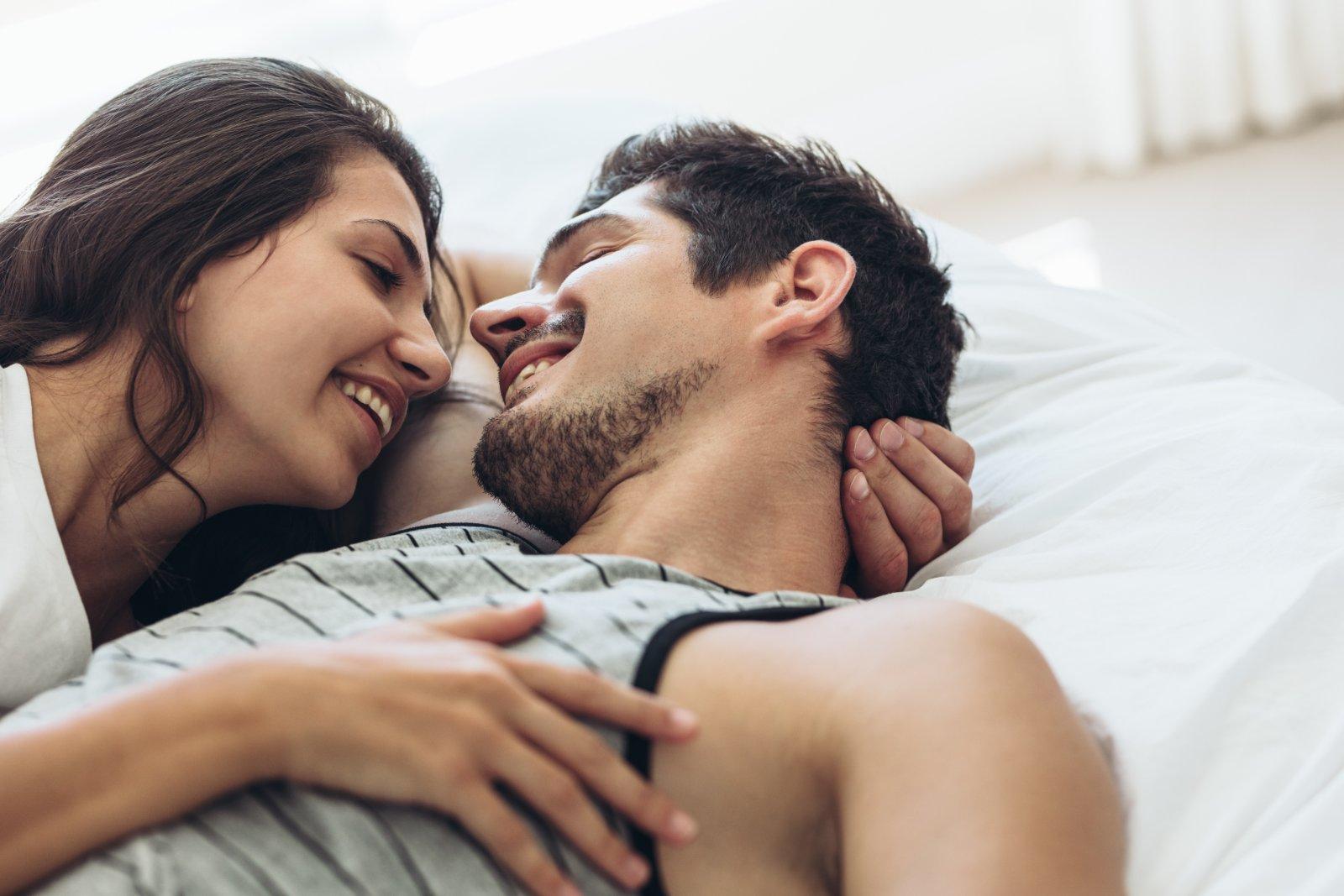 Castleman, whose Psychology Today sexuality blog has attracted over 50 million views since 2009, himself stated that being married with two kids places certain constraints - literally, from a time point - on activity between the sheets.
"We traded sleep-overs with other parents to create space for sex," he revealed, adding that he and his wife would "go to hotels," have dinner while a babysitter watched the kids, then hit the hotel "around 8.30, where we made love, and got home by 11."
How Long Should Good Sex Last?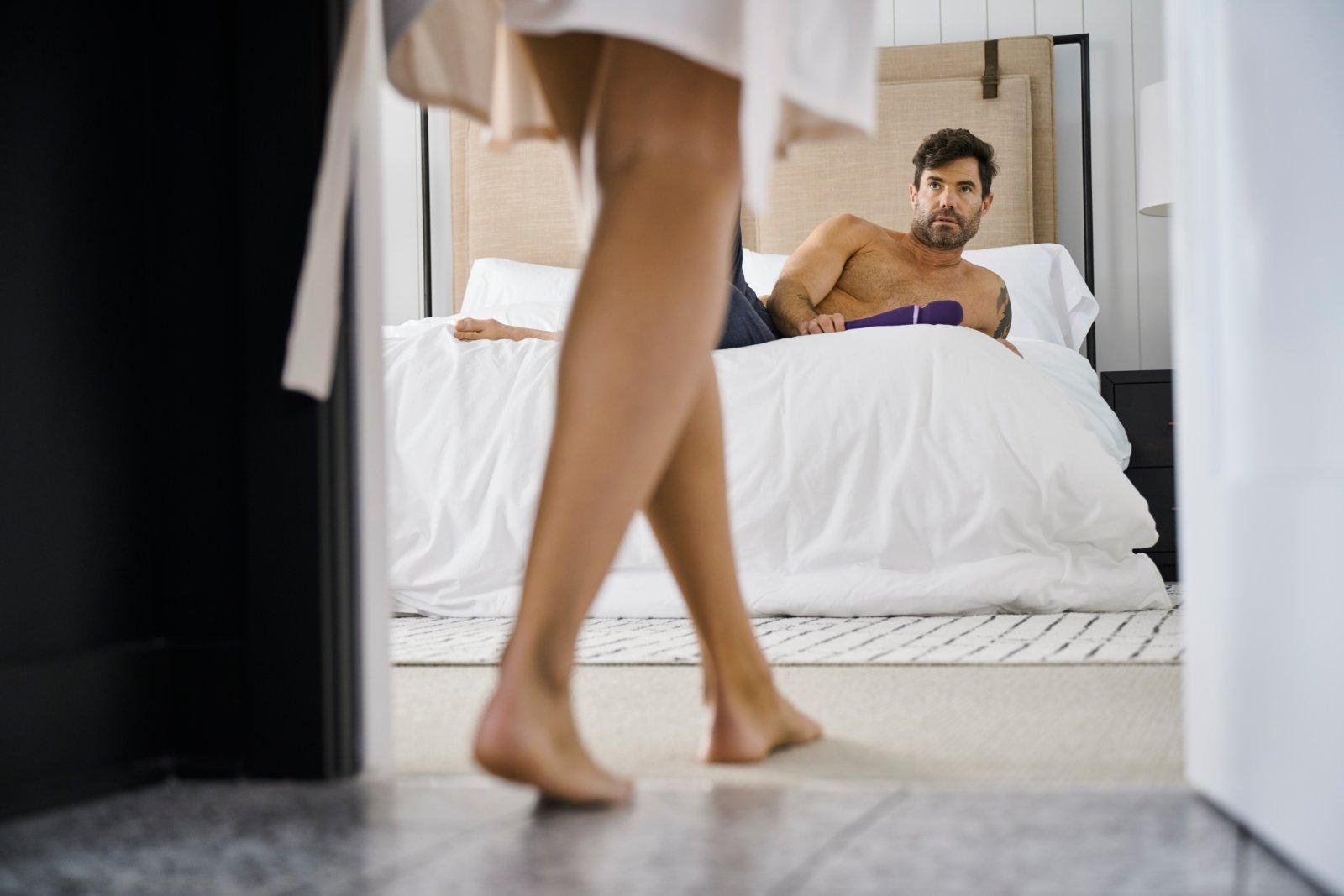 Castelman's magic "round number" for acceptable and good sex in your 30s is a solid 20 minutes, something that should permit reasonable foreplay and can prove beneficial for the guy in terms of ejaculatory control - and for both partners in terms of a satisfying orgasm.
Of the nine women profiled, one said 15 minutes was her "block of time that's like right on the cusp of not being too short, and not too long." Another, aged 35, doubled the figure: "30 minutes is enough to get me nice and exhausted," she said.
Article continues below advertisement
Frequency Or Duration?
While 37-year-old Lyn admitted to scheduling sex with her husband and balances out the lack of spontaneity with "anticipation" via steamy pre-sex texts, a woman three years younger than her placed more emphasis on how often she and her husband sleep together.
"I think the satisfaction comes comes more from the frequency," she said, adding that sex "once a week" still works because she feels "wanted and desired." If she feels like "he still can't keep his hands off me," it's worth the wait.
Men And Women Have Different Views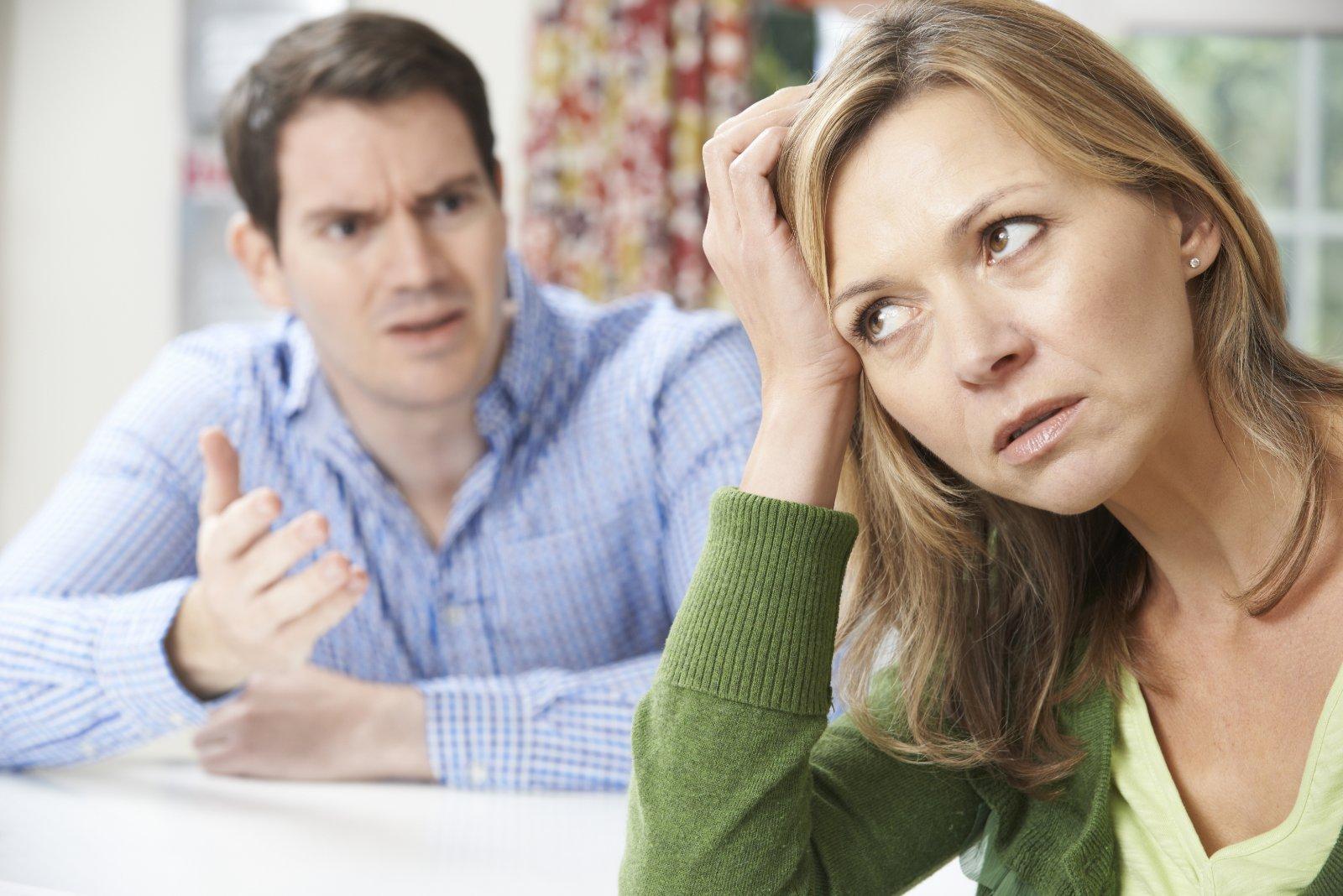 The nine opinions also included 39-year-old Natalia saying her average time is 20 minutes but that "mind-blowing" and short sex can be best, plus 38-year-old Allison claiming that "satisfaction" trumps time. A fan of "pillow talk" who needs a minimum 45-60 minutes of foreplay, however, placed more emphasis on the build-up as she revealed actual sex lasting "about five minutes."
Castleman solidified the gender differences, stating that men tend to define sex as simple "intercourse." Women, meanwhile, are whistles and bells, deeming the act inclusive of everything ranging from kissing to hugging.