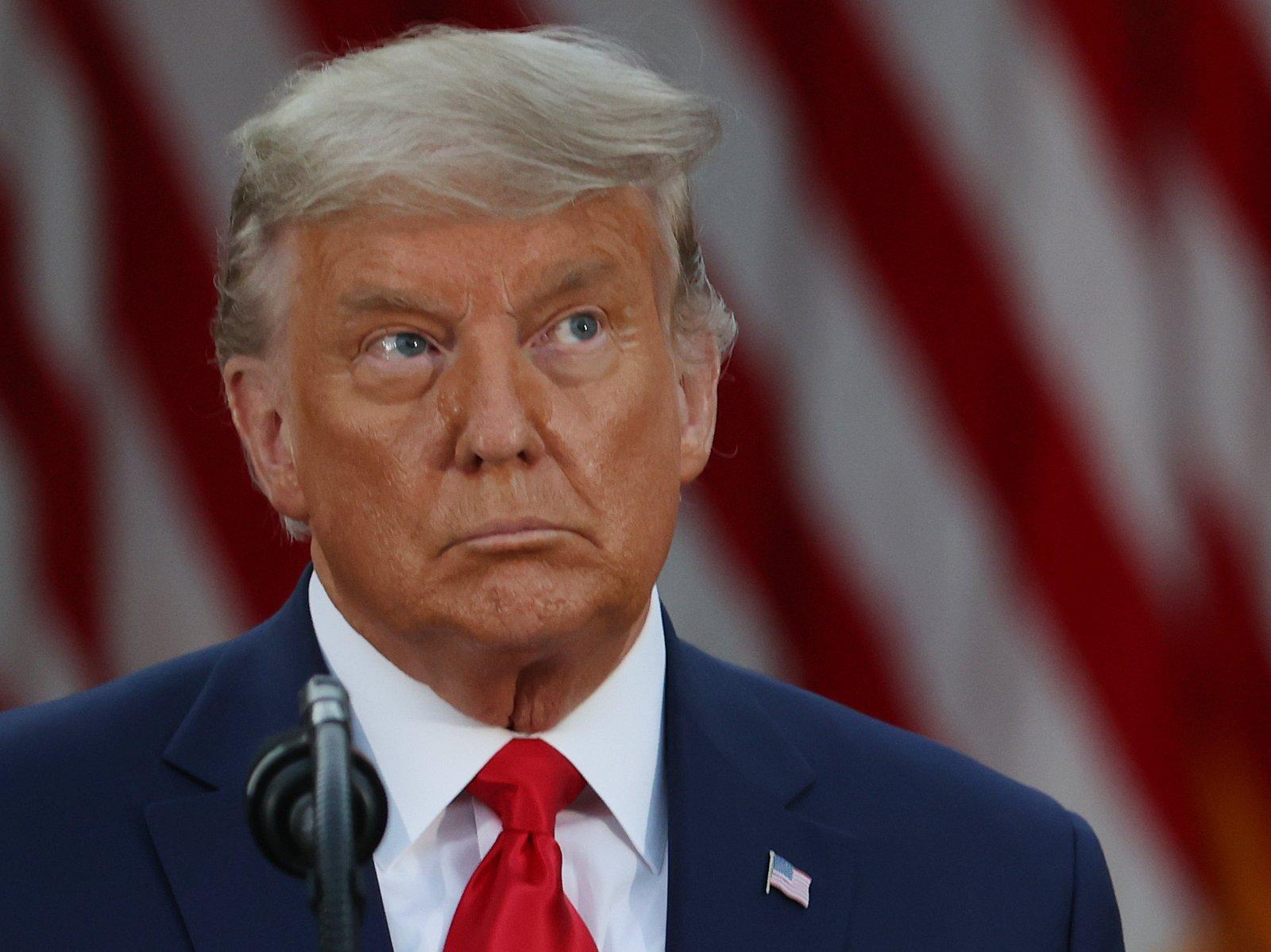 This Is Trump's Net Worth Now
Real estate mogul Donald Trump's rise to the White House ended with him being voted out of office after just one term.
Despite Trump's high profile during his time in politics, his bank account took a tumble. According to , Trump's net worth has declined to $2.3 billion — a significant dip from the $3 billion net worth he held when he was elected president.
With the coronavirus pandemic and escalating legal issues he and his company face, Trump's net worth could continue to plummet.
Article continues below advertisement
Trump Lost $700M In The Last Year Of His Presidency
According to Yahoo News, Trump lost $700 million in the last year of his presidency.
The publication pointed to Forbes reporting that put Trump's net worth at $3.7 billion in 2016 when he first entered the WHite House.
During Trump's first year in the White House, his net worth allegedly dipped to $3.1 billion.
Yahoo News claimed that in 2020, Trump's net worth continued its decline and landed at $2.5 billion.
After his second impeachment and the storming of the U.S. Capitol on January 6, Yahoo News claimed that Trump lost $700 million.
Trump's New Worth Could Continue To Decline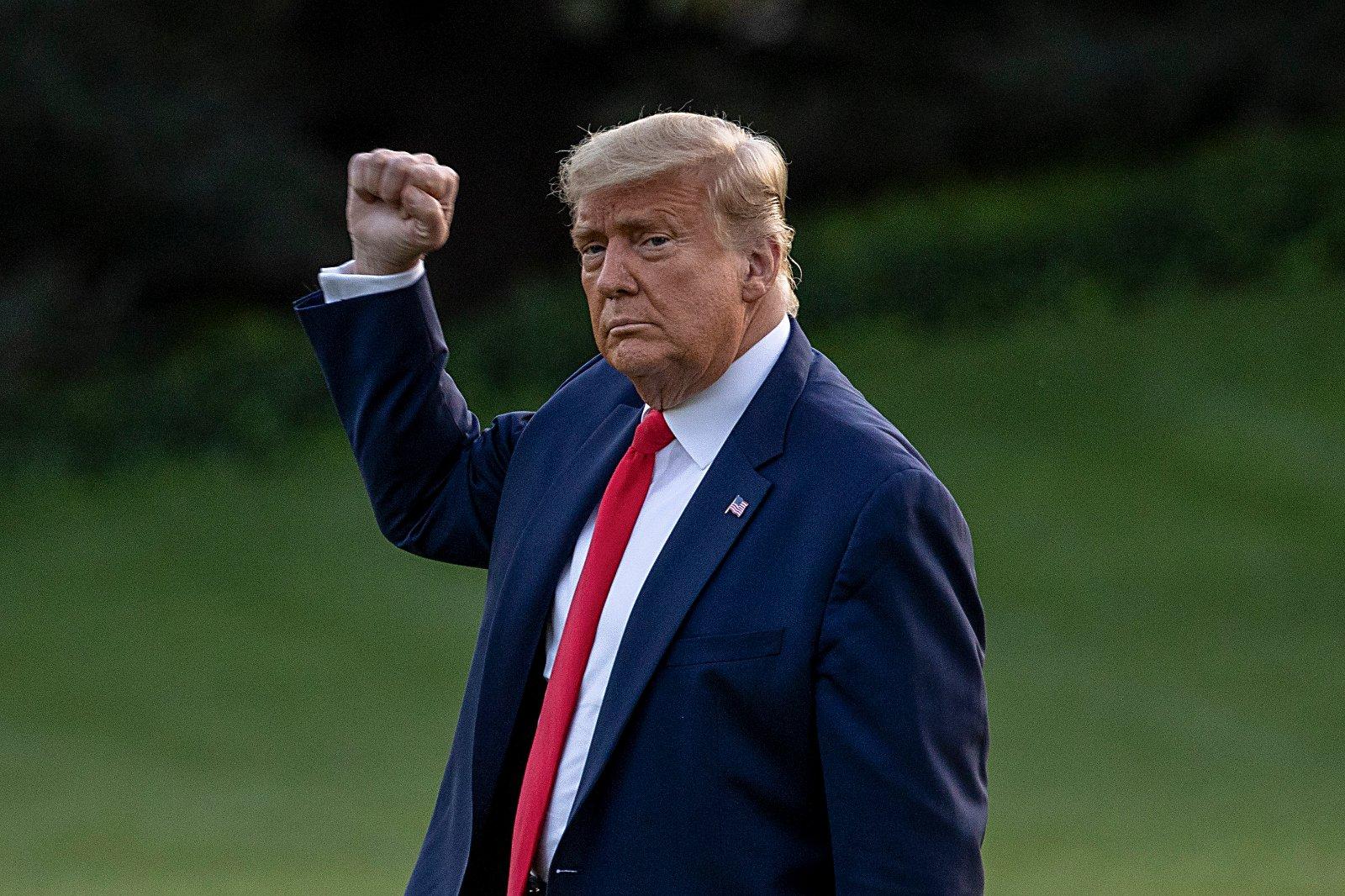 Trump is currently facing a possible indictment from probes headed by Manhattan District Attorney Cy Vance, Jr. and New York Attorney General Letitia James.
In addition, Trump Organization has taken a financial hit due to the coronavirus pandemic, and the Capitol riot has tarnished his brand, Bloomberg reported.
"At least $590 million in loans come due in the next four years, more than half personally guaranteed by Trump, and his scrapyard of failed enterprises has only gotten more crowded."
-
Article continues below advertisement
Trump Inherited Millions From His Father
Trump inherited $40 million from his late father, Fred Trump, per Yahoo News.
The former president ultimately became head of the Trump Organization, a company inherited from his father, who was a real estate developer.
The company was previously called E. Trump & Son and the Fred Trump Organization.
"Trump's earnings and title have since helped him develop more than 500 companies," Yahoo News reported.
"The business mogul has his stake in luxury golf courses, skyscrapers, television shows, casinos, books, merchandise and more."
-
Trump Has Bounced Back From Financial Trouble Before
Despite the looming legal and financial roadblocks, Trump has overcome such adversity in the past.
According to Bloomberg, there are multiple avenues he could take to gain back his lost money.
"A post-pandemic economic recovery could reinflate the value of his properties. He could continue his run of bestsellers, pivot back to television or start a rival to the social media platforms that have shunned him."
-
The publication also noted that Trump could use his losses to cut his tax bills — a tactic he has used many times over the years.