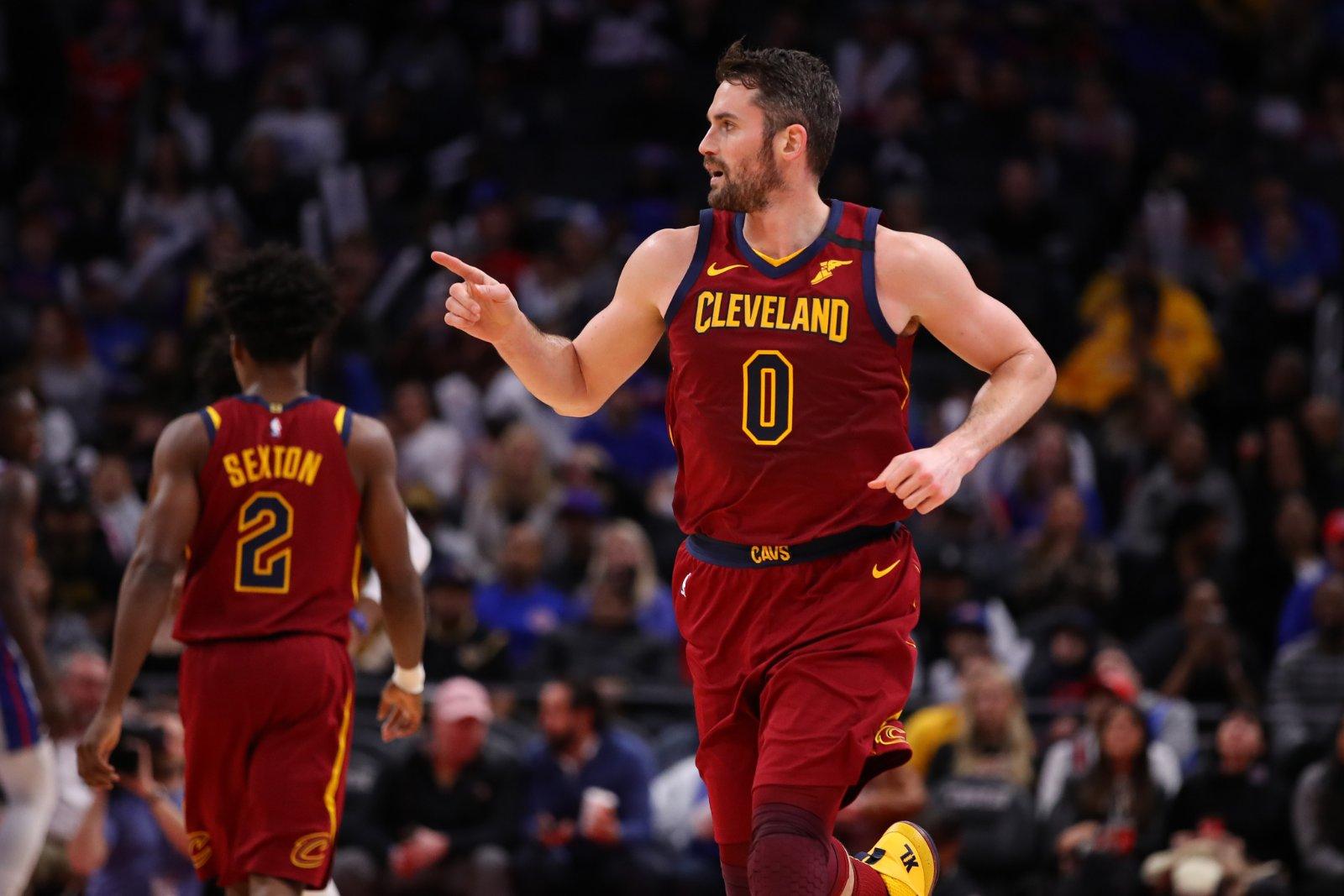 Team USA's Jerry Colangelo Reveals Why Kevin Love Was Included On Their Roster For Tokyo Summer Olympics
Many people were surprised with the inclusion of Cleveland Cavaliers power forward Kevin Love in the 12-man roster that would represent Team USA in the upcoming 2020 Tokyo Summer Olympics. Love may have helped Team USA win the gold medal in the 2012 London Summer Olympics but in the past years, he has dealt with numerous injuries and shown a massive decline with his performance.
This season where he only played 25 games, the 32-year-old big man only averaged 12.2 points, 7.4 rebounds, and 2.5 assists while shooting 40.9 percent from the field and 36.5 percent from beyond the arc, per ESPN.
Article continues below advertisement
Jerry Colangelo Defends Kevin Love's Inclusion In Team USA Roster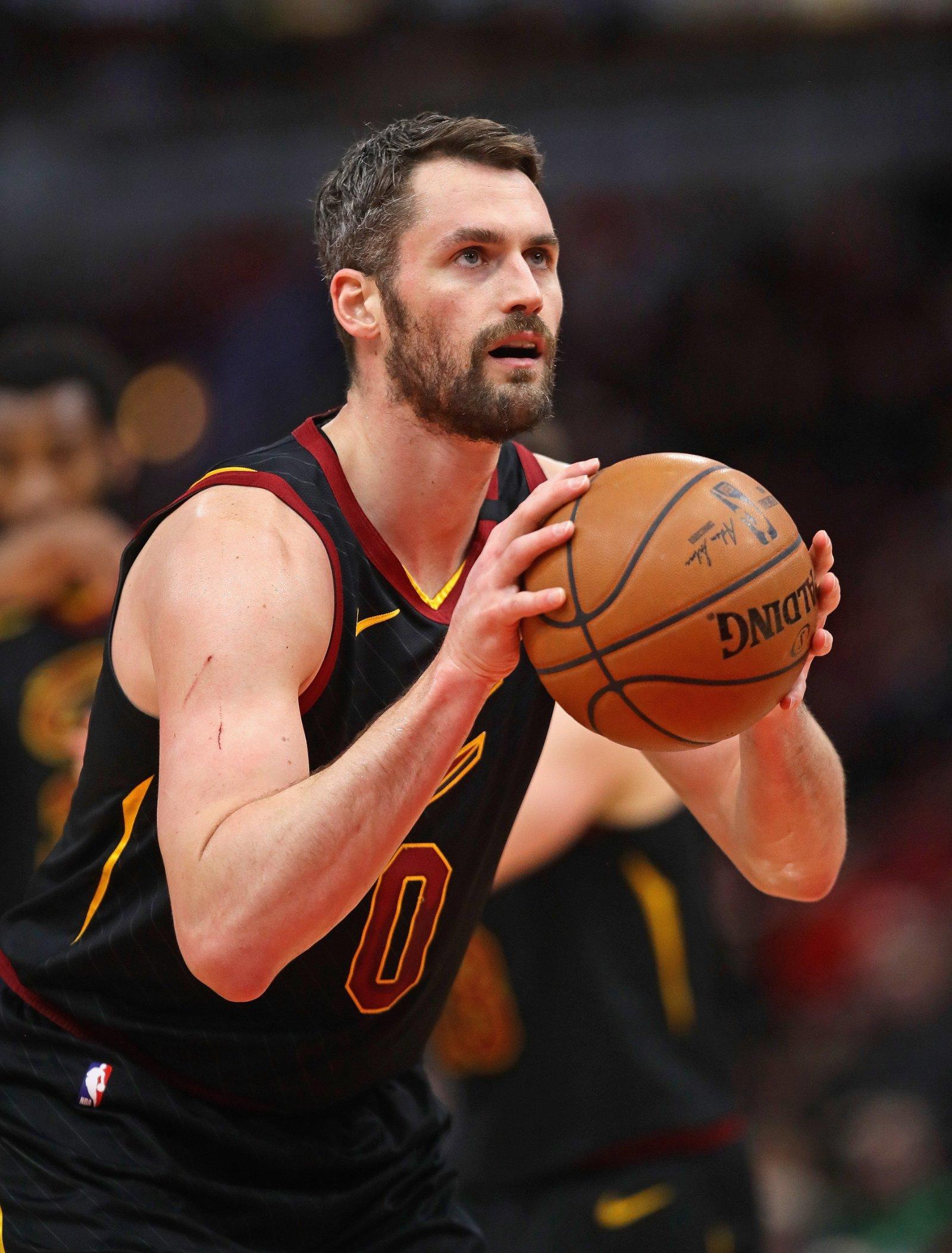 In a recent interview with Marc Berman of the New York Post, Team USA director Jerry Colangelo explained their decision to pick Love over other power forwards in the NBA to represent the country in the 2020 Tokyo Summer Olympics.
"The best reason to say why Kevin Love as an extra big was because of his international experience," Colangelo said. "Yes it's true he hasn't played much of anything the last couple of years, but the skills he brings to the table and commitment he's made to physical conditioning, he's a versatile guy up front who can rebound and hit shots."
Kevin Love's On-Court Impact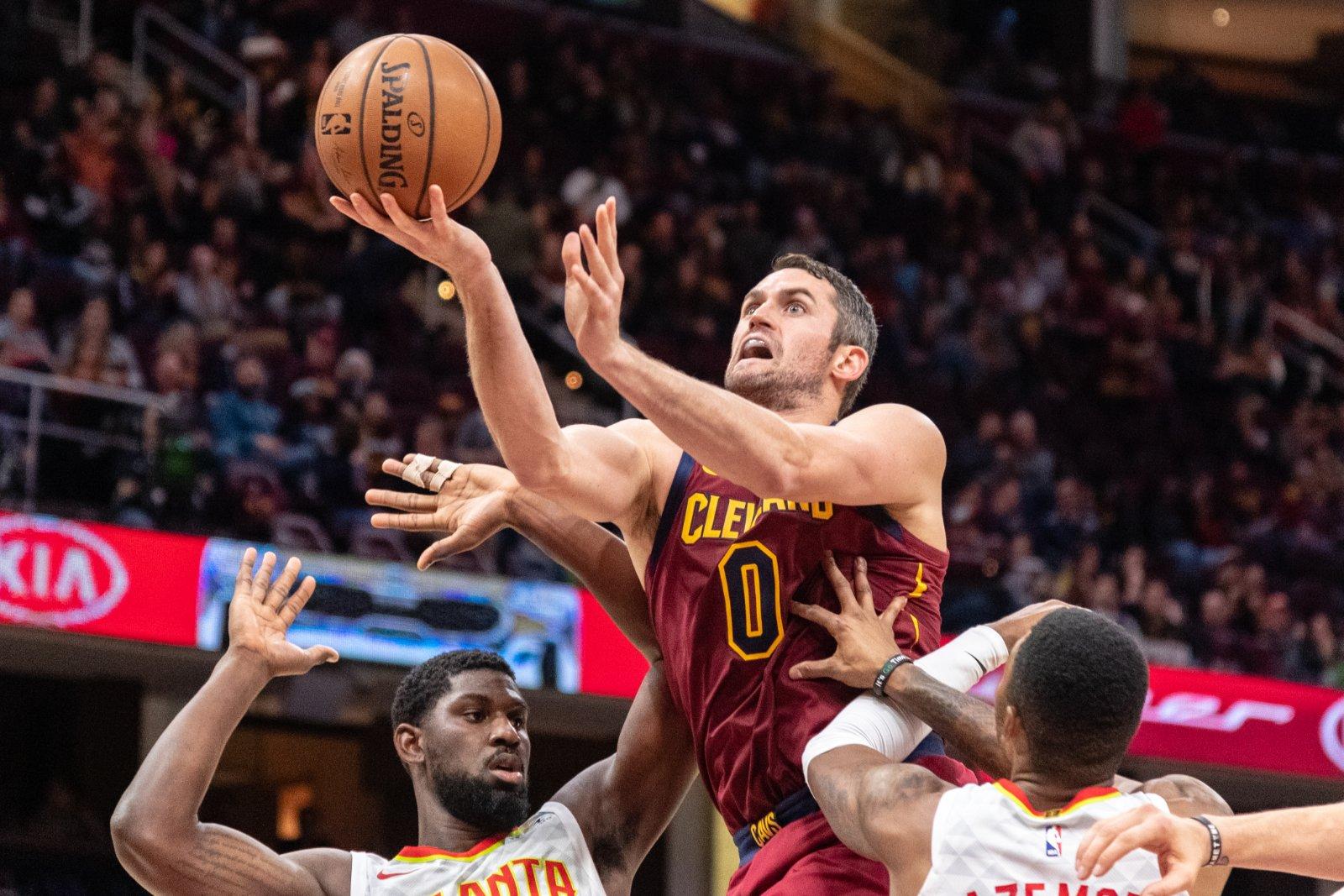 Colangelo definitely has a point for picking Love to represent Team USA. It may no longer be possible for him to bring back the Minnesota Timberwolve version of himself but when he's 100 percent healthy, he would boost Team USA's performance on the offensive end of the floor.
He would give them a very reliable scoring option under the basket, a great rebounder, and a floor-spacer. What makes him a more interesting addition to Team USA is his ability to excel in an off-ball capacity. Also, with the years he spent with Kyrie Irving and LeBron James in Cleveland, Love won't have a hard time making himself fit alongside ball-dominant superstars in Team USA.
Article continues below advertisement
Kevin Love's Critic Jalen Rose Apologizes
One of the harshest critics of Love's inclusion in Team USA 12-man roster was ESPN analyst Jalen Rose. Rose claimed that Team USA's decision to pick Love was because of "tokenism," saying that they are afraid to be criticized for creating an "all-Black team."
However, in a recent Instagram video, Rose offered an apology for his recent comments.
"But you know why I'm apologizing right now? To the game. Because I'm what the game made me," Rose said, as quoted by Yahoo Sports. "I was raised by the all-time greats, and you know what I would never want to do? Disappoint [Rose's late mother] Jeanie Rose or disappoint the all-time greats that raised me."
Who Will Join Kevin Love In Team USA's 12-Man Roster
Love would be less pressured to carry Team USA in the upcoming 2020 Tokyo Summer Olympics since he would be joined by some of the best active players in the league. Aside from Love, Kevin Durant, Jayson Tatum, Bam Adebayo, Bradley Beal, Devin Booker, Jerami Grant, Draymond Green, Jrue Holiday, Zach LaVine, Damian Lillard, and Khris Middleton are also chosen to be part of the 12-man roster.
However, the availabilities of Booker, Middleton, and Holiday for the 2020 Tokyo Summer Olympics are still in question since the Suns and the Bucks are still playing in the 2021 NBA Playoffs.