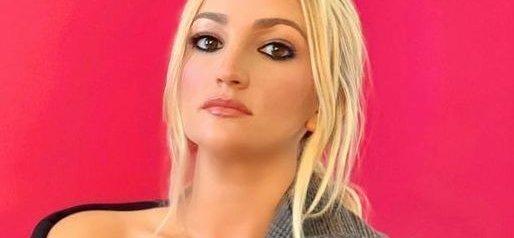 Jamie Lynn Spears Reveals Painful Home Injury While Pantless
Jamie Lynn Spears has been showing the digital space that home injuries happen to everyone, celebrities included. The 30-year-old Netflix star and sister to pop princess Britney Spears is fresh from an Instagram update showing her in only a black tee, with the Zoey 101 alum's fans seeing her say the location of the injury was a "cute spot" - even if the blonde had sustained minor bruising, Posting for her 2.1 million followers, Jamie Lynn revealed her finger got "smashed." See how below.
Article continues below advertisement
'Cute' But Dangerous Spot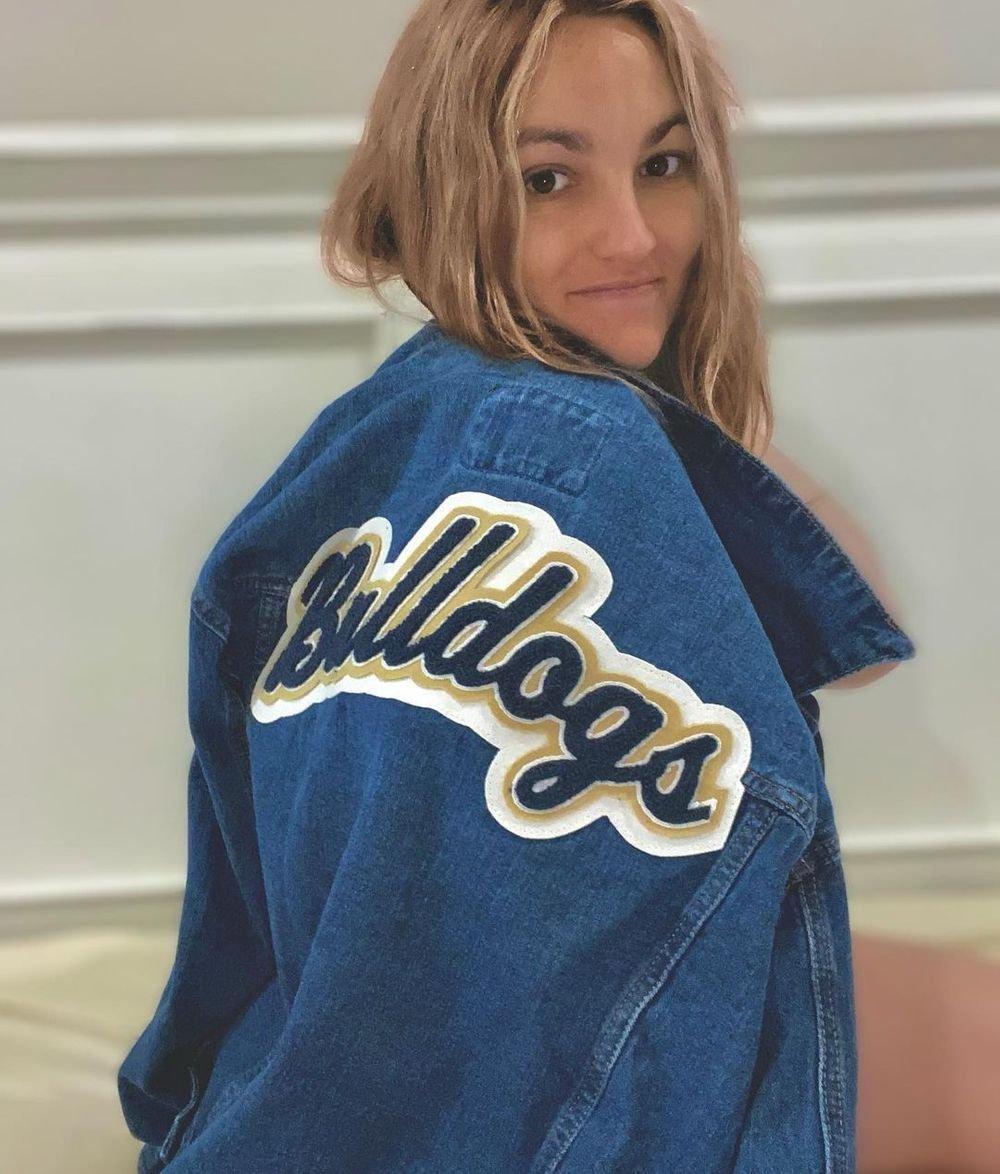 Scroll for the photos. Jamie Lynn is now front-page news for breaking her silence on 39-year-old sister Britney's recent court appearance. The Grammy winner's sibling has been backing the "Toxic" singer, also slamming suggestions she's been profiting off her sister's $59 million fortune as she confirms she's been paying her own bills since she was 10.
The photos, low-key, showed Jamie Lynn home and posing between two white doors as she flaunted her toned legs in only a dark shirt, also standing barefoot.
See The Photos Below
The actress and singer, who looked glam with sultry makeup and curled hair, kept a fuss-free vibe, though, striking a series of poses on carpeted floors as she told fans:
"My finger got smashed between these 2 doors and I still have a bruise under my nail, but cute spot for pictures, nonetheless."
Interestingly, while comments are usually left switched on for Jamie Lynn, they've been disabled - possibly in the wake of her headline-making clap-back amid the Britney drama. Swipe below for the gallery - scroll for more photos.
Article continues below advertisement
Scroll For More Photos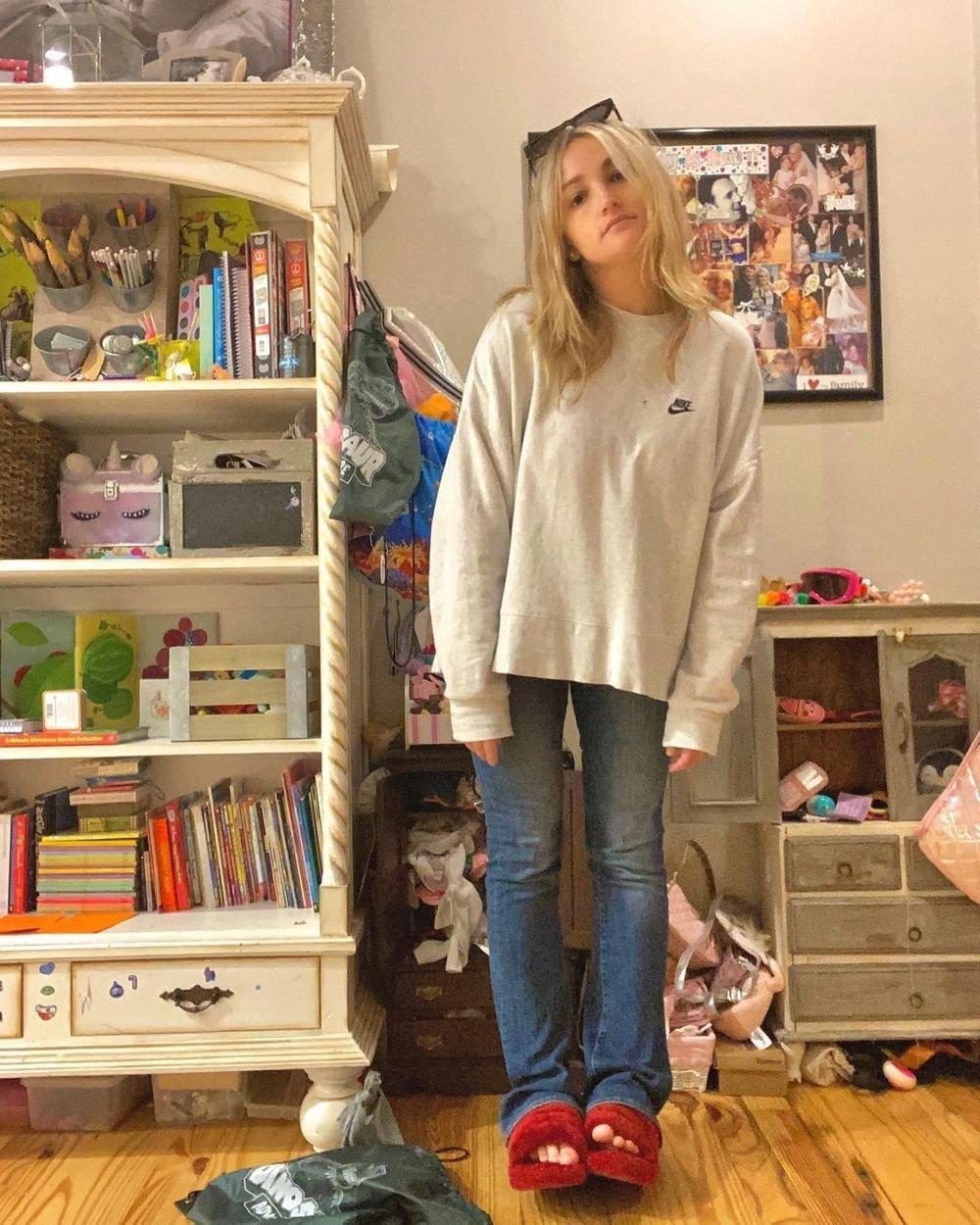 Telling fans she'd kept quiet to allow Britney the chance to speak for herself first, Jamie Lynn took to Instagram last night, saying: "I think it's extremely clear since the day I was born that I've only loved, adored and supported my sister. I mean, this is my freaking big sister, before any of this bulls–t."
JL said that "now she's very clearly spoken and said what she needed to say, I feel like I can follow her lead and say what I feel like I need to say." More photos below.
Britney Isn't Paying Her Bills
Also addressed was Jamie Lynn's lower profile compared to icon sister Britney, with the mom of two slamming suggestions Britney has been funneling her money.
"I paid my freakin' bills since I was 10 years old. Not that I owe the public anything, because my sister knows I love and support her... I'm not my family. I'm my own person. And I'm speaking for myself," she stated.
Britney, meanwhile, is making headlines for jetting out to Hawaii after addressing a Los Angeles court judge. Joining her is 27-year-old boyfriend Sam Asghari.