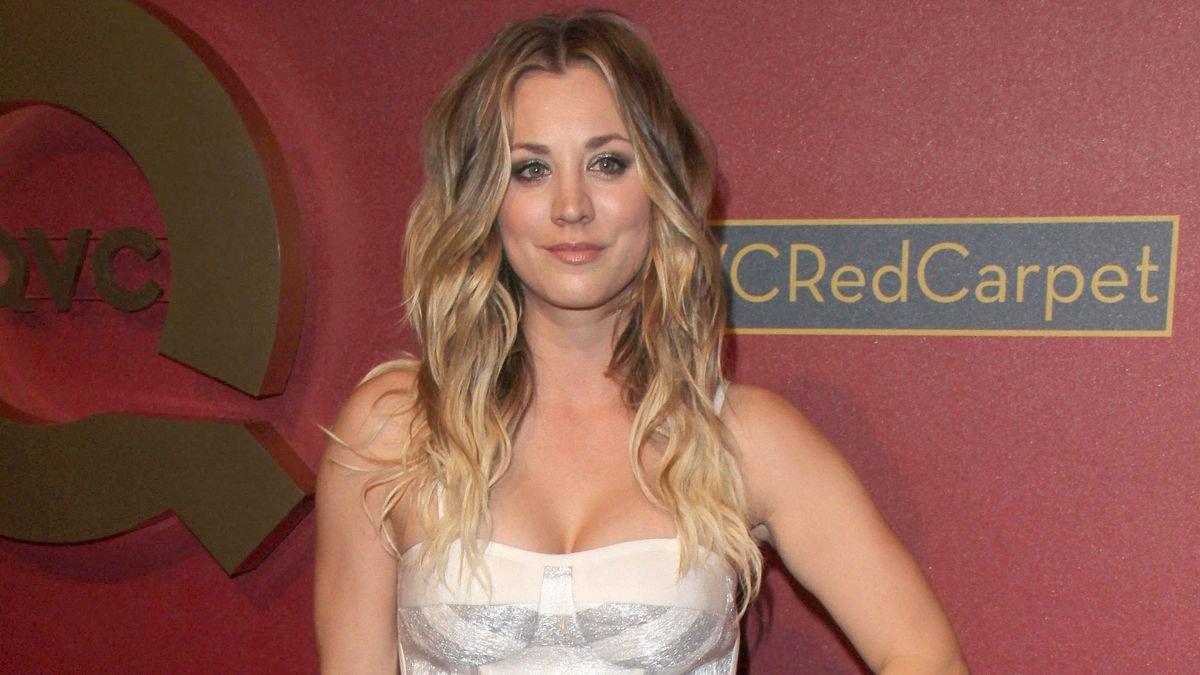 Kaley Cuoco Costar Accused Her Of Being 'Weird' During Sex Scenes
Kaley Cuoco stepped out of her comfort zone after The Big Bang Theory ended. She decided that one of her first big post-Penny passion projects would be a television adaptation of Chris Bohjalian's book The Flight Attendant, and she worked hard to make her vision a reality. In addition to starring in the HBO Max series, she produced it. This gave her a lot of say in how her character, Cassie Bowden, was portrayed, but she didn't shy away from filming sex scenes that made her rather uncomfortable.
Article continues below advertisement
Kaley's First Sex Scene Was With Michiel Huisman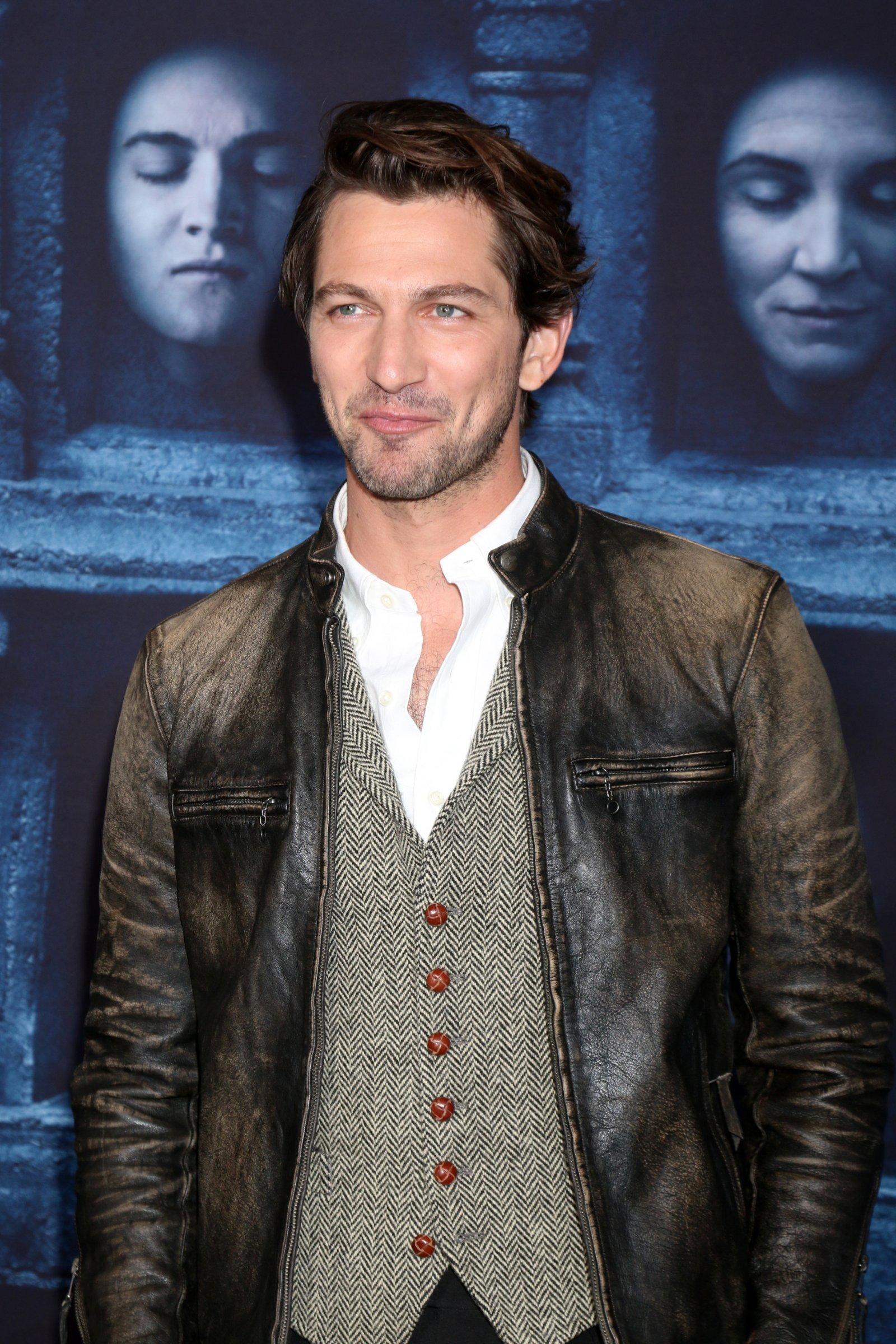 During The Hollywood Reporter's Comedy Actress Roundtable, Kaley talked about what it was like filming her first lovemaking scenes. Cassie hopped in bed with a few different guys on The Flight Attendant, but her first romantic conquest on the show was Michiel Huisman's mysterious character, Alex Sokolov. Michiel previously played one of Daenerys Targaryen's love interests on Game of Thrones, and Kaley pointed out that his role as Daario Naharis gave him some experience with filming intimate scenes. However, she had never done anything that required getting so up close and personal with a costar.
Things Got Really Weird After The Director Yelled 'Cut'
Kaley recalled how she would awkwardly position her body as soon as she and Michiel finished filming an intimate scene so that she was no longer making physical contact with him.
"When they called 'cut,' I'd be hovering over him like I was on a toilet. I'm like, "I'm not touching anything, I'm not looking at anything,'" she said.
Michiel gave her some notes about her behavior.
"I didn't know what to do. He was like, 'You're acting so weird, you're making this way weirder than it needs to be.' But I was totally out of my element," Kaley said.
Article continues below advertisement
Kaley Has Filmed Awkward Love Scenes Before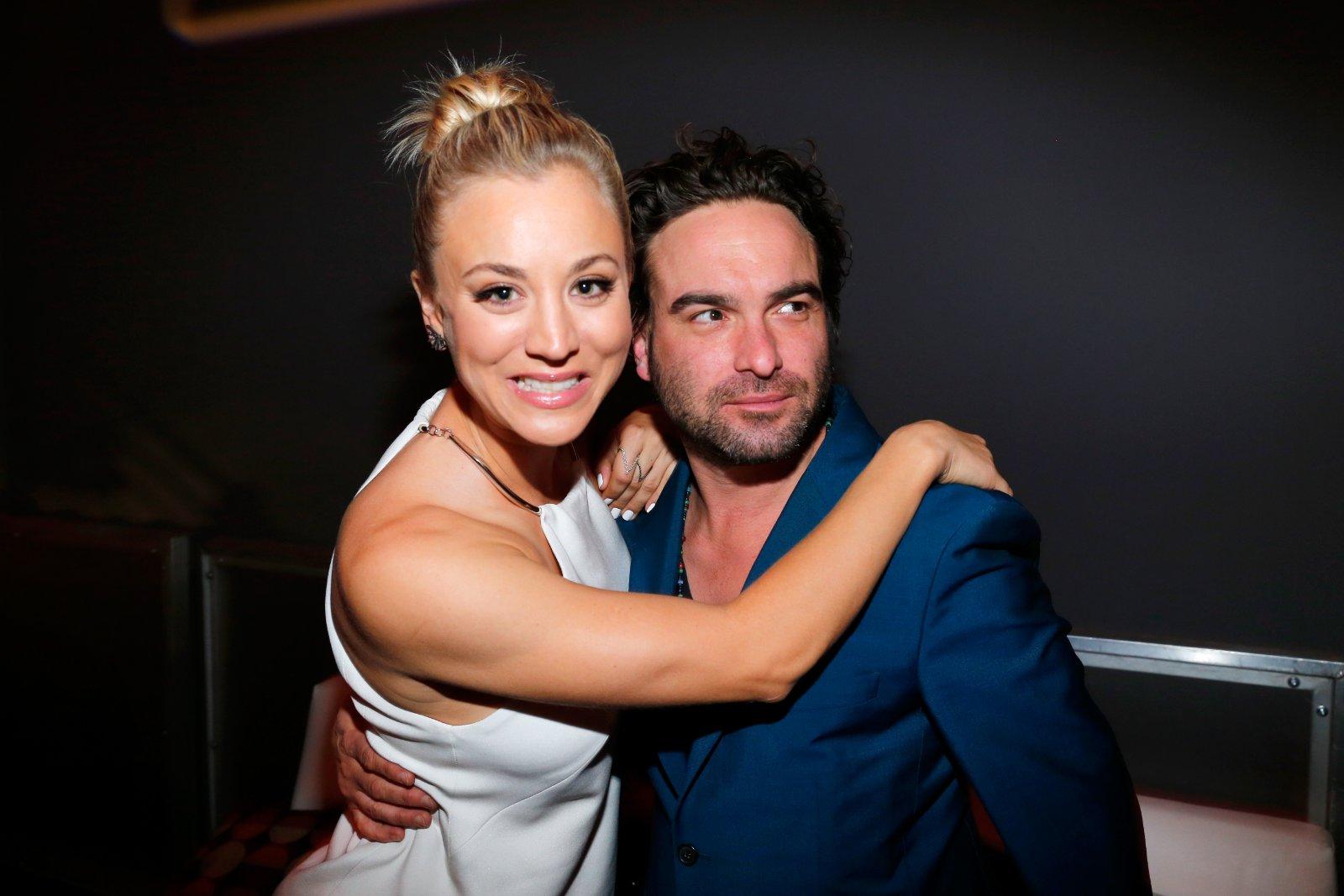 While Kaley never had to simulate coitus on The Big Bang Theory, she was shown in bed with her co-star Johnny Galecki on numerous occasions. She and Johnny actually dated for two years, but they broke up in 2009 while they were still filming the series. After the split, Kaley became convinced that the show's creator, Chuck Lorre, increased the amount of their intimate scenes "just to f*** with us."
"When we broke up, obviously it was a little sensitive for a minute, but I remember those weeks that Chuck had written these episodes where all of a sudden our characters were, like, sleeping together every other second," she recalled on Dax Shepard's "Armchair Expert" podcast, per TODAY.
What Kaley Wants For Cassie
On The Flight Attendant, a romantic entanglement served as the catalyst for the thrilling mystery that led to Cassie being forced to confront her personal demons and make some changes in her life. However, Kaley doesn't want the continuation of Cassie's story to center on her finding someone special who doesn't die a gruesome death in bed.
Kaley recalled an interviewer telling her that she wants Cassie to "find a good man" during the show's second season. She revealed that this is not what she wants for the character.
"I'd love to be the example of something else — where the show ends with her just being cool on her own," she said.
That's one way to get out of filming more sex scenes.