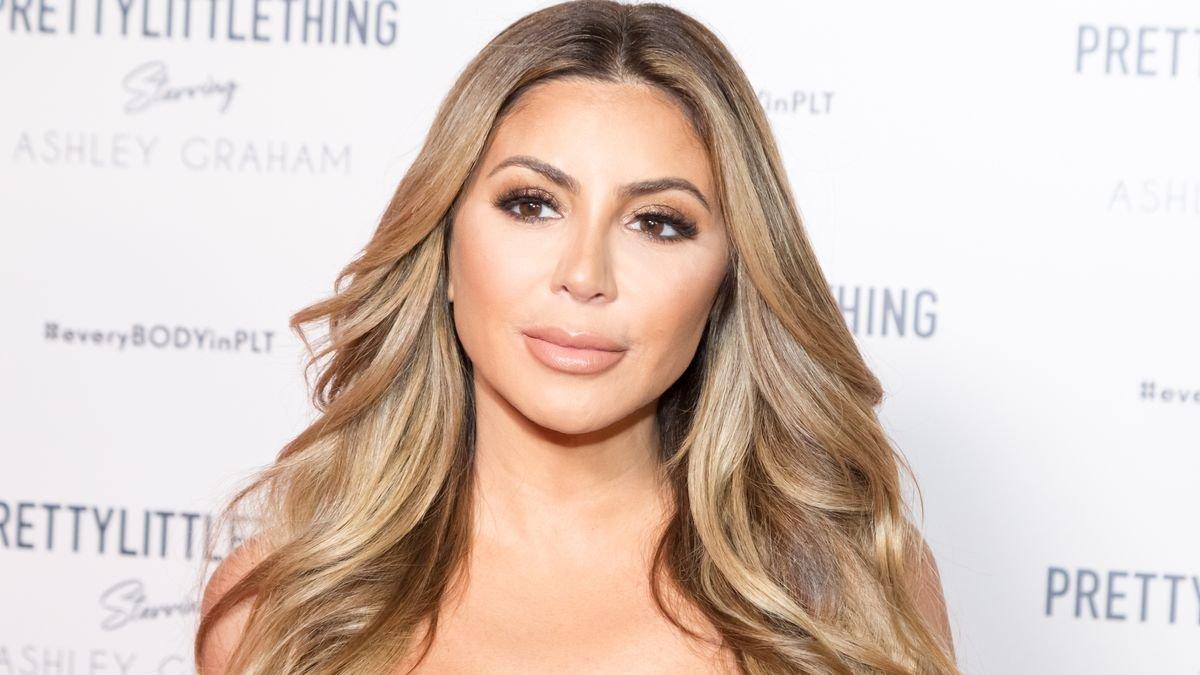 Larsa Pippen Rocks 'Soft As Silk' Ensemble While Posing In Her Enviable Closet
Whether she's posing in her luxurious background, near her show-stopping front entrance, or in her enviable walk-in closet, or even in front of an insane sports car, reality television star Larsa Pippen absolutely loves showcasing her various outfits for her 2 million Instagram followers. That's exactly what she did in her latest share, in which she rocked a chic monochromatic ensemble that looked gorgeous on her. The outfit was from the brand Revolve, and Larsa made sure to tag the brand's own Instagram page in the caption of the post as well as in the picture itself, in case any of her fans wanted to grab the look.
Article continues below advertisement
Monochromatic Mama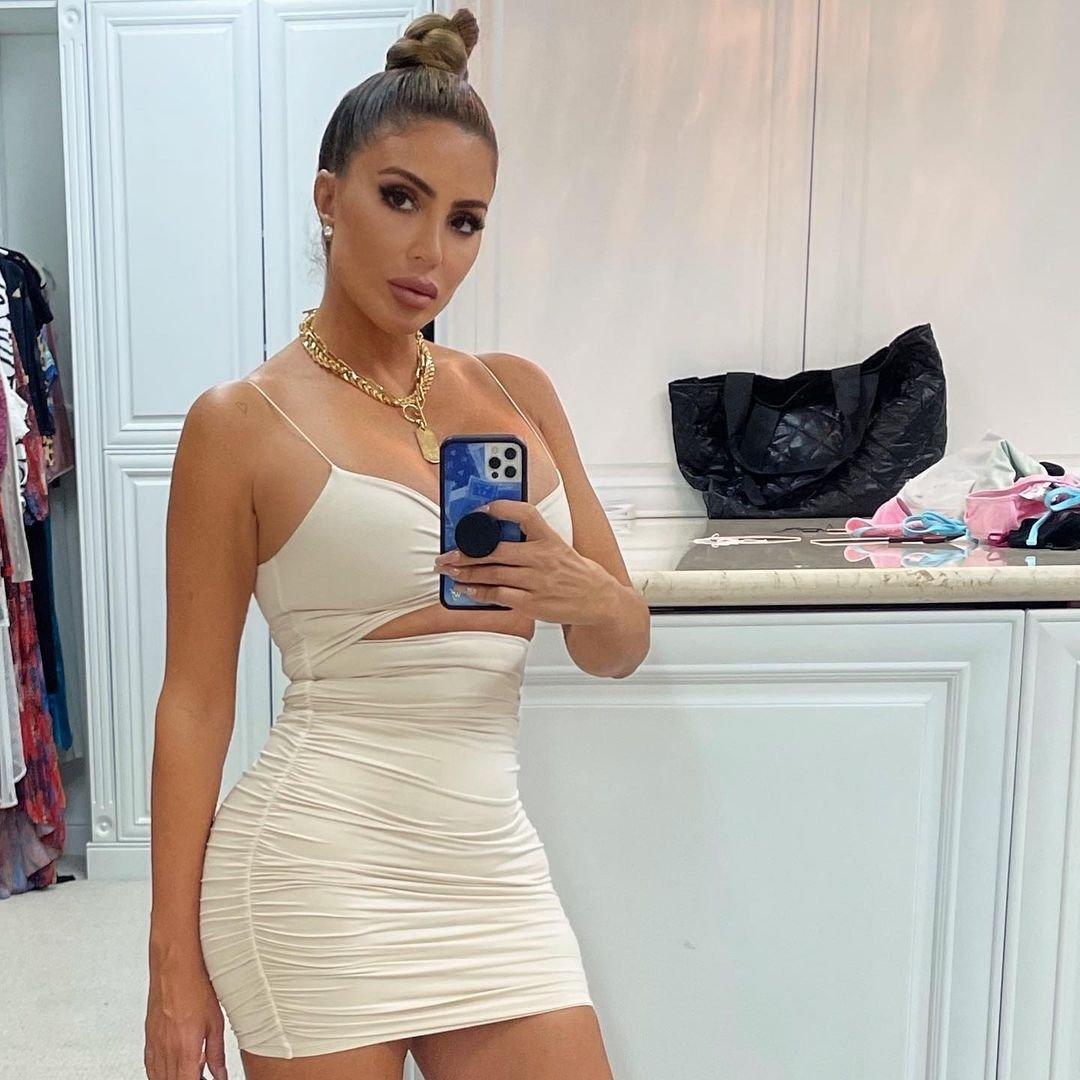 Larsa mentioned in the caption of the post that the ensemble was "soft as silk," and the fabric did appear to have a sheen to it, though it wasn't clear whether it was actually silk or simply a similar material. Regardless, the fabric draped over Larsa's figure, clinging to certain areas as it fit her like a second skin.
Her top featured a cowl neckline and incredibly thin straps that wrapped around her neck. The garment had an asymmetrical hem, with a point in the very middle extending down her stomach while small slivers of her torso were visible on either side.
Soft As Silk
She paired the daring top with high-waisted trousers crafted from the same silky fabric. The material added a sensuality to the otherwise business chic bottoms, and it hugged her hips and rear before switching to a looser fit over her calves. The pieces were draped beautifully, and looked effortlessly chic as Larsa posed in her enviable walk-in closet.
Various clothing items were visible on the island nearby, and there were countless pieces hanging in the background, although Larsa remained the focal point of the shot.
Article continues below advertisement
Bombshell Vibes
Larsa didn't forget to add some accessories to put her own personal twist on the look, incorporating a chunky chain necklace around her neck as well as a few layered bracelets. She also held a very small structured white bag in one hand.
Her long locks were styled in loose curls that tumbled down her chest, with some strands grazing her cheekbone as she gazed off into the distance. She captured the image with her cell phone, which was encased in a butterfly-print case.
Effortlessly Chic
Her fans couldn't get enough, and the post racked up over 2,700 likes within just 30 minutes of Larsa sharing it.
"Queen!!!" one fan wrote, followed by a trio of flame emoji.
"Love your hair," another follower added, complimenting her beauty look.
"So gorgeous and beautiful," a third fan chimed in, including heart eyes emoji in the comment.
Just a few days ago, as The Inquisitr reported, Larsa took the opportunity to wish her audience a great Sunday while simultaneously showing off a mint green mini dress she rocked on an outdoor adventure.