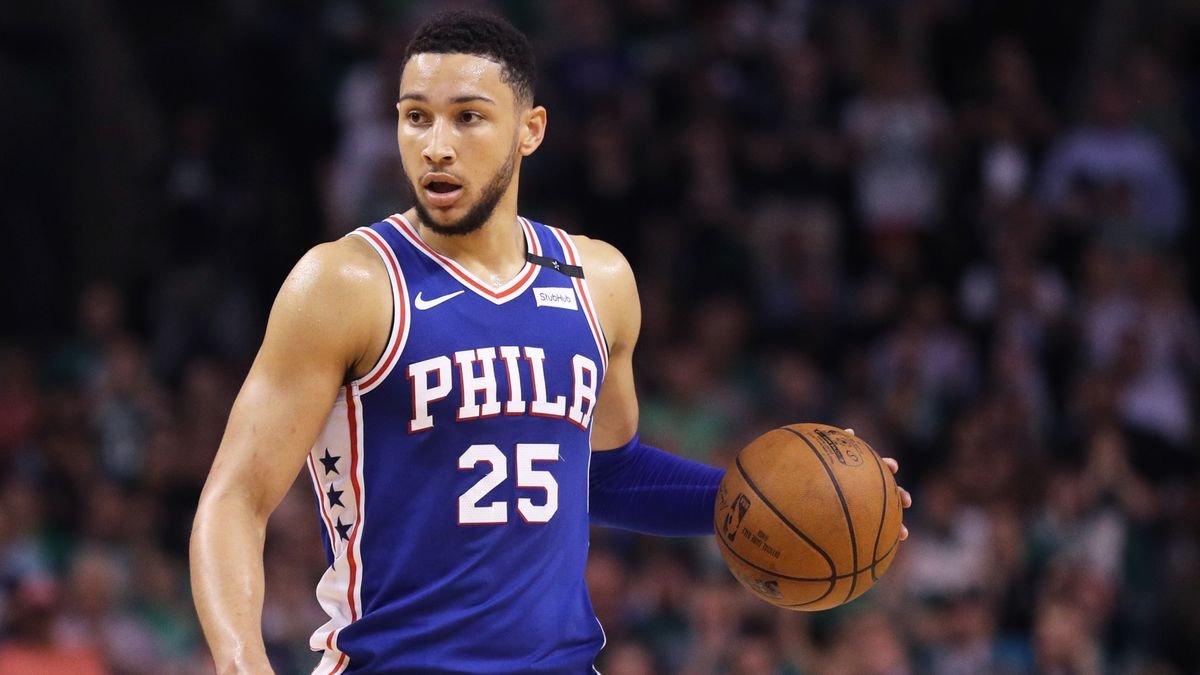 Sixers Should Trade Ben Simmons To Timberwolves For D'Angelo Russell & Malik Beasley, Says Kendrick Perkins
After they got eliminated by the Atlanta Hawks in the second round of the 2021 NBA Playoffs, rumors have started to swirl around All-Star point guard Ben Simmons and his future with the Philadelphia 76ers. With his disappointing performance in the postseason, multiple signs are pointing out that the Sixers would finally explore trading Simmons in the 2021 offseason.
However, the Sixers aren't expected to move Simmons just for the sake of getting him out of Philadelphia. If they trade him, it would be in a blockbuster deal that would enable them to land quality players that would complement Embiid.
Article continues below advertisement
Potential Trade Partner For Ben Simmons - Minnesota Timberwolves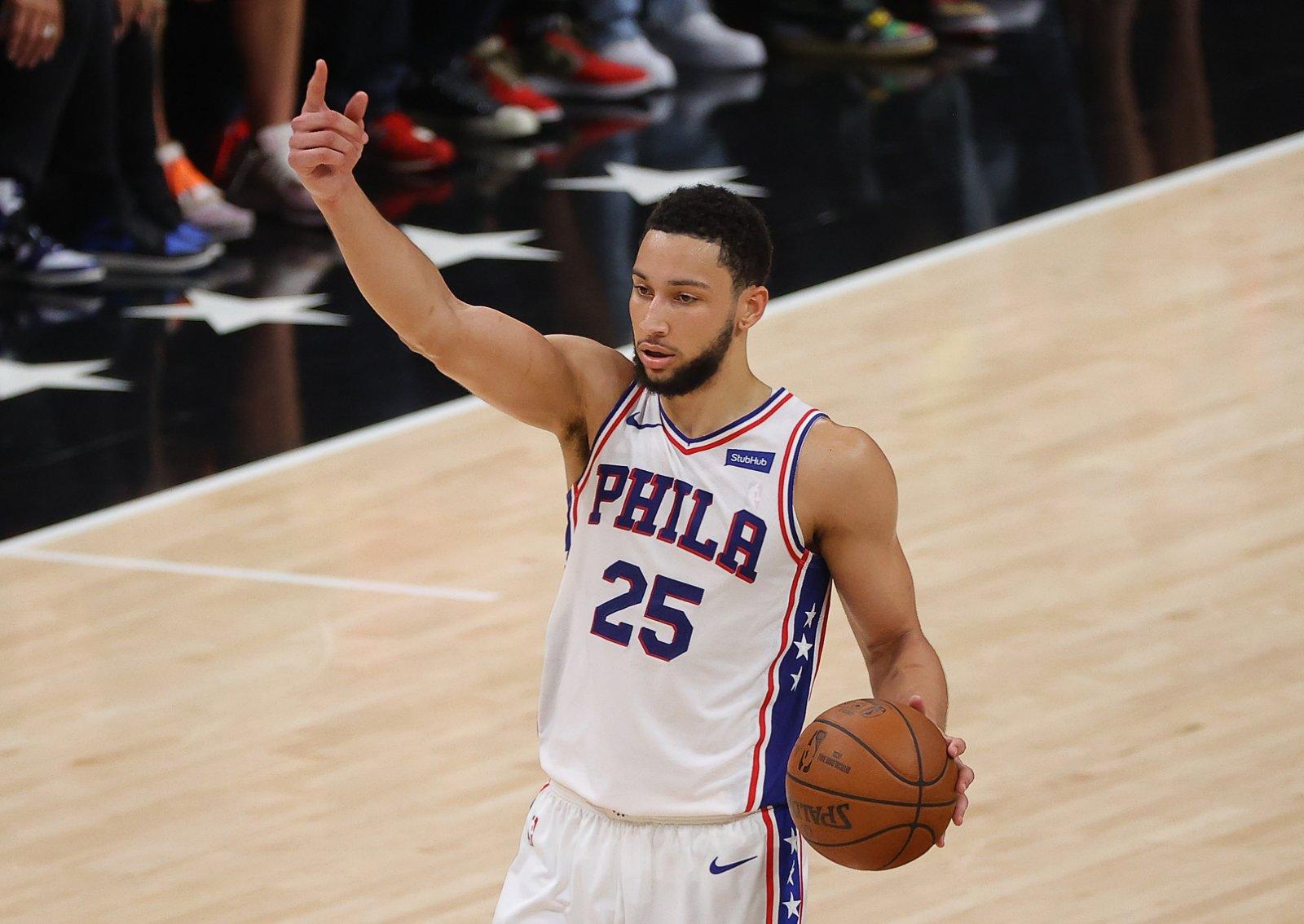 In a recent appearance on ESPN's Get Up, via Youtube, former NBA player and analyst Kendrick Perkins talked about Simmons and his potential landing spots in the 2021 offseason. If he was Sixers president of basketball operations Daryl Morey, Perkins said that he would trade Simmons to the Minnesota Timberwolves in exchange for D'Angelo Russell and Malik Beasley.
"If I'm the Philadelphia 76ers, you know what's the right place for Ben Simmons? I'm going to trade him for D'Angelo Russell and Malik Beasley, and I'm sending him to Minnesota where he could be around a guy like Karl-Anthony Towns that loves to stretch the floor and float around the 3-point line," Perkins said, as quoted by Sixers Wire.
Ben Simmons Forms Timberwolves' 'Big Three' With Karl-Anthony Towns & Anthony Edwards
The Timberwolves won't definitely mind sacrificing Russell to acquire Simmons in the 2021 offseason since they still have Anthony Edwards on their roster. The Timberwolves could utilize Simmons as an immediate replacement for Russell in their backcourt or as Towns' frontcourt partner in the 2021-22 NBA season.
Though his inability to shoot the ball from beyond the arc remains a major concern, his potential arrival in Minnesota would significantly improve their performance on both ends of the floor and allow them to create their own "Big Three" with Towns and Edwards. Simmons won't make the Timberwolves an instant title contender, but he would give them a better chance of ending their playoff drought next year.
Article continues below advertisement
Sixers Replace Ben Simmons With Floor-Spacing Floor General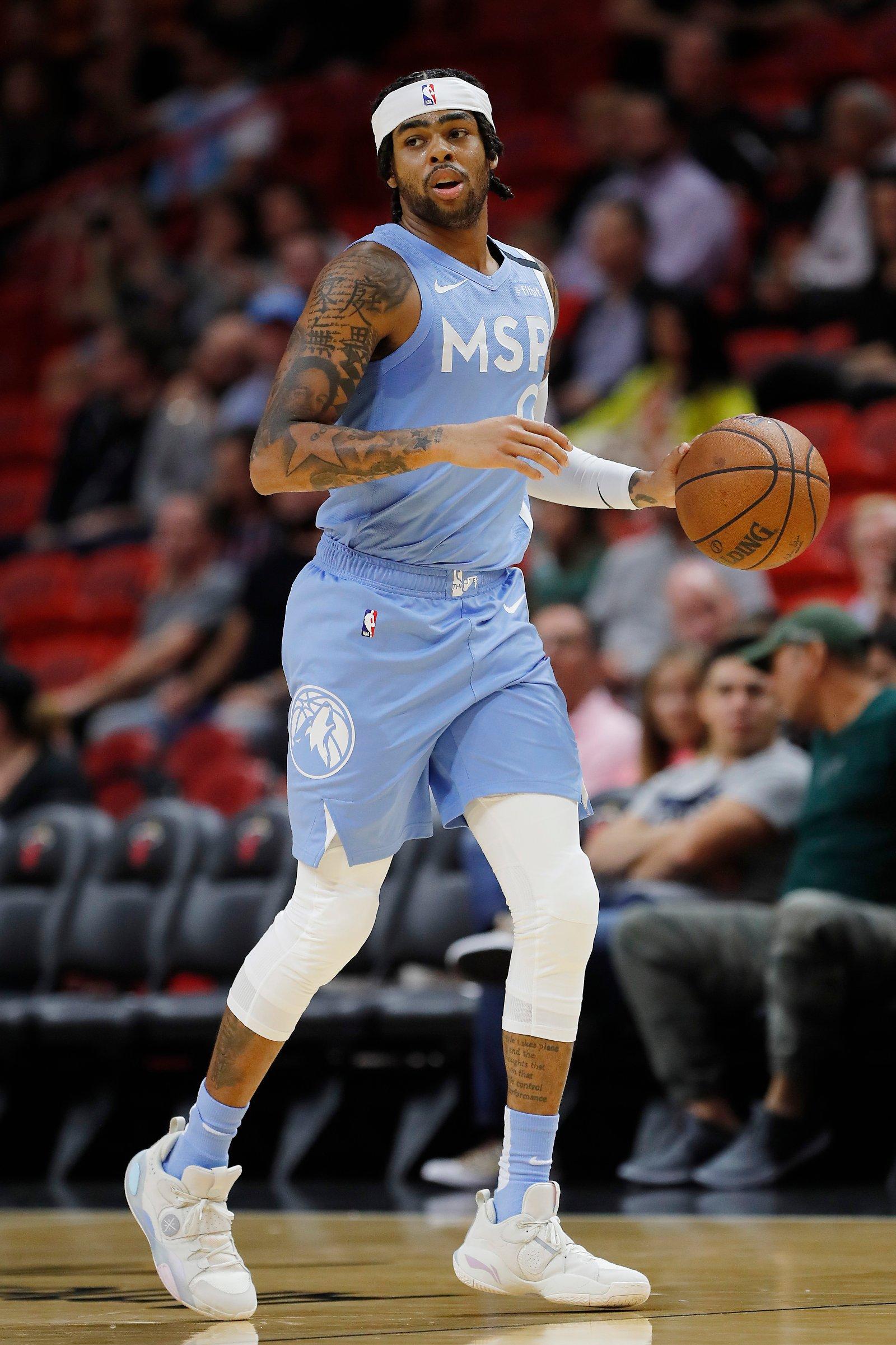 The proposed trade deal would be a huge gamble for the Sixers, especially knowing that Russell spent the past three seasons dealing with numerous injuries. However, if he could return to full health, Russell would undeniably be an incredible addition to the Sixers. Russell would give the Sixers a starting-caliber point guard who could space the floor for Embiid.
This season, the 25-year-old point guard averaged 19.0 points, 5.8 assists, and 1.1 steals while shooting 43.1 percent from the field and 38.7 percent from beyond the arc, per ESPN.
Sixers Add Another Reliable Three-Point Shooter In Malik Beasley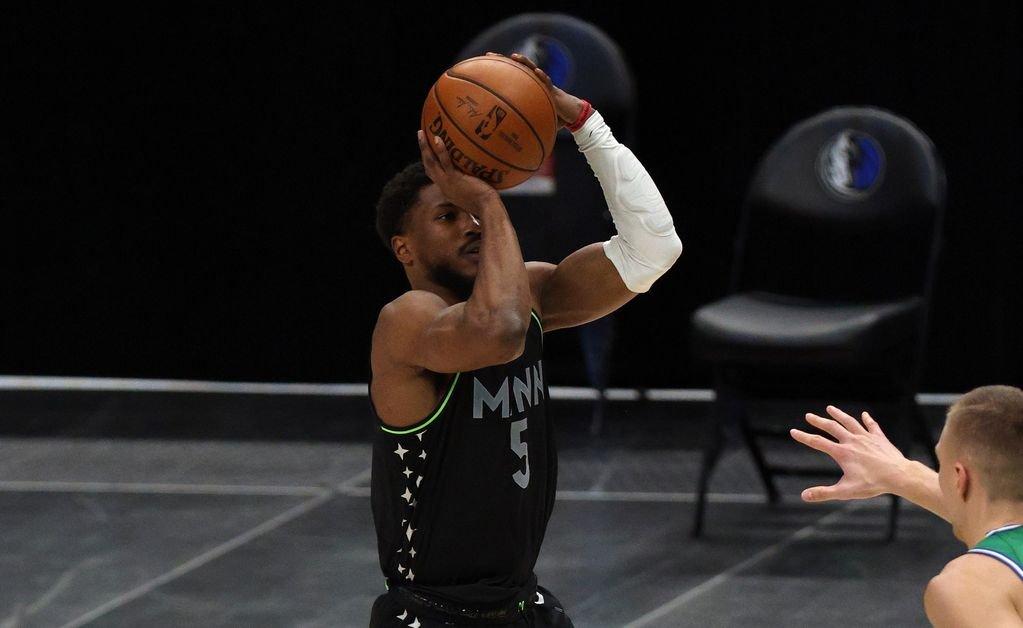 The proposed trade scenario by Perkins would also feature Beasley heading into the City of Brotherly Love this summer. The 24-year-old shooting guard isn't just inserted in the trade package for salary-matching purposes. He would give the Sixers another quality player who is capable of knocking down shots from beyond the arc.
This season, Beasley averaged 19.6 points and 4.4 rebounds while shooting 44.0 percent from the field and 39.9 percent from the three-point range, per ESPN. If the core of Embiid, Tobias Harris, Russell, Beasley, and Seth Curry mesh well on the court, the Sixers would become a more dangerous team on the offensive end of the floor next season.