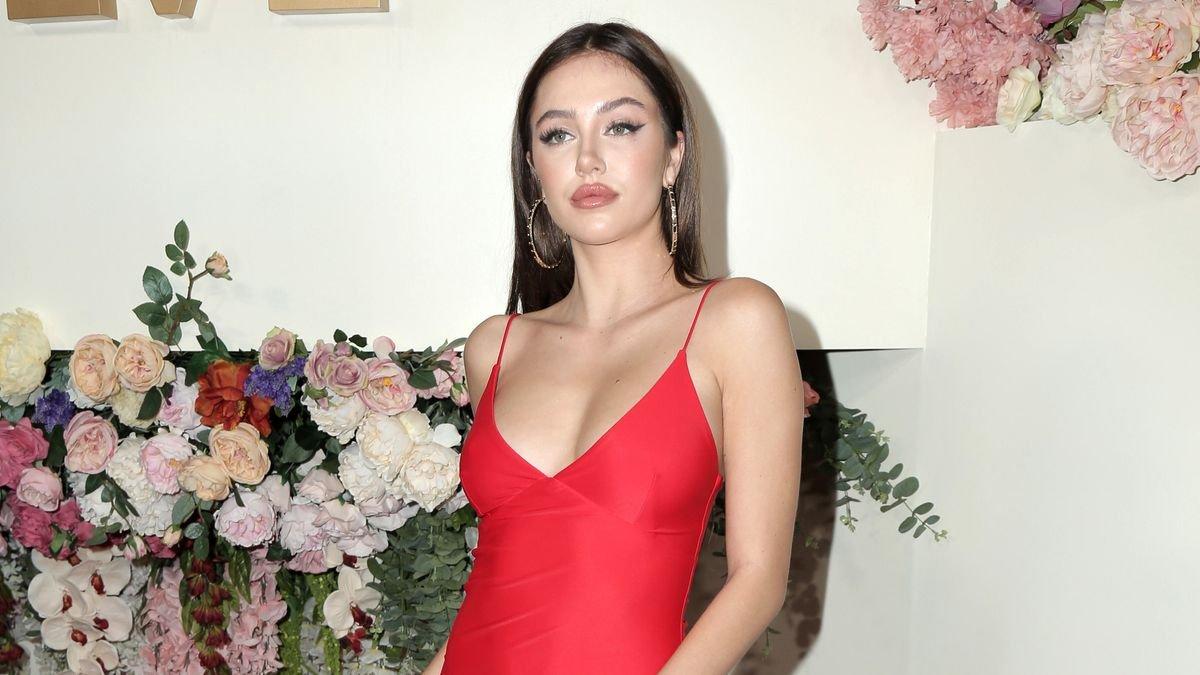 Delilah Hamlin Poses Next To Boyfriend Eyal Booker And Lisa Rinna Says They Look Like 'Twins'
Delilah Hamlin took to her Instagram to upload a cute couple photo. The American influencer rocked a white number that showed off her flat stomach while she posed indoors for a mirror selfie next to her boyfriend Eyal Booker.
The lovers recently went on a trip to Mexico to celebrate Delilah's 23rd birthday, and they were joined by some close friends. While there, Delilah took tons of snapshots for her social media content. As per usual, fans adored her uploads.
Last night, Lisa Rinna's daughter uploaded a fun video of their family gathering, celebrating Father's Day with her dad Harry Hamlin.
Article continues below advertisement
They Look So Cute Together
Delilah was dressed in a white satin top in the new post that looked similar to a corset, only that it was open across her midsection. The garment was also adorned with lace, which complemented that silky fabric, and a pair of thin straps that clung to her shoulders. As for Eyal, he ditched his shirt to show his incredibly toned abs. The couple was inside a bathroom, standing in front of a mirror. The model occupied one side of the frame while her significant other stood next to her. The former Love Island contestant held the phone and took the snapshot
Keep Scrolling For The Snap!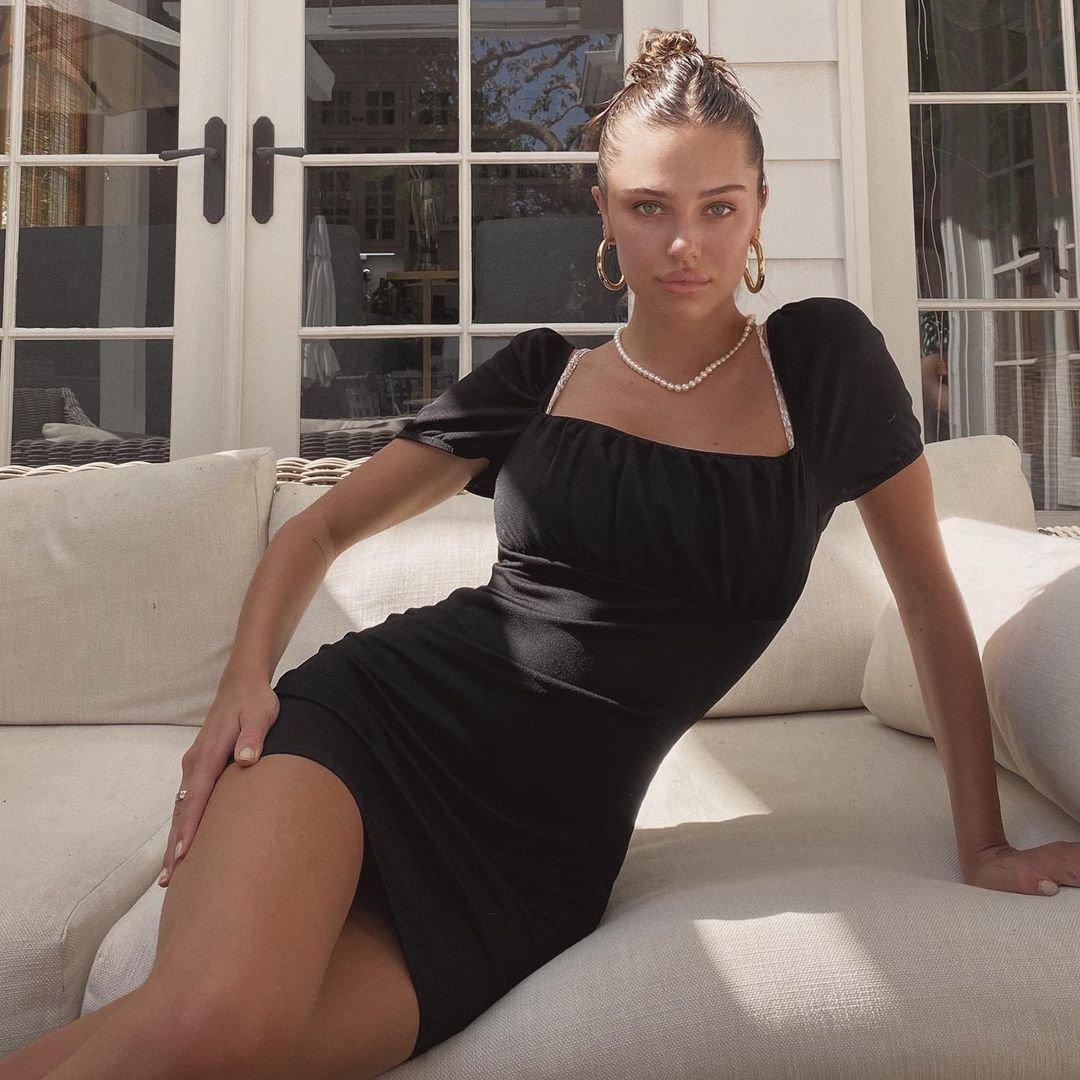 The room was well-lit, and the yellow lighting even highlighted their sun-kissed complexion and made their skin appear to glow.
Delilah wore her blond hair loose and with a center part. She opted not to style her locks, as her natural waves were showing. She sported a chunky pearl choker necklace with a silver-colored pendant. On the other hand, Eyal wore a white necklace made of seashells, a watch, and a ring. Notably, his curly locks appeared damp.
Article continues below advertisement
A Wonderful Time In Tulum
According to a report by the Daily Mail, Delilah and Eyal went to the amazing Amansala Resort in Tulum. While there, the two were inseparable as they packed on the PDA. The two have been dating for several years now, and they are still going strong. For those wondering, Eyal was also a contestant on The X Factor: Celebrity. According to The Sun, he is a native of Bushey, Hertfordshire, but was based in Cape Town, South Africa.
Hilarious Mom
Now back to the post. In the caption, Delilah shared that when she showed the couple photo to her mom, the Real Housewives of Beverly Hills star said her daughter and her boyfriend "looked like twins." To which, Delilah thought her mother was "drunk."
As of this writing, Delilah's latest social media share earned more than 68,600 likes and upward of 290 comments. Fans and followers flocked to the comments section to leave numerous messages. Many agreed with the 57-year-old reality star, while countless others struggled with words and opted to use a mix of emoji.
"Well I'm not drunk now and I still think you look like twins. Btw, I was lightly buzzed," Rinna wrote.