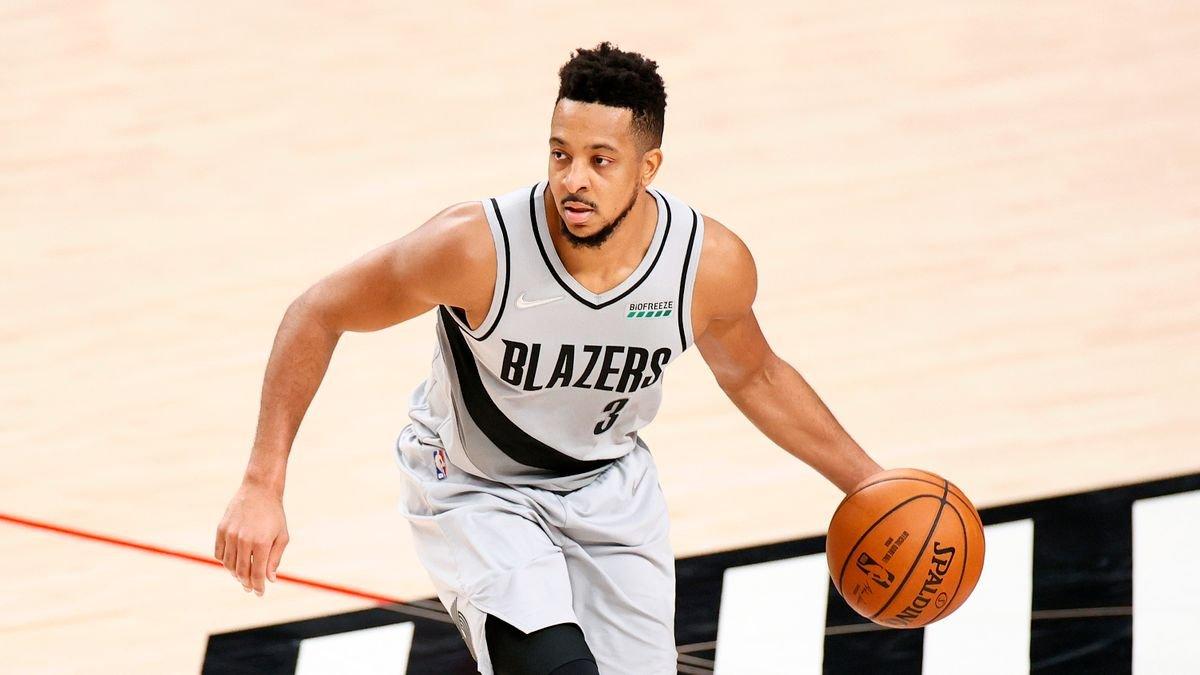 CJ McCollum Would Be 'Fantastic Contingency Plan' For Heat If Bradley Beal Isn't Available
The Miami Heat are one of the aspiring contenders that need to be active on the trade market in the 2021 offseason. Though Jimmy Butler is expected to sign a massive contract extension, the Heat may still need to add another superstar to their roster in order to have a better chance of fully dominating the Eastern Conference and winning the NBA championship title next season.
In most trade rumors involving the Heat, Washington Wizards shooting guard Bradley Beal was frequently mentioned as their No. 1 target on the trade market.
Article continues below advertisement
Heat's Plan B If Bradley Beal Isn't Available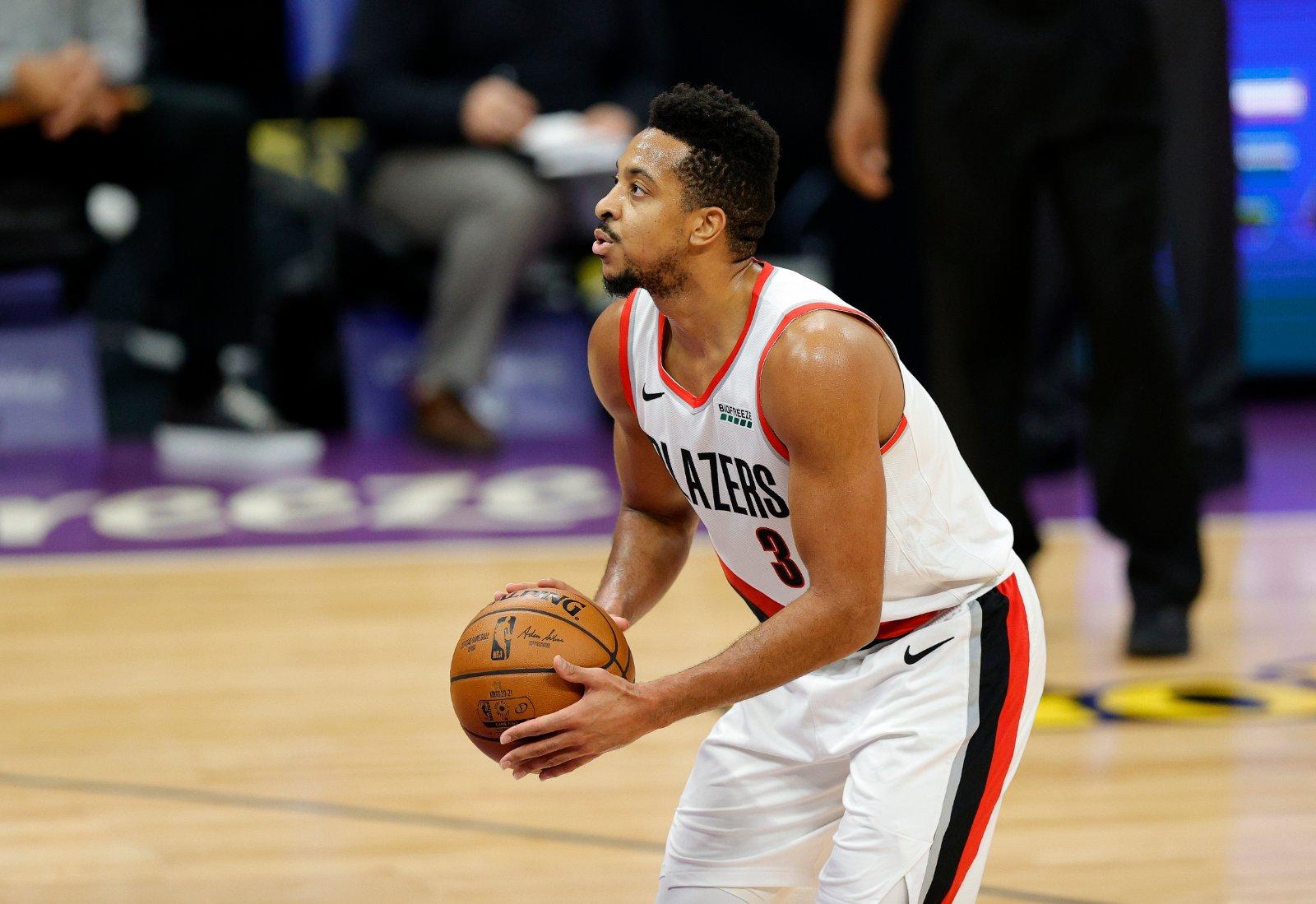 Beal, who is a close pal of Butler, has been linked to the Heat since the 2020 offseason. Unfortunately, though they have a plethora of trade assets to engage in a blockbuster deal, the Wizards haven't show any indication that they are planning to listen to offers for Beal this summer. If the Wizards choose to keep Beal, the Heat should consider targeting another superstar that would complement Butler and Bam Adebayo.
According to Skyler Carlin of NBA Analysis Network, Portland Trail Blazers shooting guard CJ McCollum would be a "fantastic contingency plan" for the Heat if Beal wouldn't be available via trade in the upcoming offseason.
CJ McCollum A Cheaper Version Of Bradley Beal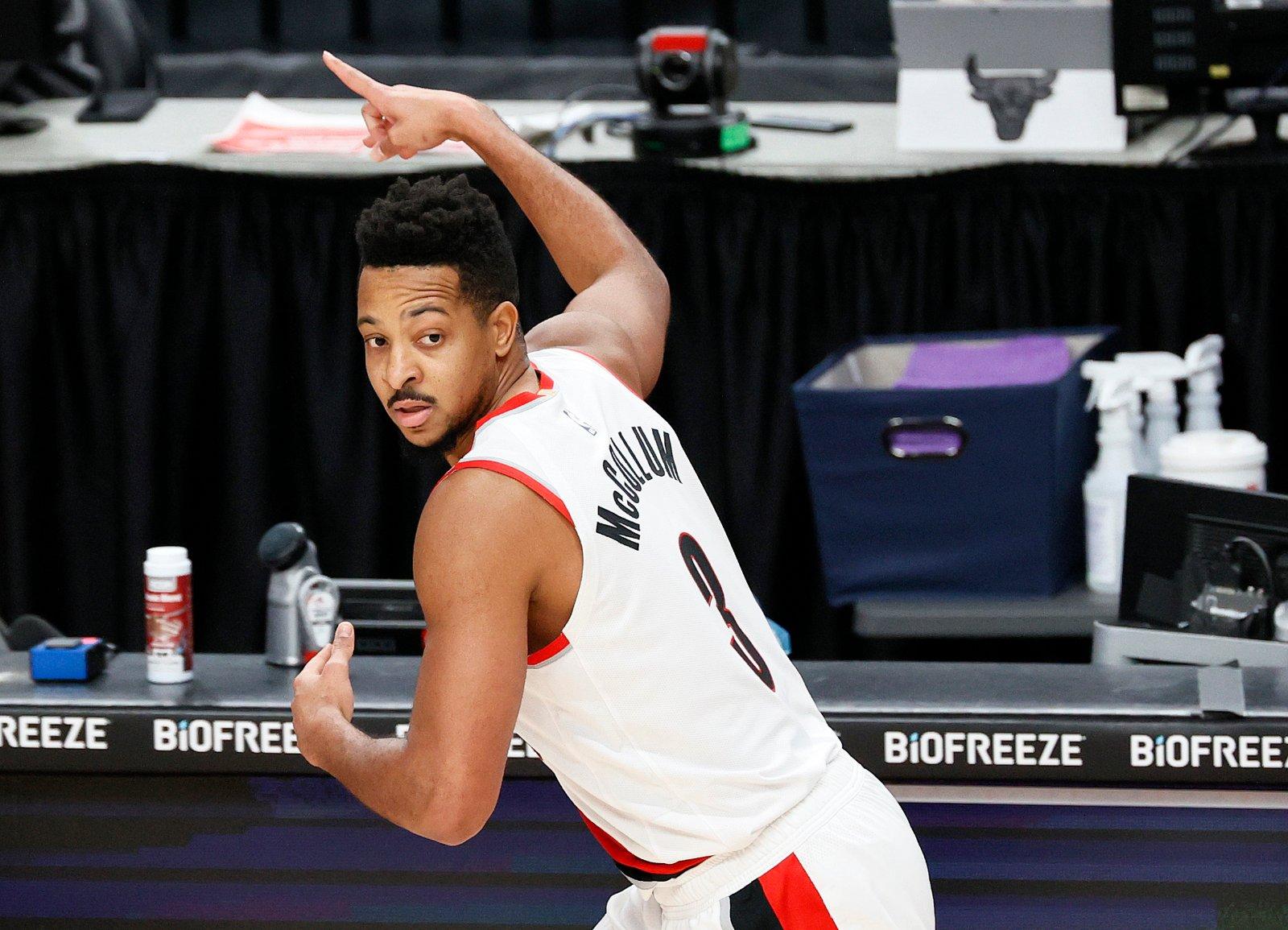 Making McCollum their Plan B would make a lot of sense for the Heat. He may not be as good as Beal, but he offers almost a similar skill set. Like Beal, McCollum is also a very reliable scoring option, playmaker, and an elite three-point shooter.
This season, the 29-year-old shooting guard averaged 23.1 points, 3.9 rebounds, and 4.7 assists while shooting 45.8 percent from the field and 40.2 percent from beyond the arc, per ESPN. With the years he spent with Damian Lillard in Portland, McCollum has learned how to excel in an off-ball capacity, making him the ideal superstar running mate for the ball-dominant Butler next season.
Article continues below advertisement
Is CJ McCollum Open To Be Traded To South Beach?
McCollum may not have shown any sign that he's no longer happy in Portland, but he would definitely be intrigued by the idea of being traded to the Heat. Instead of wasting his prime years being stuck on a mediocre team like the Trail Blazers, teaming with Butler and Adebayo in South Beach would give him a realistic chance of reaching the NBA Finals and winning his first NBA championship title in the 2021-22 NBA season.
Also, moving out of the shadow of Lillard would help McCollum unleash his hidden potential and speed up his development into a legitimate superstar in the league.
Heat May Need To Sacrifice Tyler Herro To Acquire CJ McCollum
McCollum may not be as expensive as Beal, but the Heat would still need to come up with an intriguing offer to convince the Trail Blazers to send the veteran shooting guard to Miami this summer. According to Zamir Bueno of Fansided's Hoops Habit, any trade for a star like McCollum would require the Heat to sacrifice Tyler Herro, together with some future draft assets.
To match McCollum's $30.8 million salary next year, the Heat would also need to include the expiring contracts of Goran Dragic and Andre Iguodala in the trade package.