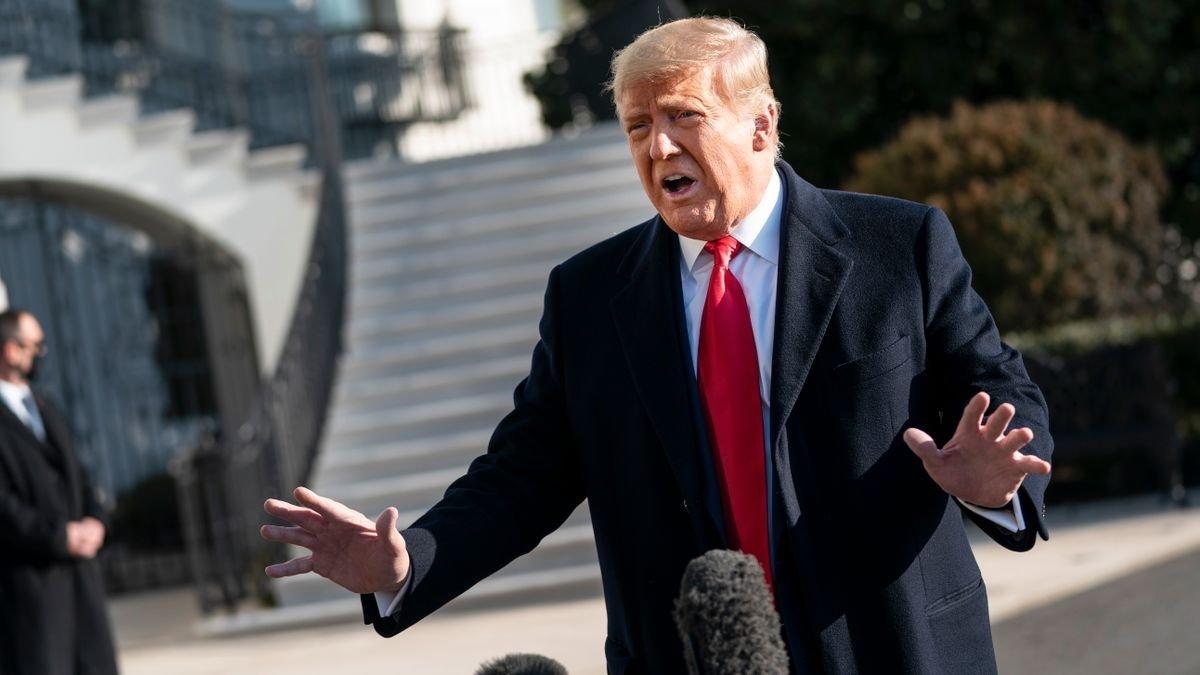 Black Secret Service Agent Reportedly Called Out Donald Trump Over Juneteenth Rally In Tulsa
Donald Trump drew controversy last year for his decision to hold a large, in-person rally in Tulsa, Oklahoma, during a surge in COVID-19 cases and on a day that highlighted the city's dark racial history. Now, a new report reveals that the decision caused some tensions within the White House, with a Black member of the Secret Service telling Trump that the rally was offensive. The new report comes amid a series of revelations about behind-the-scenes drama during Trump's time in office.
Article continues below advertisement
Tulsa Rally Sparked Controversy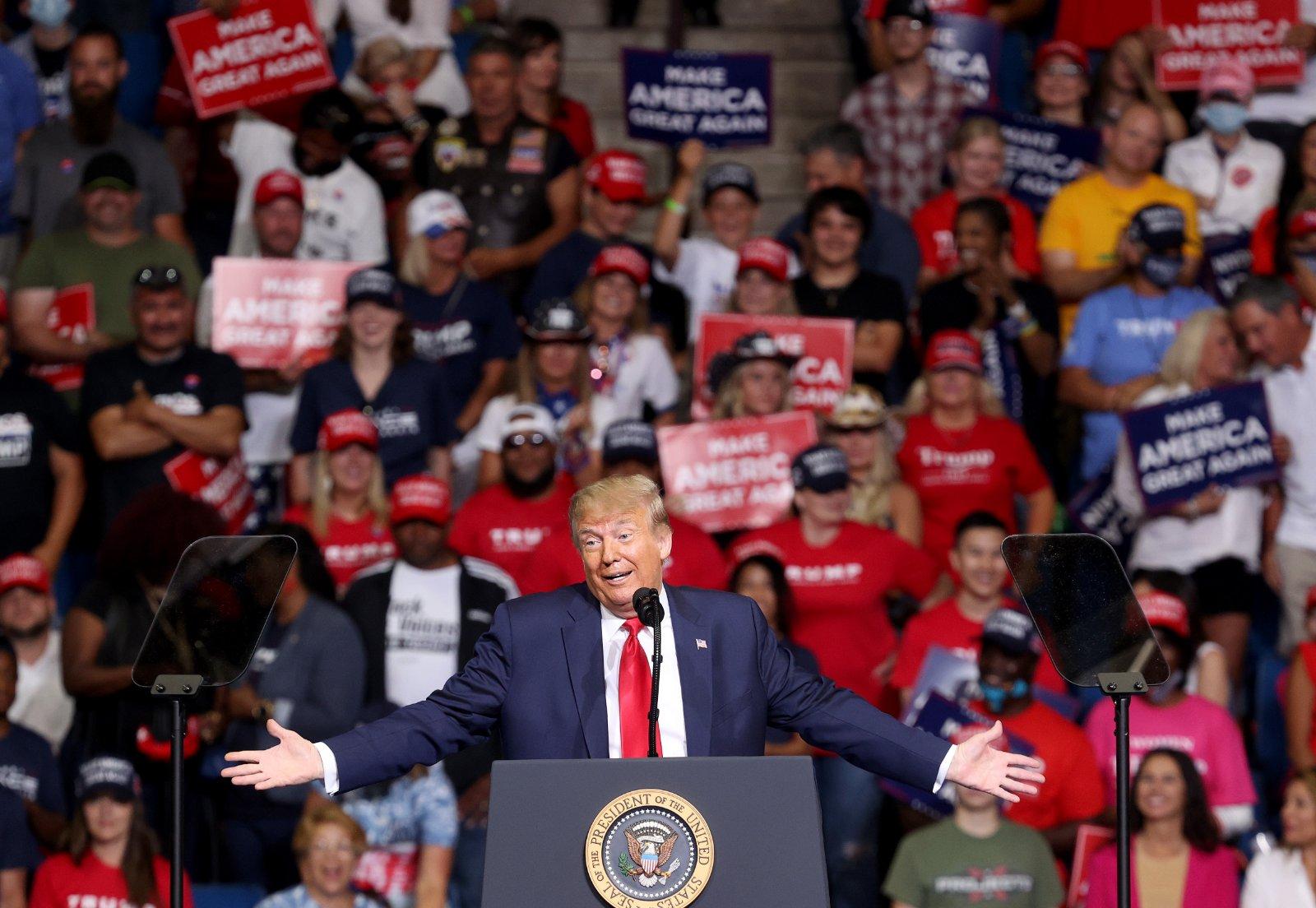 As Politico reported, a new book from Wall Street Journal White House reporter Michael C. Bender shed light on the decision to hold the rally in the citcity of Tulsa. The book, "Frankly, We Did Win This Election: The Inside Story of How Trump Lost," details how a Black secret service agent explained the significance of the holiday to Trump.
"Yes, I know what it is," the agent reportedly told Trump when asked if he knew what Juneteenth was about. "And it's very offensive to me that you're having this rally on Juneteenth."
Trump Under Fire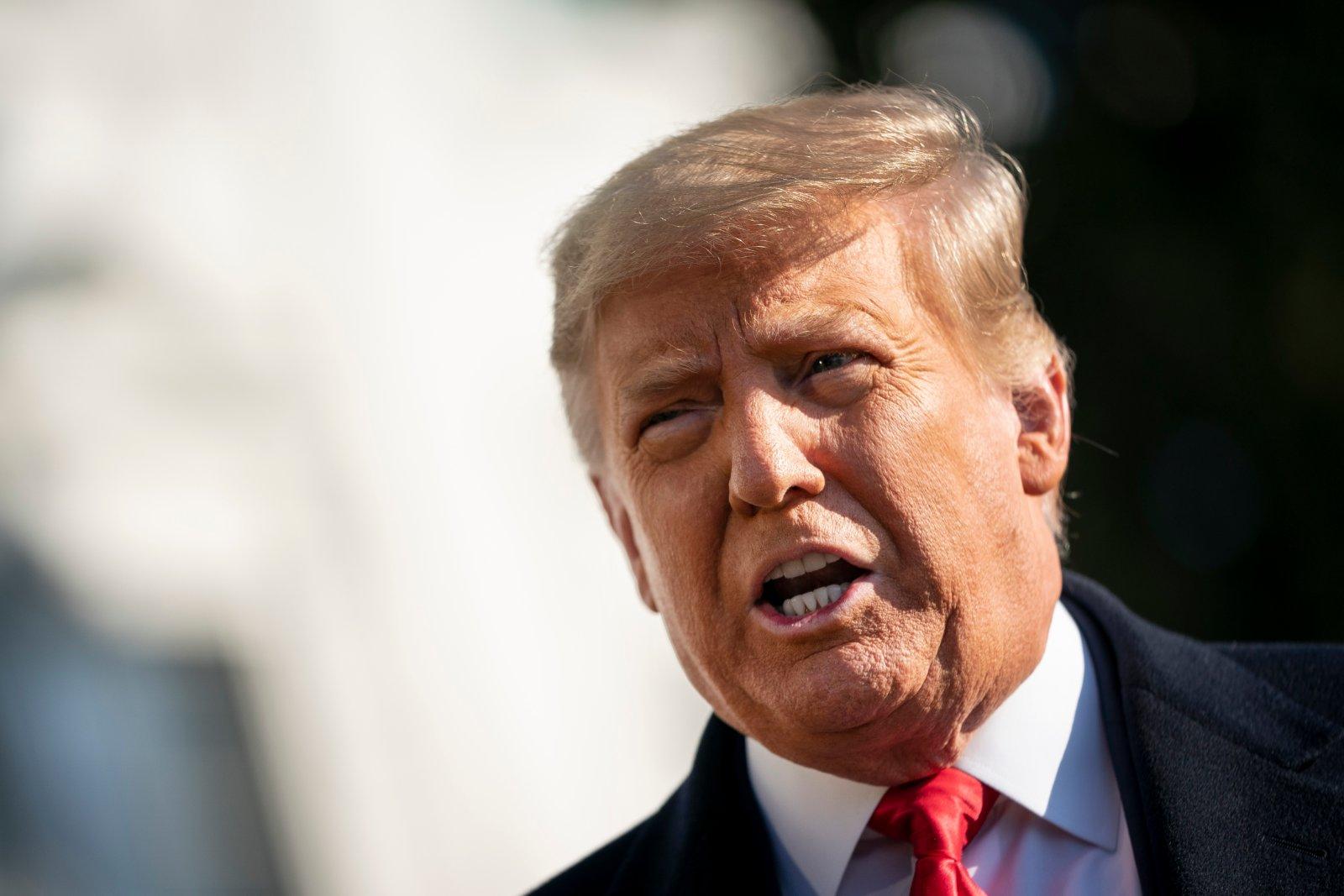 Many agreed with the assessment that it was offensive to hold the rally in the city of Tulsa, which was the scene for one of the worst racial massacres in American history. In 1921, many White residents attacked Black neighborhoods and killed scores of Black residents, with some estimates saying that hundreds were killed. Trump's decision to hold his first in-person rally in Tulsa was seen as racially insensitive, especially given the nationwide protests against racial inequality after the killing of George Floyd.
Article continues below advertisement
Rally Marred In Controversy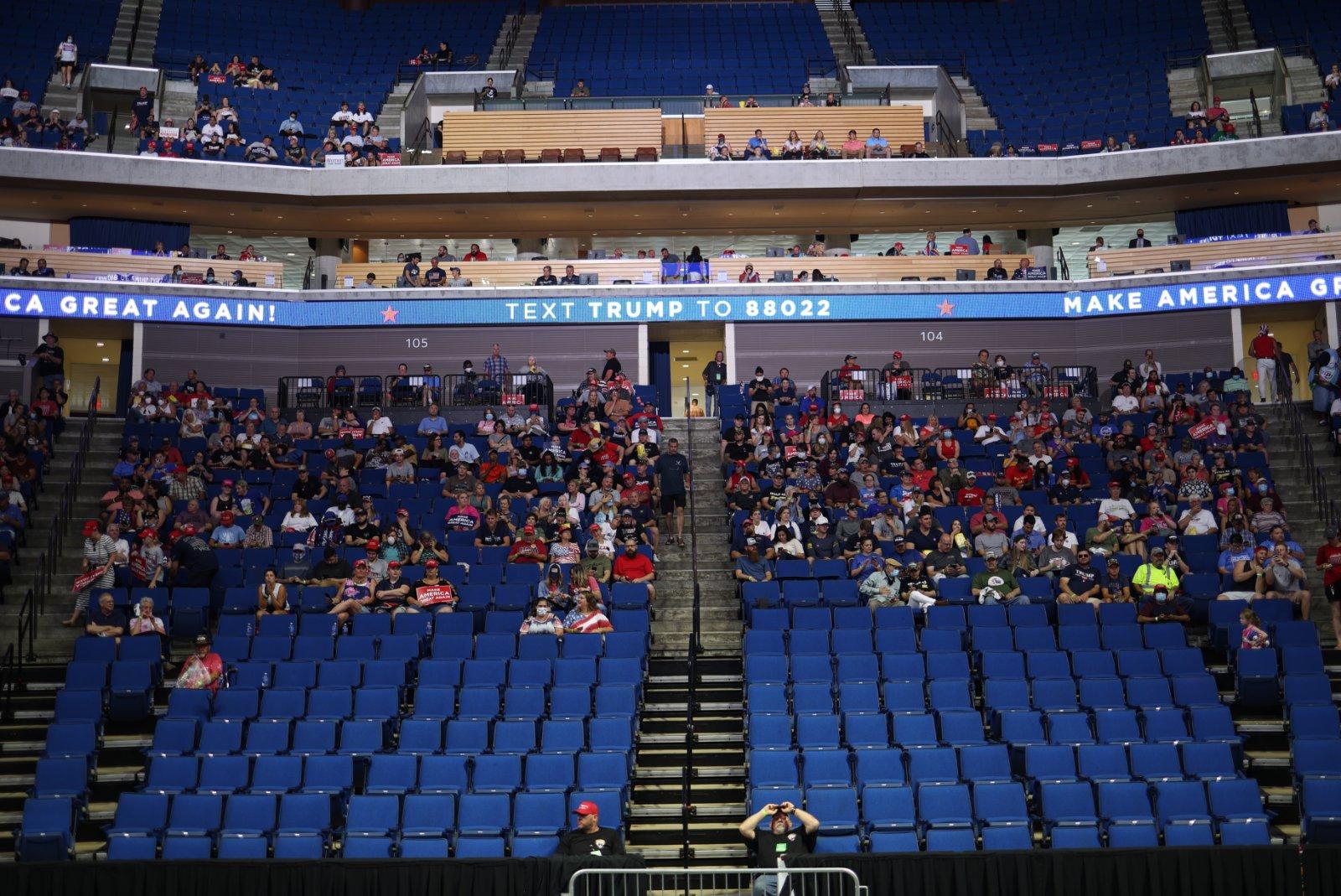 Aside from the health concerns about holding a rally without social distancing requirements, Trump's campaignign came under fire for its big predictions about the comeback rally. It was the first event that the campaign had held in months after both Trump and Joe Biden shuttered their campaigns during the pandemic, and many within Trump's campaign predicted huge crowds would greet the president in Tulsa. Instead, the rally drew an estimated 6,000 people, leading the campaign to close down areas set up for an expected overflow.
Juneteenth Holiday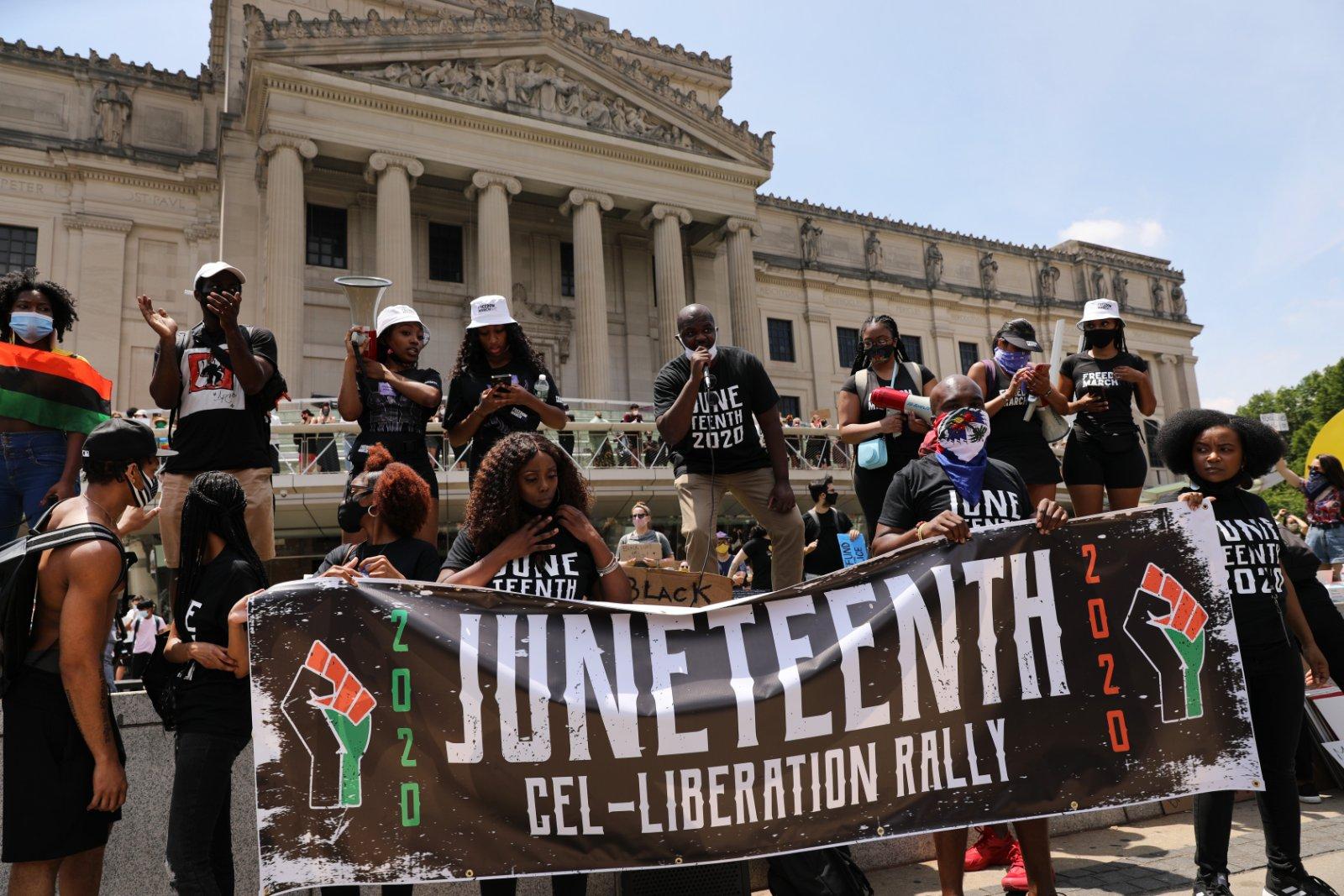 In the year since Trump left office, and spurred in large part by the protests sparked after Floyd's death, the significance of Juneteenth has increased across the country. As the New York Times noted, Biden signed a law making Juneteenth a federal holiday. The holiday commemorates June 19, 1865, when the Union Army entered the Texas city of Galveston to inform enslaved people that they had been emancipated. They were the last enslaved people in the United States to learn of the Emancipation Proclamation that had been signed by President Abraham Lincoln two years prior.