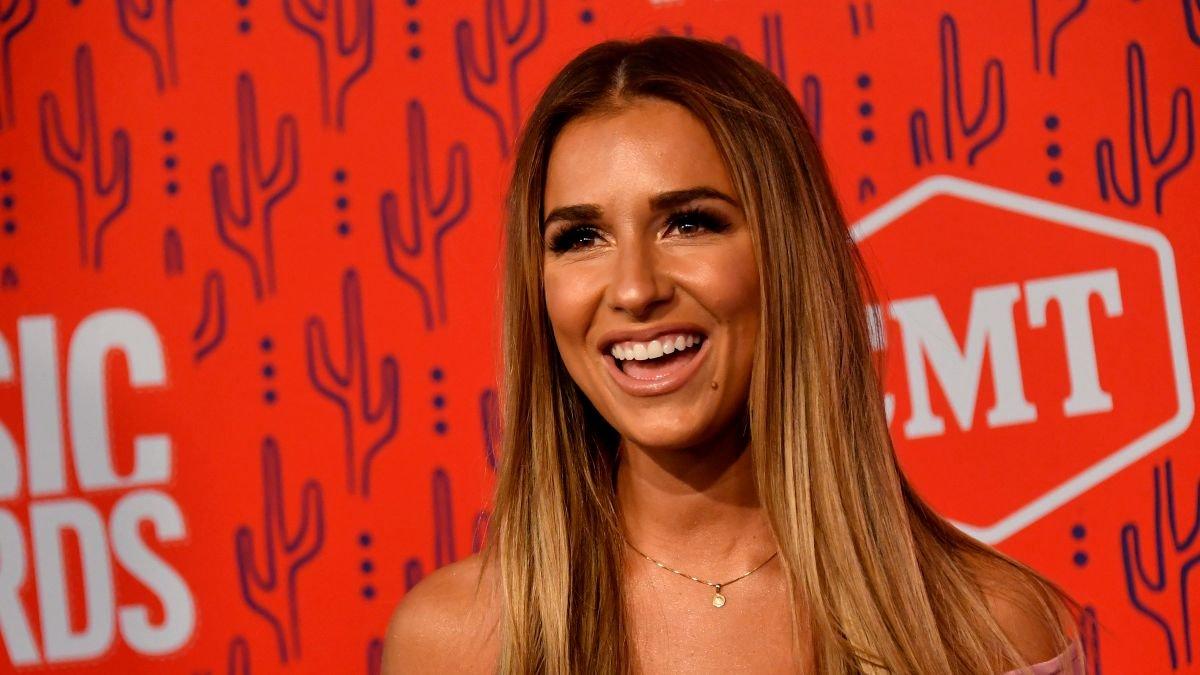 Jessie James Decker Is A Glam Goddess For 'Mom & Dad Date Night'
Country crooner Jessie James Decker always seems to bring her 3.7 million Instagram followers along with her whenever she heads on vacation, and her latest trip has been no different. She has been sharing plenty of sweet snaps on her Instagram page, and in her most recent post, she stood beside her husband, former NFL player Eric Decker, as the duo spent some solo time away from their children. Jessie paired the shot with a caption that indicated they were all dressed up for "mom & dad date night."
Article continues below advertisement
Date Night Diva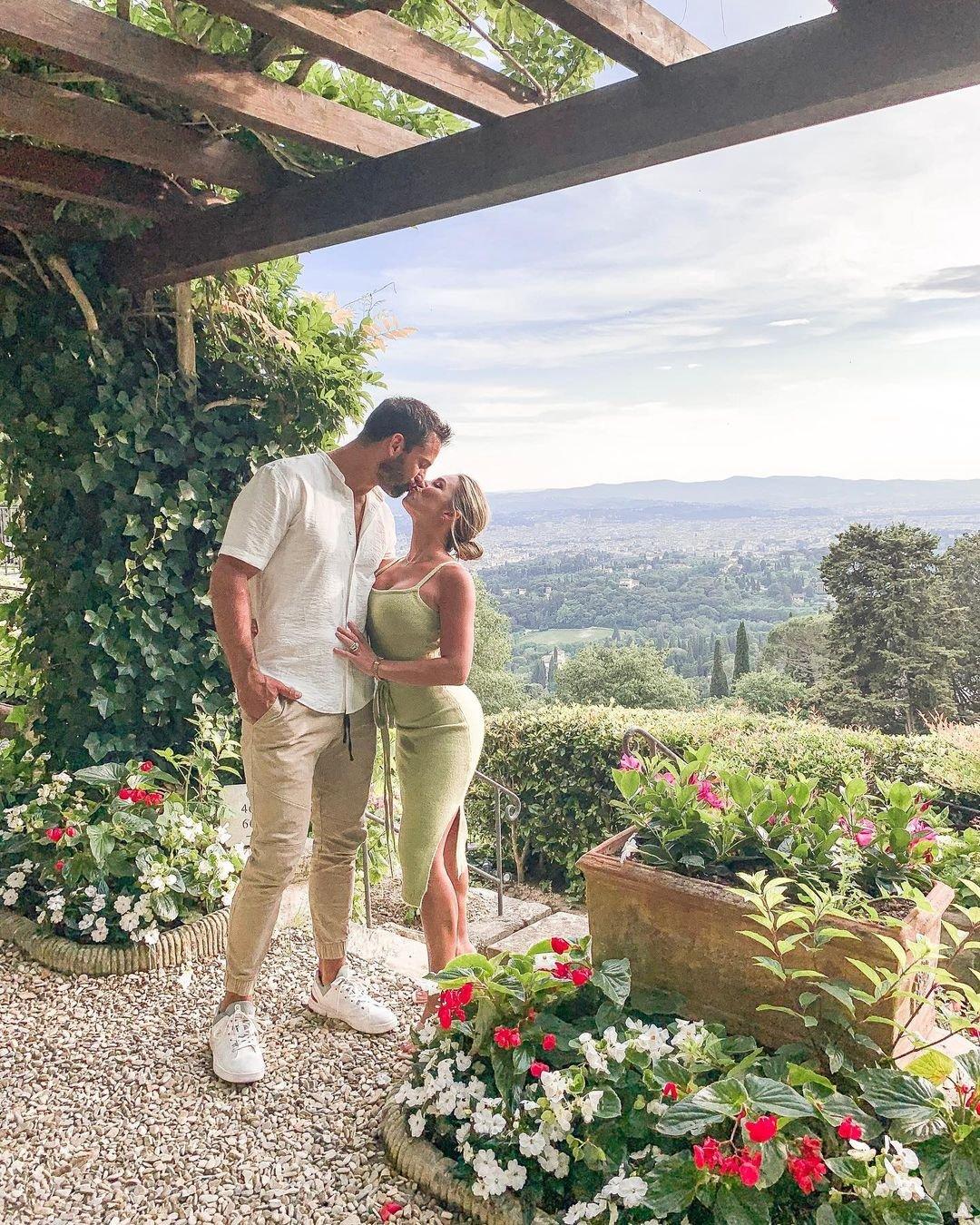 Jessie looked chic in her look, which was the perfect combination of casual and glamorous. She showcased her enviable stems in a pair of high-waisted shorts in a rich orange hue. Her legs were bronzed and glowing in the sunlight, and she accentuated them even more with her choice of footwear, pairing the shorts with sandals that had a small stiletto heel.
She paired the statement shorts with a simple yet elegant white button-down shirt. She had several buttons undone, and the fabric of her top draped over her petite frame.
Tall Drink Of Water
She finished off the stunning look with several accessories that elevated the ensemble even more. In one hand, she carried a mustard yellow bag with a chunky chain strap that added some visual interest to the look. She also had in a pair of hoop earrings, and some black-framed sunglasses perched atop her nose. Her blond locks tumbled down her back in an effortless style, and she smiled at the camera as she posed for the snap.
Eric stood beside her, and looked debonair in some white pants, crisp white sneakers, and a gray polo shirt, accessorized with some sunglasses of his own.
Article continues below advertisement
True Love
Jessie tagged her own clothing brand, Kittenish, in the picture, suggesting that at least some of her outfit came from her own company, although she didn't specify any of the item names in the caption. The duo posed on a paved path with an absolutely gorgeous building visible behind them, complete with greenery and even ornate lamp posts that added a vintage flair to the space. She didn't mention where the duo were heading on their date night adventures, but they looked fabulous as they captured the sweet snap.
Sweet Snaps
Jessie's followed loved the post, and it racked up over 113,300 likes within 20 hours of going live.
"Y'all are too fine... should be illegal looking that good!!!" one fan wrote, accentuated with flame emoji.
"Stunning couple," another added.
"Outfit goals," a third remarked, including a heart eyes emoji in the compliment.
Just last month, as The Inquisitr reported, Jessie treated her Instagram followers to a sweet throwback snaps that she and Eric captured while they were abroad in Greece. The duo enjoyed a glass of wine on the patio of a restaurant with an an absolutely breathtaking view.