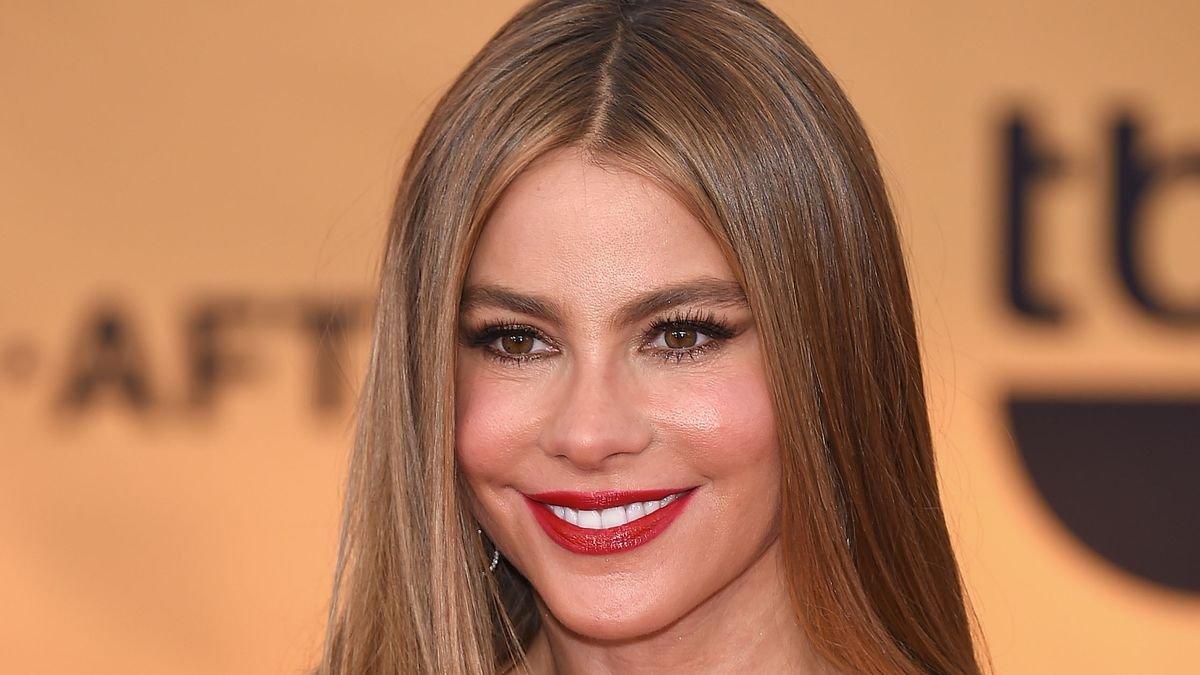 Sofia Vergara Has 'Modern Family' Reunion With Adorable Reveal
Sofia Vergara and her Modern Family co-stars formed a bond just as strong as that of a real family, and she's got the photos to prove it. They filmed their last scenes together over a year ago, but she and her co-stars still enjoy spending time together. The 48-year-old actress took to Instagram to share some photos taken during a weekend outing with a few of her former castmates, and they included a rare look at Jesse Tyler Ferguson's baby boy.
Article continues below advertisement
Picnic In The Park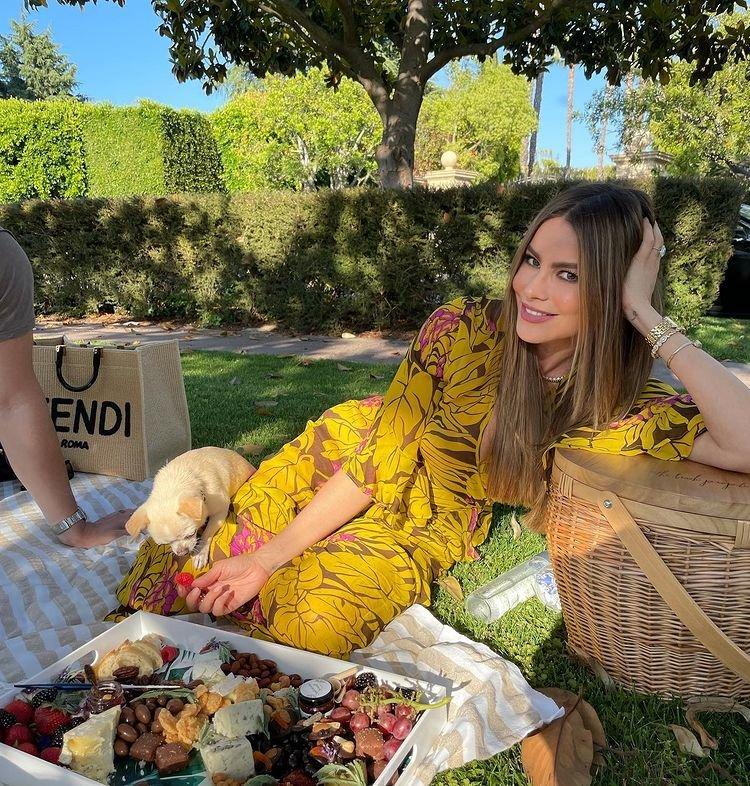 Sofia revealed that she and her former coworkers decided to have a picnic in the park for their fun summer get-together. The America's Got Talent host looked comfortable but chic in a flowy maxi dress that featured a bold pattern of yellow leaves and fuchsia flowers.
The two Modern Family co-stars who joined her were Jesse and Sarah Hyland. The human members of their picnic group also included Jesse's husband Justin Mikita, Sofia's spouse Joe Manganiello, and Jesse and Justin's son Beckett. Joe and Sofia also brought their fur baby, Bubbles the chihuahua.
Fans Get To See Beckett's Face Clearly For The First Time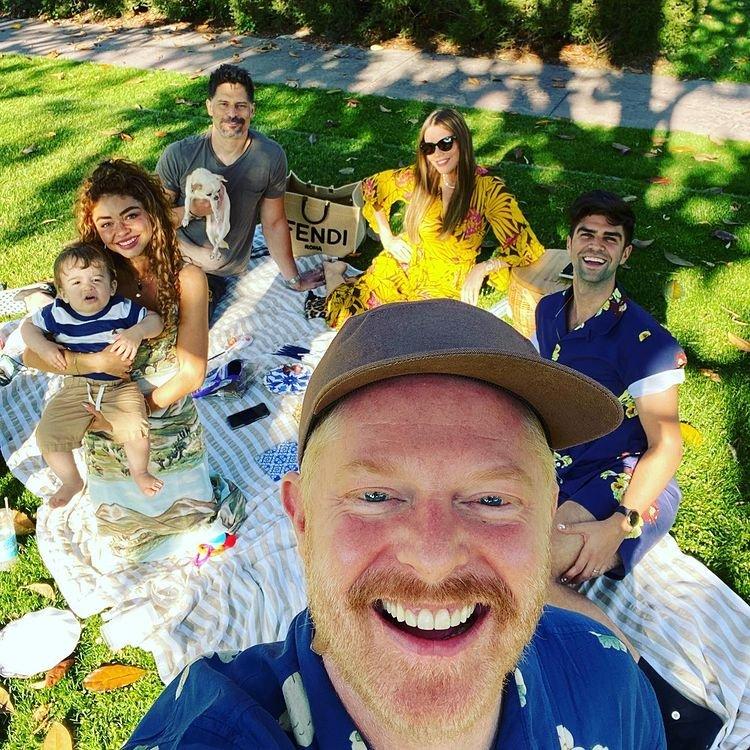 "You guys have been so careful about your son and Sofia showed pictures of his full face first," the Instagrammer observed.
Perhaps Beckett's parents were okay with this, because Jesse also shared a picture taken during the picnic that showed off his adorable son's cherubic features. Sarah was pictured holding the tot.
"I'm stealing your son 😏," she wrote in the comments section of Jesse's post.
Article continues below advertisement
Jesse Responds To Cheese Plate Requests
In response to Sofia's post, Jesse asked the actress a question about the photos that she chose for her slideshow, which you can see below.
"Why didn't you post the cheese platters? Im going to post them," he remarked.
True to his word, he shared a pic of the platters on his IG page, even though they showed how woefully inadequate his small container of snacks looked next to Sofia's massive tray of treats from Sophisticated Spreads.
"Because people are asking…here are the cheese platters. Guess which one @sofiavergara brought. We laughed for about an hour about how tiny mine is," Jesse wrote.
More Picnic Pics
In one of the photos taken during the idyllic day at the park, sneaky Bubbles was attempting to steal a raspberry out of Sofia's hand while she was focused on the camera. Another shot showed Jesse seemingly attempting to peel a banana and keep Beckett still at the same time. It was followed by a picture of Bubbles chilling on Joe's lap. Despite all that yummy-looking food laid out on the picnic blanket, Beckett was pictured chewing on a huge leaf in the last image.
Sofia made sure to let her co-stars know how much she adores them.
"I love you guys! Missed u so much!!!❤️❤️🌼🍾," she wrote.