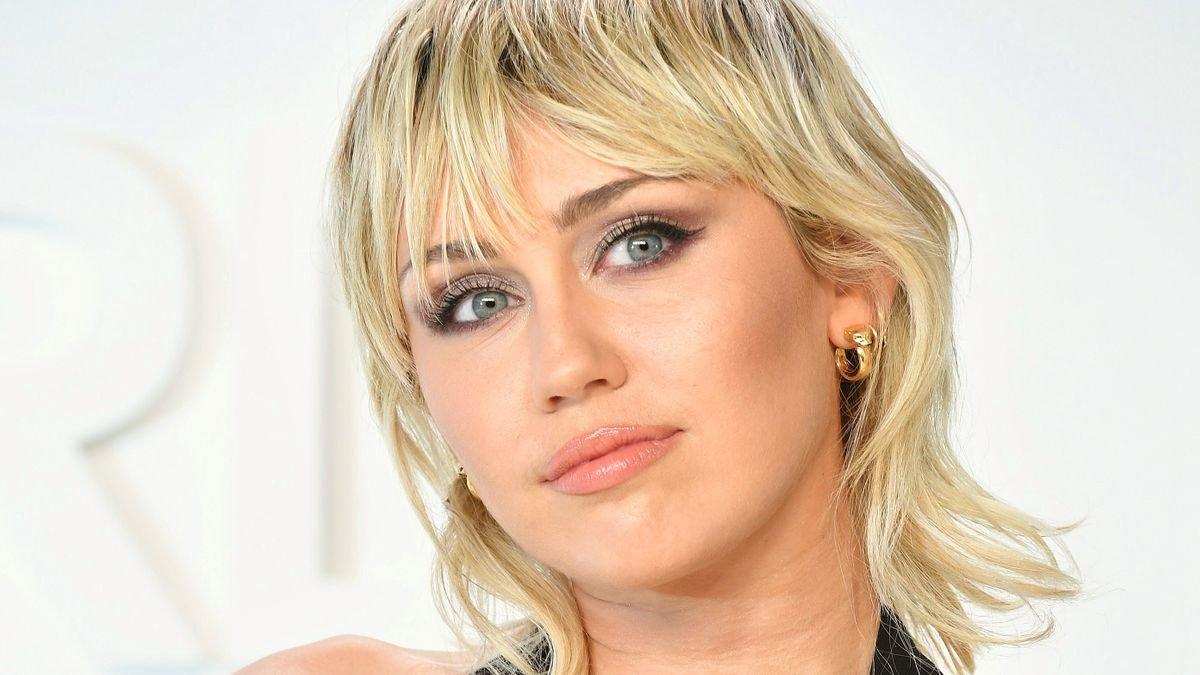 Miley Cyrus Impresses With Kiss Blow For Gucci Fragrance
Miley Cyrus is impressing both fans and fellow celebrities with her new brand partnership. The 28-year-old singer yesterday took to Instagram to confirm she is the new face of luxury Italian designer Gucci, specifically announcing that she's fronting Gucci Flora Gorgeous Gardenia Eau de Parfum. Posting for her 135 million followers with a kiss-blowing and floral-adorned promo shot, the "Midnight Sky" hit-maker shared a gorgeous shot, one that sees her snapped up by Gucci as the label celebrates its 100th birthday. Check it out below.
Article continues below advertisement
Joining The Gucci Family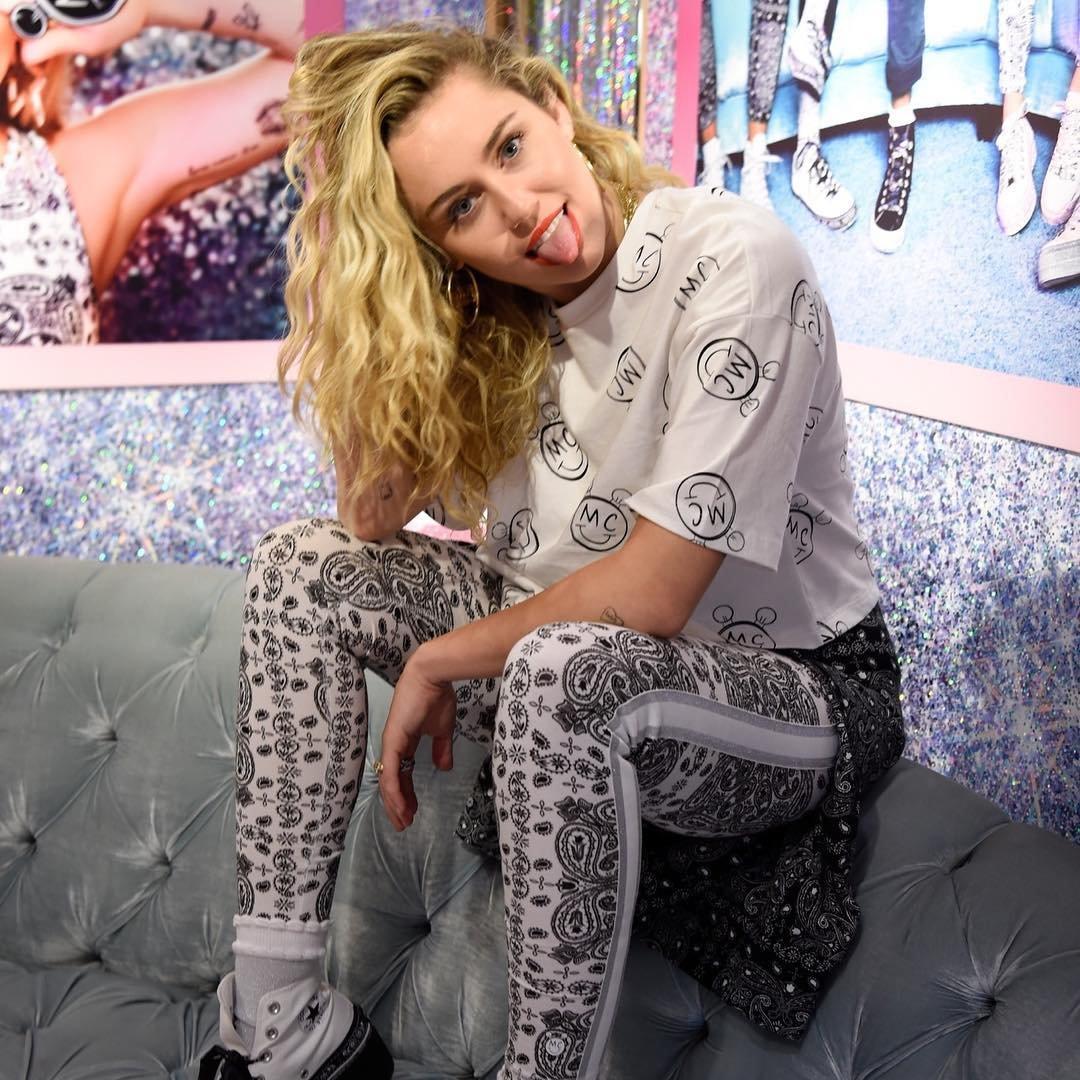 Scroll for the photo. Miley joins the likes of former One Direction singer Harry Styles in fronting Gucci, saying that it's with "happiness and honor" that she's announcing her new gig.
The photo showed Cyrus shot close up, outdoors, against blue skies, and near a pale pink rose in full bloom as she blew the camera a kiss while clad in a red lace top. Notable were the blonde's many tattoos and finger rings, with the COVID mullet also on show.
See The Photo Below!
Name-dropping Gucci's Instagram handle, Miley wrote that she and the brand "have felt like family for a long time in our collaborations which have always revolved around vibrant color, self-expression & unapologetic contradiction. Being tough in a soft environment or still in a chaotic moment."
"#FloraFantasy is being who you are. None of us are made with one ingredient. We all have different notes, some subtle and some bold. Just like Flora!" Cyrus added. Miley then thanked the brand for the "perfect opportunity." See the reactions after the photo.
Article continues below advertisement
Scroll For More Snaps!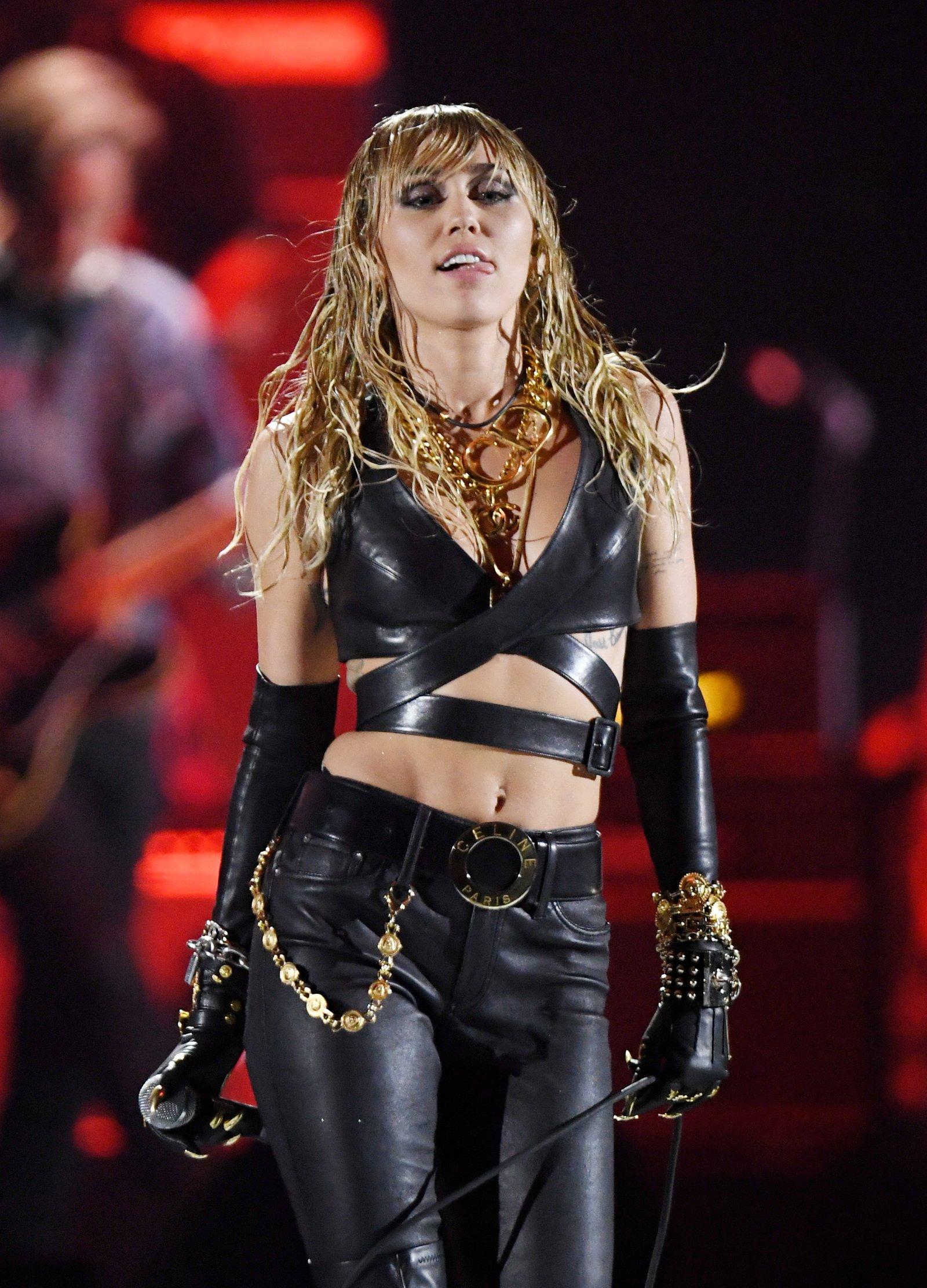 The former Hannah Montana star, who has fronted Converse, Walmart, and Beats by Dre in the past, quickly had fans throwing her the thumbs-up. Luxury lover, Lisa Rinna, sent heart emoji, with Gucci doing the same. Country singer Maren Morris also left a like, with fans saying they couldn't wait to "smell" the scent.
"Miley x GUCCI 5EVR!" another fan wrote, adding: "Can't wait to add this fragrance to my collection!" Notably fronting luxury fragrance now is fellow singer Ariana Grande via competitor brand Givenchy. Scroll for more photos.
Celebrity Brand Era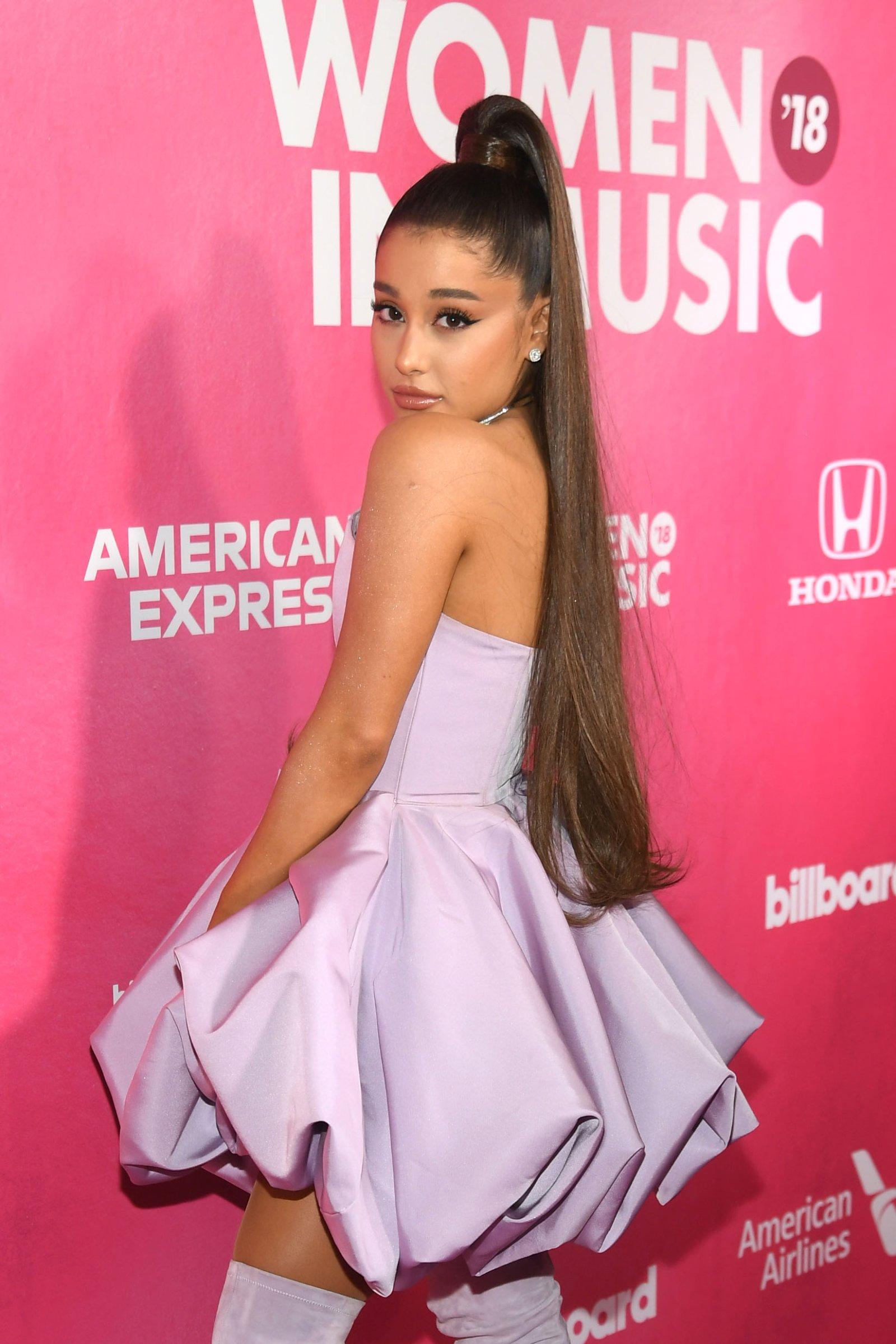 Gucci has employed celebrity faces for its scents before. Alongside Harry Styles, there's been singer Lana Del Ray and Jared Leto fronting Gucci Guilty. More widely in the Hollywood space, it's a feeding ground for brand endorsements.
While sitcom star Sofia Vergara and Game of Thrones face Emilia Clarke are the faces of Dolce & Gabbana, rapper Cardi B is the new face of Balenciaga. American label Calvin Klein boasts the likes of Kendall Jenner and Justin Bieber for promos, with sports covered from Gal Gadot and Cardi B for Reebok to Dua Lipa for PUMA.