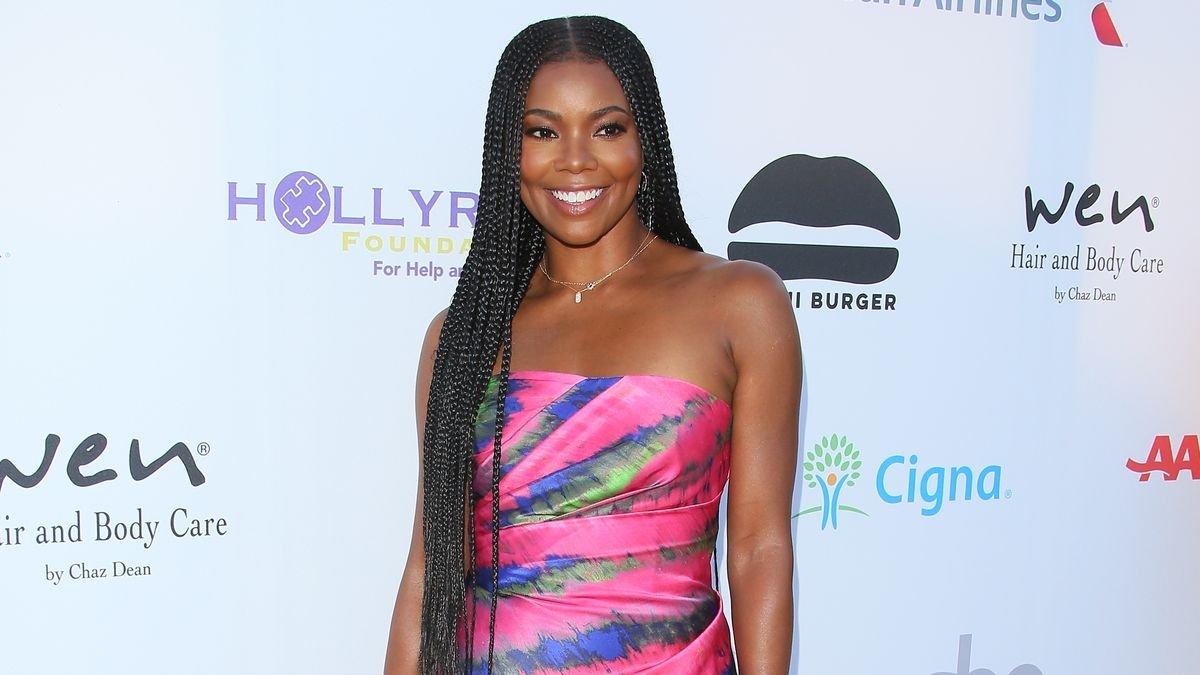 Gabrielle Union Enjoys 'Summer In The City' While Wearing A Matching Set
Gabrielle Union gave her 18.1 million Instagram followers something to talk about on Friday, June 18, when she shared a glamorous new update. The 48-year-old Bring It On actress looked nothing short of gorgeous in her stunning two-piece set by Samantha Black. Dwayne Wade's wife rocked a striped crop top and pants, flaunting her fit figure.
In another Instagram post, Gabrielle also added a selfie to her page, showing off her "natural makeup" and the "natural light" inside her house. Check out her latest pics below.
Article continues below advertisement
Colorful & Bright
Scroll down for the snaps!
In the new upload, Gabrielle rocked a colorful number. She had a crop top on, and it looked similar to a bow. It had black straps that went over her neck, with another pair of strings secured around her back. The Bad Boys 2 star wore matching high-waisted pants with a stretchable waistband that hugged her flat midsection. Her bottoms had a loose fit that looked super comfy -- perfect for the hot weather.
Scroll Down To See The Pictures!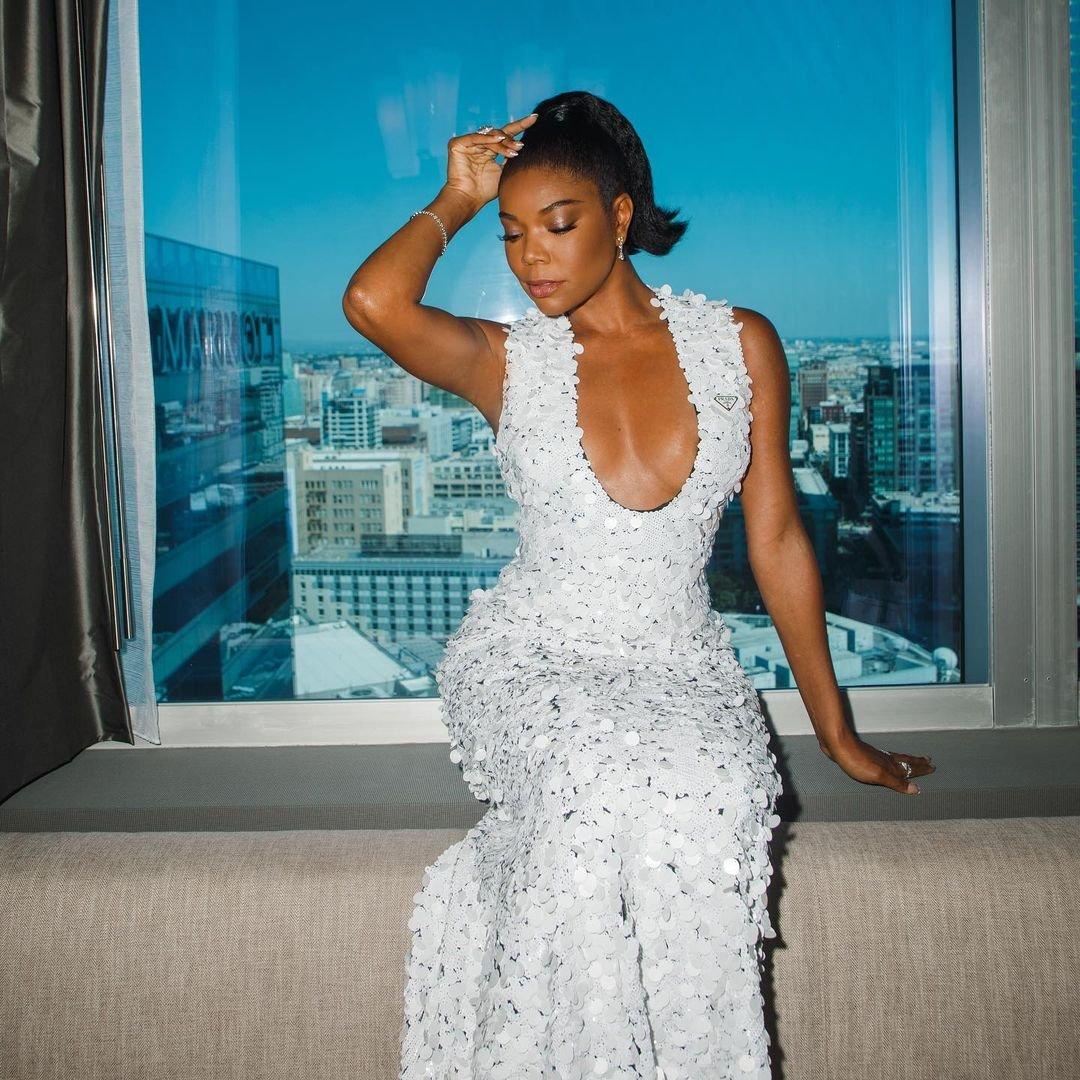 In the first snap, Gabrielle posed inside her home. She made use of her phone's front camera and made use of the timer. The actress leaned forward as raised her right hand to her head, while her other hand was tucked inside the pocket of her trousers. In the second pic, she stood straight and placed both of her hands inside her pockets. This time, she offered a shocked expression, while she smiled brightly in the previous photo.
Article continues below advertisement
The Perfect Summer Outfit
The other pics featured Gabrielle in various poses. While one of the pictures in the series showed her taking a mirror selfie inside the bathroom. This time, she sported the matching button-down shirt.
In a report by the Daily Mail, Gabrielle wore the same outfit as she went out in New York City. She sported a bright yellow bag to complete her stunning look. She was alone but all smiles for the cameras. The publication also revealed that Gabrielle gave a statement about her relationship with her stepdaughter Zaya.
Fans Love Her Style
Gabrielle captioned the post with "summer in the city," and gave a shoutout to Samantha Black.
The latest update proved popular among her millions of followers, earning more than 59,400 likes and over 440 comments in less than 24 hours of posting. Many Instagram users gushed over Gabrielle's ​outfit and beautiful facial features.
"This outfit is robe couture -- ' I'm not sure I'm going out or drinking rose by my pool,' and I'm here for it. The flexibility is perfect," a follower commented.
"You are looking great! Blessings to you and your family!" added another fan.