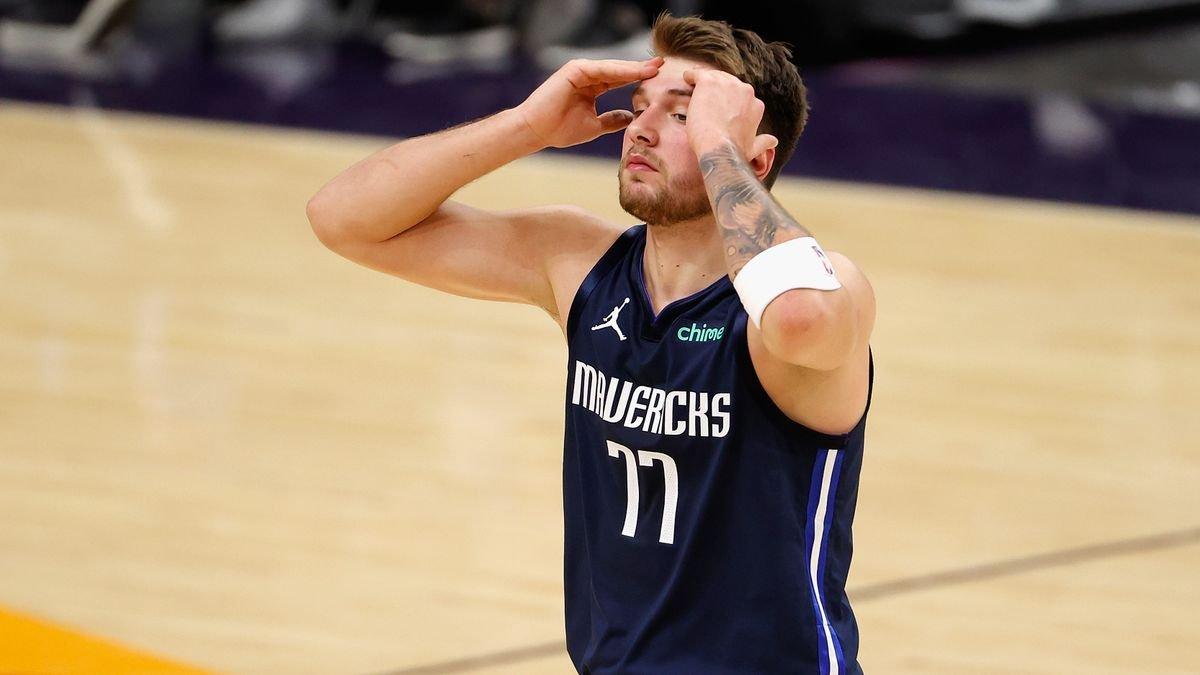 Drama Surrounding Luka Doncic & Mavericks Worsens After Donnie Nelson Firing
After they suffered a first-round elimination in the 2021 NBA Playoffs, rumors have started to swirl around All-Star shooting guard Luka Doncic and the Dallas Mavericks. In a recent article, Tim Cato and Sam Amick of The Athletic revealed that Doncic was frustrated with team executive Bob Voulgaris, who is considered as the "most influential voice" in the Mavericks' front office.
Mavericks owner Mark Cuban had strongly deniedThe Athletic's report, calling it a "total bulls***." However, the rumors about Doncic's frustration started gaining traction after the team fired Donnie Nelson as general manager and president of basketball operations.
Article continues below advertisement
Donnie Nelson Firing 'Really Upset' Luka Doncic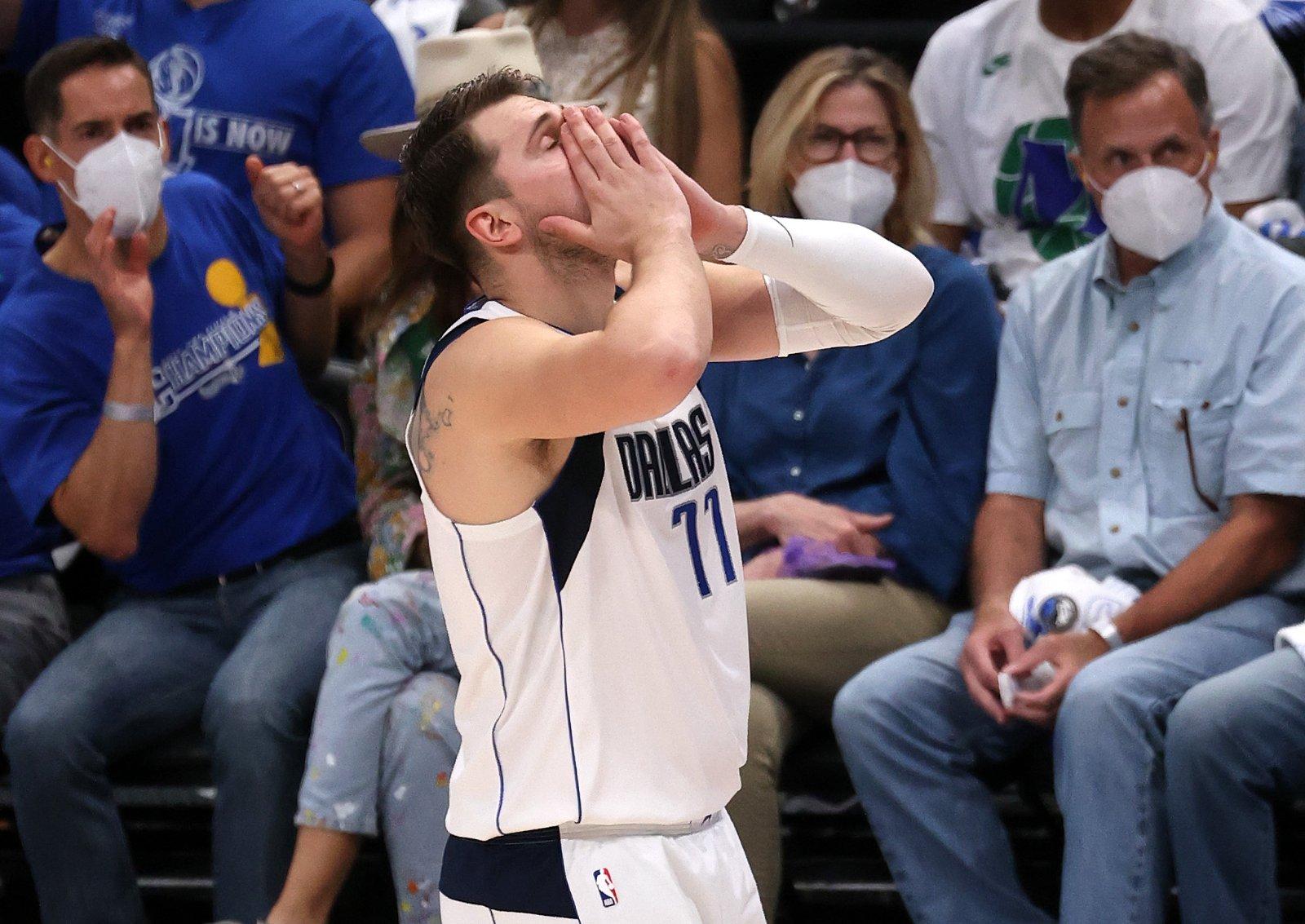 The Mavericks' decision to part ways with Nelson didn't sit well with Doncic. Nelson was the man who drafted the Slovenian superstar in 2018 and he had formed a good relationship with him even before he entered the NBA. According to Marc J. Spears of ESPN, Doncic was "really upset" that the Mavericks fired Nelson.
"Donnie was fired. Let's just be real. Donnie was fired," Spears said, as quoted by NBC Sports. "I've heard that one guy that's really upset about it is a guy you don't want to upset about it, the one guy, Luka Doncic. They were really, really close."
Luka Doncic's Comments On Donnie Nelson's Departure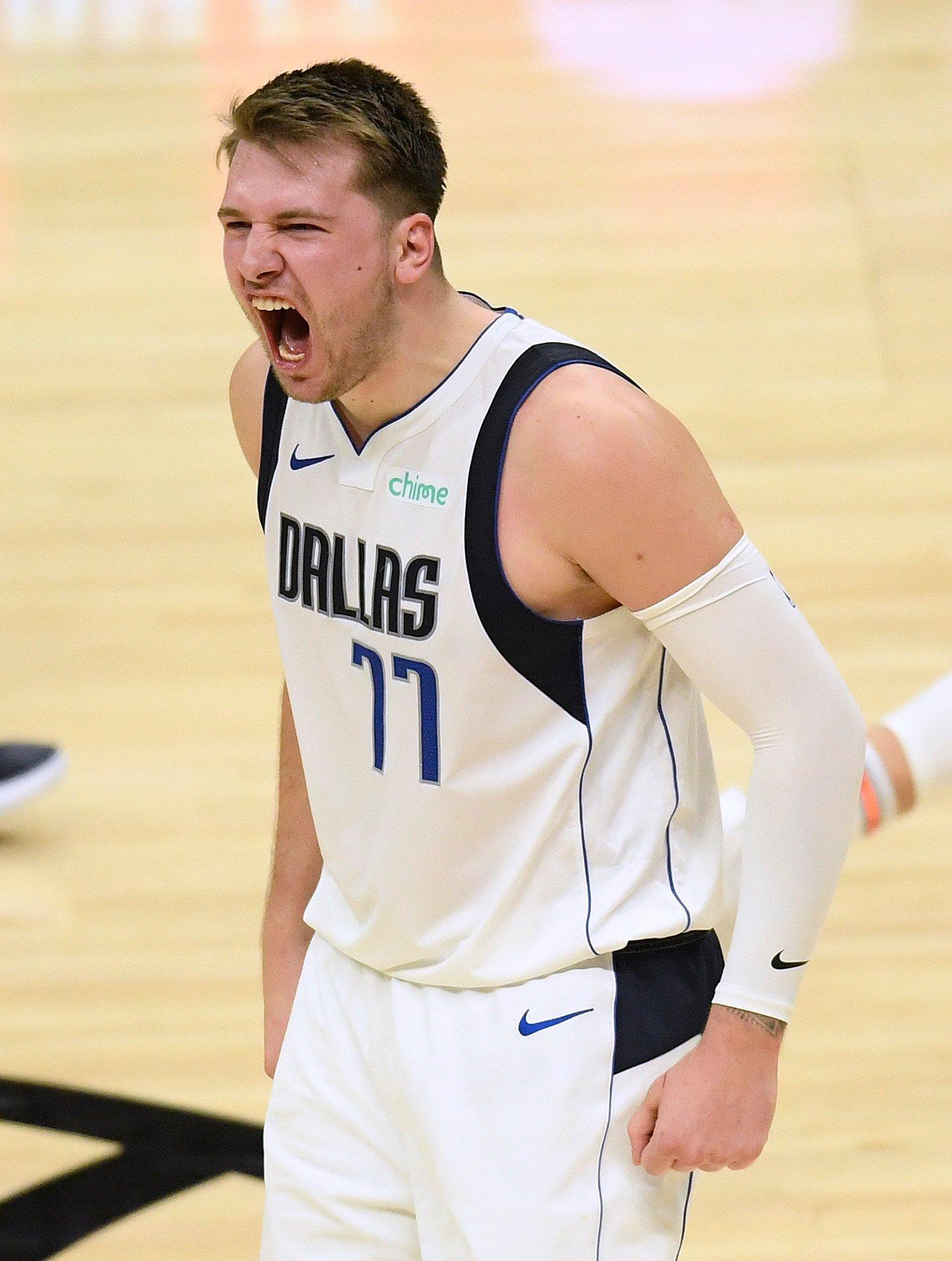 Doncic was in Slovenia to support their national team in the FIBA Olympic Qualifying Tournament when he heard the news about Nelson's departure from the Mavericks. Doncic admitted that he was saddened by the Mavericks' decision to fire Nelson.
"It was kind of tough to me," Doncic said, as quoted by Marc Stein of New York Times on Twitter. "I really like Donnie. I know him since I was a kid and he was the one that drafted me. It was tough for me seeing that, but I'm not the one making decisions there."
Article continues below advertisement
Luka Doncic's Contract Extension Up In The Air
Doncic would be eligible to sign a massive contract extension worth $201 million over five years in the 2021 offseason. With how he performed in the 2020-21 NBA season, giving him that type of money is a no-brainer for the Mavericks. However, with the current controversy surrounding the team, it seems like Doncic is still unsure whether he would ink a new deal with the Mavericks this summer or not.
"Also being told, in terms of the 200 million-dollar extension, how are talks going? People close to him are saying: "'What talks?' There's no talks right now," Spears said.
Rick Carlisle Resigns As Mavericks Head Coach
Aside from Nelson, another prominent figure inside the Mavericks' organization would no longer be part of the team in the 2021-22 NBA season. Despite Cuban's statement that he would return to coach the team next year, Coach Rick Carlisle has decided to vacate his position as the team's mentor this summer.
Carlisle spent 13 seasons as the Mavericks' head coach and helped them win an NBA championship title in 2011. Before searching for Carlisle's replacement, the Mavericks are planning to find the perfect man who would take Nelson's place in leading their front office.