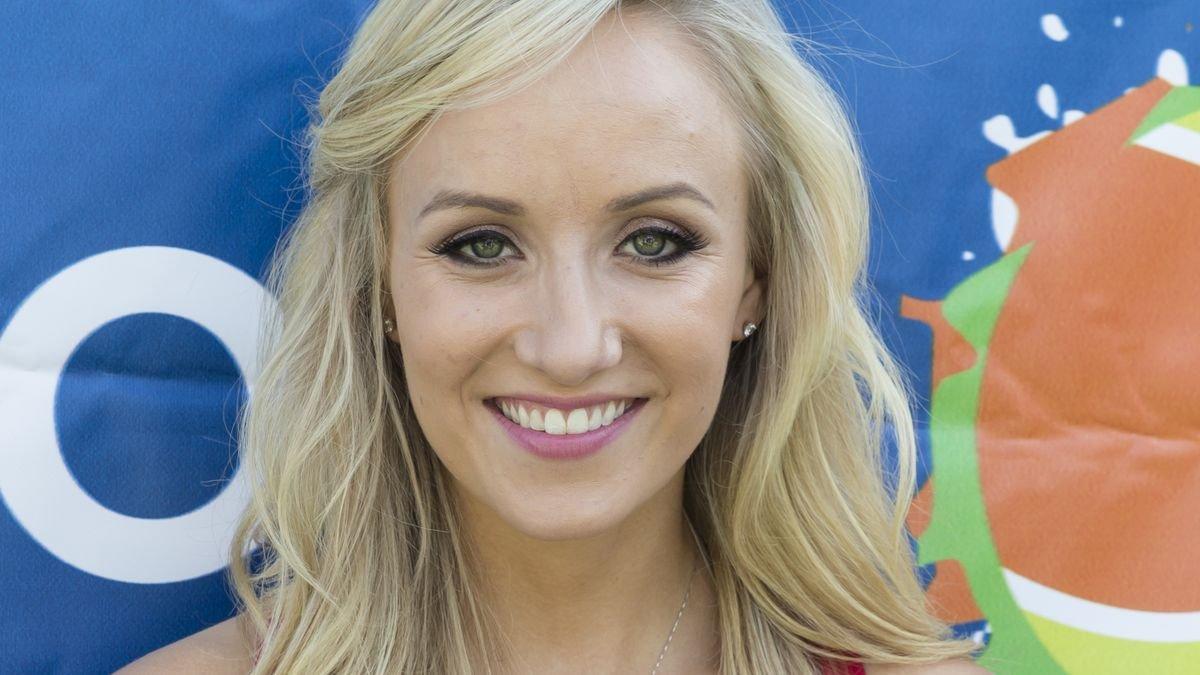 Gymnast Nastia Liukin Releases 'Charleston Guide' With All Her 'Favorite Spots'
It's no secret that Charleston has become a home away from home for Nastia Liukin. With the amount of time she has spent there these last few months alone, the former artistic gymnast has become somewhat of an expert on all things to see and do in the picturesque South Carolina port city. As such, the Olympic gold medalist has put together her very own Charleston Guide to share her experience, so that others may also enjoy all the historic city has to offer. Check it out below.
Article continues below advertisement
Her 'Second Home'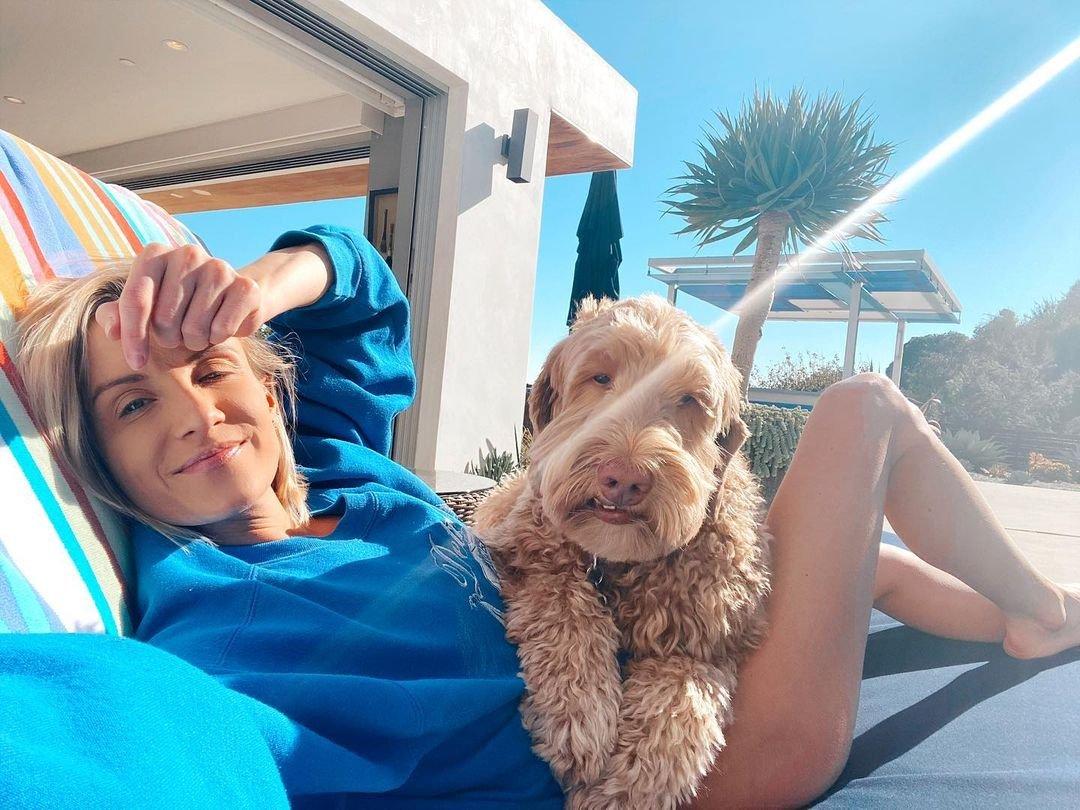 While her Charleston Guide has been live on her website for 10 days, Nastia has waited until Monday, June 14, to break the news on Instagram. In a Charleston appreciation post spanning three gorgeous photos of her in a beautiful location, the Texas-based athlete described the city as her "second home." She also revealed she's frequently messaged by people "looking for places to go (stay, eat, play) + things to do while there," which ultimately inspired the guide.
"Been meaning to do this round up [sic] for a while, and figured this was the perfect time to share some of my favorite spots - in one of my new favorites cities."
-
"Been meaning to do this round up [sic] for a while, and figured this was the perfect time to share some of my favorite spots - in one of my new favorites cities."
Serving Style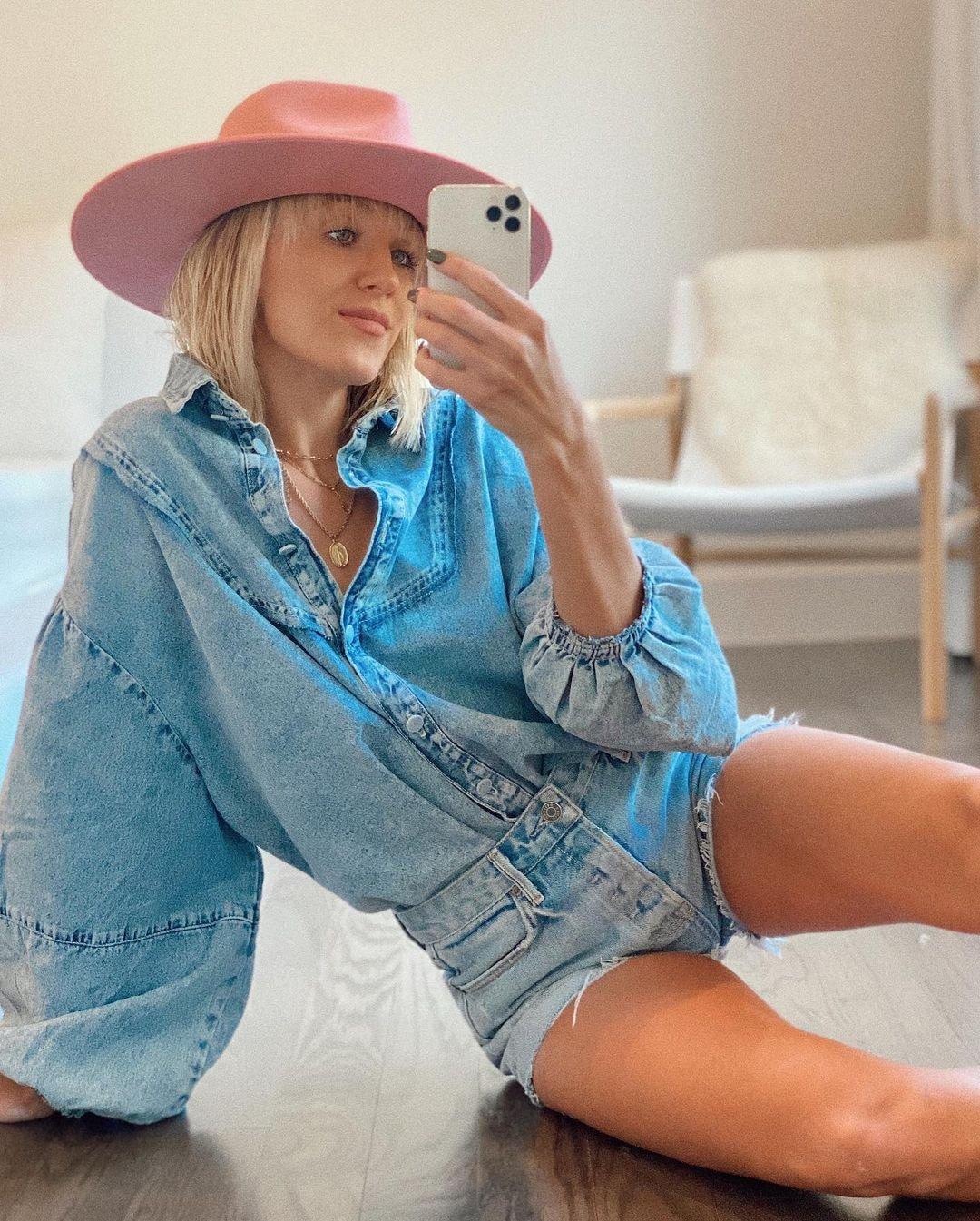 In the pictures, the 31-year-old basked in the Charleston sunshine as she stood in front of a bright-green door, its fresh spring-tone beautifully complementing the summer dress she was wearing. She posed elegantly in one snap, exuding balletic grace with her legs crossed and her arm raised in the air. The other two pics were candid photos of her arranging her hair and smiling blissfully.
Nastia has made waves with her inspiring outfits at the 2021 U.S. Gymnastics Championships and she continued to serve style in a vintage-chic floral dress from Something About Me. It had a lace-up top complete with short puff sleeves and a side-tie asymmetric miniskirt.
Keep going for more Charleston photos!
Article continues below advertisement
Chic Summer Looks
Among valuable tips on the best eateries and cafes in town, her Charleston handbook offers a short collection of stunning photos from her recent trips there, including a shoot for Charleston Glow in where she looked radiant in yet another summery floral frock.
Also featured are snaps of Nastia in a pink polka-dot mini dress posing against a matching building façade.
Nastia's Favorite Hangouts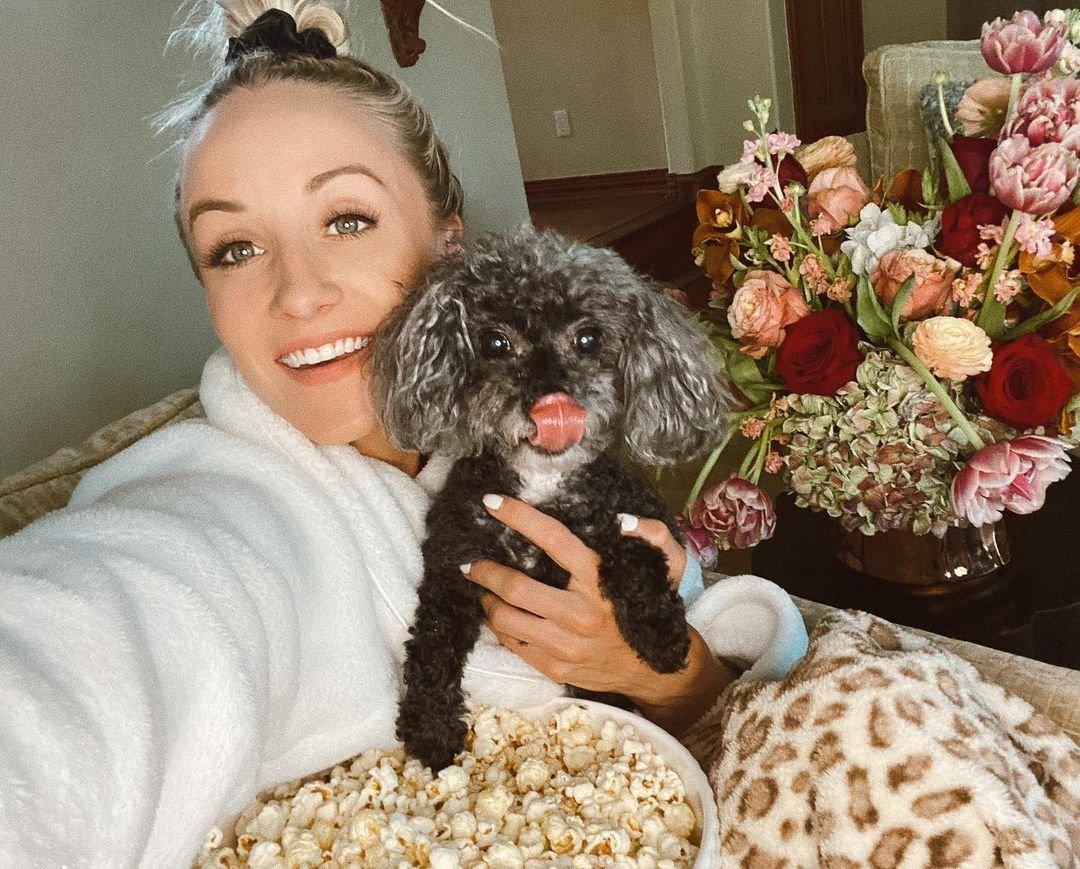 Viewers looking to peruse Nastia's Charleston guide can expect to find all of her favorite hangouts conveniently listed according to their nature and the activities they provide. Kicking off the list is a survey of her preferred eateries, including both "cozy" and "clubby" options as well as cuisine-specific places, such as her number-one seafood, Greek, Spanish, and chicken and oysters restaurants.
Also listed are some of Charleston's top hotels, cocktail clubs, and bars, together with her recommended cafes and dessert joints. Lastly, the best beaches in town have also made the cut, as did the main tours and attractions.
"I'll be sure to keep updating this as I discover more of the city, because every time I go I find new hidden gems to fall in love with," Nastia wrote on her website.
It seems that the guide is already coming in handy for fans who are planning a trip to Charleston.
"Thank you! I actually booked a flight there yesterday so this is perfectly timed!" one Instagrammer commented on her post, which has so far racked up nearly 9,000 likes.