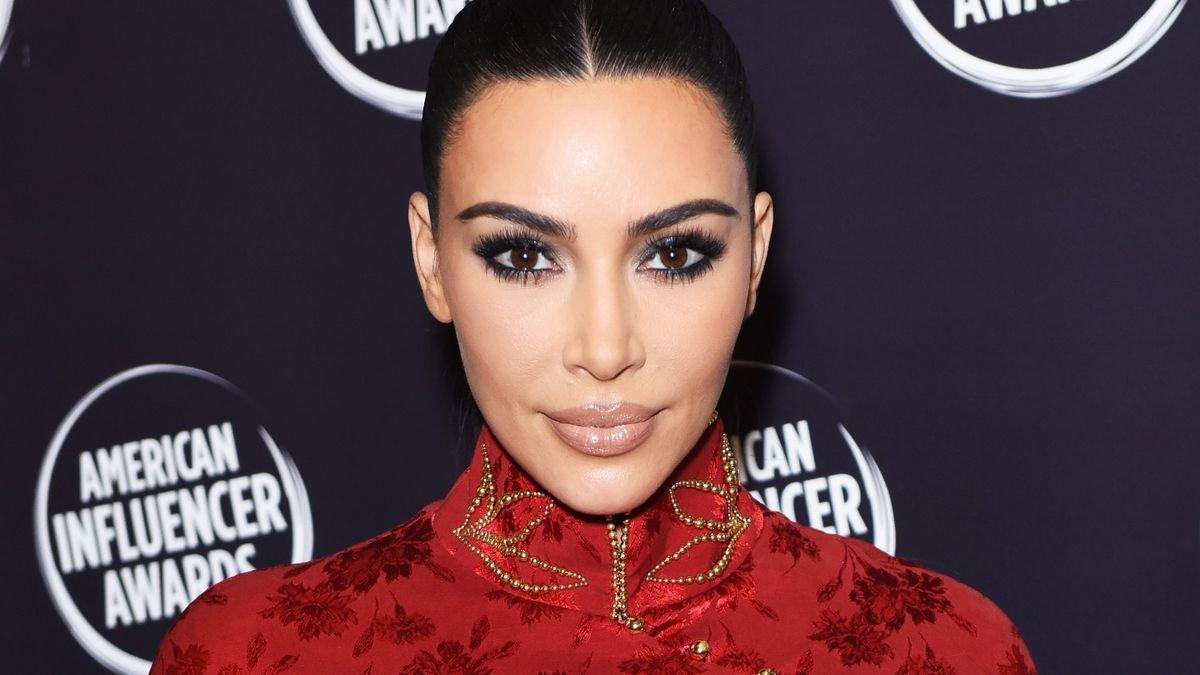 Kim Kardashian's 'Taco Tuesday' Snags 1 Million Likes In One Hour
Kim Kardashian celebrated "Taco Tuesday" on Instagram and fans were absolutely there for it. An early-morning post from the beauty mogul snagged 1 million likes in just one hour after showing Kim eating tacos in a bikini.
The Calabasas-based reality star enjoyed the savory snack on a sunny terrace, with a few chaise-lounge chairs visible in the background hinting at later-on sunbathing activities. By all regards, the 40-year-old treated herself to some much-deserved R&R after a very lucrative period for both her SKIMS and KKW Beauty brands. Check it out below.
Article continues below advertisement
Getting Her Snack On
Clad in a lime bikini, Kim got her snack and her tan on, displaying her internet-famous curves while savoring the delicious treat. Her neon swimwear included a front-closure top and side-tie bottoms that perfectly accentuated her hourglass figure.
The E! star opened wide, peering into the camera just as she was about to take her first bite out of the taco.
"You got guacamole 🥑 all over that bathing suit!" observed Kardashian bestie Jonathan "Foodgod" Cheban.
Keep going for more photos!
Ready For Swim Season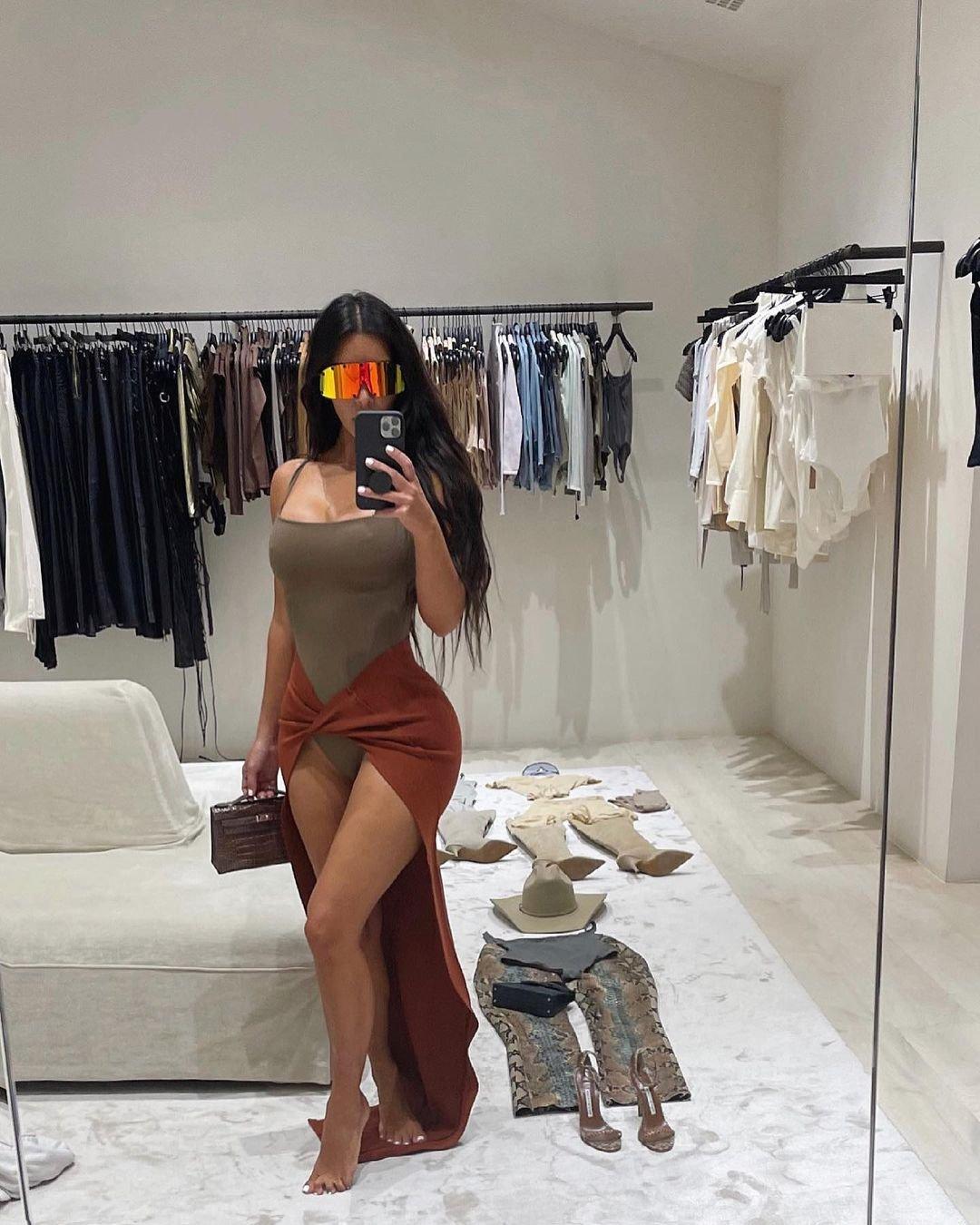 The Keeping Up With The Kardashians star marked a major milestone on Instagram with a bikini tanning session on June 2 and she's been practically living in her swimwear ever since. A recent poolside snap of Kim in an orange two-piece with a fun print garnered over 3.8 million likes.
Her newly released KKW Beauty camo-inspired collection has also caused a stir on her social media, with campaign photos reeling in some massive engagement from followers.
"There's so much versatility in the ways you can wear the print, so creating a collection with the combination of greens and earth tones was so fun finally to bring to life," Kim detailed in a photo-heavy update that amassed close to 2.2 million likes.
Article continues below advertisement
Her Selfies Are Also Getting Attention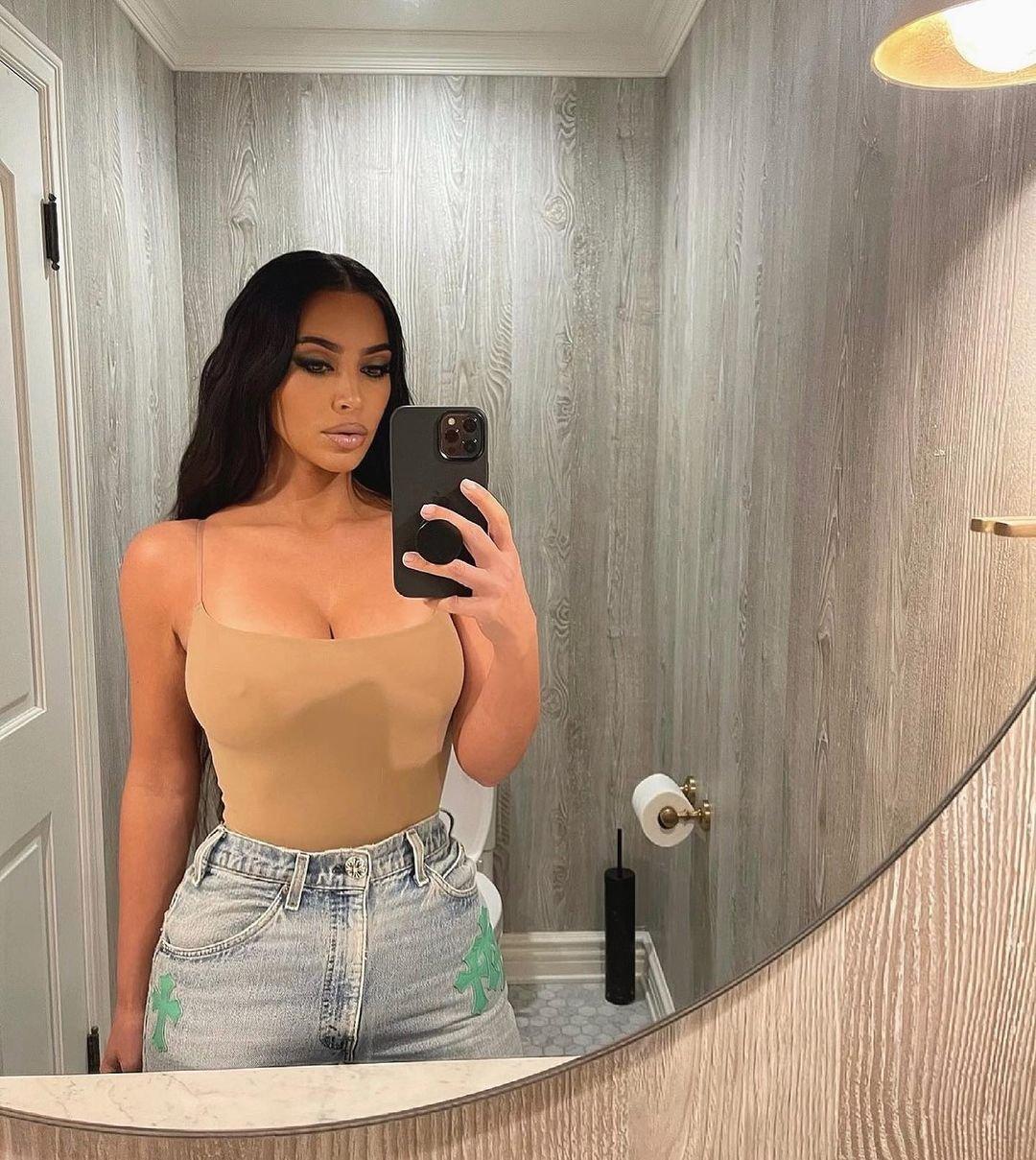 The fashion icon's latest SKIMS drop has also earned her plenty of attention after photos of Kim rocking her new cozy line went viral. The entrepreneur and social media maven had a Lamborghini Urus covered in fuzzy SKIMS fabric inside and out, sharing several snaps of herself in the car for over 6 million likes.
While not everyone was on board with the publicity stunt, there's no denying that Kim knows how to keep things interesting. A recent mirror selfie of her looking fabulous in SKIMS apparel drove fans into a frenzy amid Kanye West and Irina Shayk dating rumors.
'Lucky' Girl
The mother-of-four seemed to be counting her blessings earlier this week in spite of her failed marriage with the father of her children. She reveled in her good fortune by uploading a series of snaps captioned with a clover emoji, in which she rocked a green Jean Paul Gaultier pantsuit and a showstopping Luis De Javier corset.
Kim dubbed herself "lucky" while posing on an all-green Victorian bed, making headlines with the bold look, which was styled and shot by Sita Abellan.